English Bulldog Breeders & Adoption 
The English Bulldog is a loyal and devoted companion that enjoys spending time with its fellow humans. This well-rounded dog is one of the most popular dog breeds that are kept as family pets. Find out where to find the perfect English Bulldog puppy!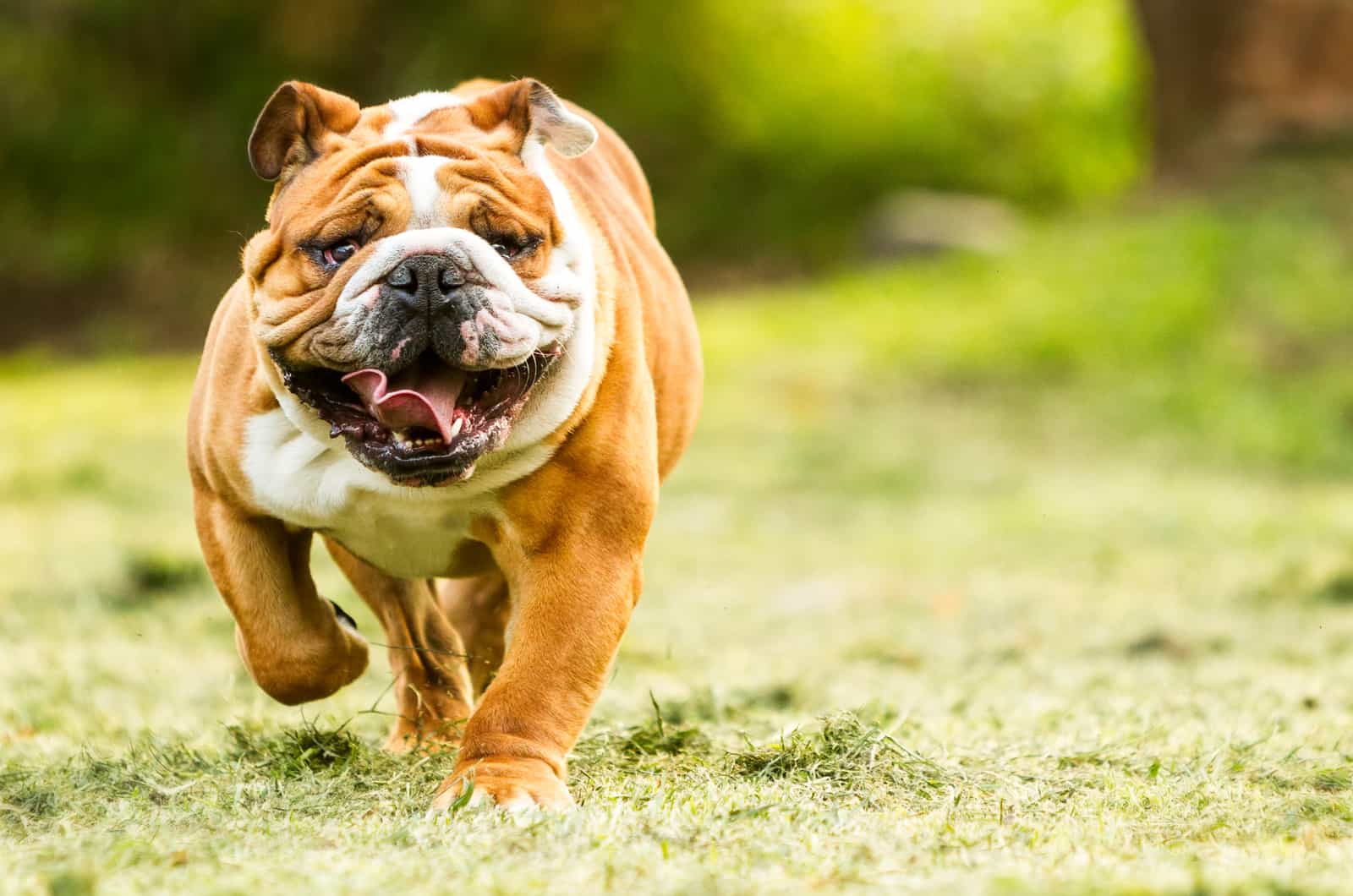 If you're deciding between Presa Canario vs Cane Corso, these are the facts you need to know. Read this to help you decide.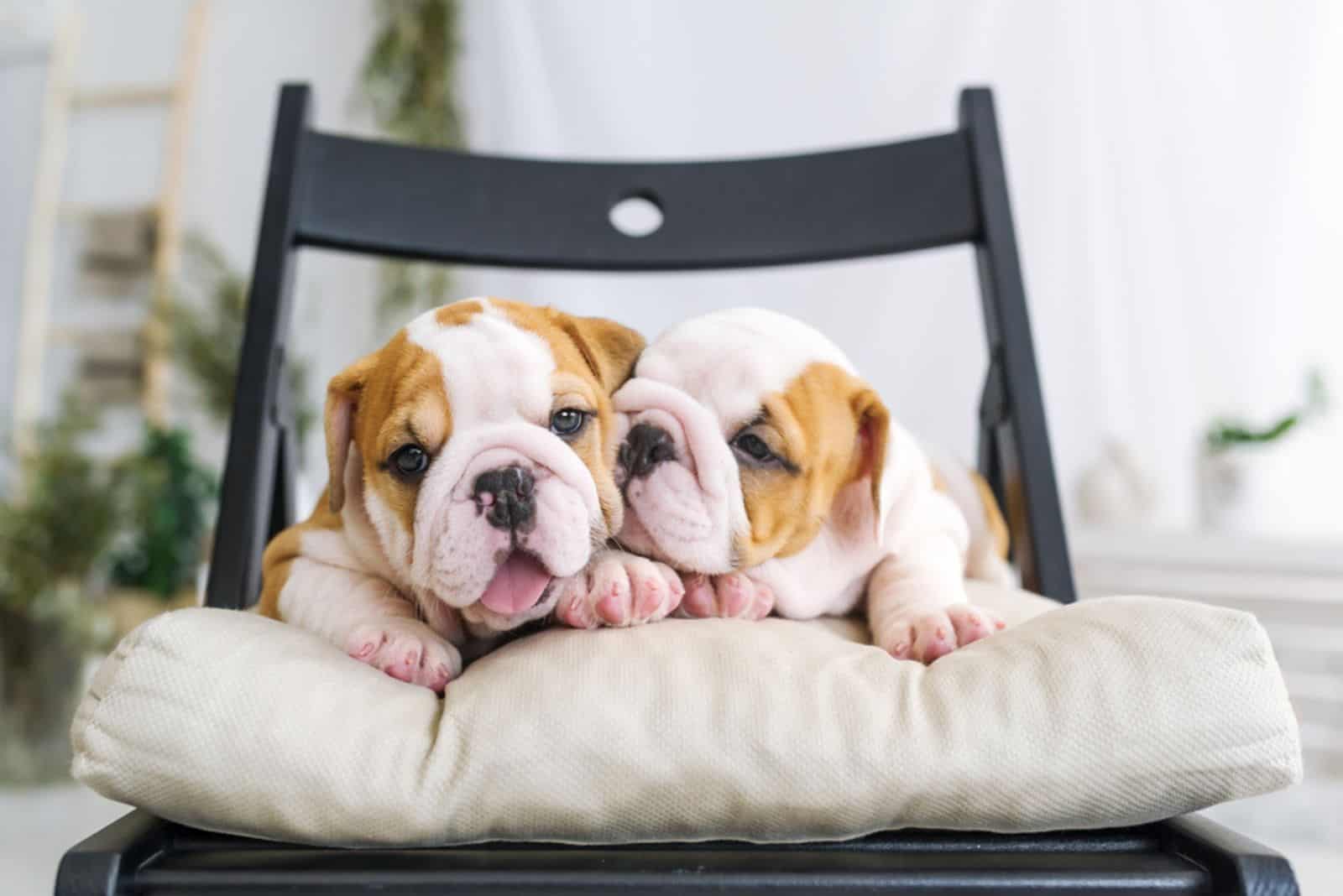 5 reputable English Bulldog Breeders in Ontario that offer puppies of excellent quality and solid temperament for dog lovers.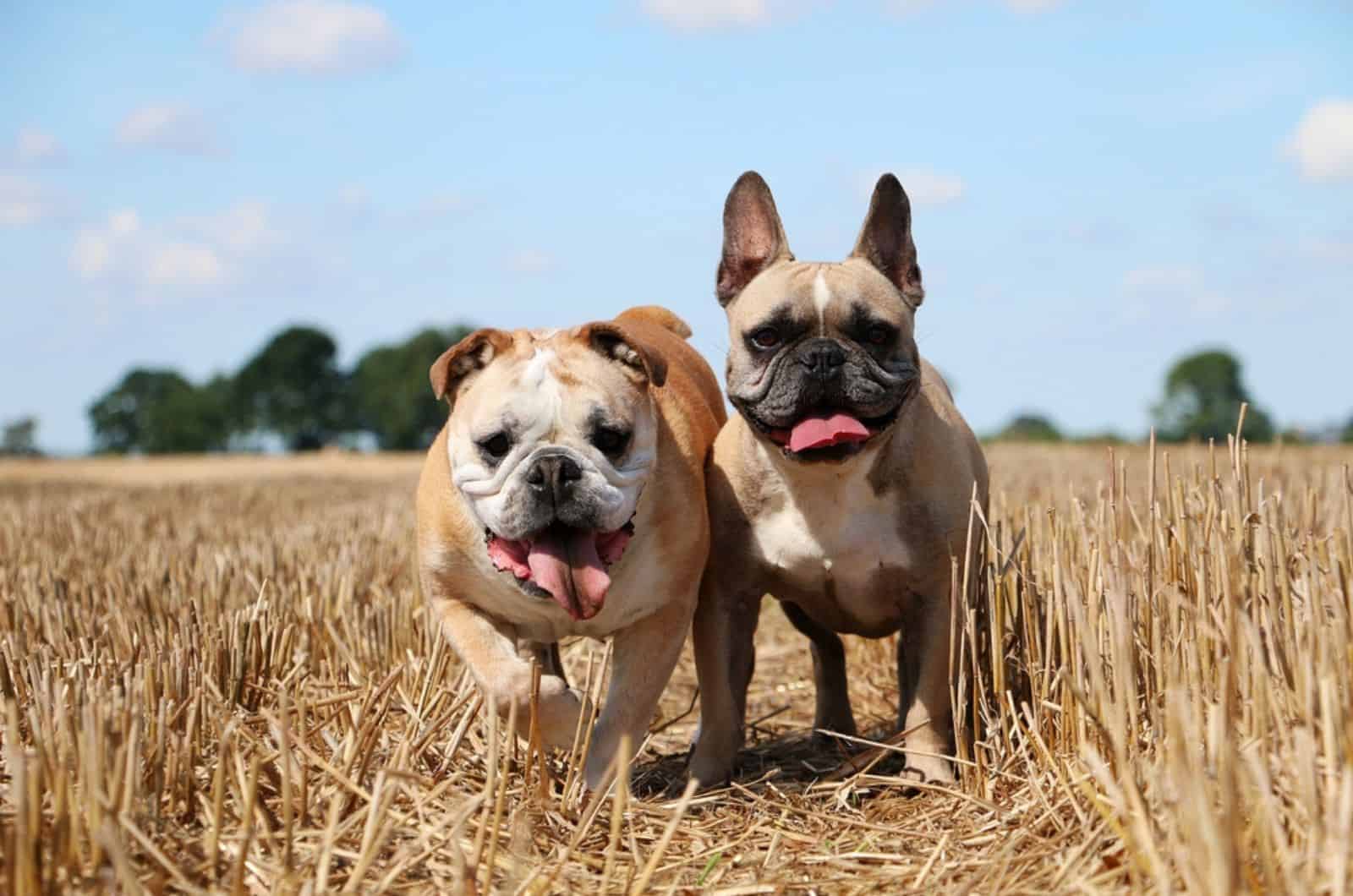 Sick of puppy mills and backyard breeders ruining your search for a Bulldog breeder? These ten are guaranteed success.