Dogue De Bordeaux Breeders & Adoption
The AKC-recognized breed, Dogue De Bordeaux, valued for its firm, muscular body, and wrinkly, black mask, makes the perfect human companion. Choosing a reliable, quality breeder is crucial if you're planning to buy one of these canines. Here you will find the best Dogue De Bordeaux breeders that you can trust!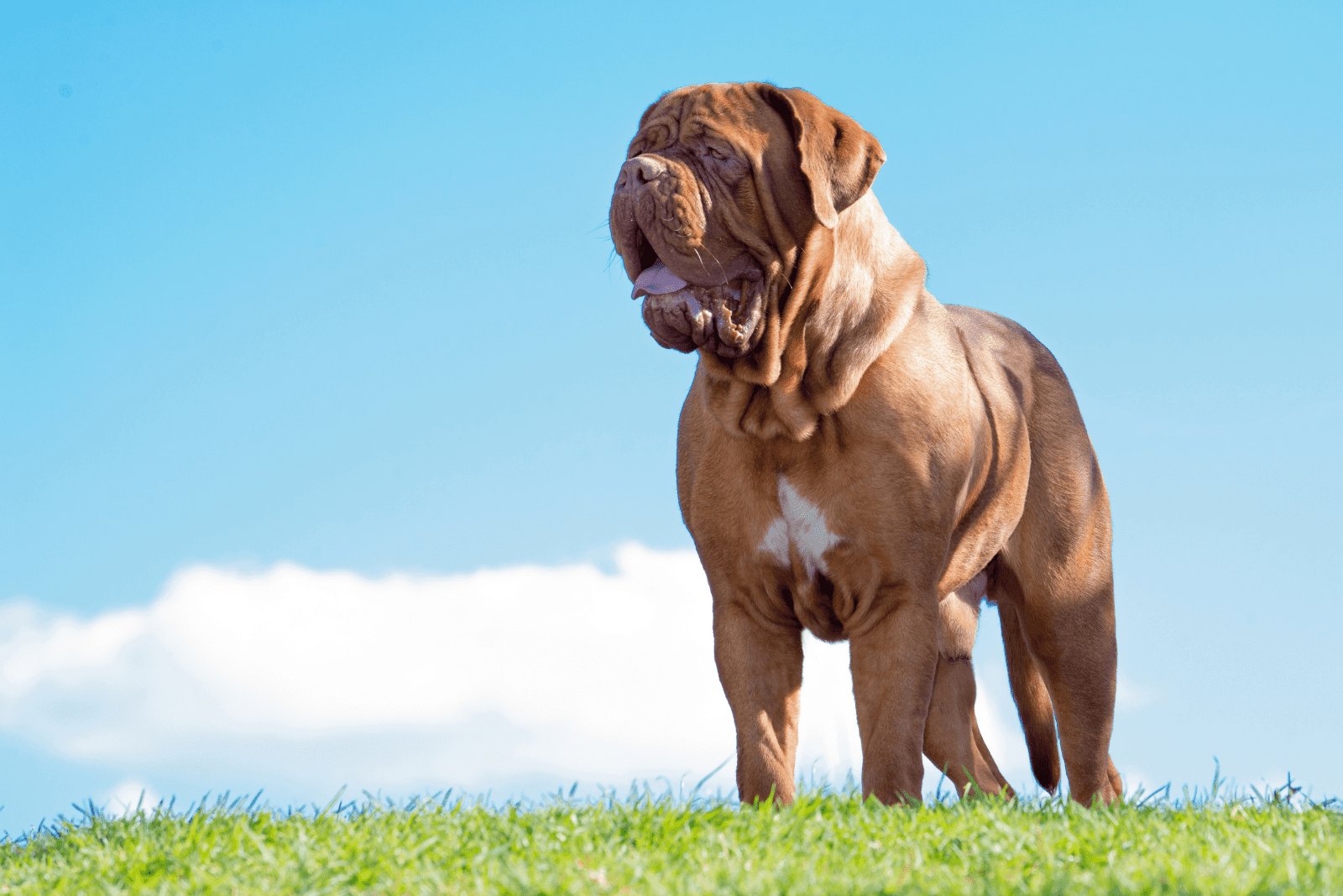 Are you looking for reputable Dogue De Bordeaux breeders? Check out the list of 7 outstanding and quality breeders in the U.S.