Dachshund Breeders & Adoption 
Dachshunds, or as some call them Doxies, are undoubtedly among the favorite dog breeds. Many aspiring owners wonder where to find the best sausage dogs. These Dachshund breeders and adoption centers may have the answers everyone is looking for!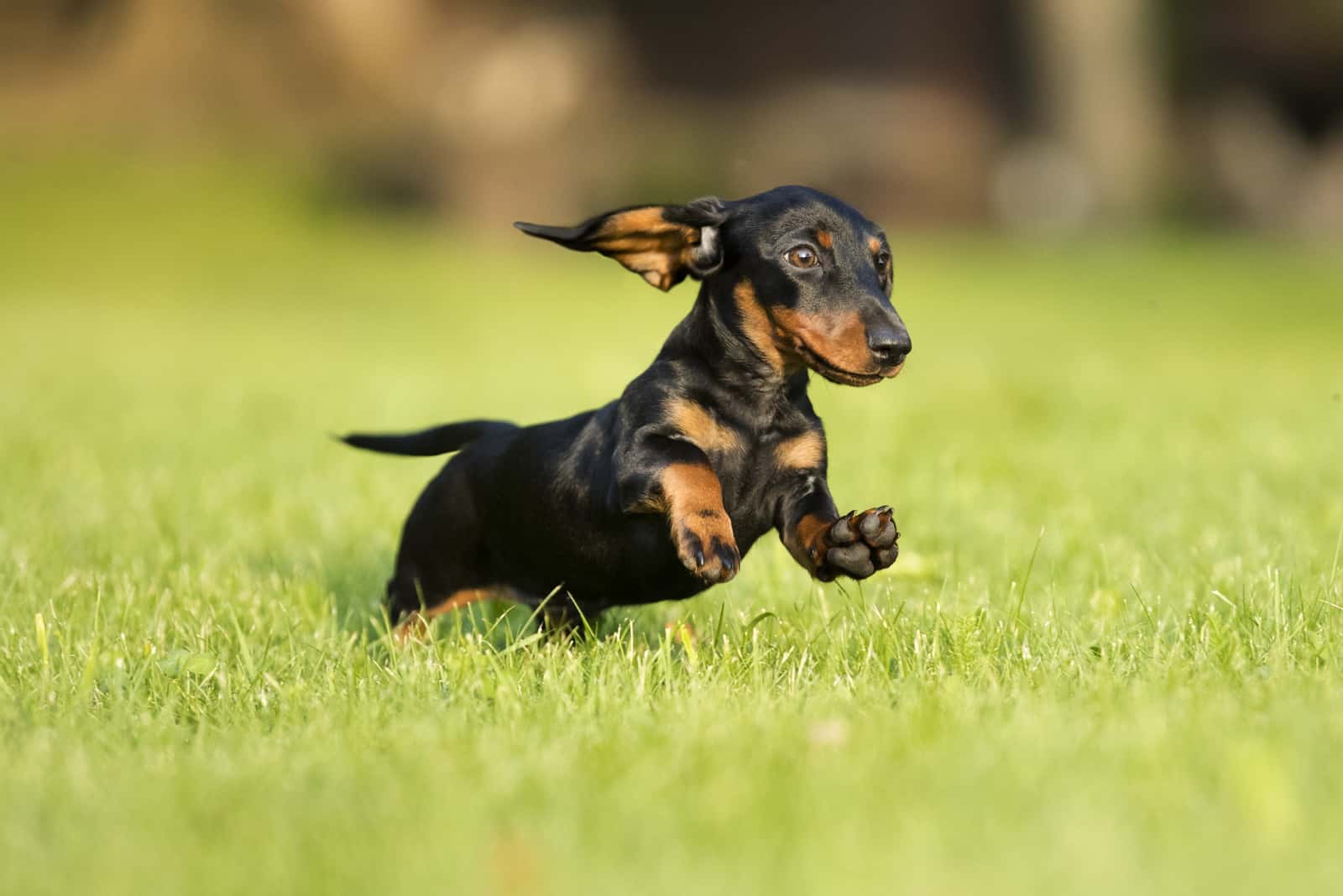 If you are thinking about buying this dog breed, we have listed these 10 Dachshund Breeders In Virginia which you can fully trust.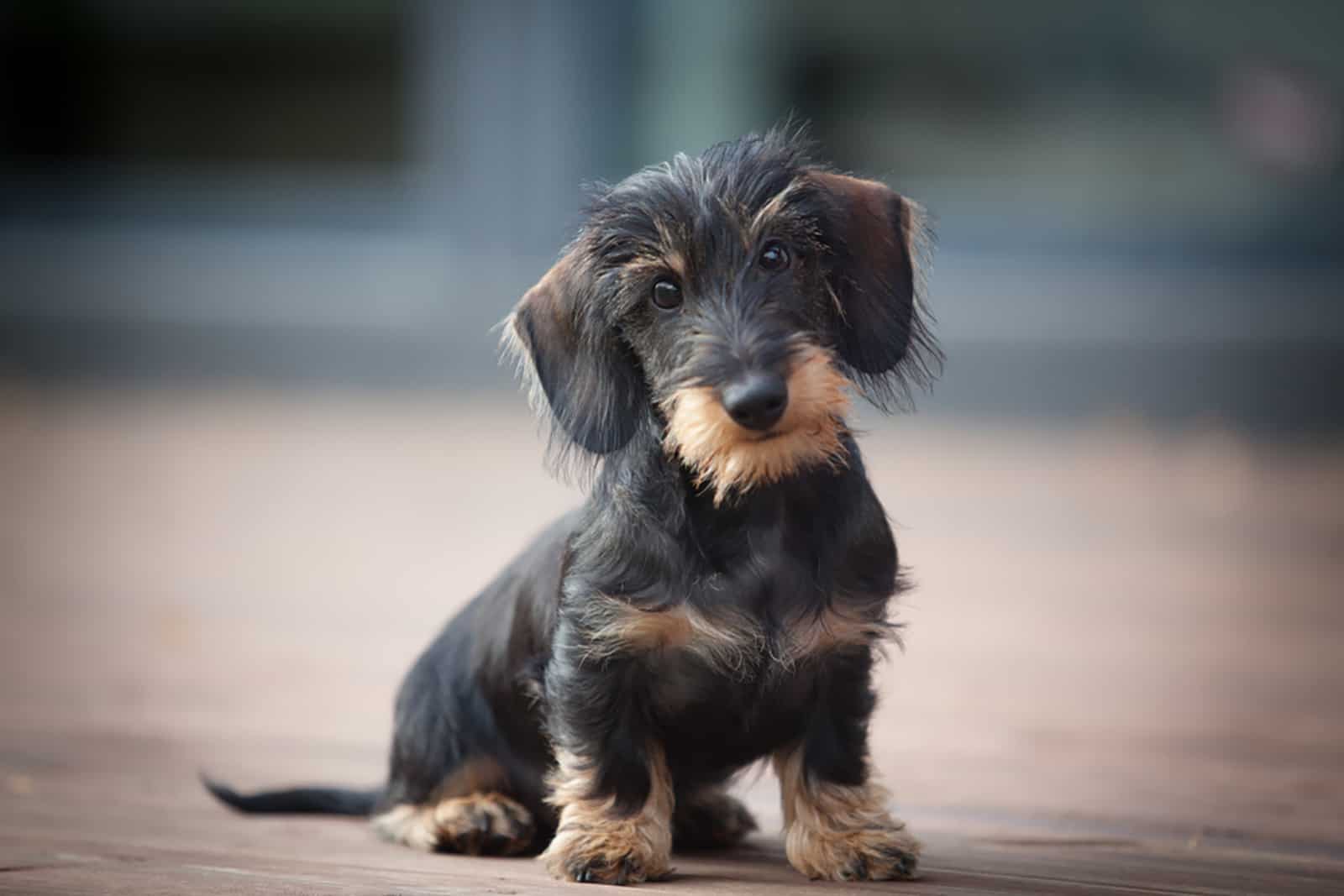 Your search for wire haired Dachshund breeders just got easier! Read this article and find the nearest place to buy your future Doxie.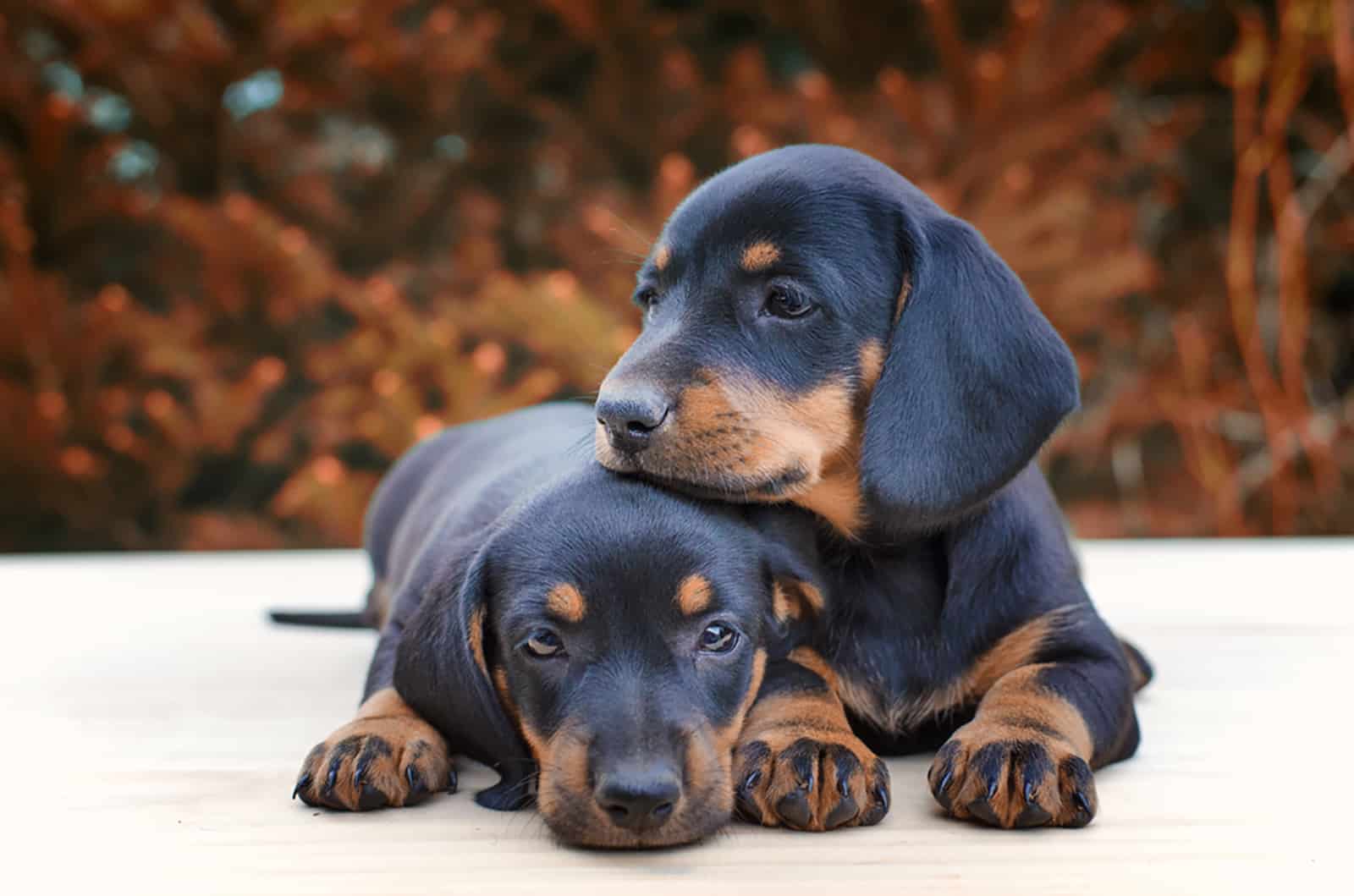 Top 10 places to find adorable Dachshund and mini Doxie puppies in the Old North State.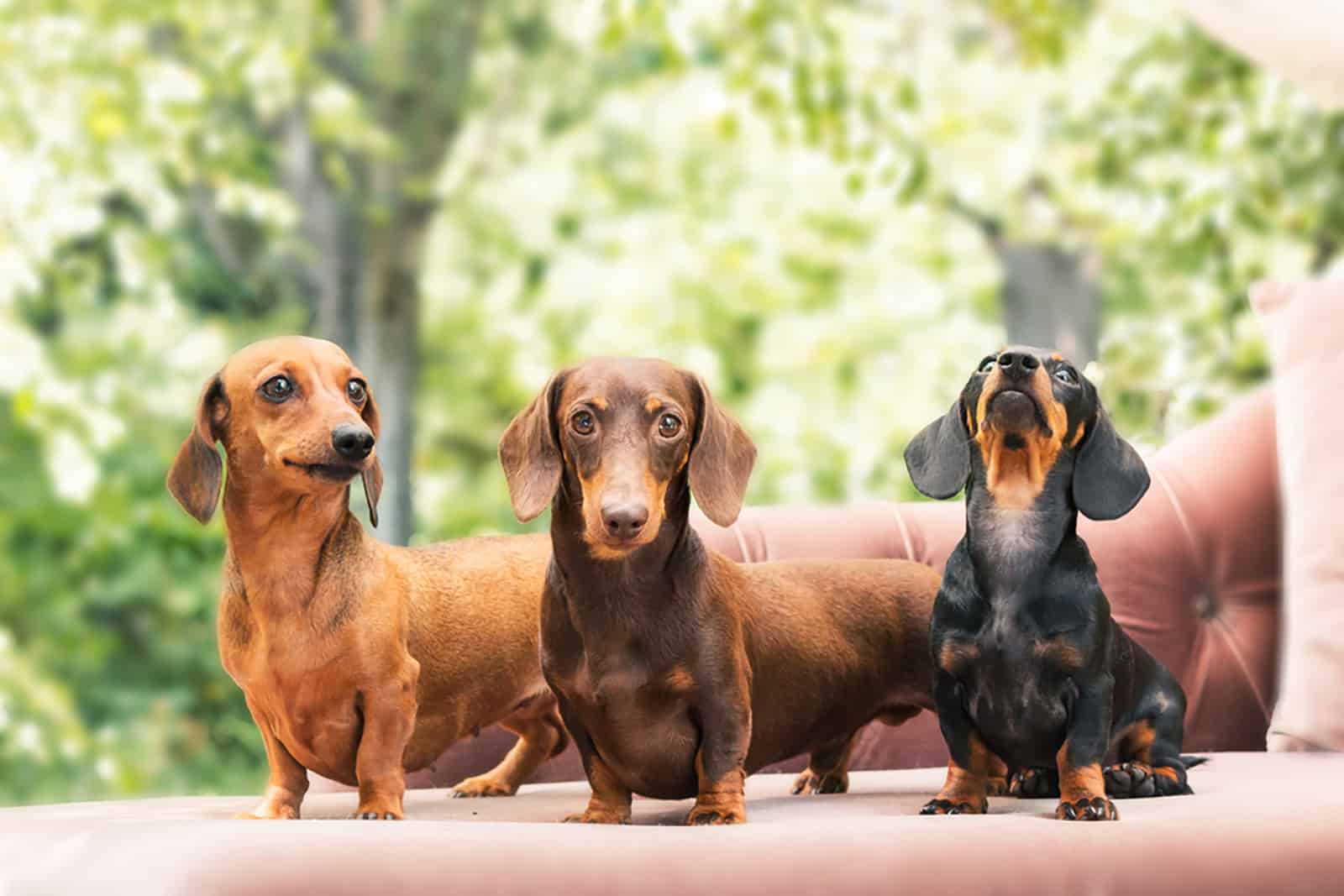 Dachshund breeders in Michigan aren't that numerous. Why don't we see which are present on the puppy market in this State?