Cockapoo breeders & adoption 
Cockapoo puppies are fun and affectionate mixed-breed dogs that make amazing family pets. Two incredible parent breeds are needed to develop these fluffy hybrids. Find out more about Cockapoo breeders and where to adopt these wonderful pups!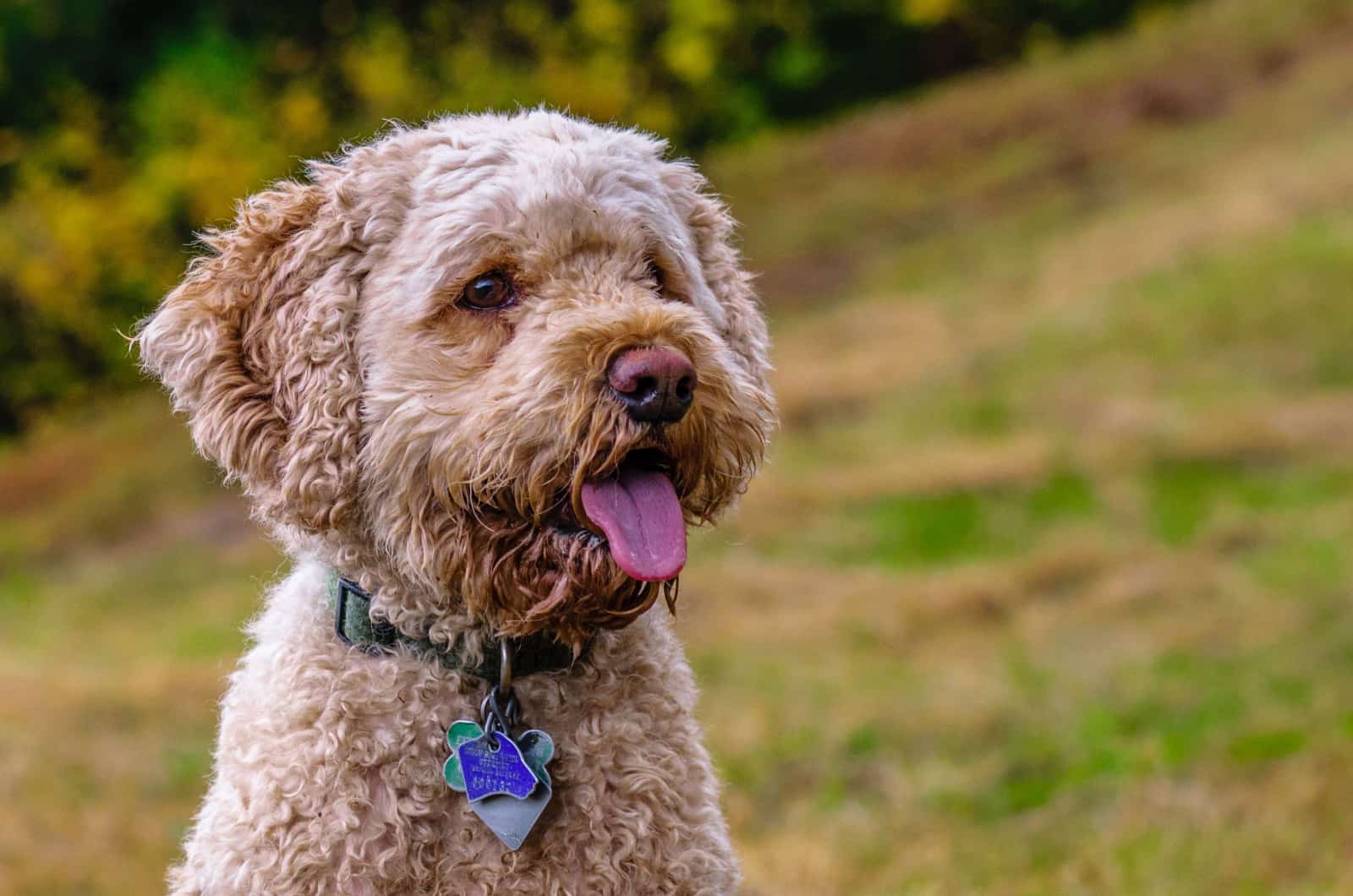 No matter where you live, these 7 Cockapoo breeders in Texas will make you pack your bags and move in with the Texan Cockapoos.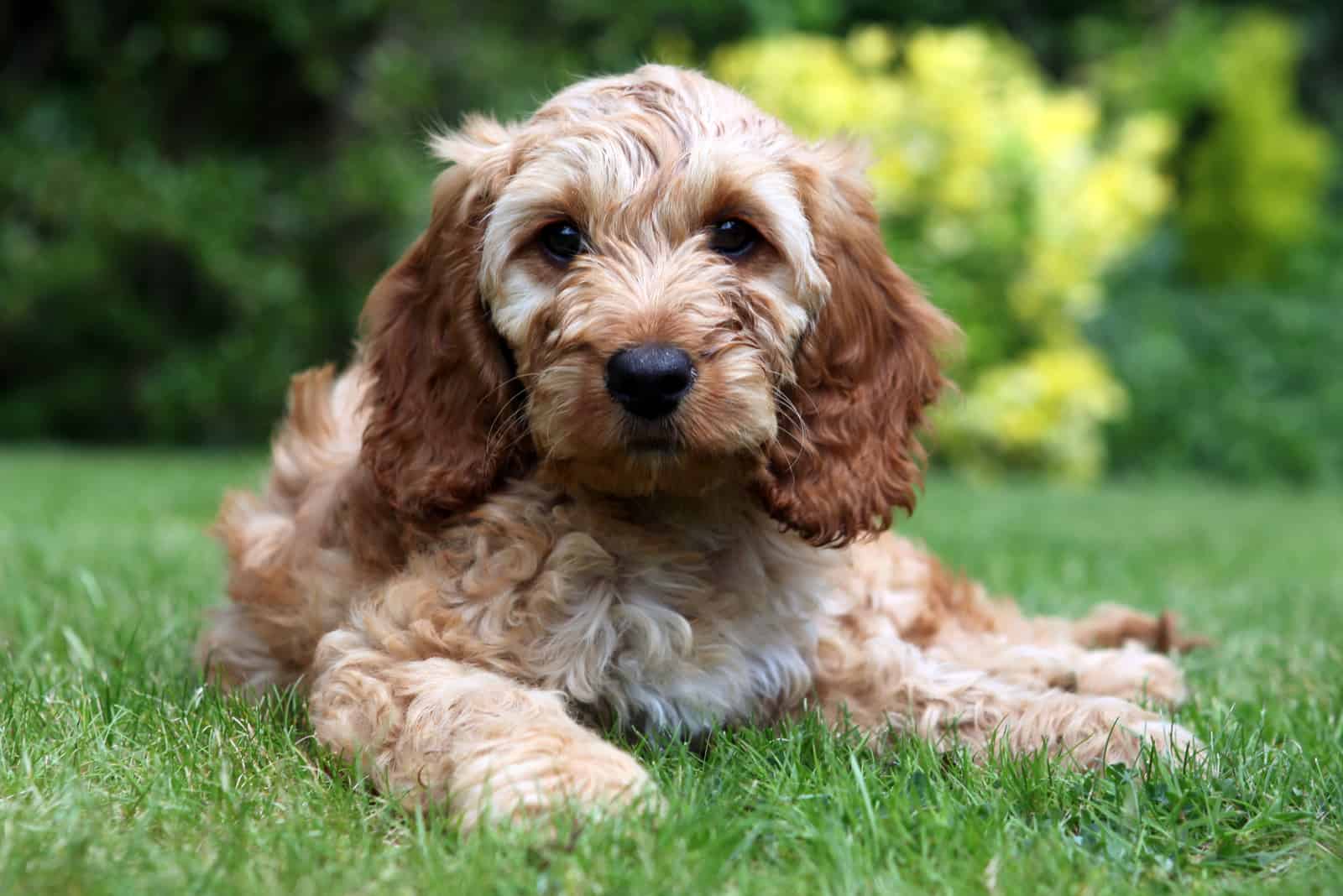 Find all the best Cockapoo breeders in California in one place. If you live in California and want to adopt a Cockapoo, look no further.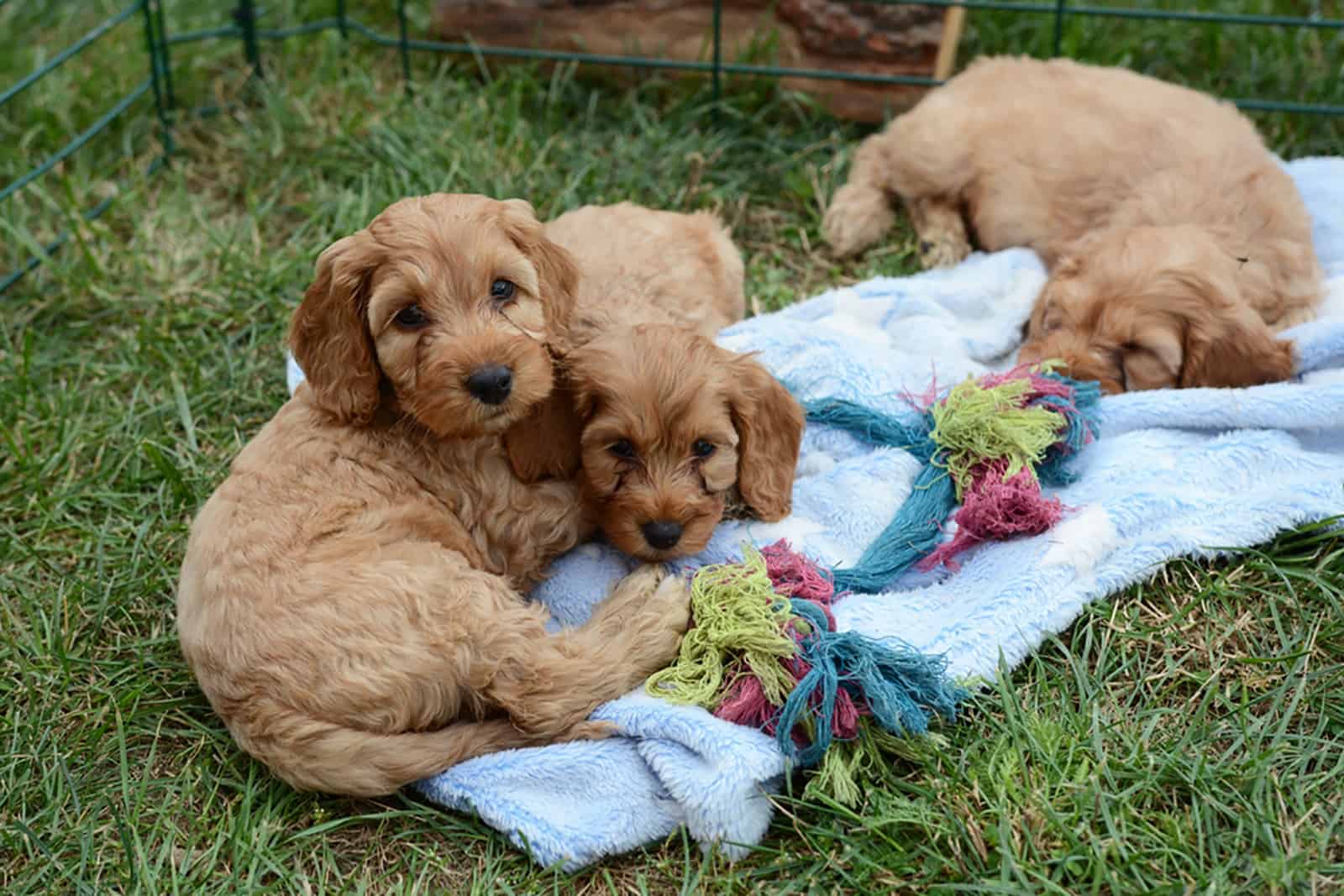 If you're living on the East Coast and your plan is to buy a Cockapoo, check out these amazing Cockapoo breeders in New York!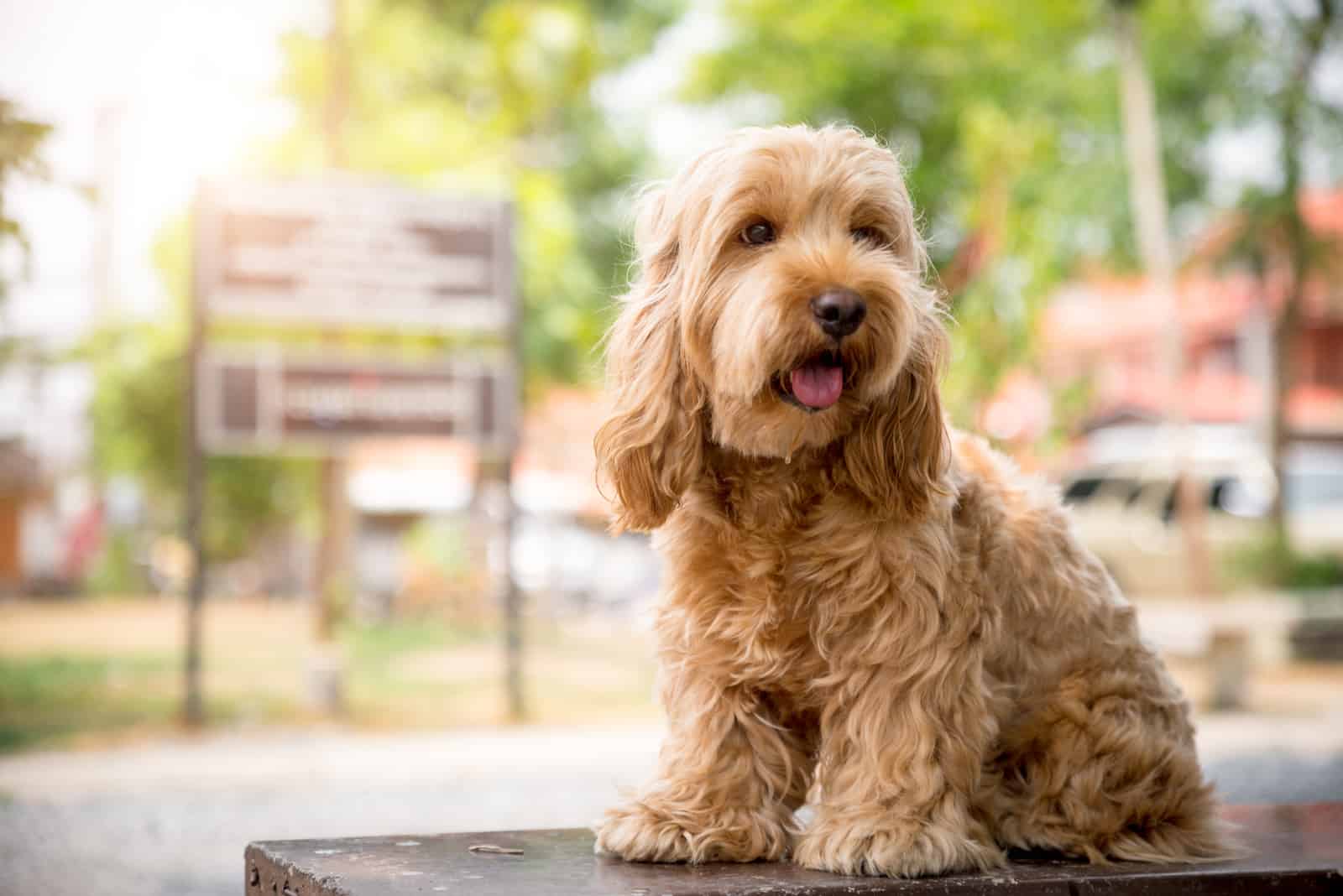 Can't decide between buying a Poodle or a Cocker Spaniel? Take a look at Cockapoos and find one of the Cockapoo breeders in New Jersey!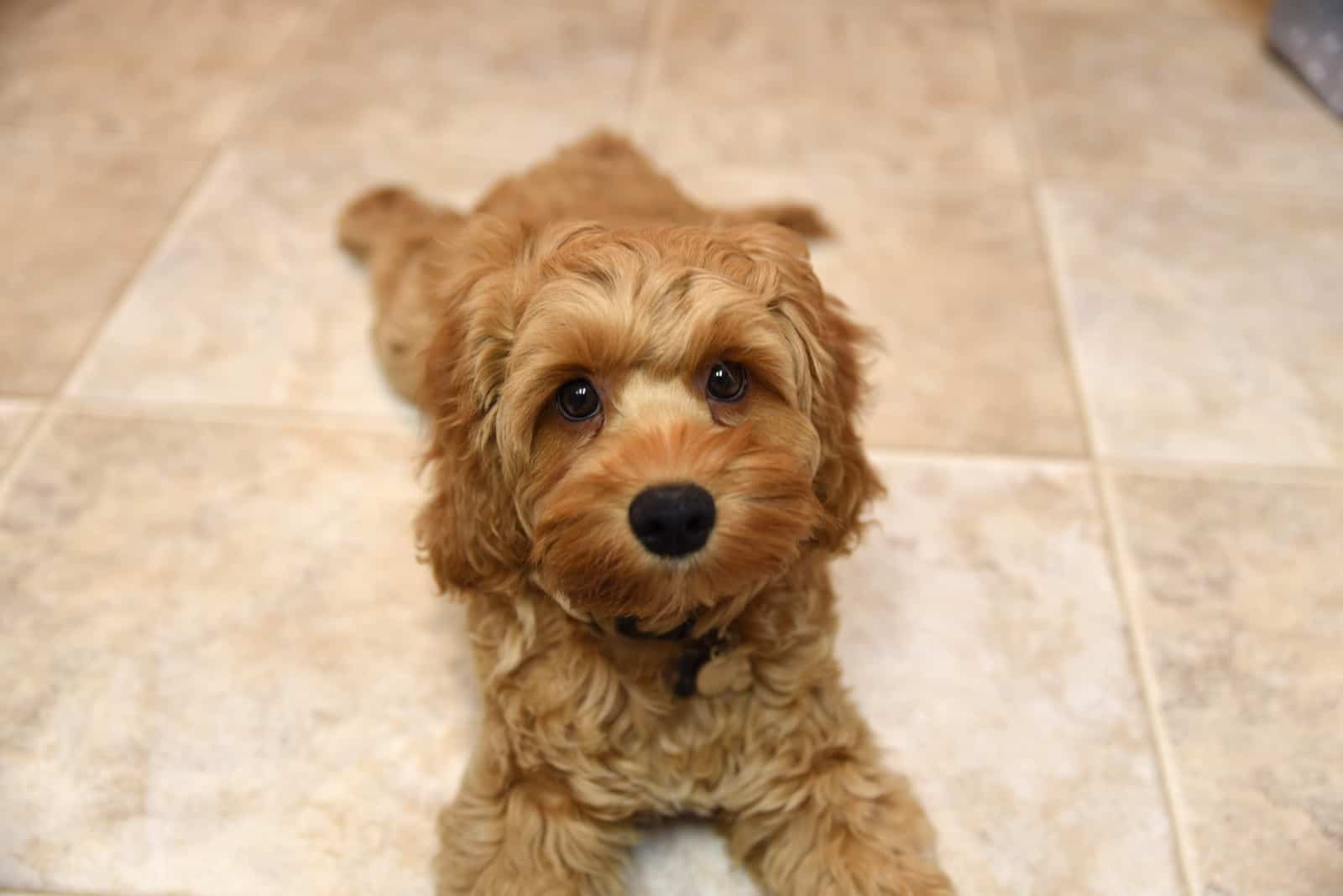 Looking for a Cockapoo puppy, but don't know where to look? Say no more! Here is a list of the six most reputable Cockapoo breeders in Georgia.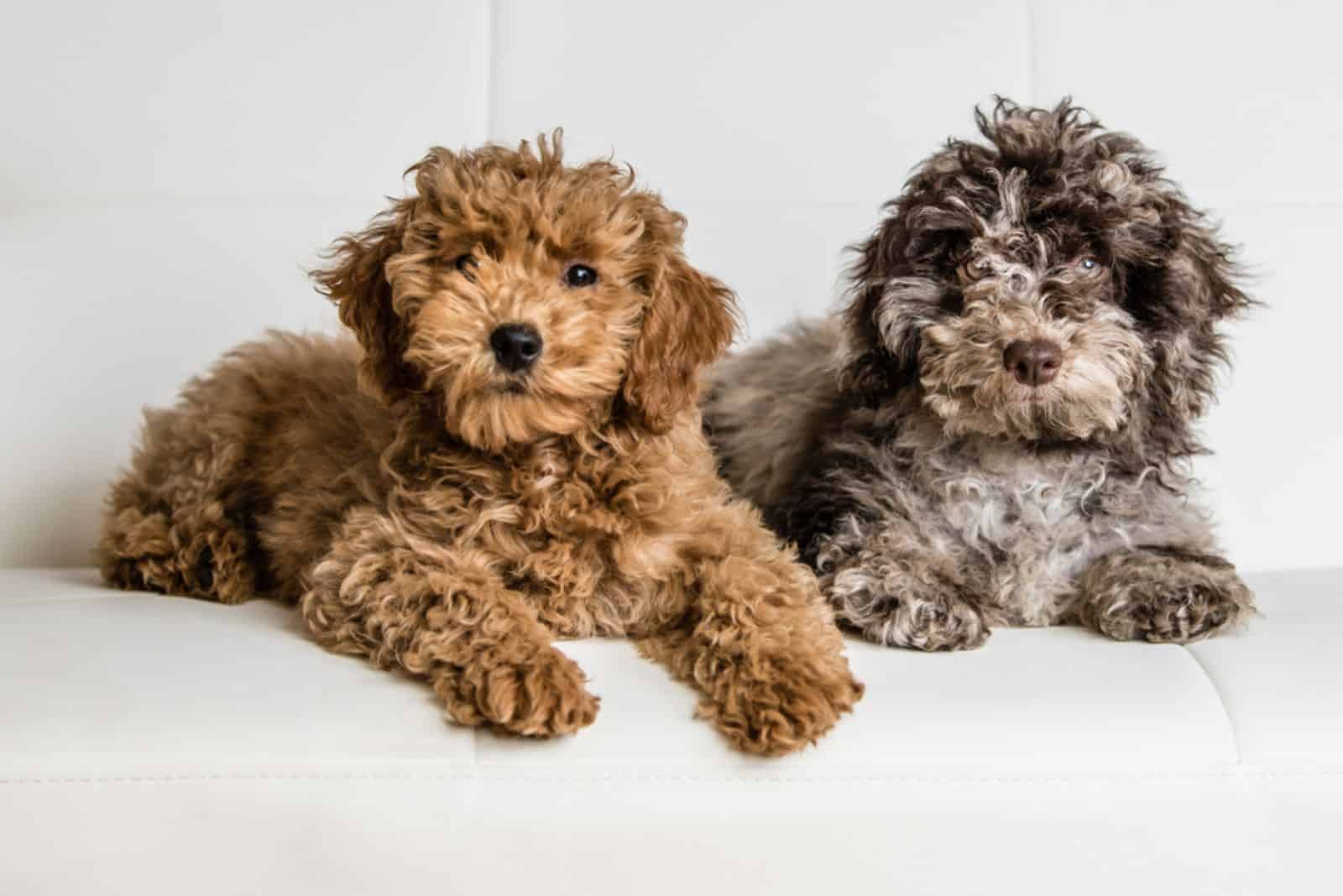 These Cockapoo breeders in Minnesota offer the healthiest hybrid dogs that will make you smile. Start your search for the best Cockapoo puppy!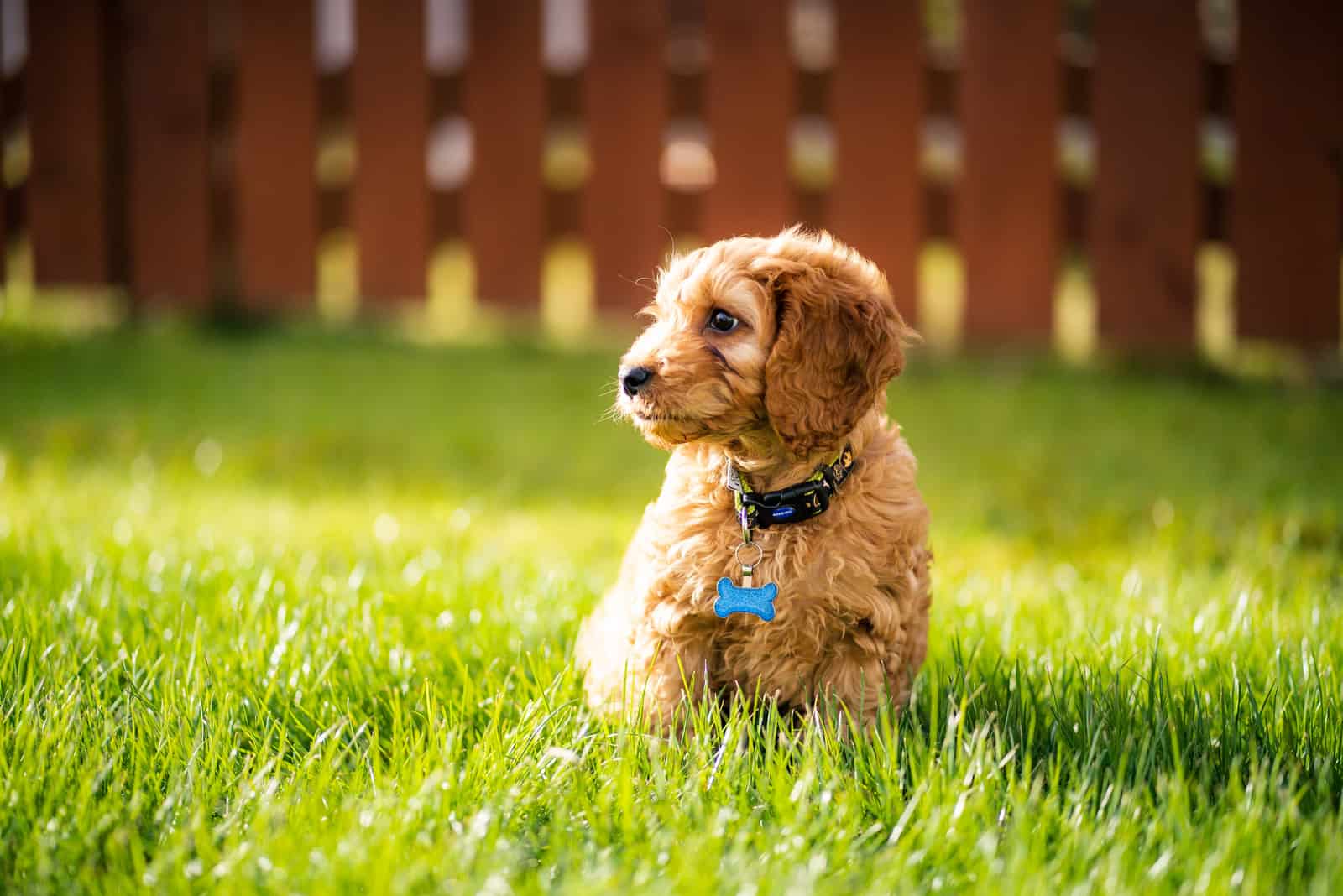 Living in or near Ohio and cannot decide between a Cocker Spaniel and a Poodle? We got you: read about Cockapoo breeders in Ohio!