Chinese Crested Dog Breeders & Adoption
The Chinese Crested dog is one of the most unusual dog breeds in the world. In case you're looking for a Chinese Crested puppy, here you will find everything about the most reputable breeding programs and rescue organizations.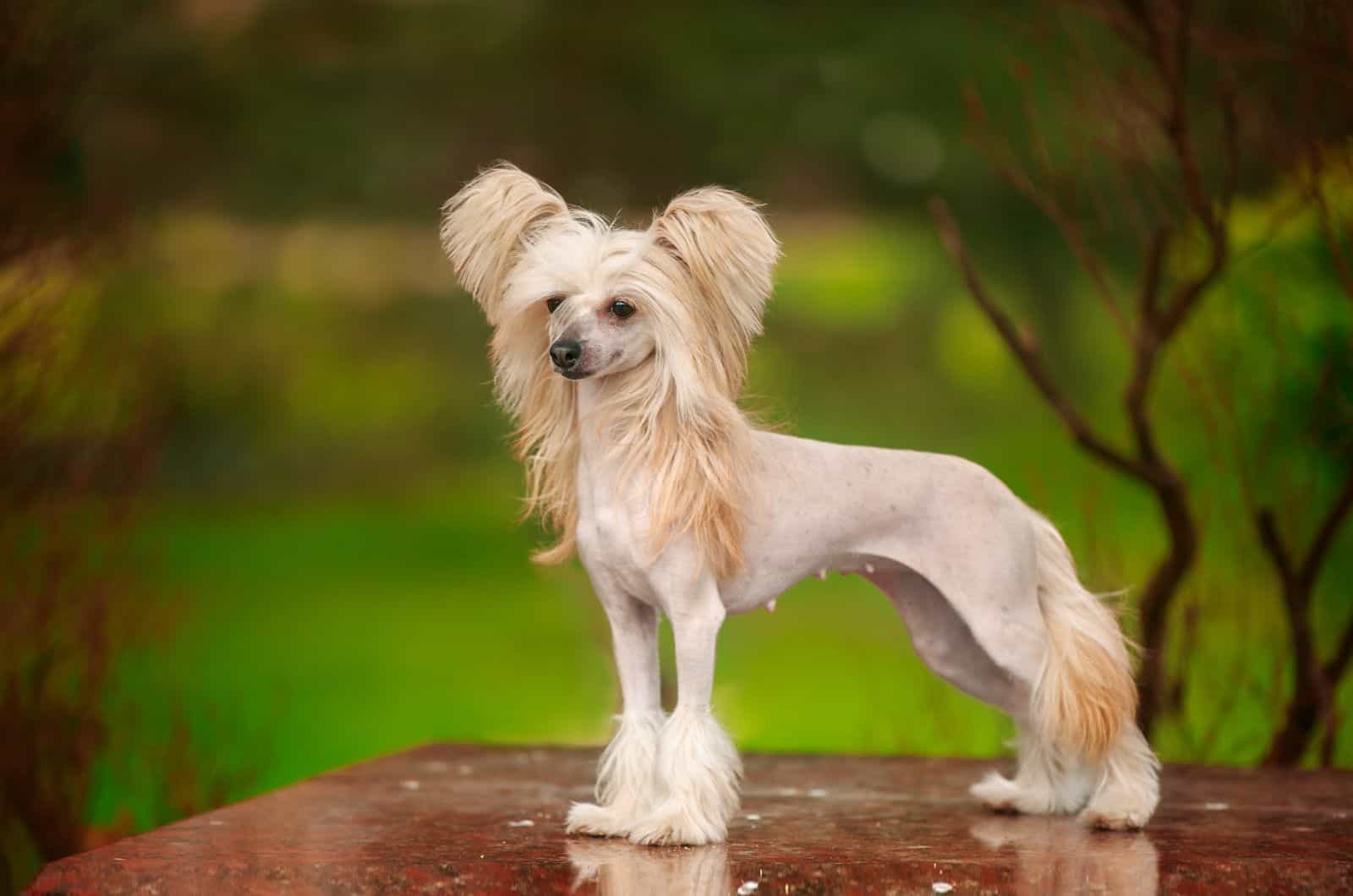 Chinese Crested breeders in the States don't really come in a large number. This is a small group of selected Crested lovers.