chesapeake bay retriever breeders & adoption
Chesapeake Bay Retrievers are compact dogs with strong ethics, amazing agility, and fine social skills. If you are looking for something like that, these pups are the perfect choice for you.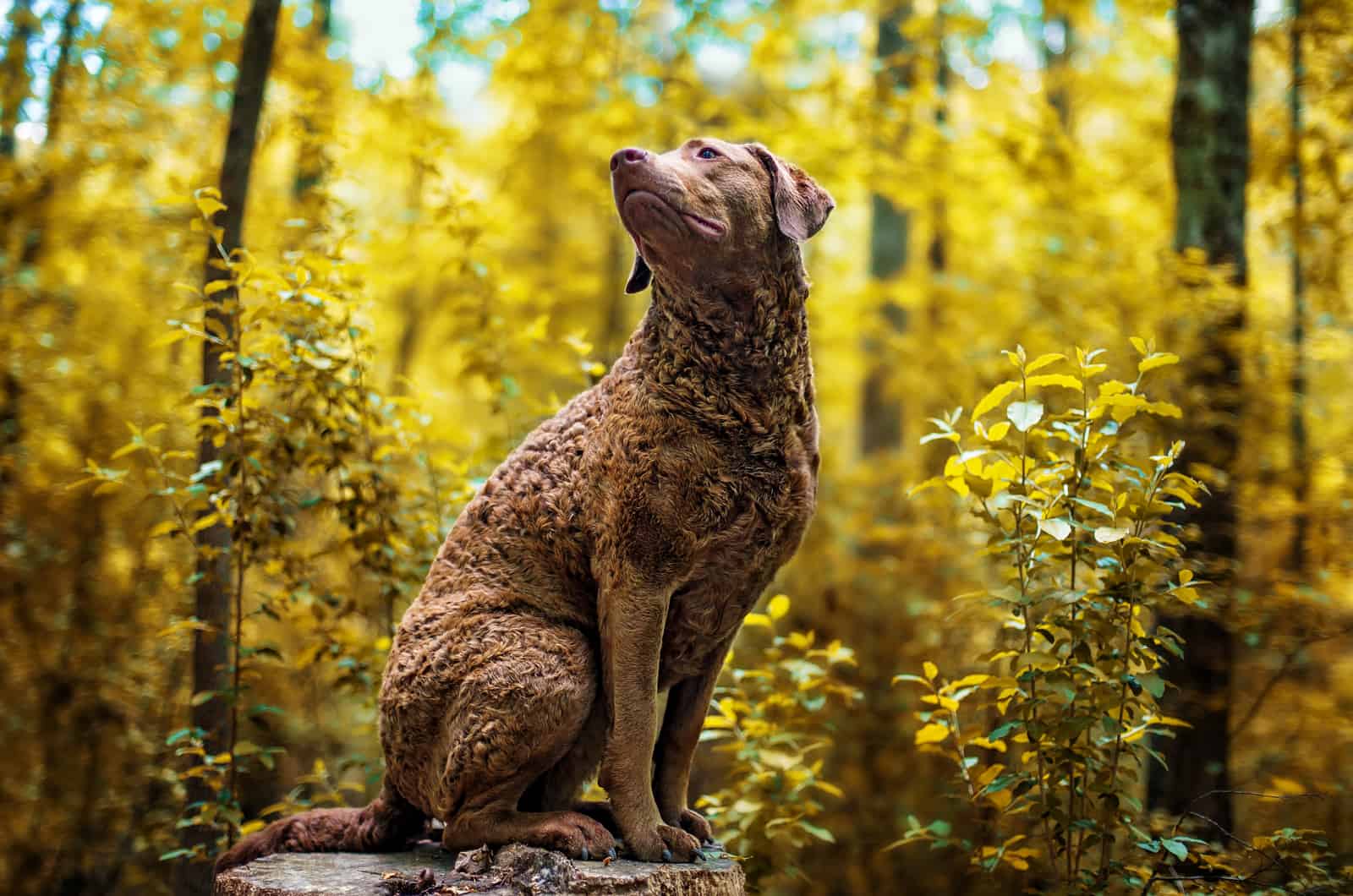 Chesapeake Bay Retriever breeders are a group of people that breed exceptional Chessies in the USA. And they do a fine job!