Cavalier King Charles Spaniel Breeders & Adoption 
Cavalier King Charles Spaniels are the ultimate lap dogs that are as gentle as a feather! Underneath their soft coats and beautiful appearance is a big heart that has all the love to give! If you are searching for your new furry friend, these are the places where you can find it!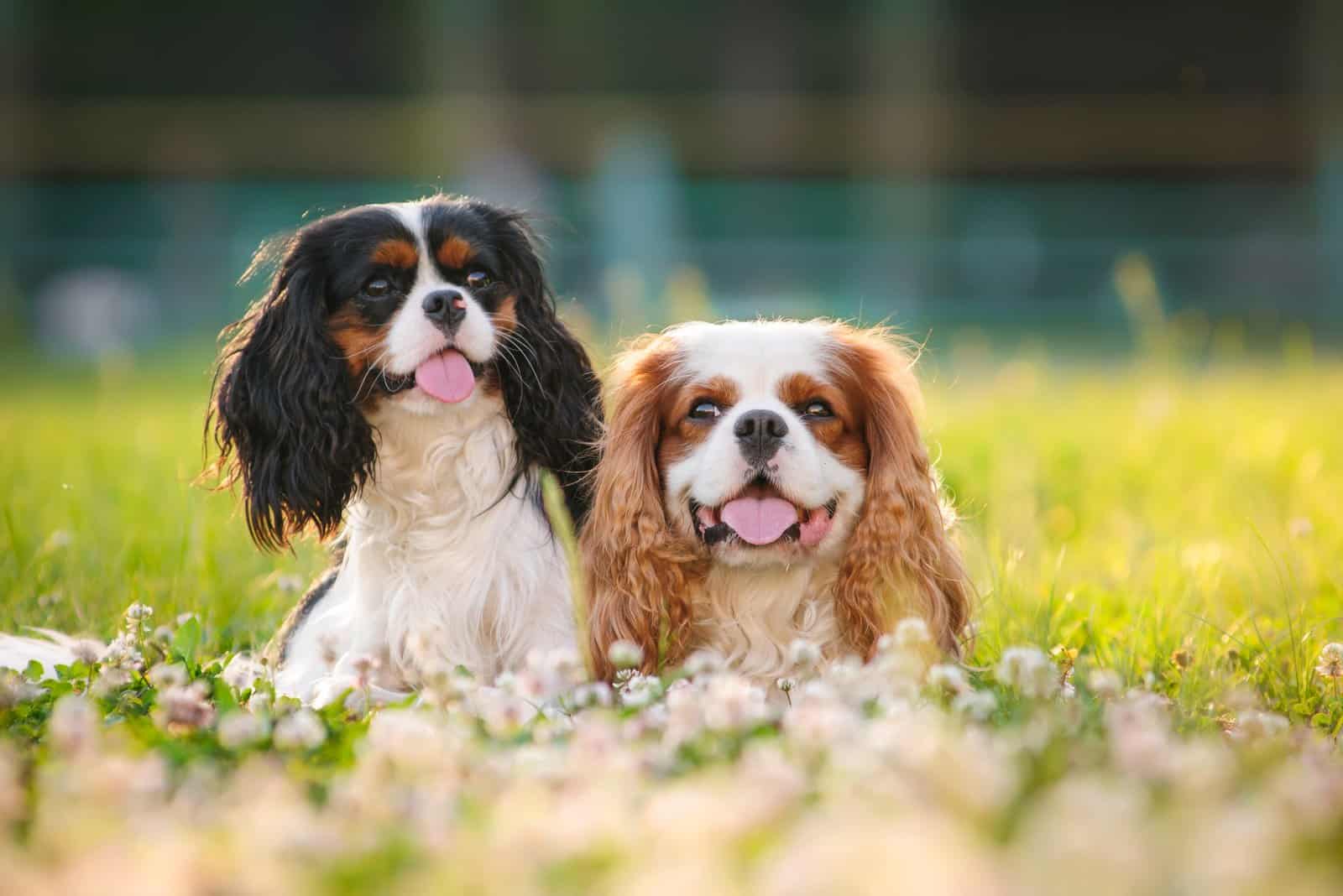 Here are the best breeders across the country that we have picked out just for you!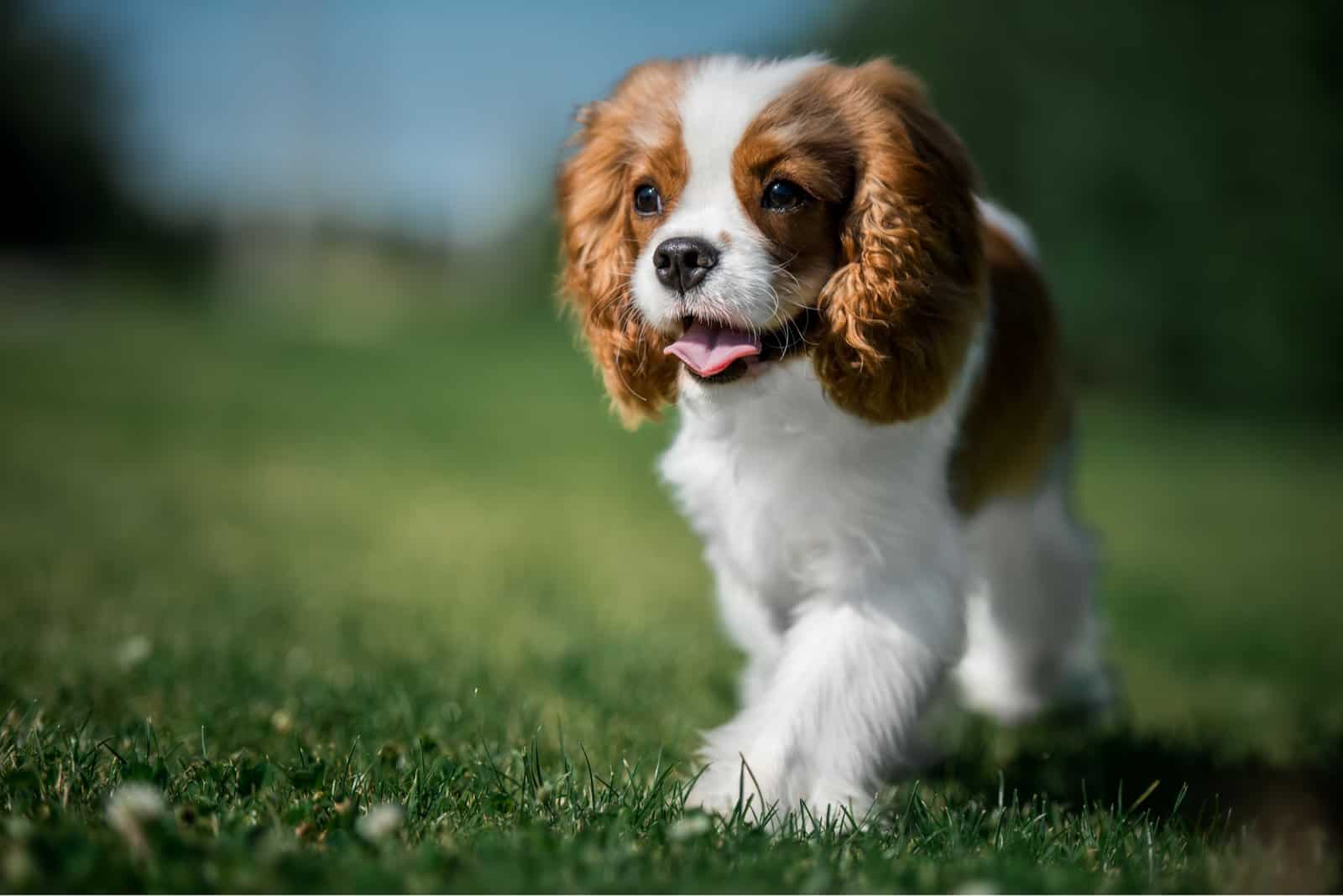 Check out the most ethical breeders, plus tips on what to be careful about.