Bull Terrier Breeders & Adoption 
While the the appearance of Bull Terriers may seem aggressive and threatening, they're some of the most playful and active dogs in the canine world. If you want to own this unique dog, learn where to find them!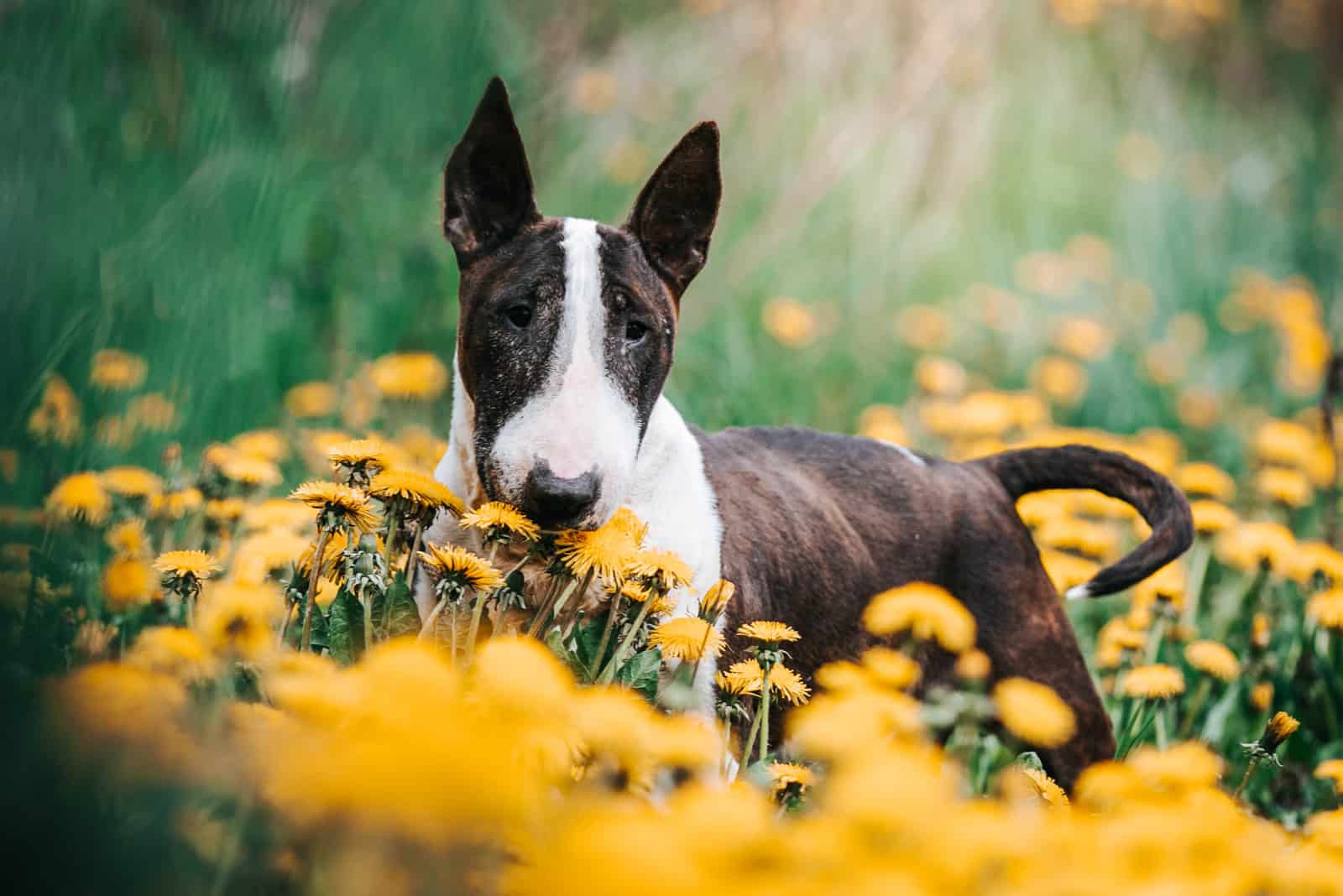 In this article, you can take a look at the best and most trustworthy Bull Terrier Dog breeders in the USA!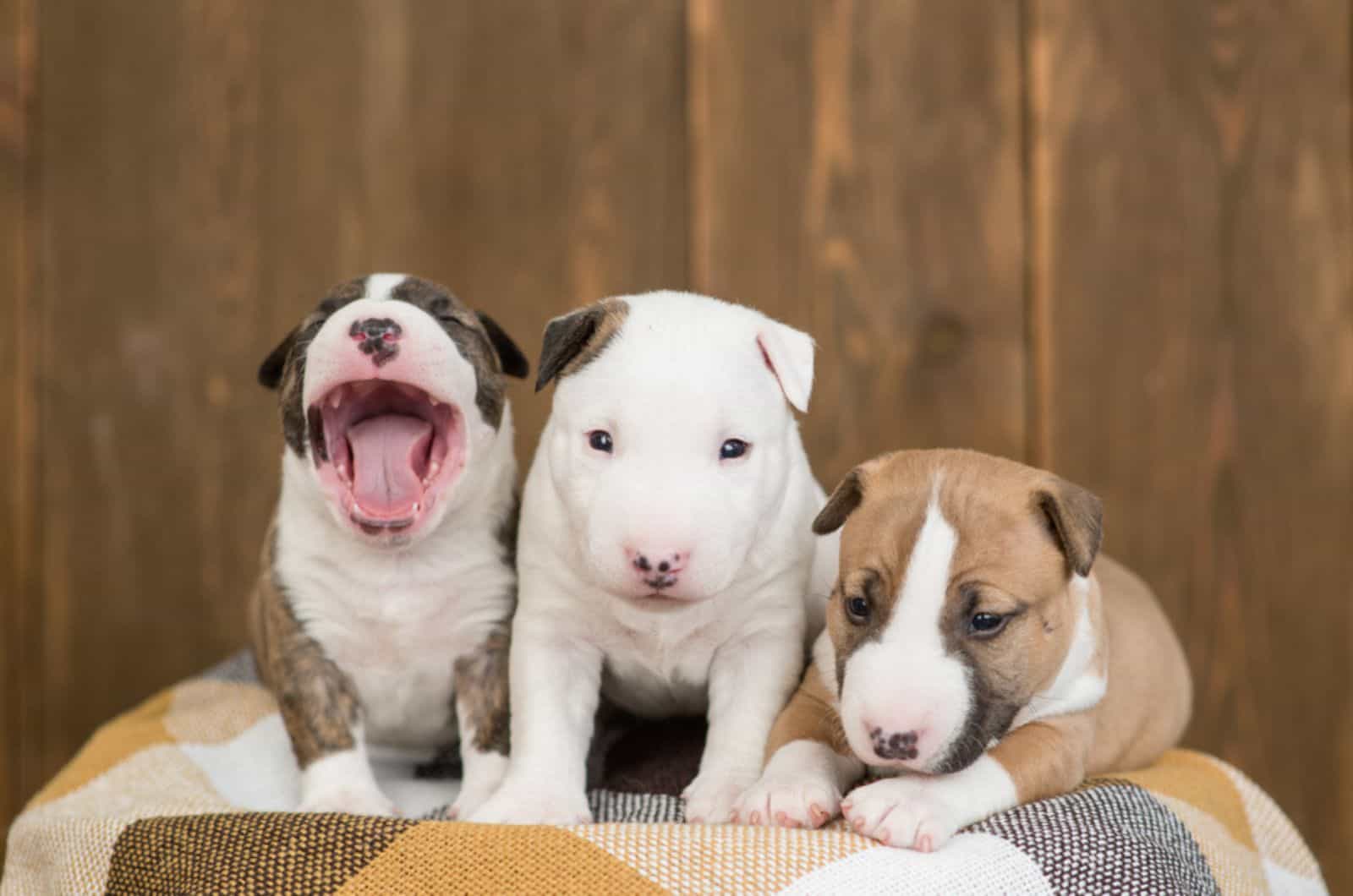 If you are looking for a Mini Bull Terrier puppy, check out these 9 responsible and reputable Miniature Bull Terrier breeders in the United States!