Brittany Spaniel Breeders & adoption
Brittany Spaniel dogs are excellent hunting dogs, perfect for an active lifestyle and training companionship. If you are looking for Brittany puppies, here you will find the best possible breeders and rescues near you.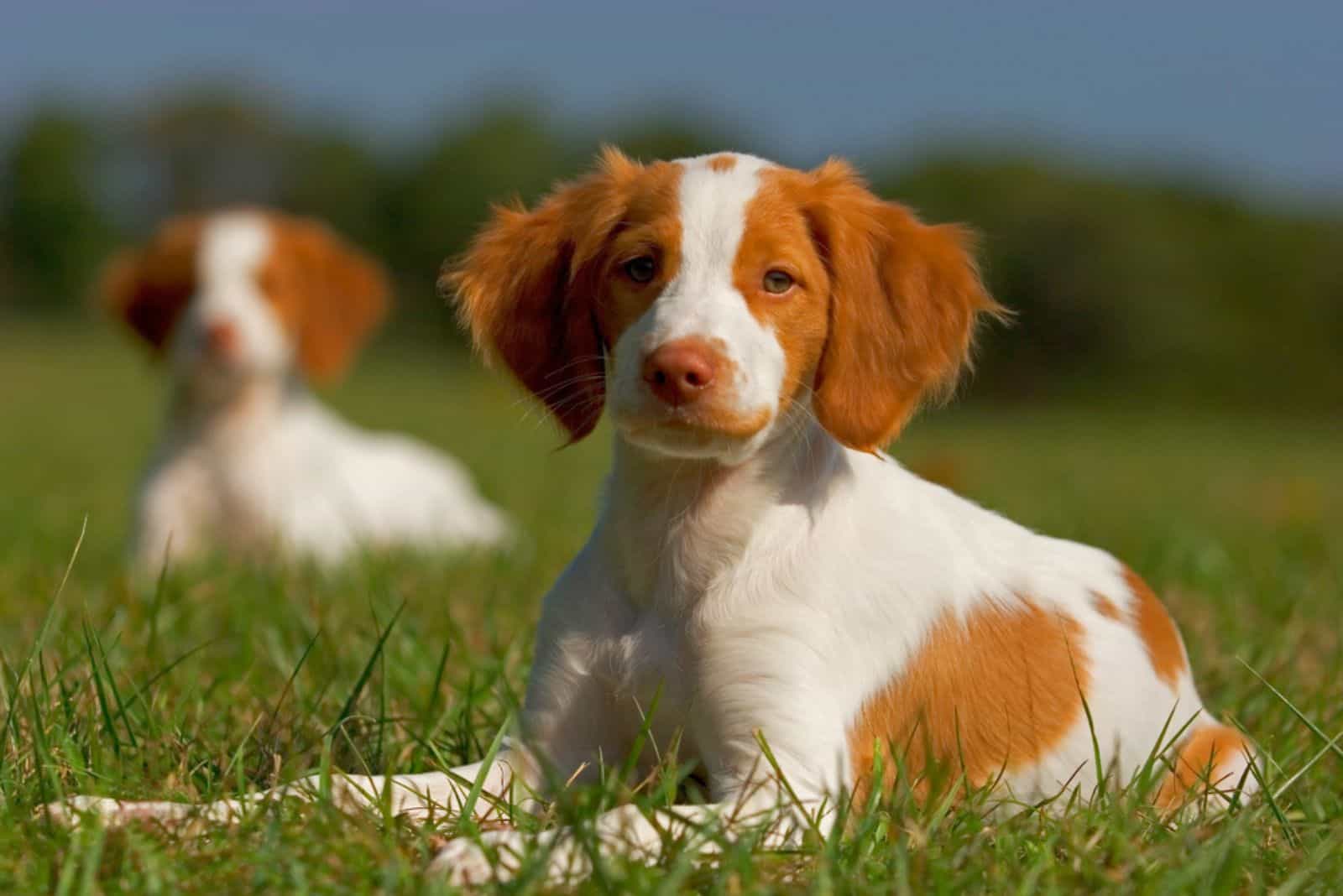 If you are into sports, check the most reputable Brittany spaniel breeders in the U.S. and find the perfect hunt dog for you.