Boykin Spaniel Breeders & Adoption 
While Boykin Spaniels are not that popular with common dog lovers, they are the first choice for dog lovers who want a versatile hunting dog. Because these pooches are so rare, there are not many places where you can find them. We bring you the best breeders and adoption places for Boykin Spaniel dogs!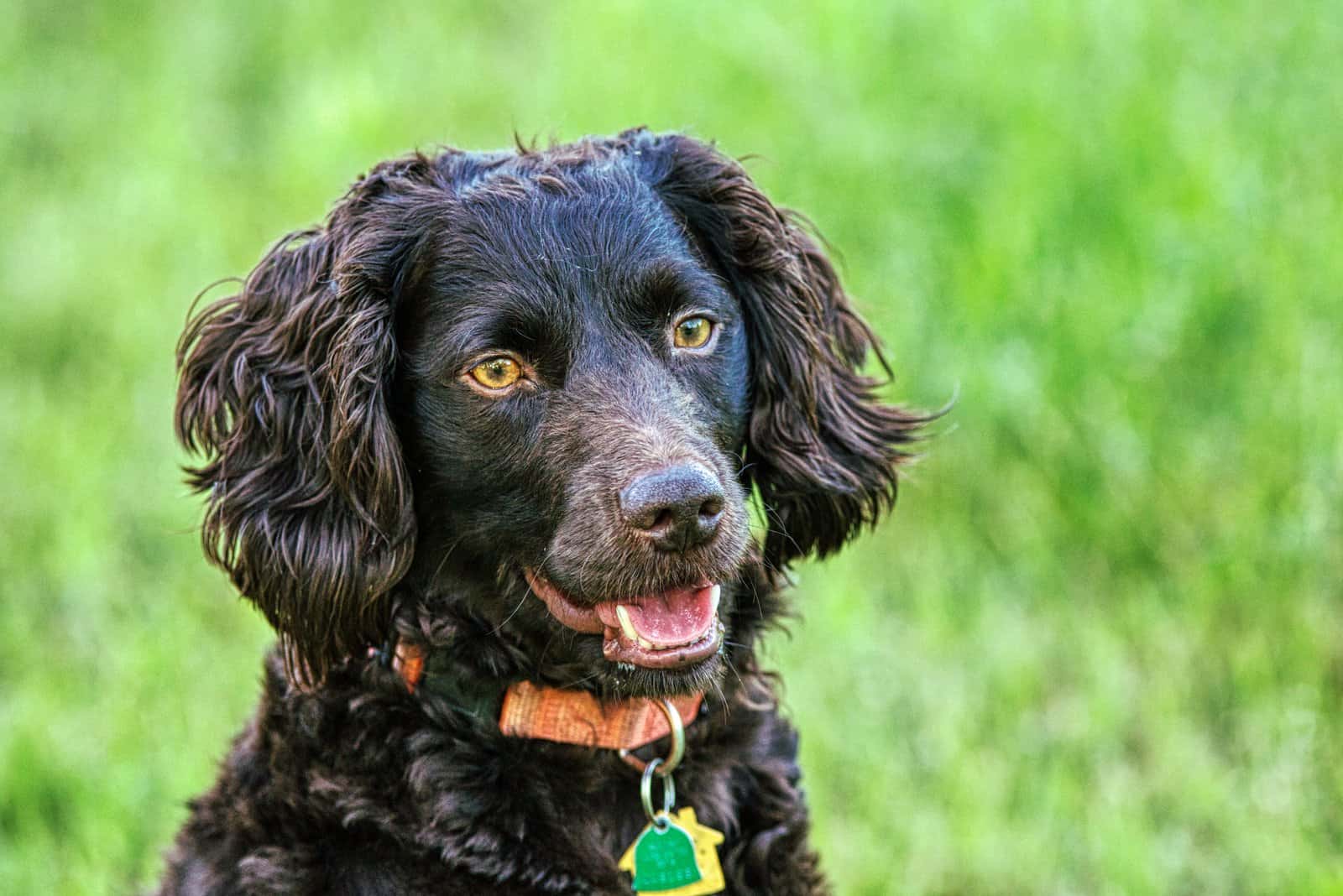 This is quite a rare dog breed that you don't see in the dog park every day. Luckily, these breeders have them all!