Boxer breeders & adoption
Boxers are some of the best guard dogs out there, but you must carefully choose who you buy them from. Here you can find all the information about reputable breeders in your area!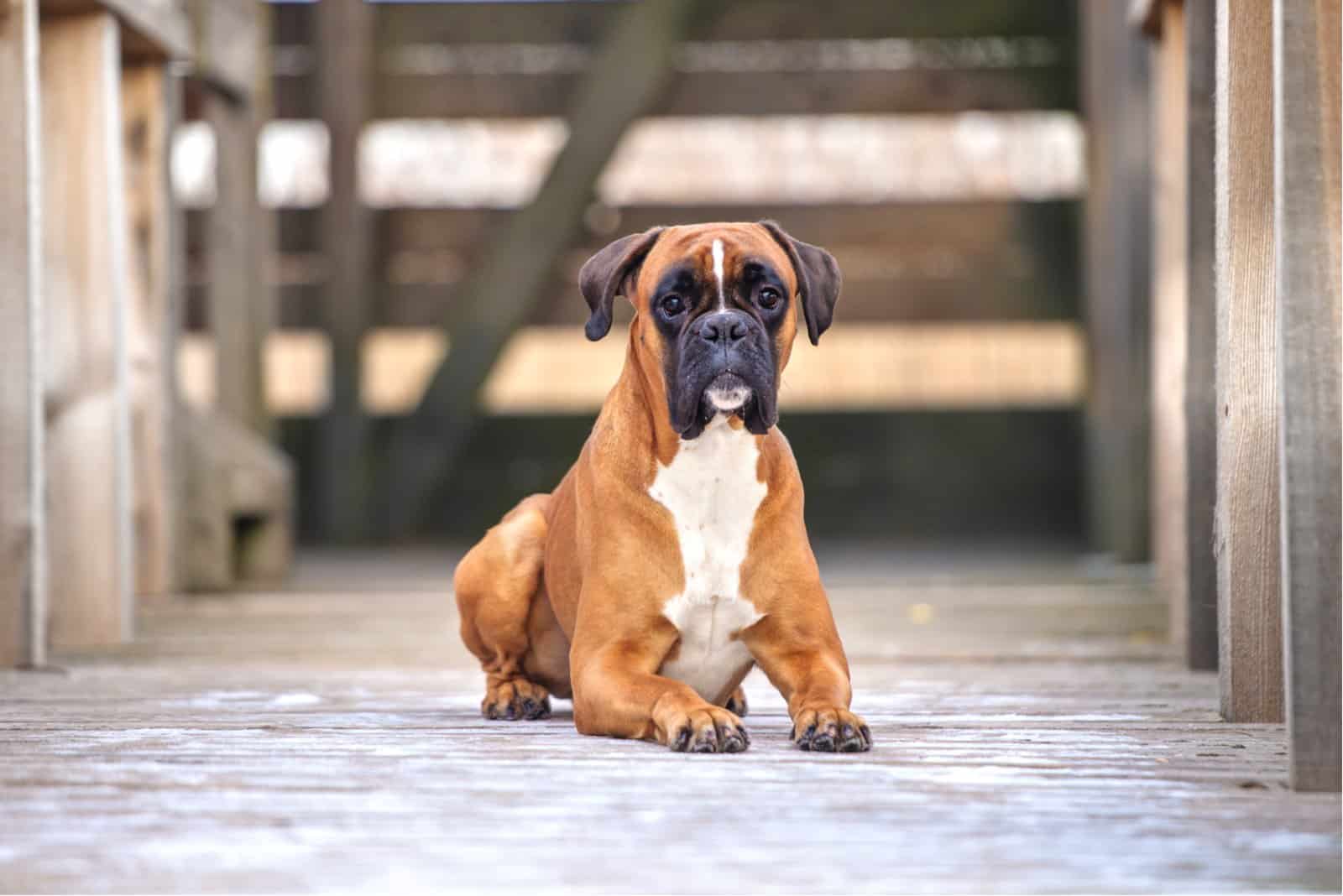 Looking for a well-behaved Boxer family pet? Find the most important information about the best breeders in Texas here!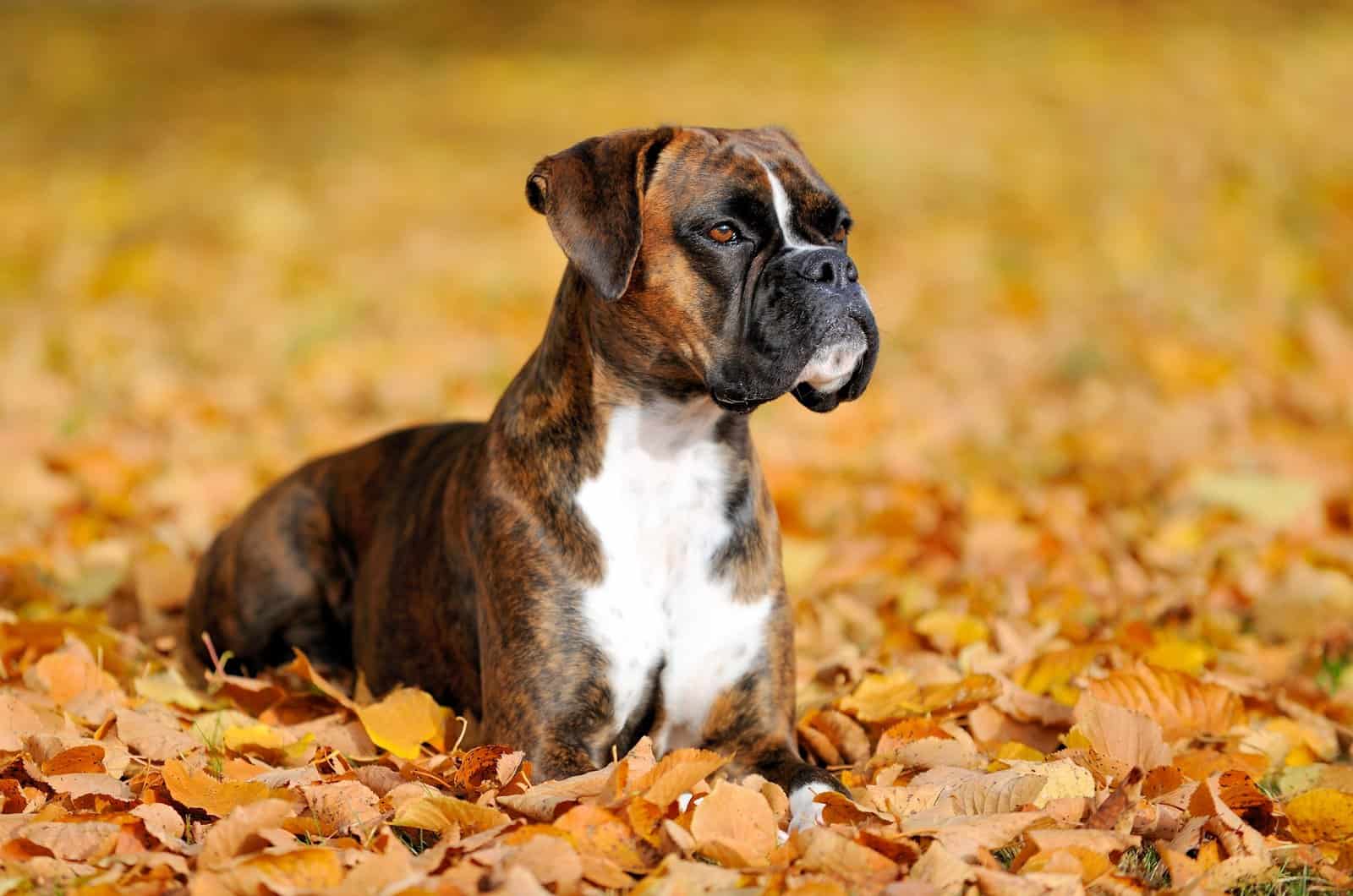 Boxer breeders in Ohio have finally gathered here in one place. I'm talking about good, reputable breeders with terrific pups!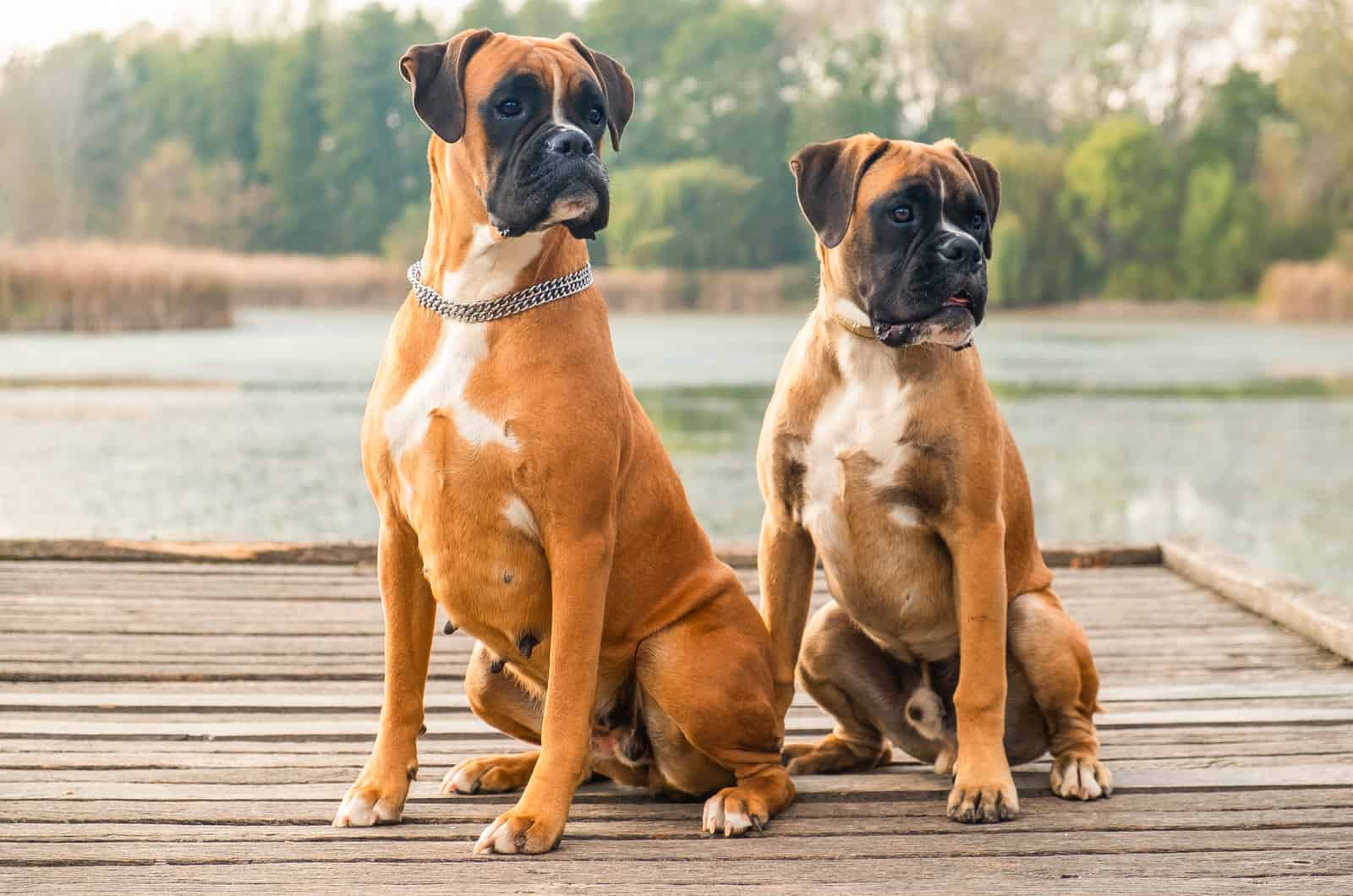 Finding good Boxer breeders in Maine can be a challenge. Still, we'll give you several names that you can start from.