Borzoi Breeders & Adoption
Borzois are elegant and swift sighthounds with aristocratic demeanor. If you are, too, searching for a Borzoi puppy to adopt, you're at the right place. Continue reading to find the best breeders nearby.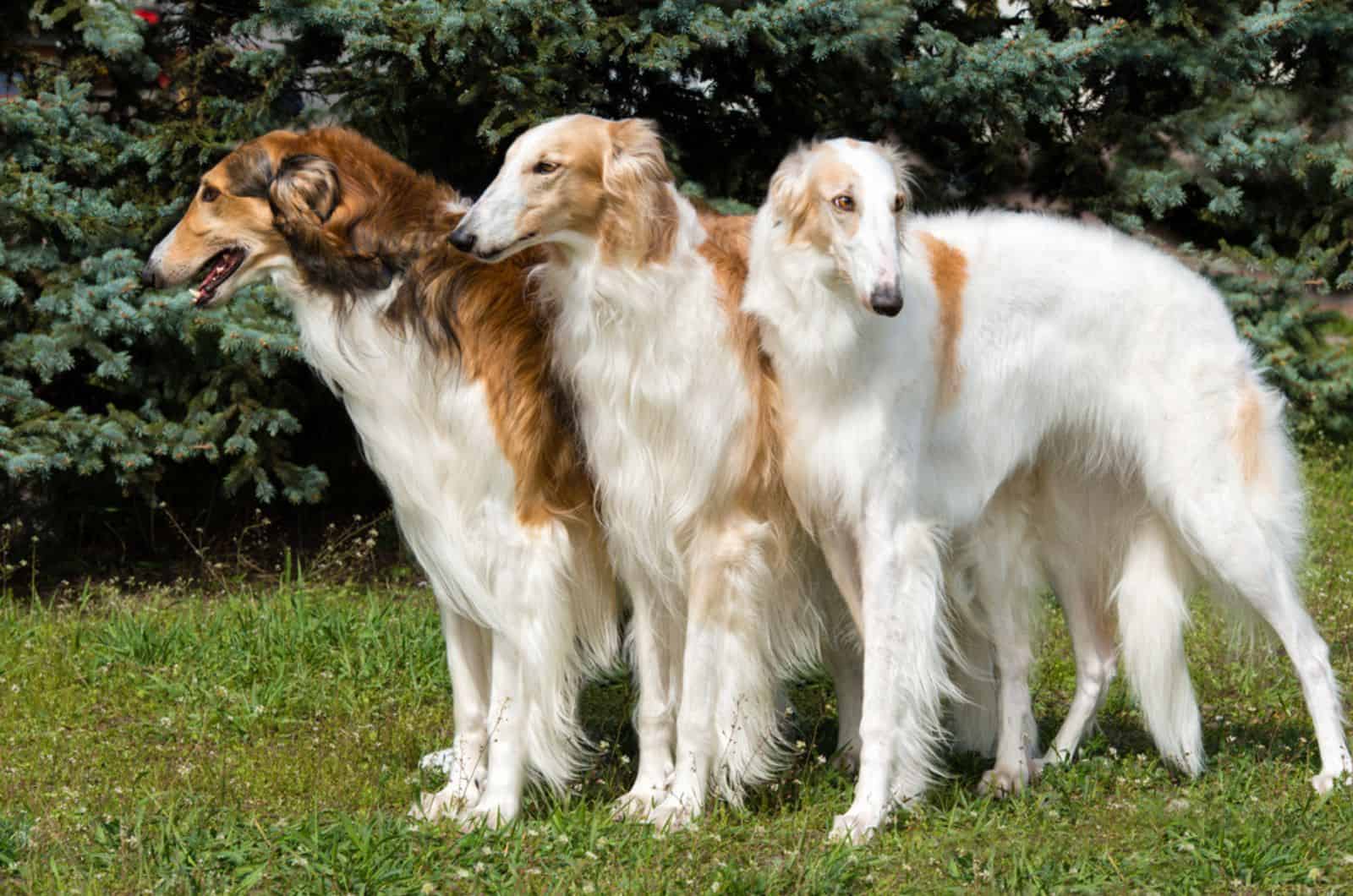 Read all about these 7 best Borzoi breeders in the US, and find out the average price of the Borzoi puppies and the breeders' info.