Border Terrier Breeders & Adoption 
Border Terriers are intelligent and agile pups that learn commands very quickly. Alongside all the pawsitive personality traits, Border Terriers may be a little stubborn. If you are ready to own such an interesting dog, then here are the places where you can find it.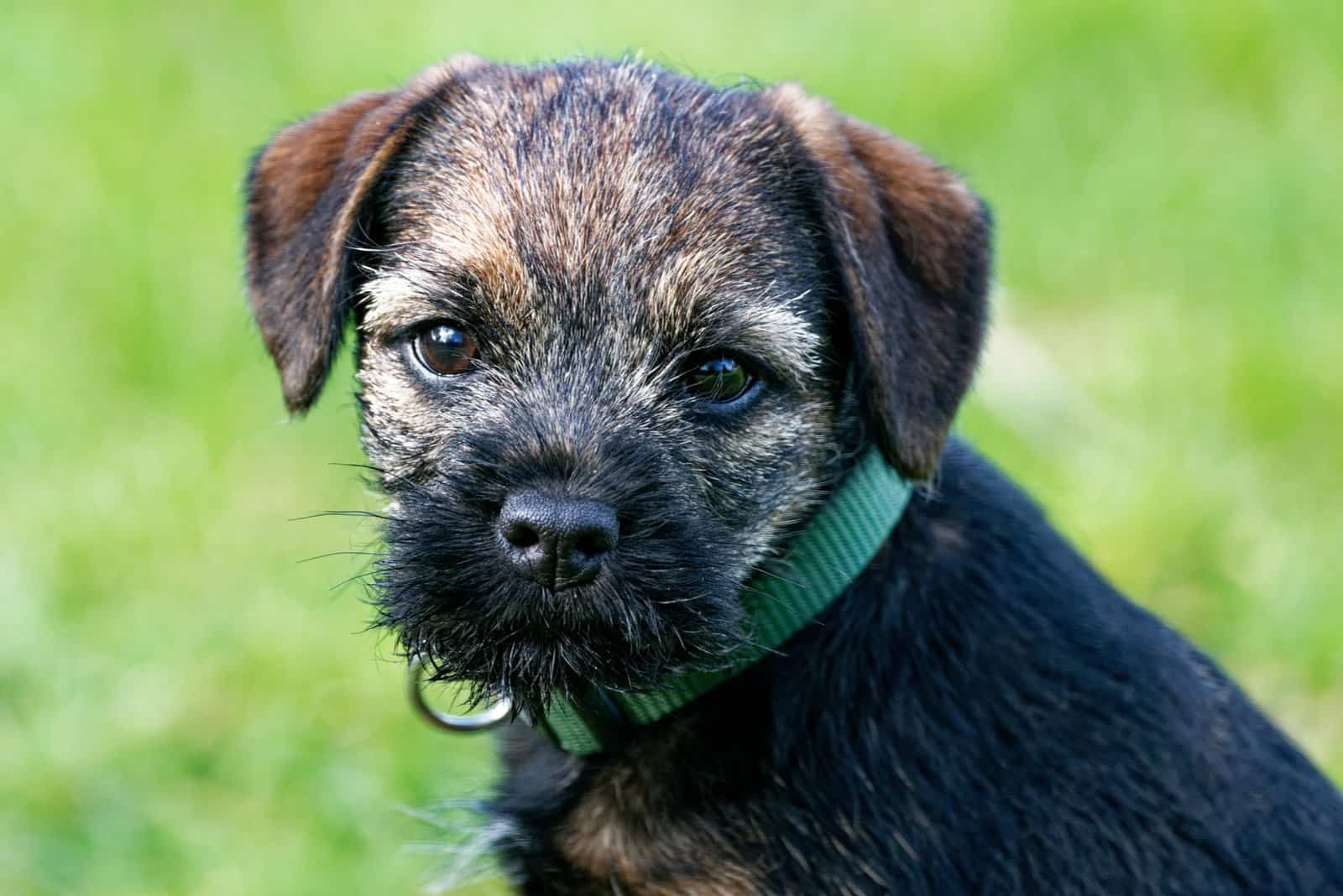 Here, you have the top six finest breeders of this breed.