Boerboel Breeders & Adoption 
Boerboels are large dogs that make incredible watchdogs and affectionate family members. To get the best Boerboel puppy, make sure to find the most reliable sources. Check out places that offer the healthiest and the strongest Boerboel puppies!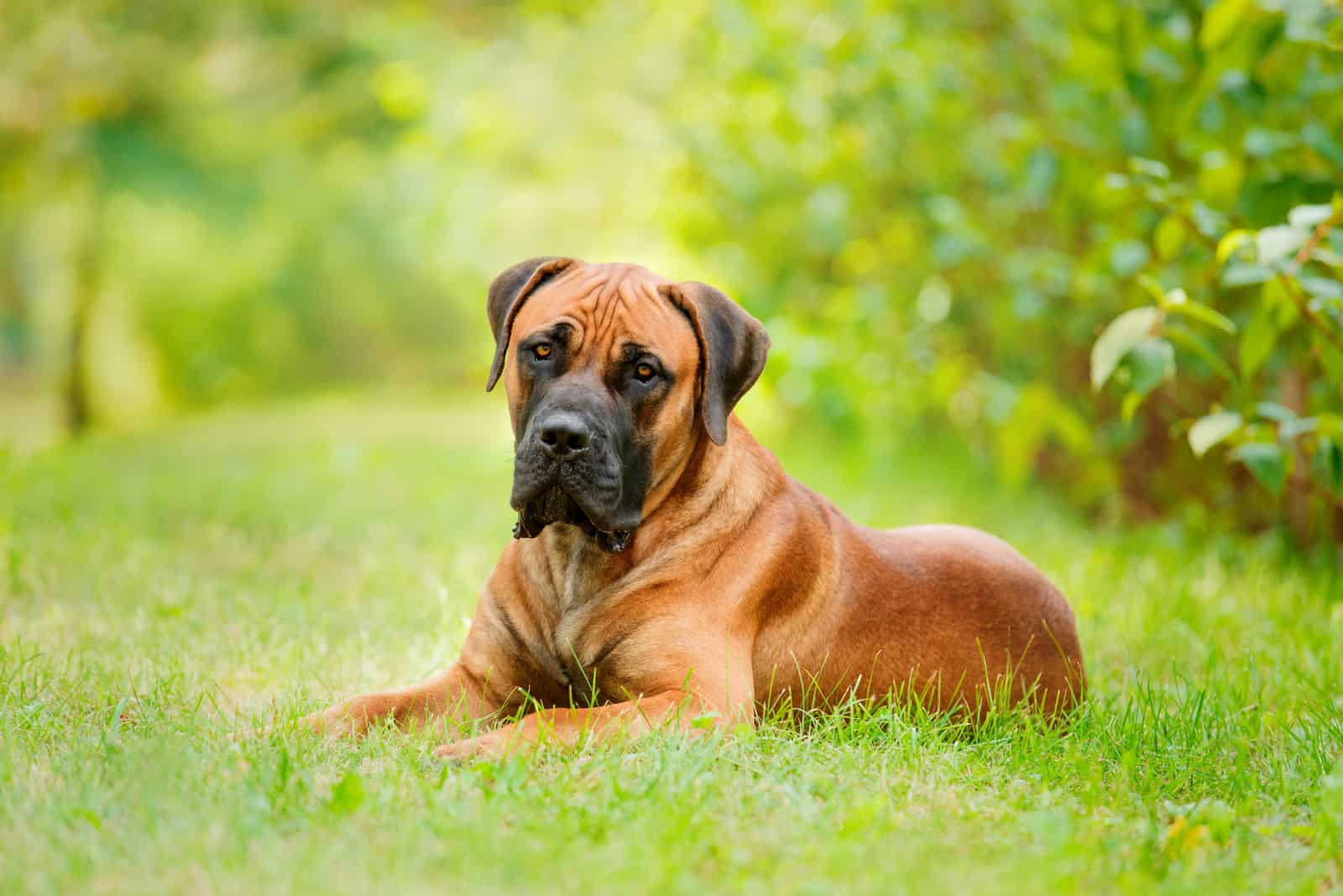 A list of reputable South African Boerboel breeders and how to tell they are trustworthy.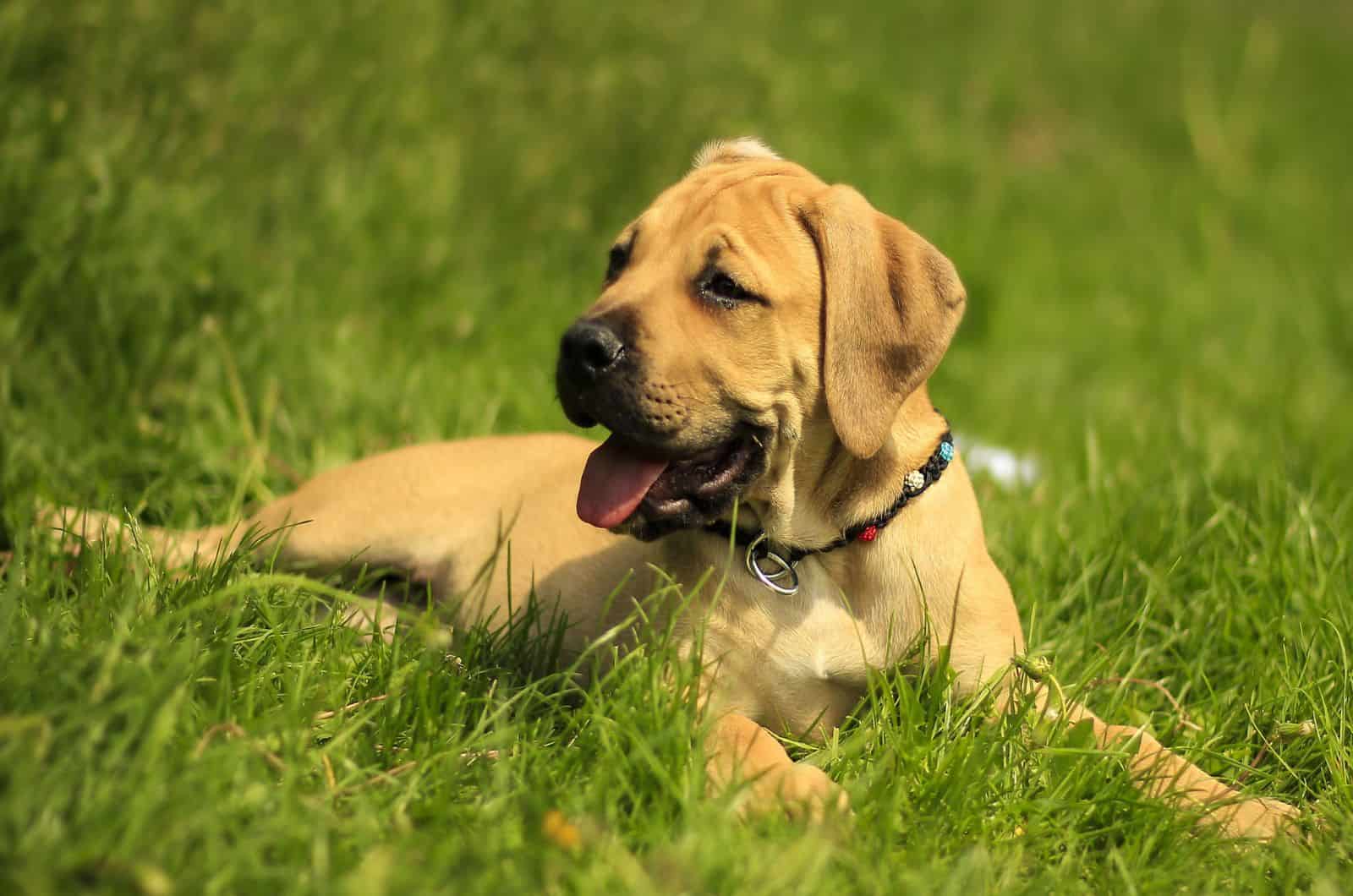 Want to buy a South African Boerboel in the UK? Here's a list of the best breeders that you can choose from.