Bichon frise breeders & adoption
Bichon Frises are adorable little pooches that make great family dogs. Whether you are looking to adopt or buy one from the reputable breeder, this is the right place where you'll find all important information.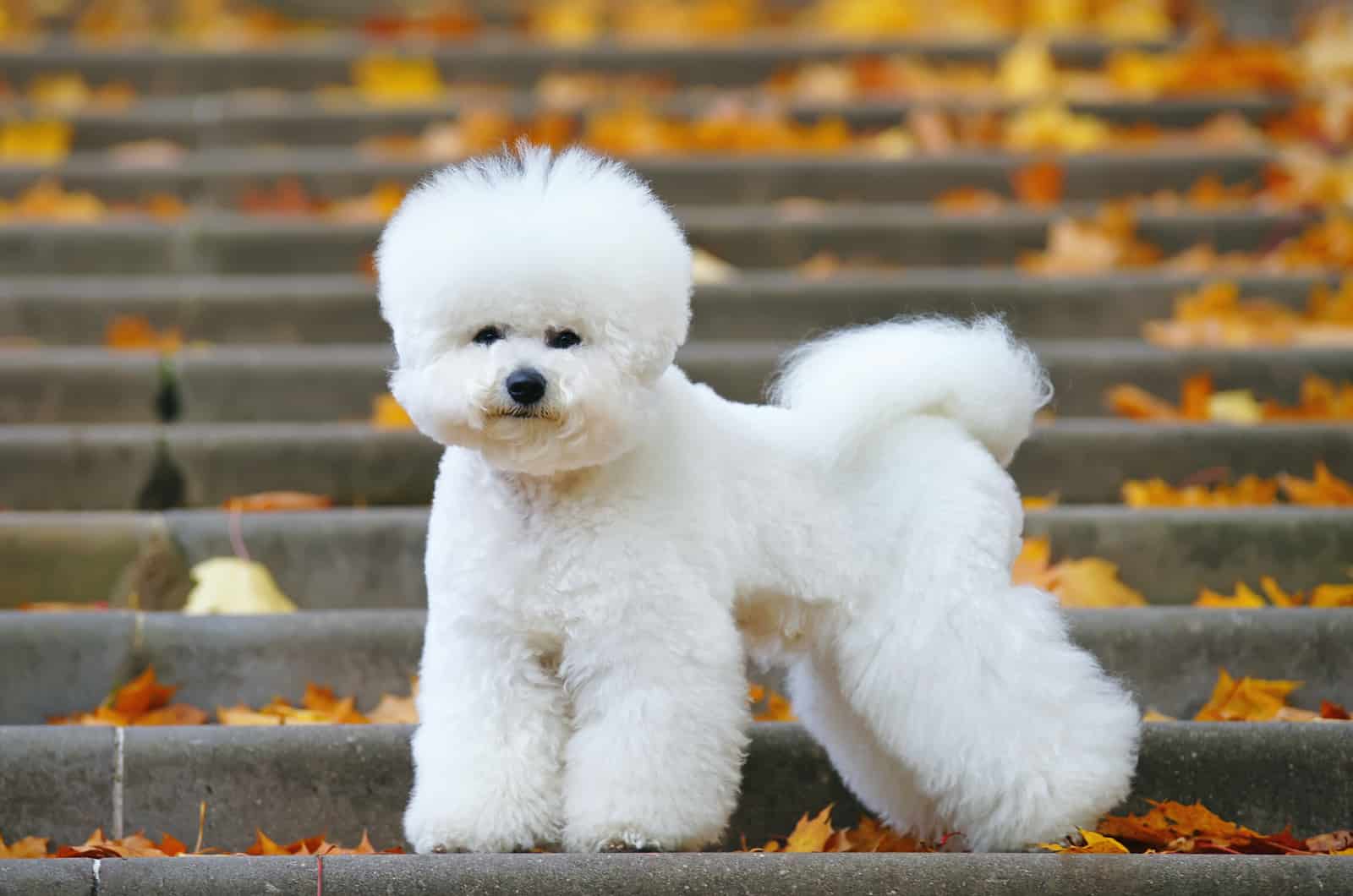 What are the best Bichon Frise rescues for adoption? Should you rather opt for a breeder? Here's what you need to know.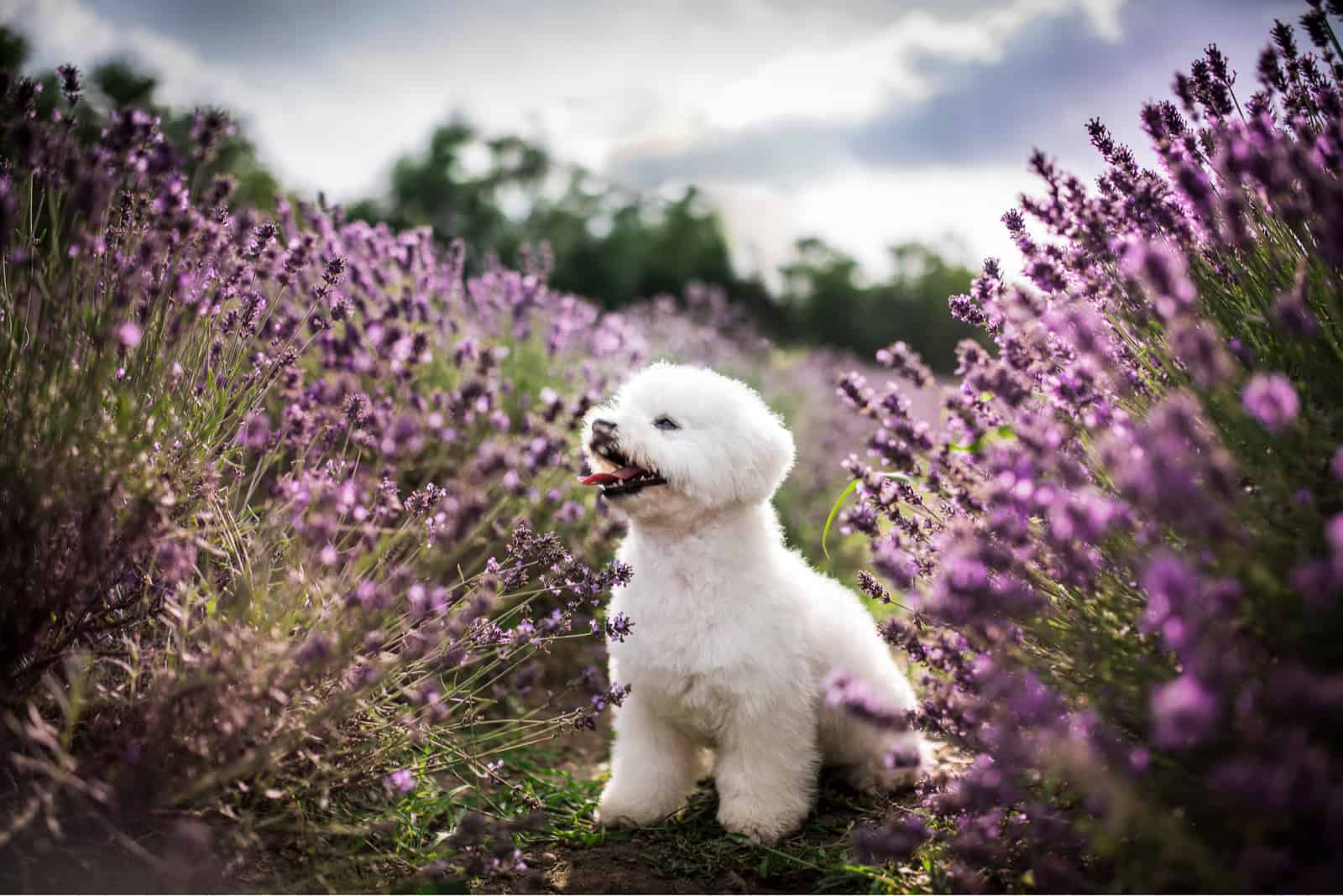 Looking for a new Bichon Frise puppy in Ontario? Here are the 3 best Bichon Frise breeders in Ontario that you can turn to.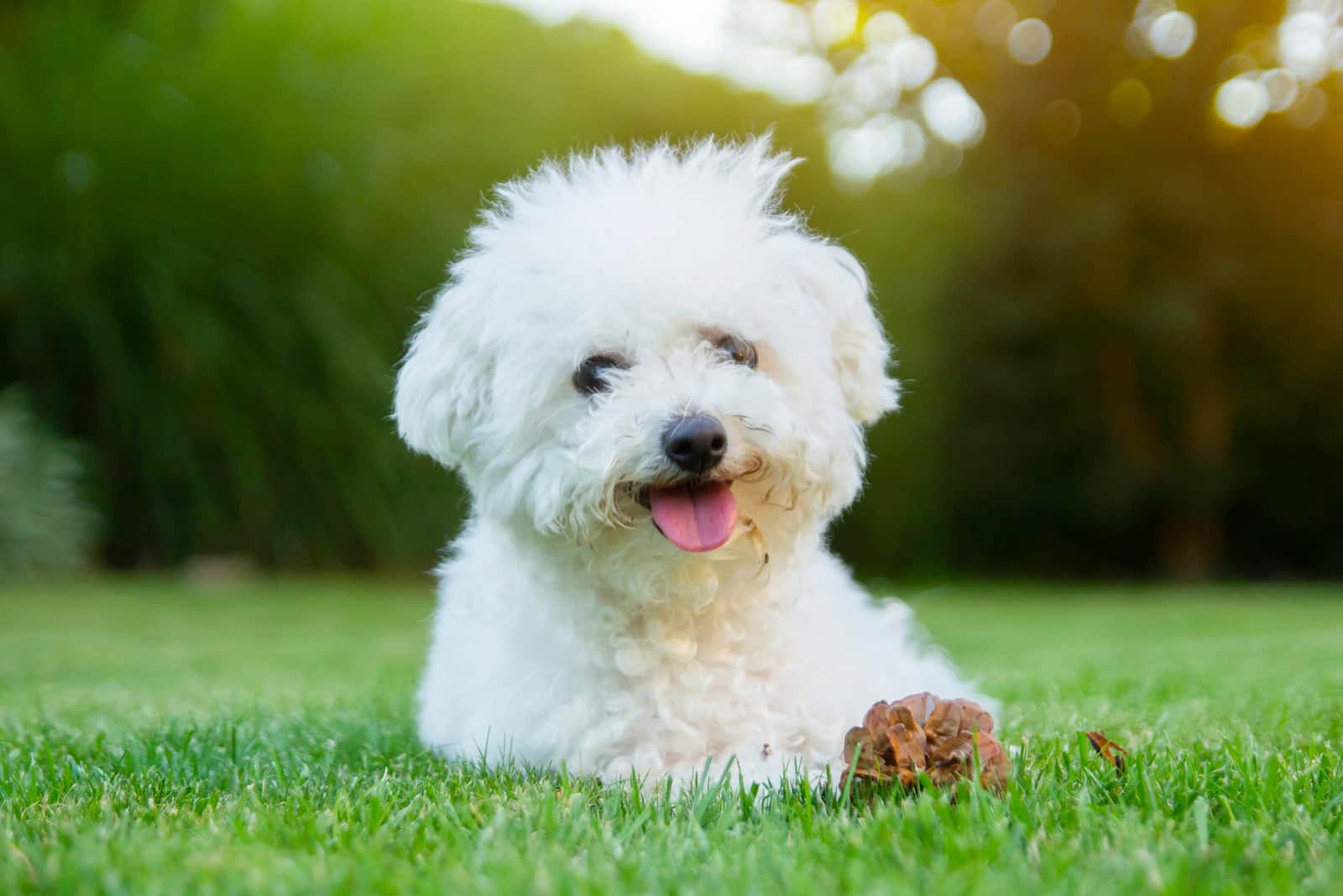 If you are looking for the most reputable Bichon Frise breeders in the UK, here are 8 choices! Cast an eye on our list and find one for you!