Basset Hound Breeders & Adoption
Basset Hounds are the ultimate short-legged canines that everybody loves! These adorable low-riders make the best companions and family dogs. Find out the best places to adopt your new Basset Hound pup!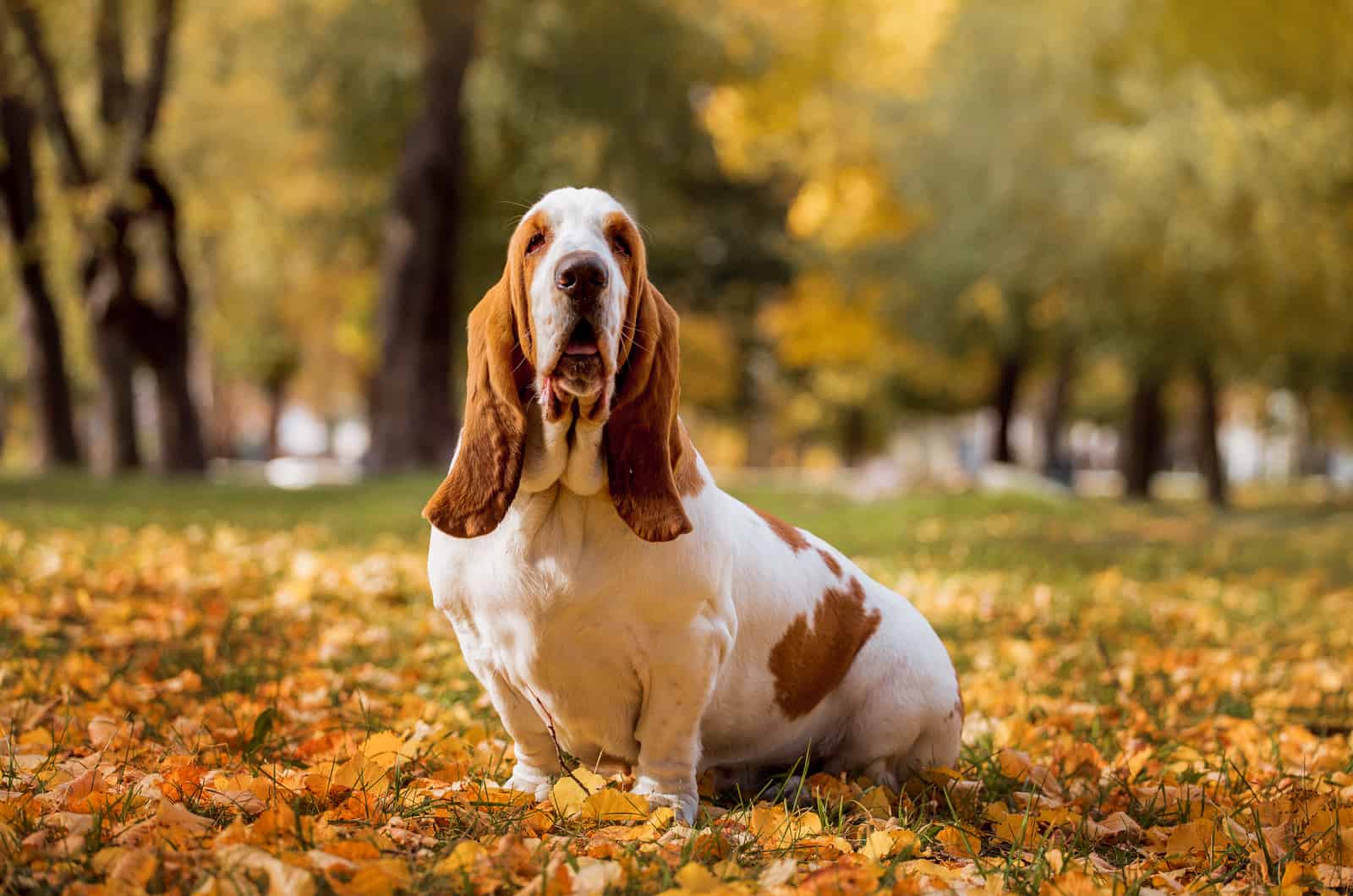 Basset Hound rescues have a standard adoption process, but they can be strict too.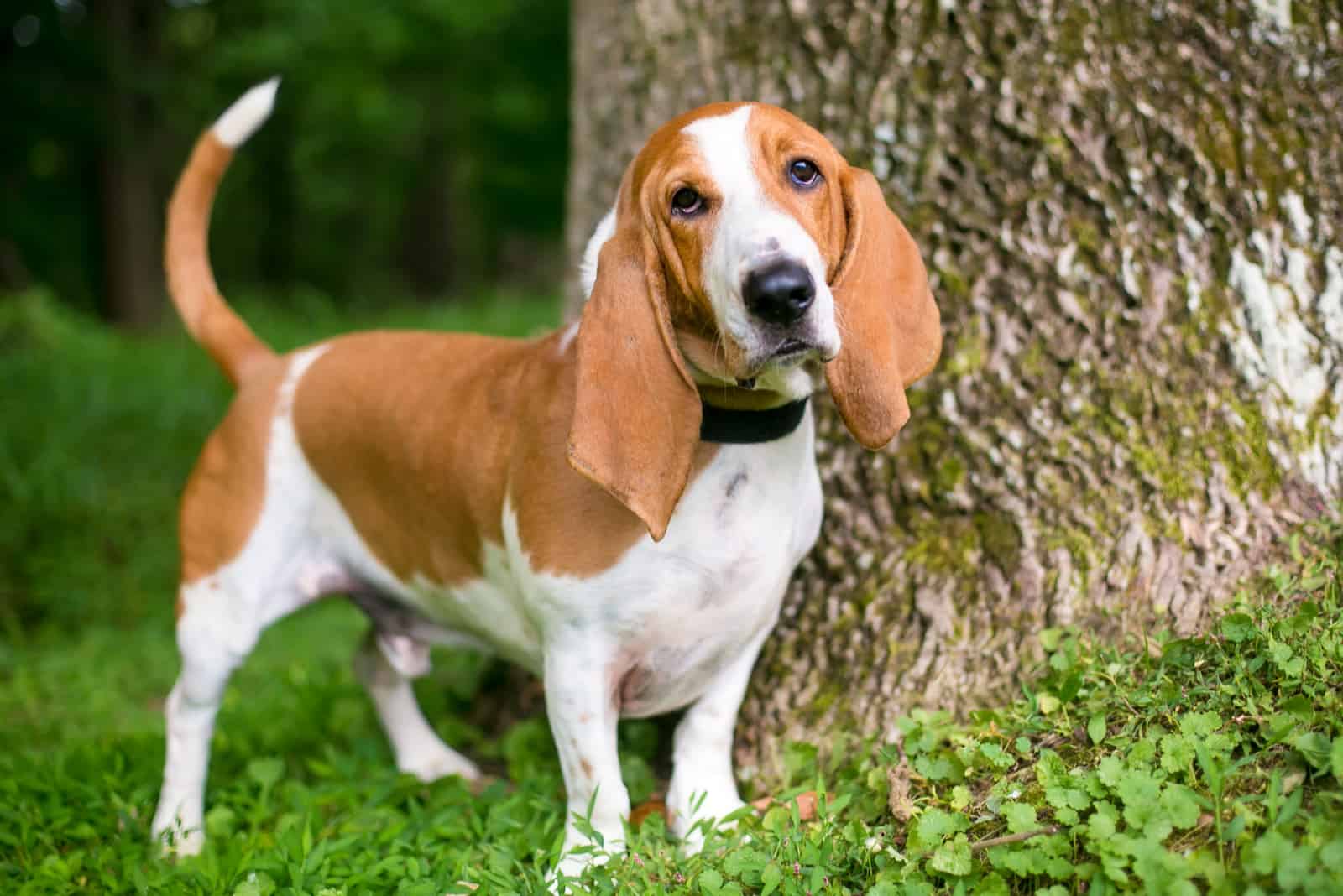 Everyone knows about the goofy Basset Hound but not everyone knows where Basset Hound breeders in Ontario are.