Basenji Breeders & Adoption 
Known as dogs that can't bark, Basenjis have found other ways to grab your attention. Not only are these pups beautiful, but they are also undeniably affectionate and outgoing. If you are looking for the best place to find the Basenji dog, we've got you covered!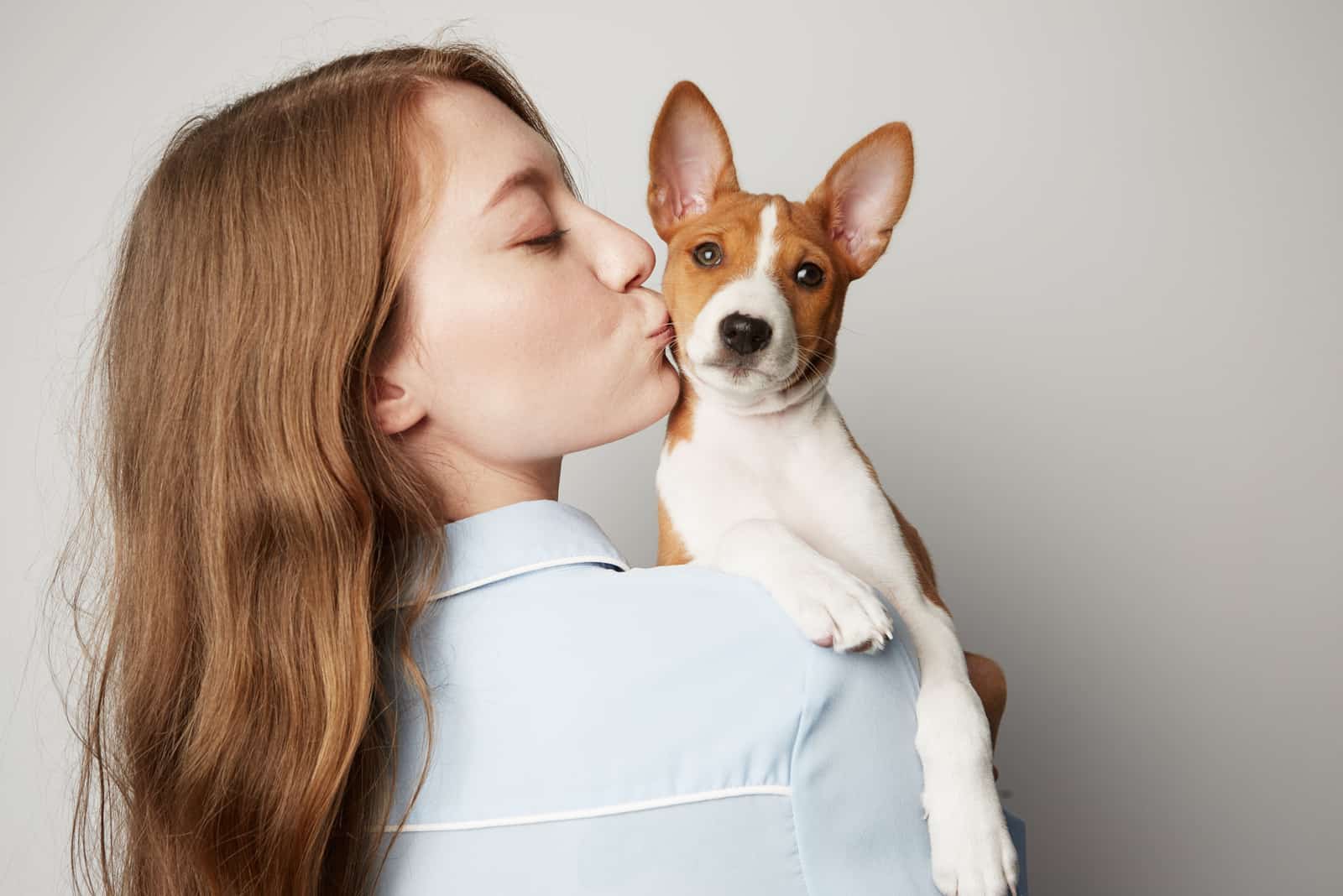 If you are thinking of getting a new Basenji puppy, check out our list of the most reputable Basenji breeders.