Anatolian Shepherd Breeders & Adoption 
Mighty and powerful, Anatolian Shepherds make amazing working dogs. Besides their strong work ethics, these large pups are considered great guardians. If you are looking for an Anatolian Shepherd but can't find the right breeder, here are a few that might get your attention!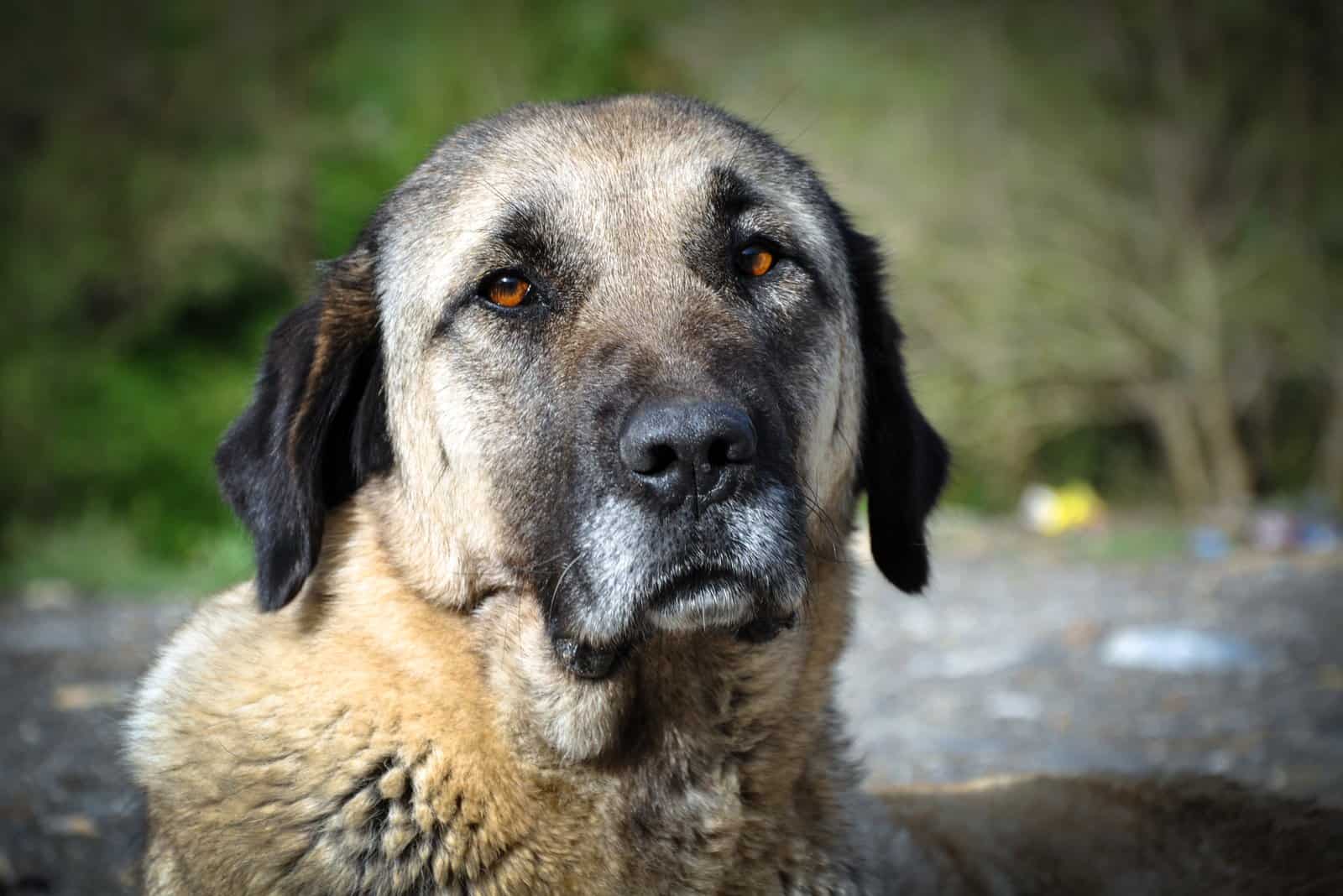 These breeders are here to show you some of the best working and guarding dogs in America!