American Eskimo Dog Breeders & Adoption 
The American Eskimo Dog is a complete package; beauty, brains, and a great personality. A friendly dog such as Eskie that is great with kids and eager to please will definitely be a great addition to your family.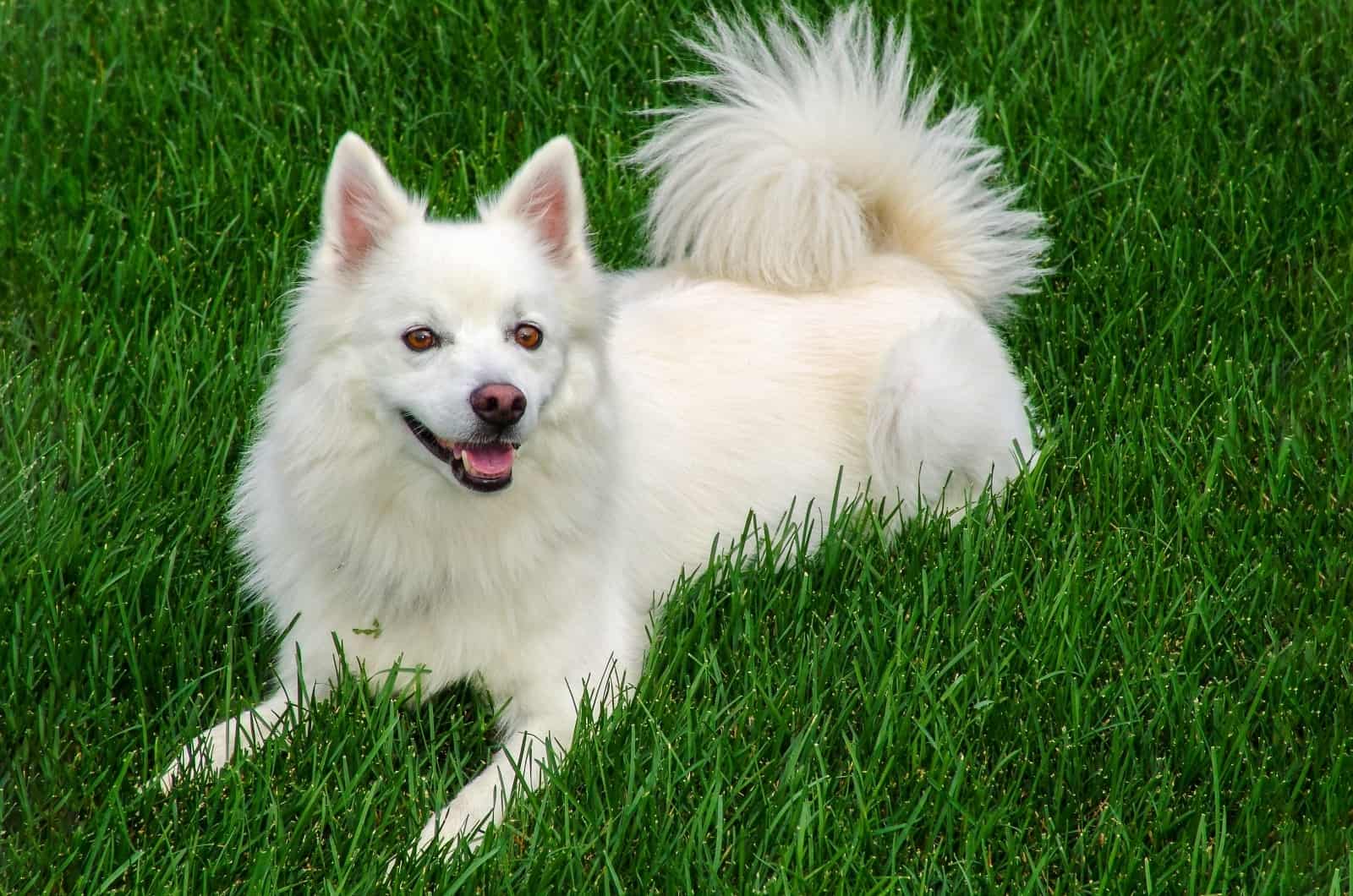 Read about these 5 American Eskimo breeders and meet the breed itself. You might miss the best canine friend of your life if you do not read this.