Alaskan Malamute Breeders & Adoption 
Alaskan Malamutes are known as fluffy gentle giants that thrive in colder weather. These pack-oriented dogs love their family and enjoy spending time outdoors. Sounds like the perfect dog for you? Let's check out some of the best places to find this adorable gentle giant!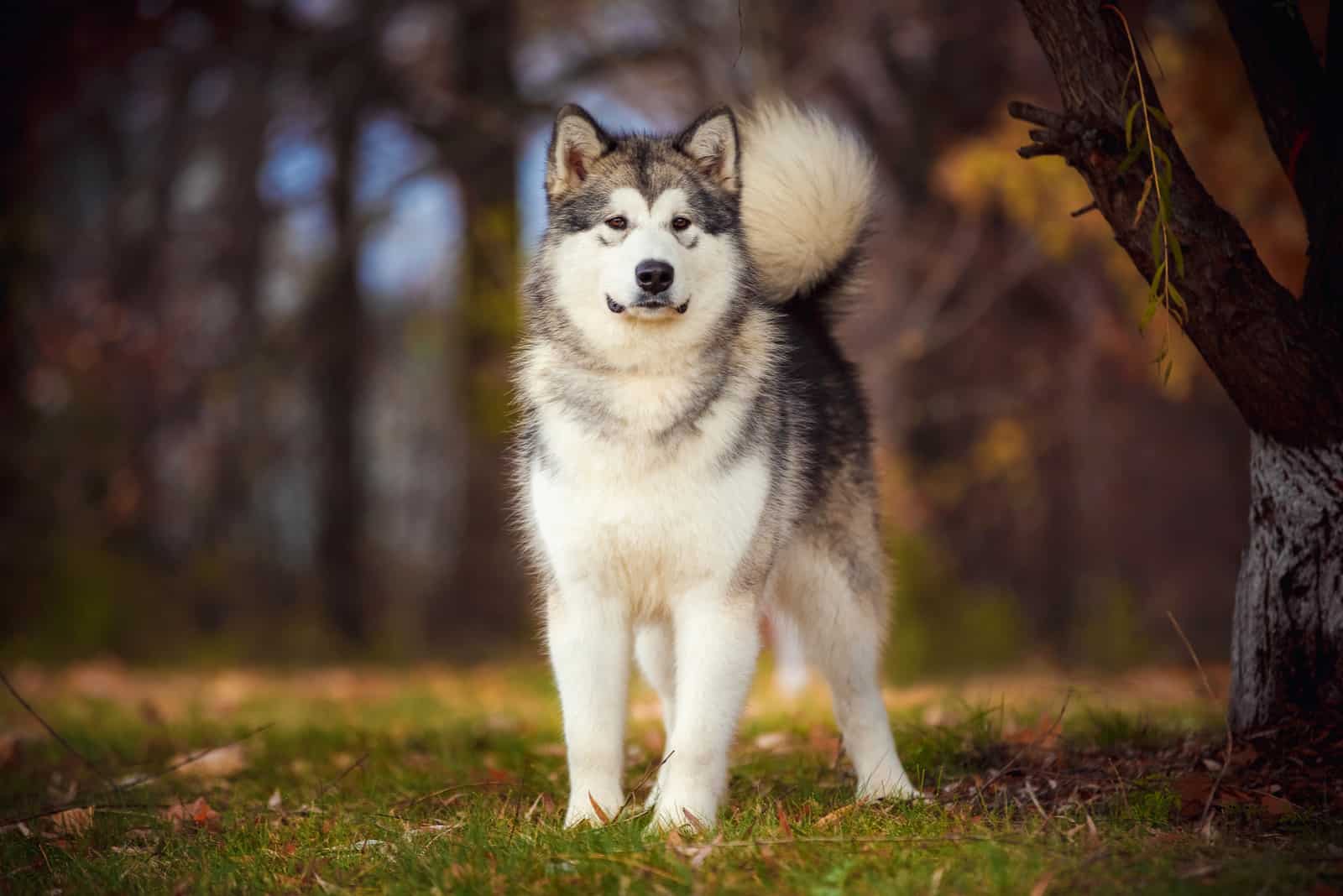 Looking for a large, but gentle and loving Arctic dog? If yes, find your perfect pick on our list!