Afghan Hound Breeders & Adoption
Afghan Hounds are great pets and magnificent dogs, showered in grace and sprinkled with charm. If you are looking for the perfect breeder that you can 100% trust, you will find here everything you're looking for.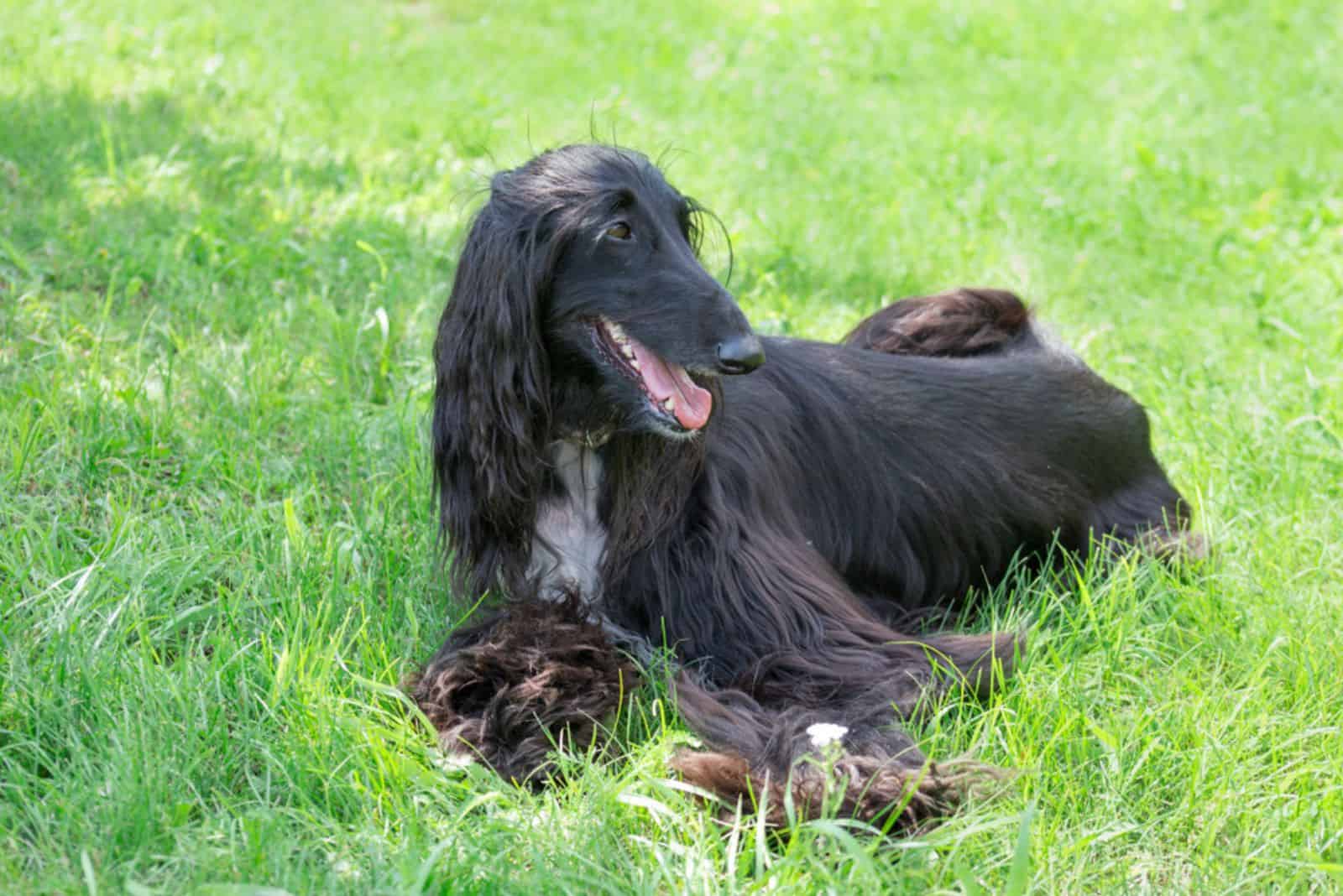 Afghan Hound breeders in the States come in a large number, but only seven of them have made PupVine's list of the best!