Funny, sweet, meaningful, or inspirational… here you will find a collection of some of the very best quotes for every life situation. Or perhaps you're searching for the right caption for your next dog post? Worry not, because we've got you covered!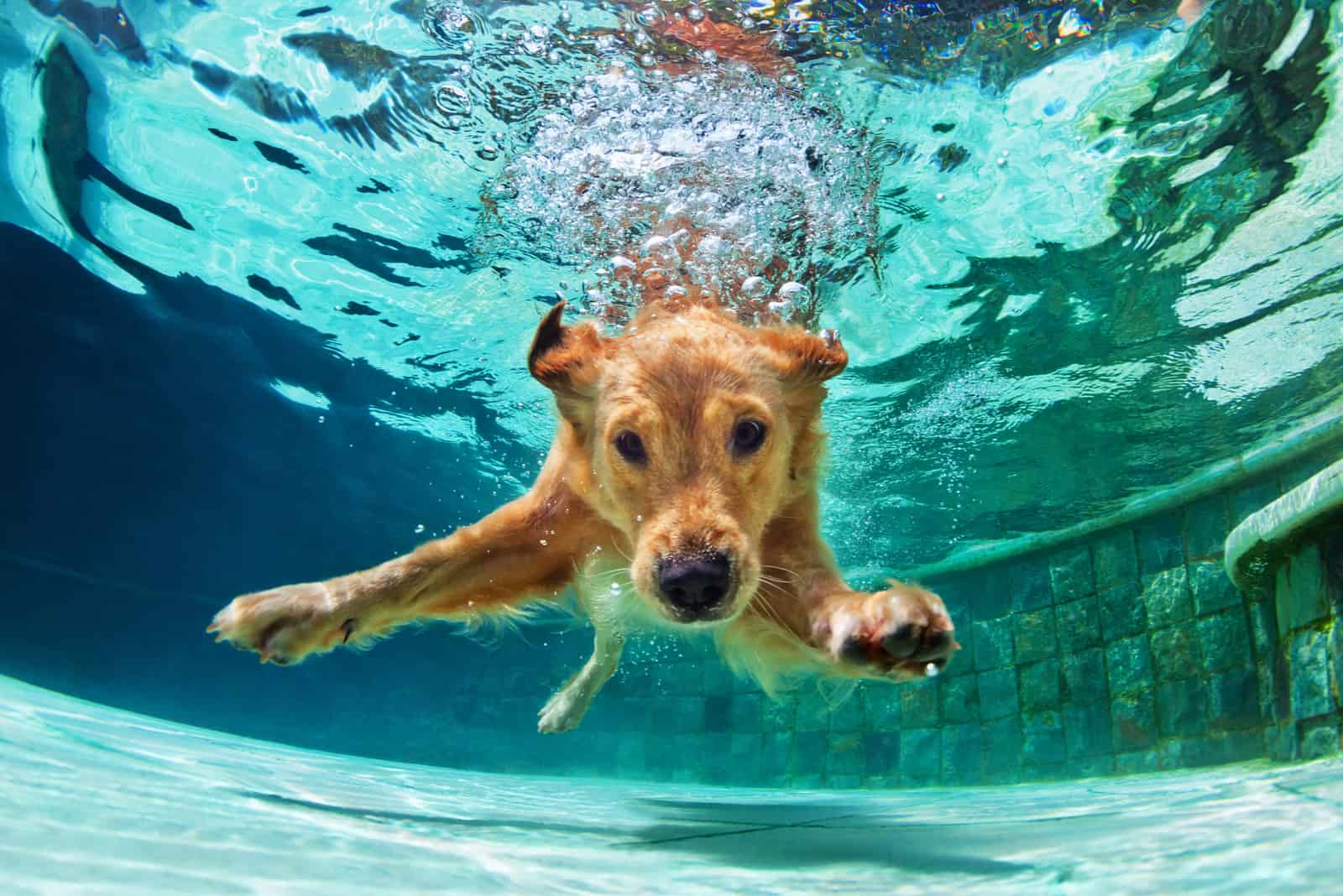 Here are the greatest dog quotes that were ever written or spoken by some of the greatest minds in history.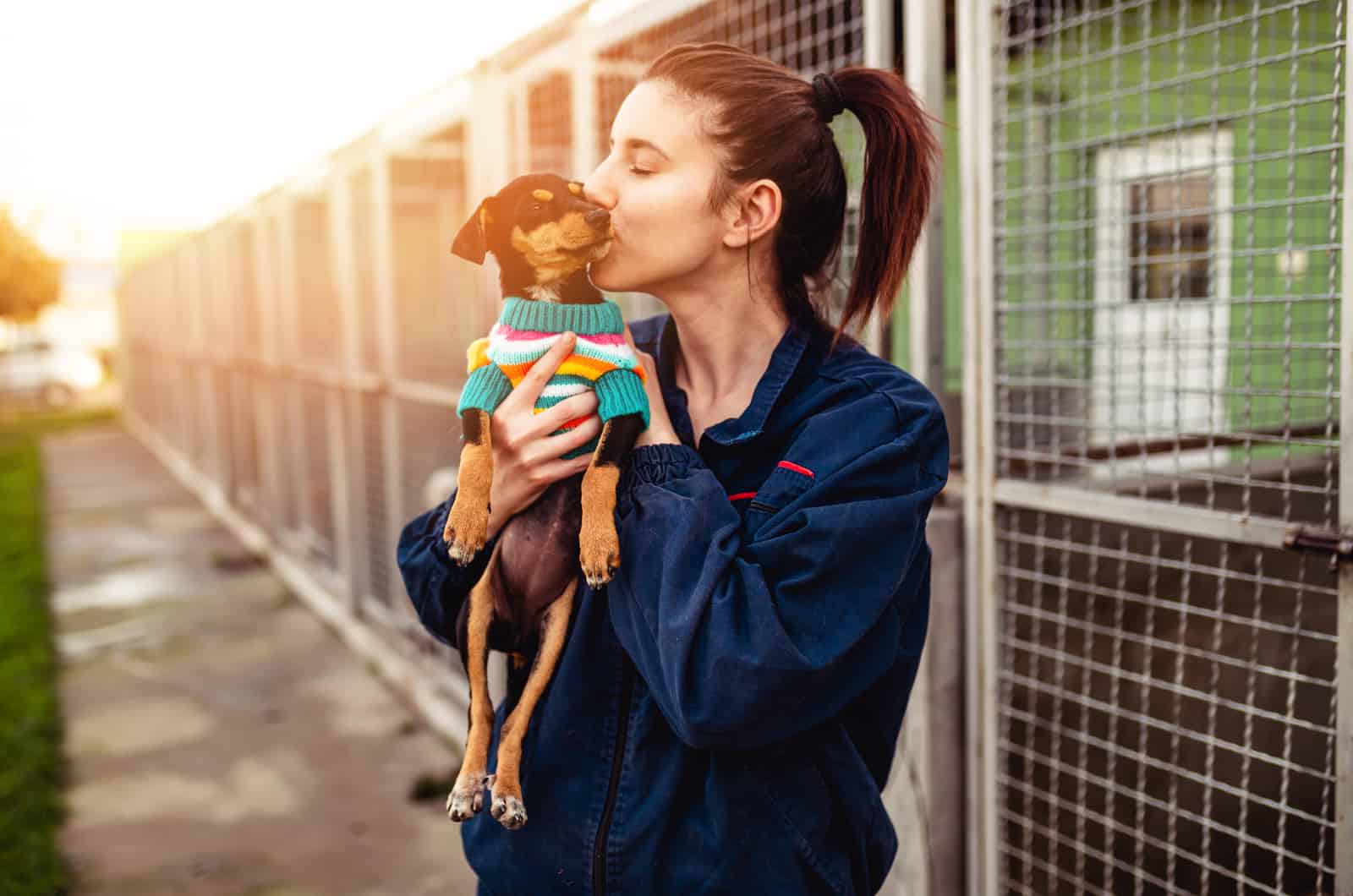 A collection of the very best quotes about rescue dogs that's sure to make you smile, laugh, and shed a tear.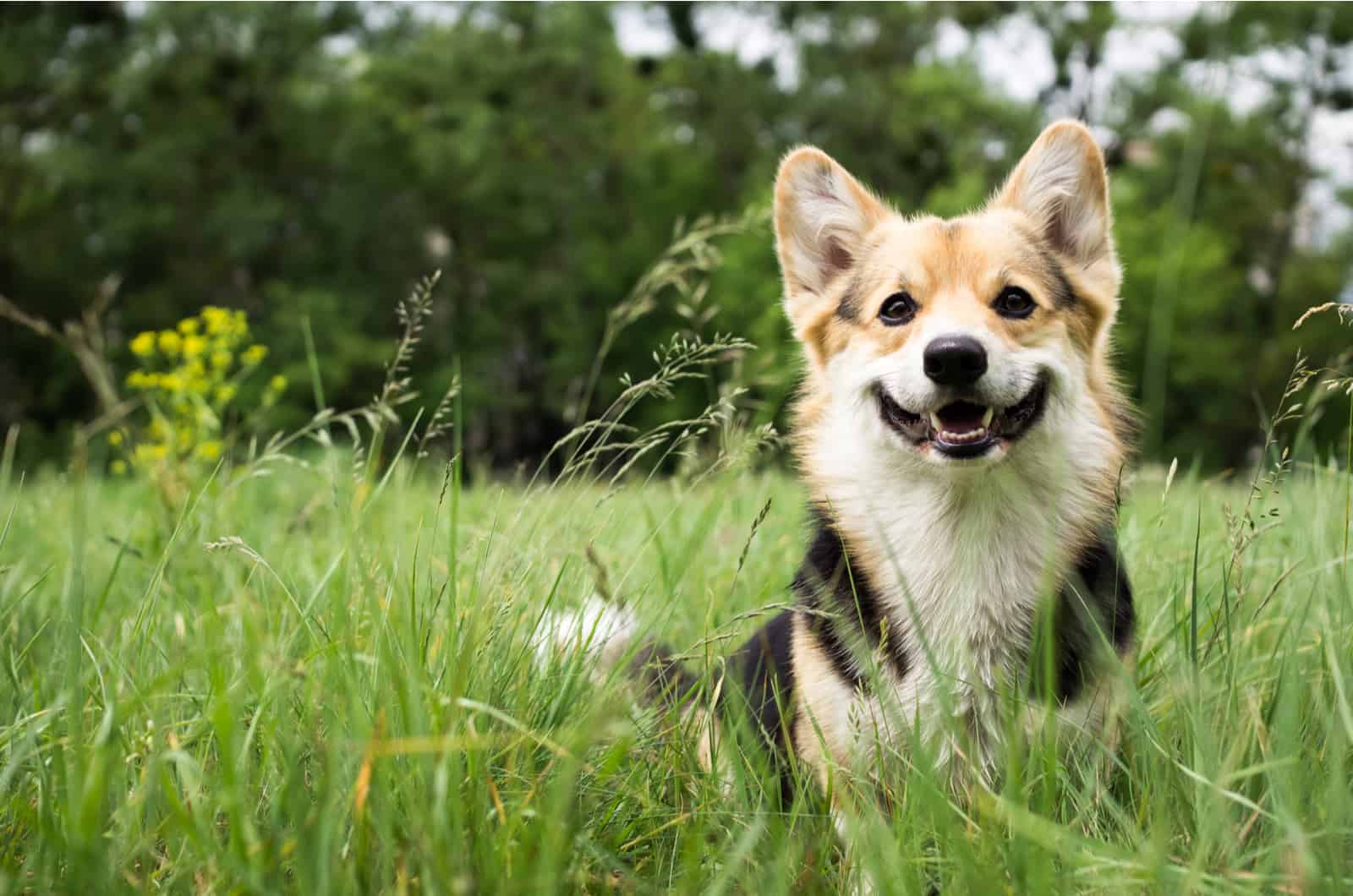 The ultimate collection of cute, funny, and inspiring Instagram captions for posts about dogs.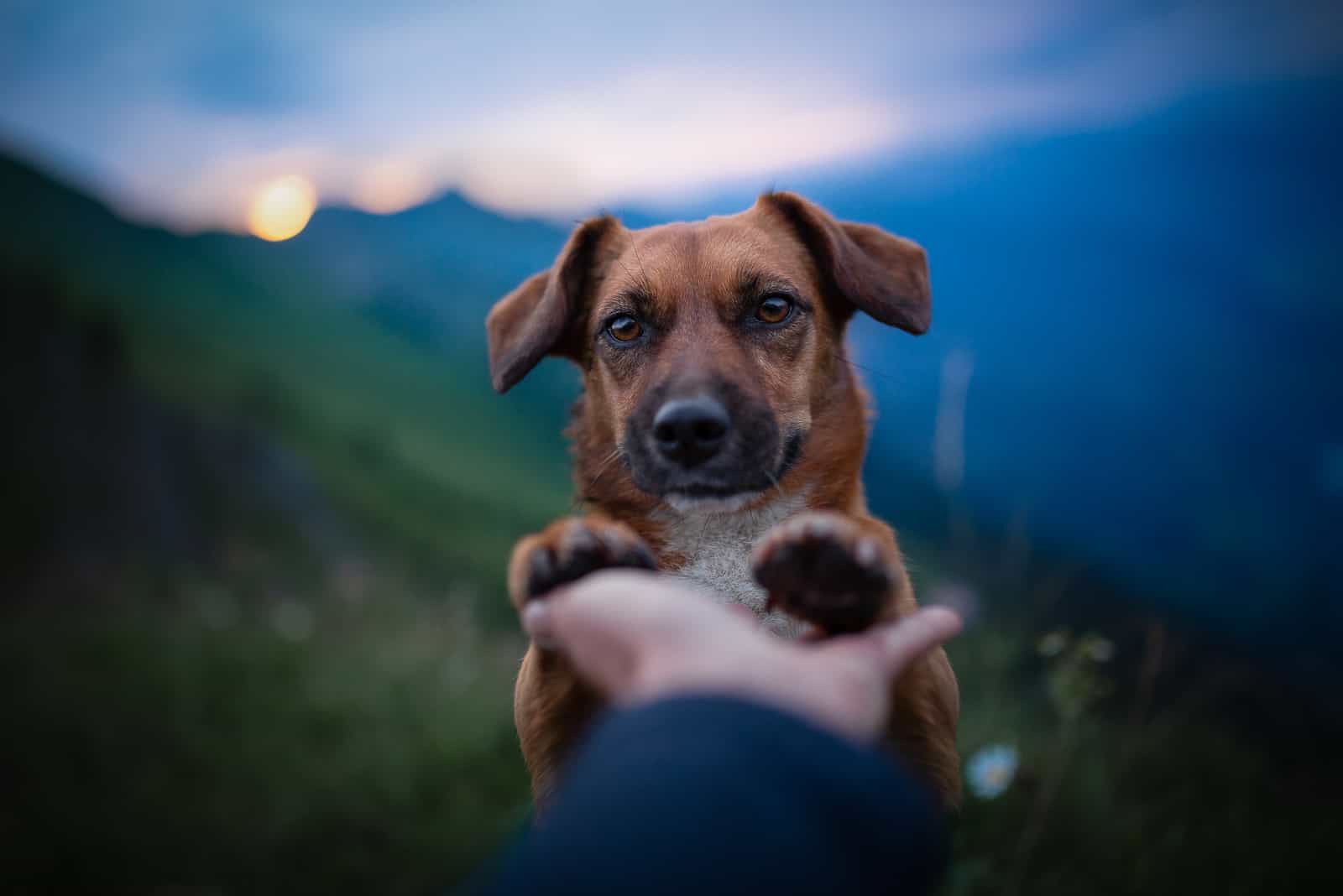 A selection of the very best humorous, heartfelt, and inspirational quotes about our canine best friends.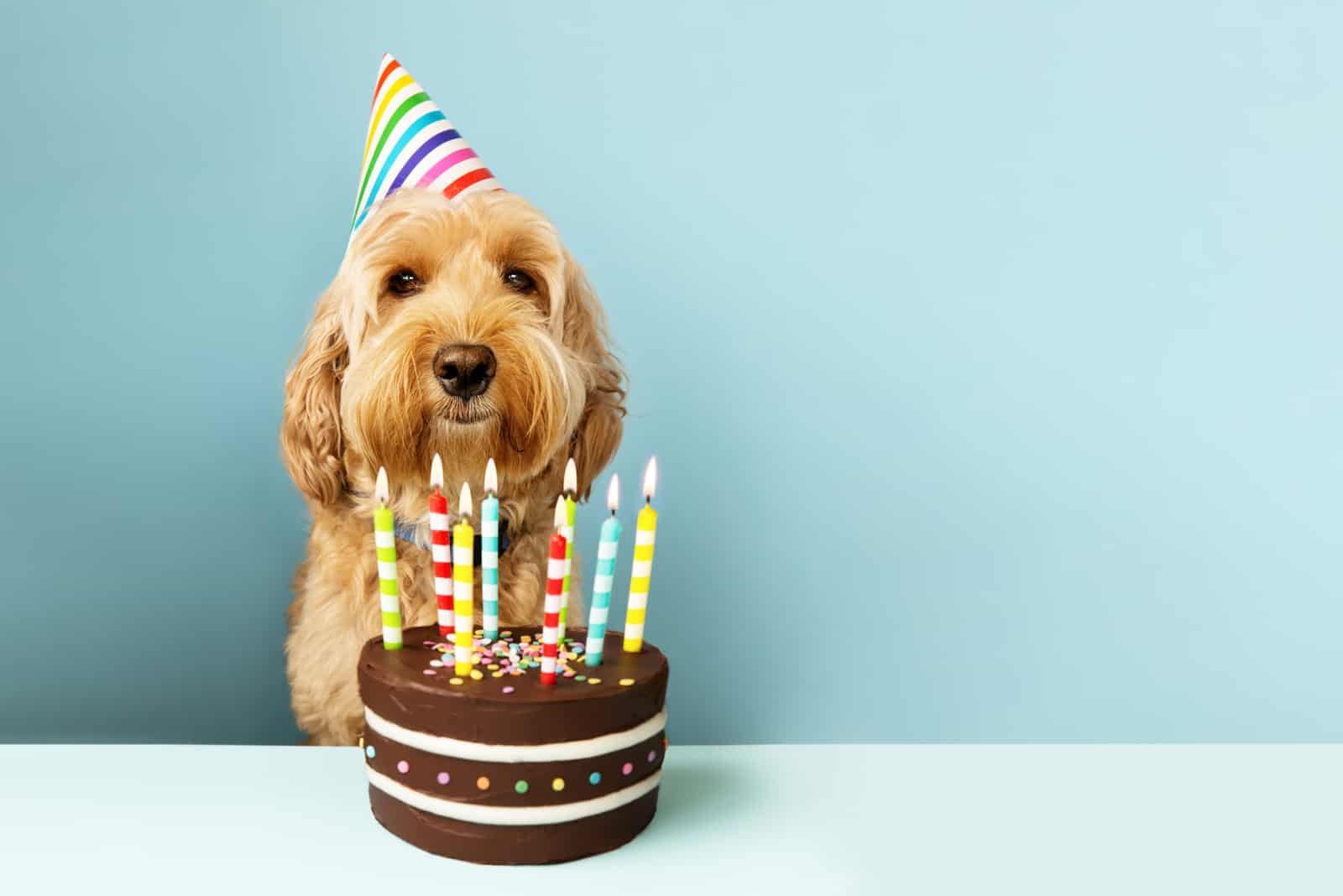 Looking for fun, cute, and Instagram-worthy birthday captions for your dog? We've got you covered! Here's our list of the best dog birthday captions.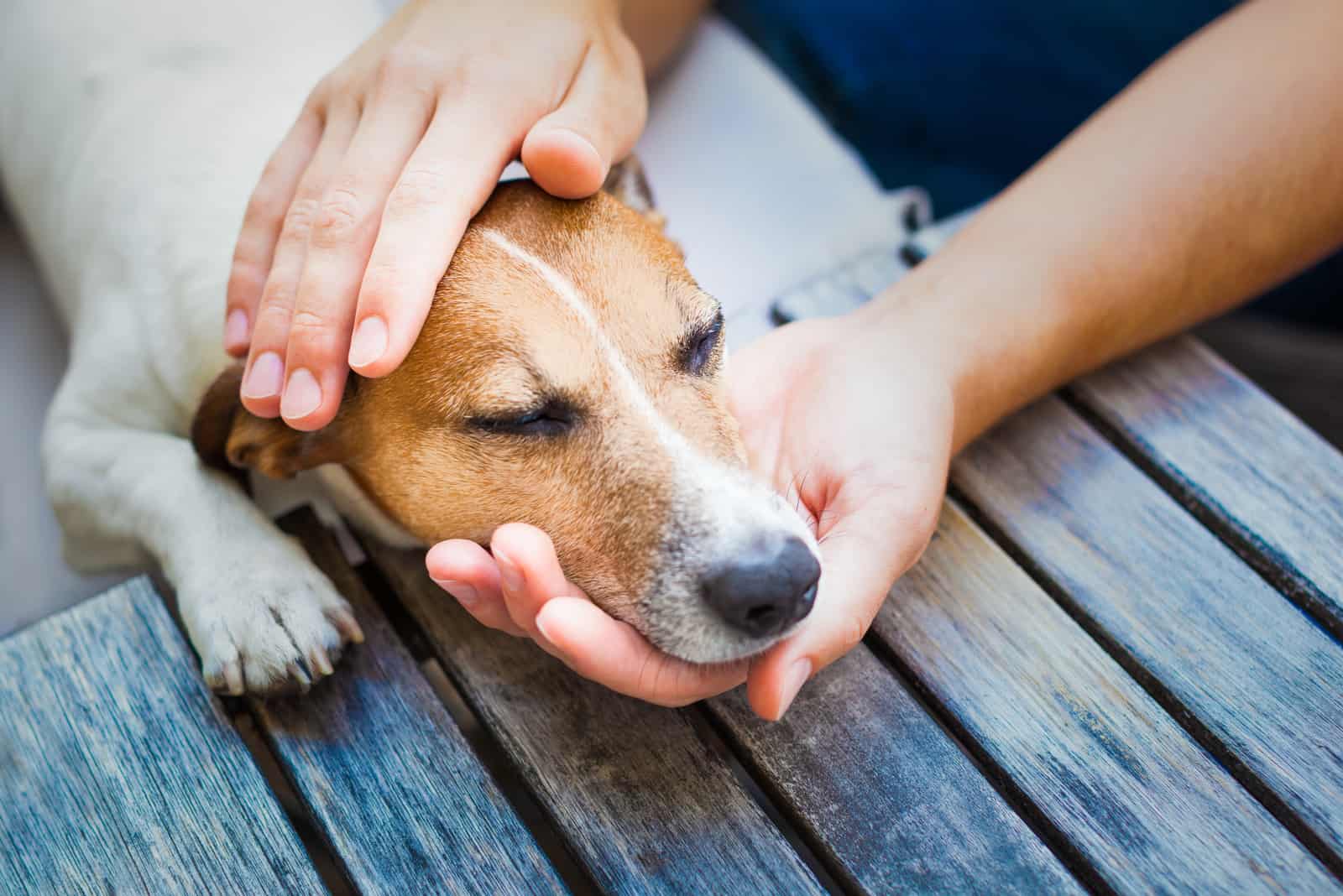 Prayers for a sick dog will inspire you and give you strength and comfort during difficult times. Be a friend to your dog with these 25 powerful prayers.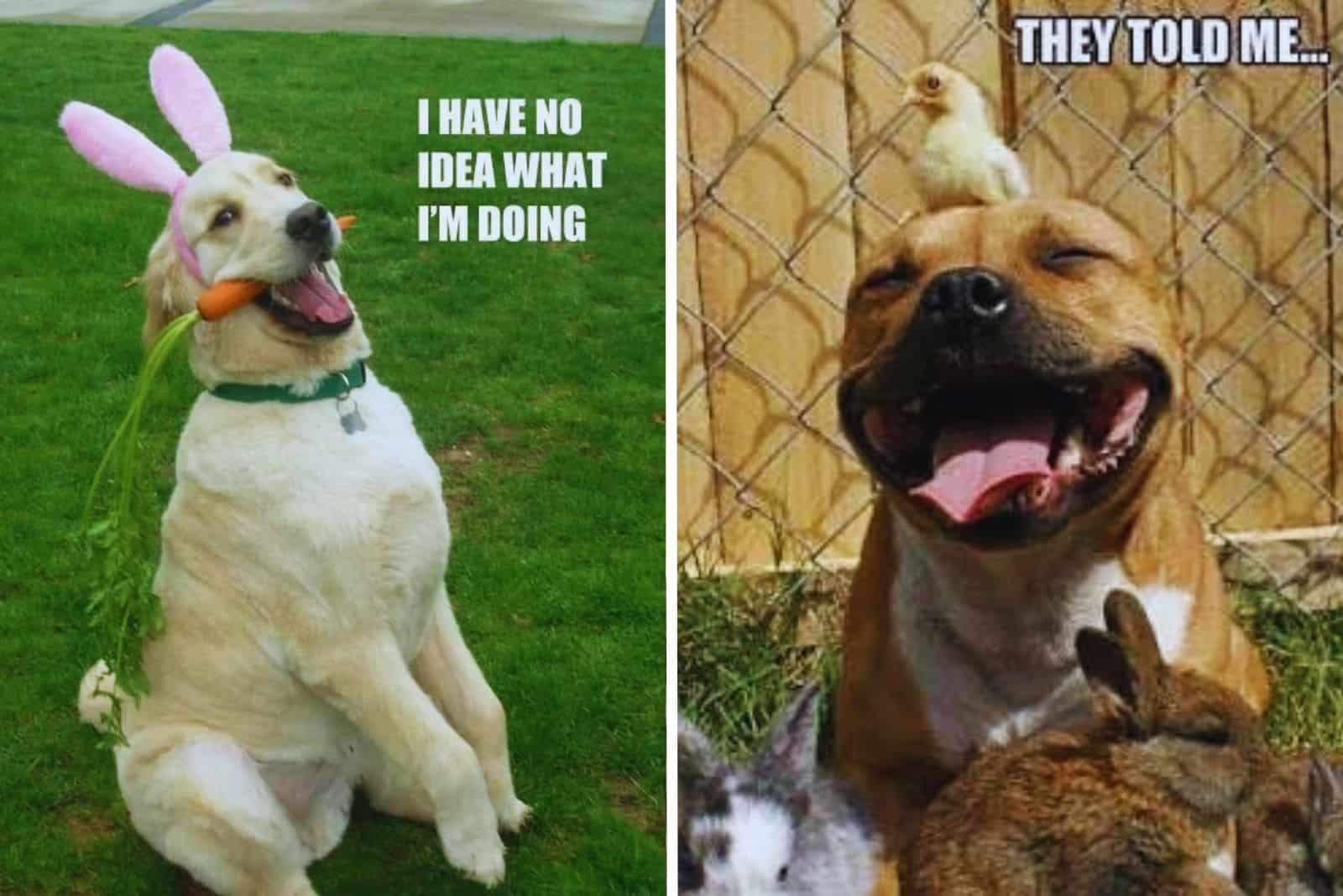 Looking for a laugh this holiday? These hilarious Easter dog memes are sure to crack up any dog owner.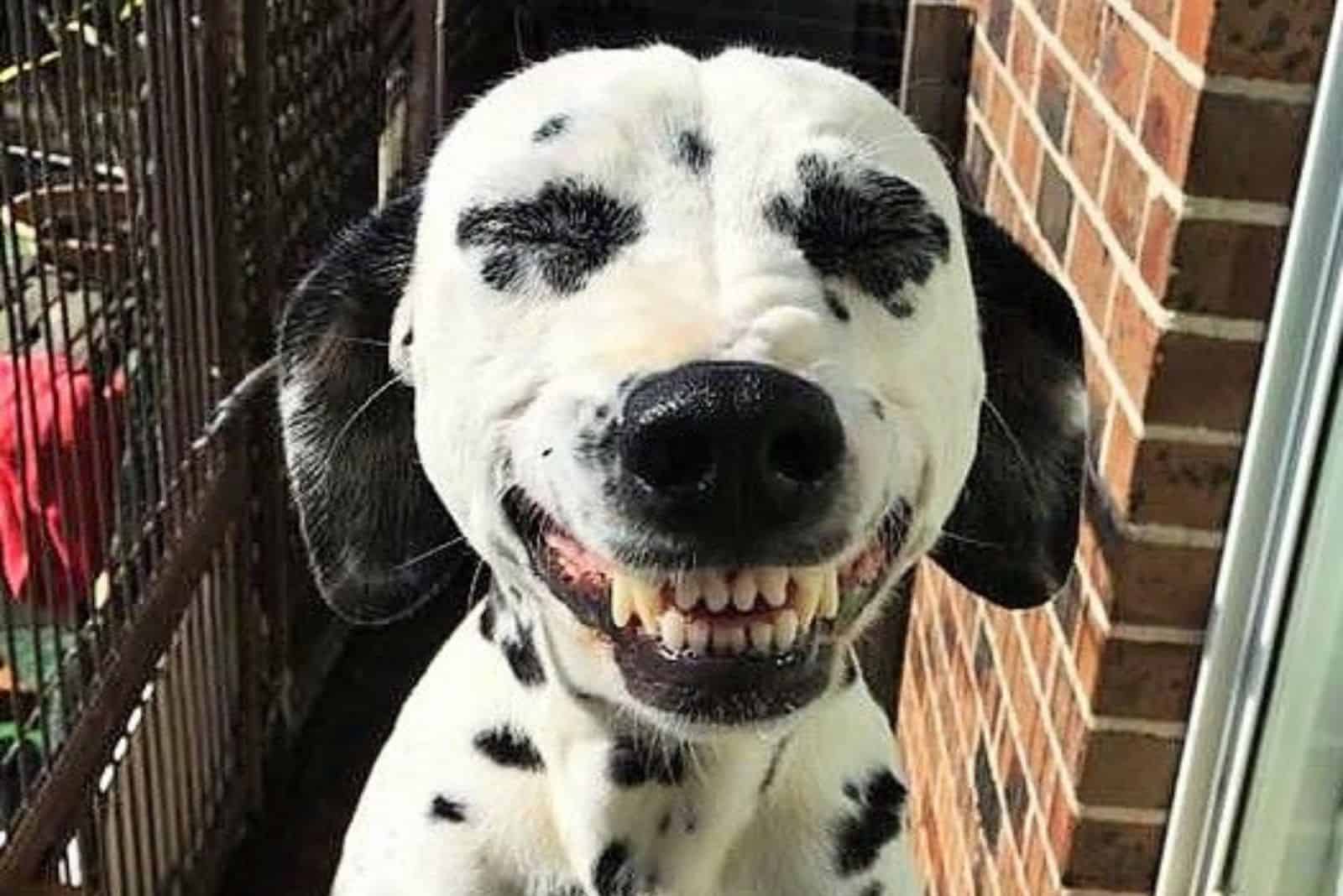 Knock knock. Who's there? Dog jokes. Dog jokes who? 25 Hilarious dog jokes that will make your day a lot brighter.