Pugs are one of the oldest dog breeds and definitely one of the most famous ones. With their distinctive features of wrinkley face, short black muzzle, a curled tail, and a lively and loving nature they have a lot of fans worldwide.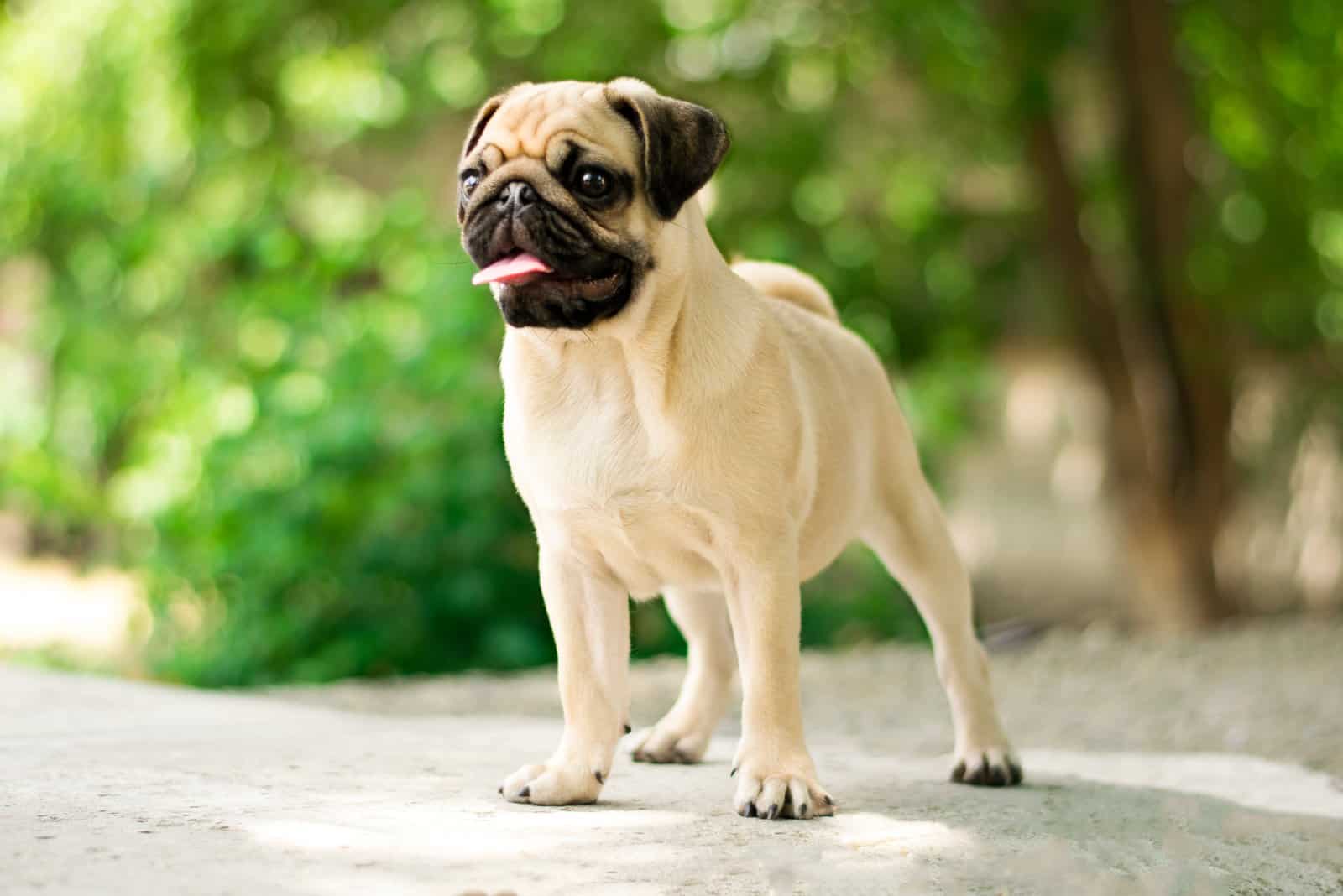 All Pug colors are beautiful, but not all are equally unique. What are some of the rarest Pug coat colors you can find?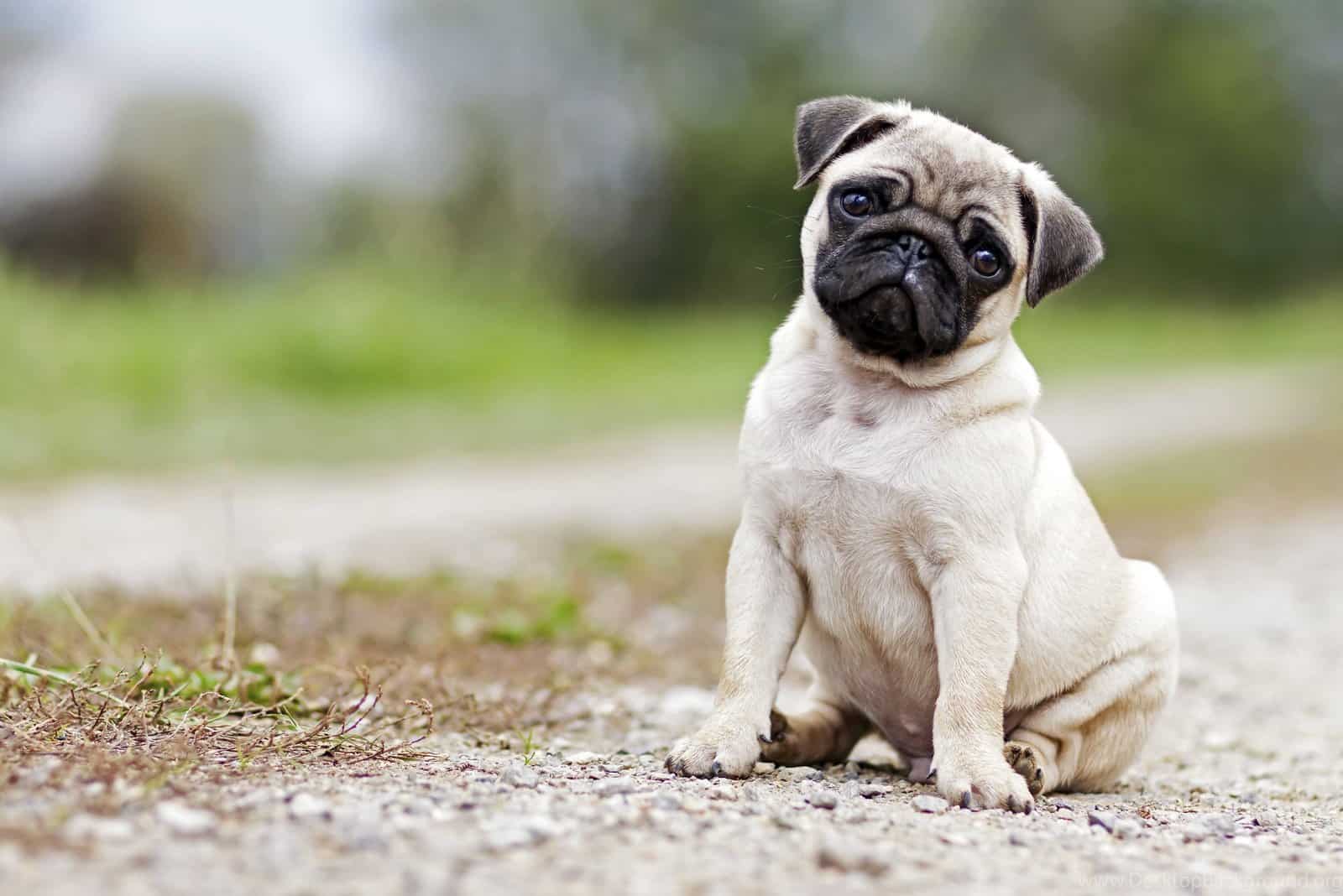 Do you want to learn more about Pug cost? Learn everything you need to know about how much it costs to buy and maintain a Pug!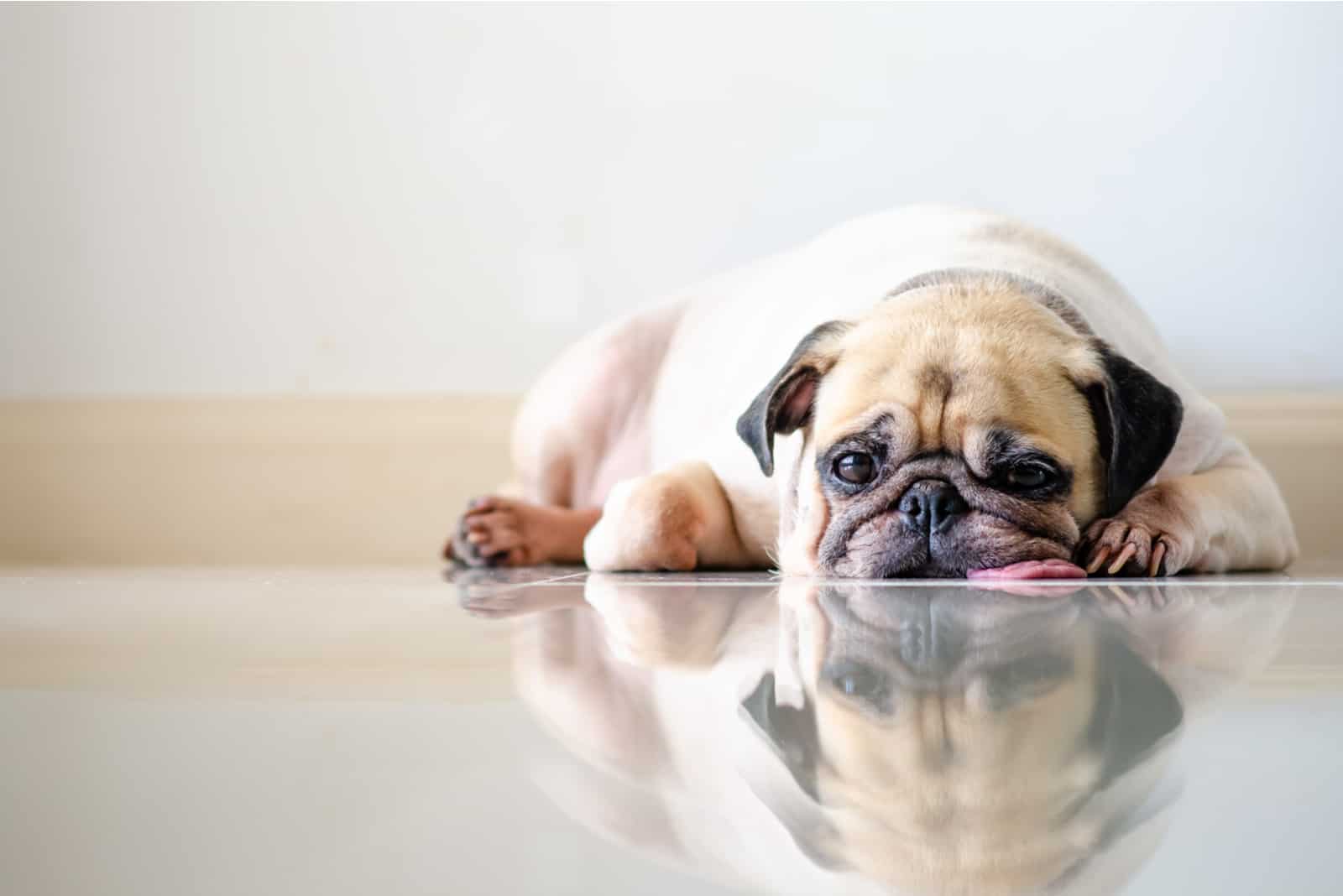 If you own a Pug, you should be careful about these eight major skin issues and their effects on your pet!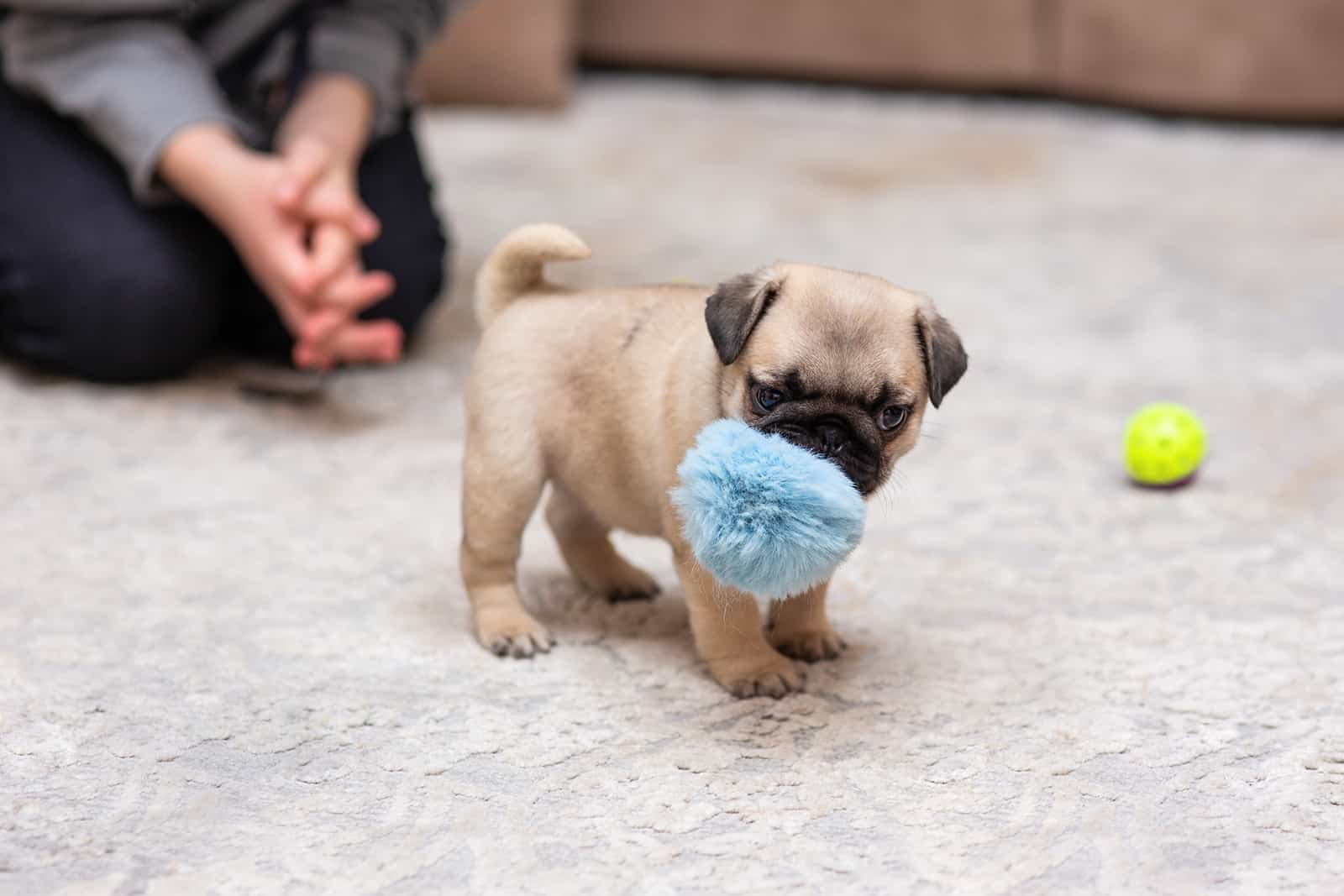 Teacup Pugs are wonderful little dogs, but they come with many complications. Let's see should you get a Teacup Pug as a pet!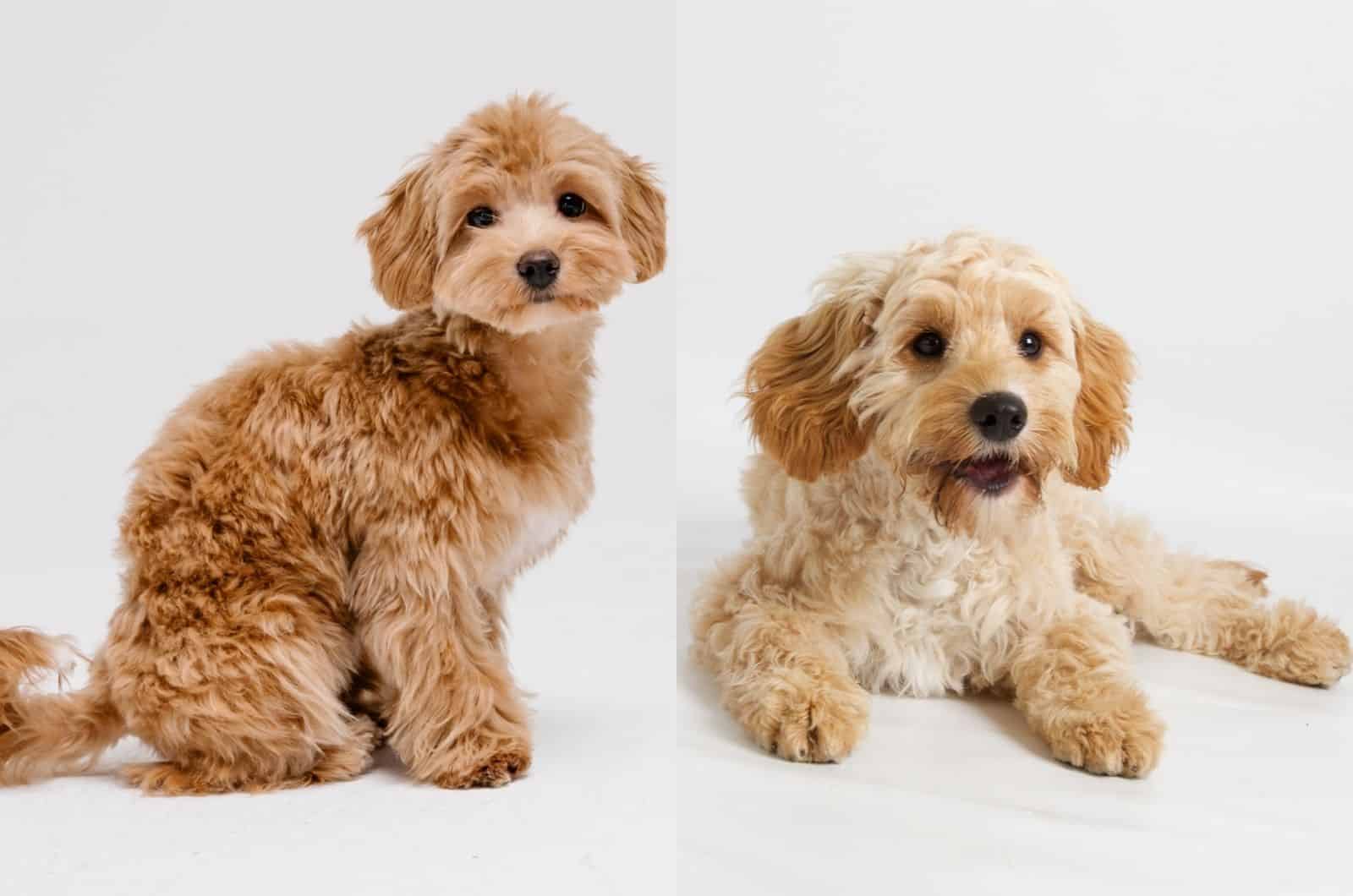 50 best crossbreed types for canines that are mixed with the friendly and lovable puppies that won't let you down!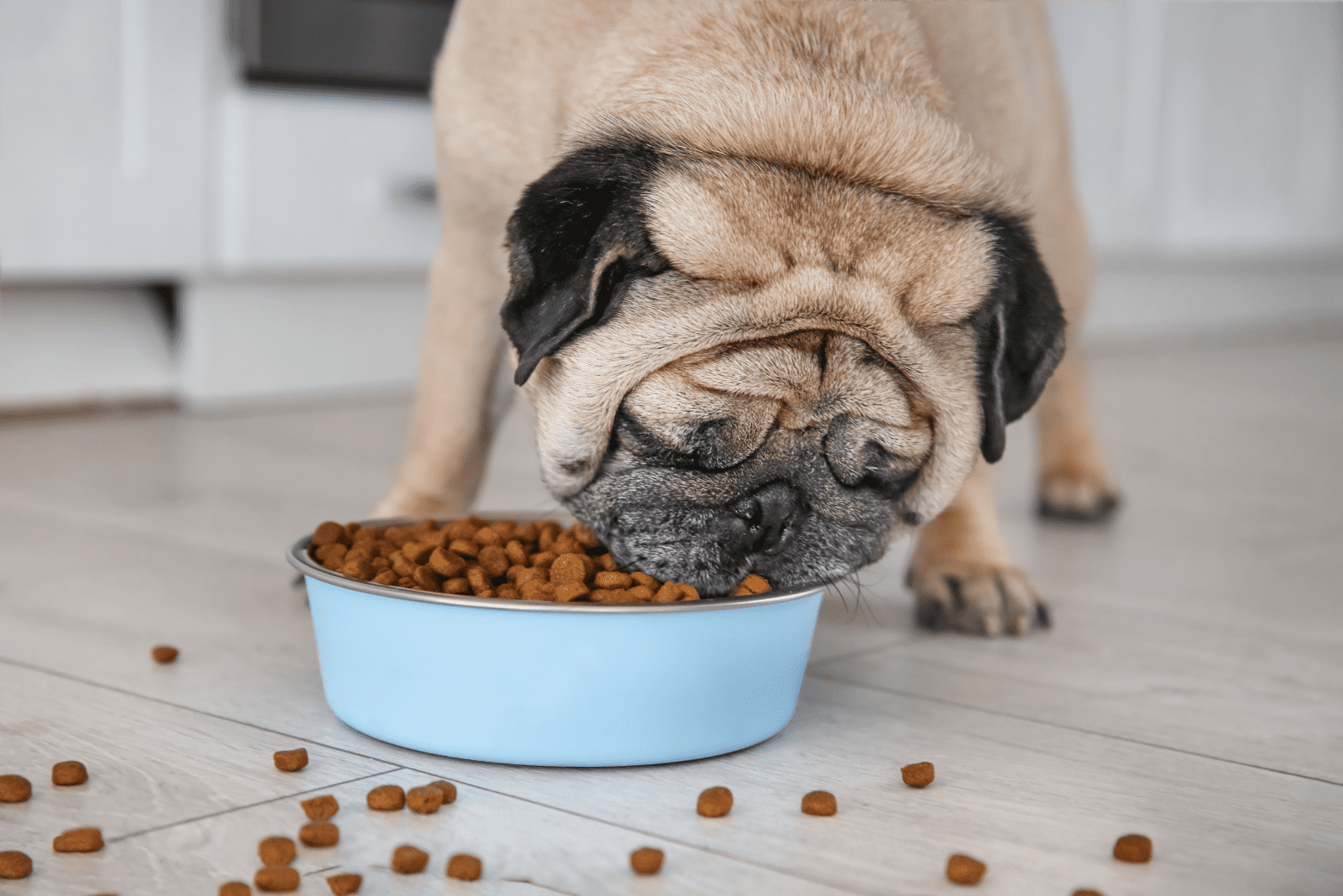 Are you thinking of getting yourself a Pug? Then, this chart is something that you must have right now. Check it out!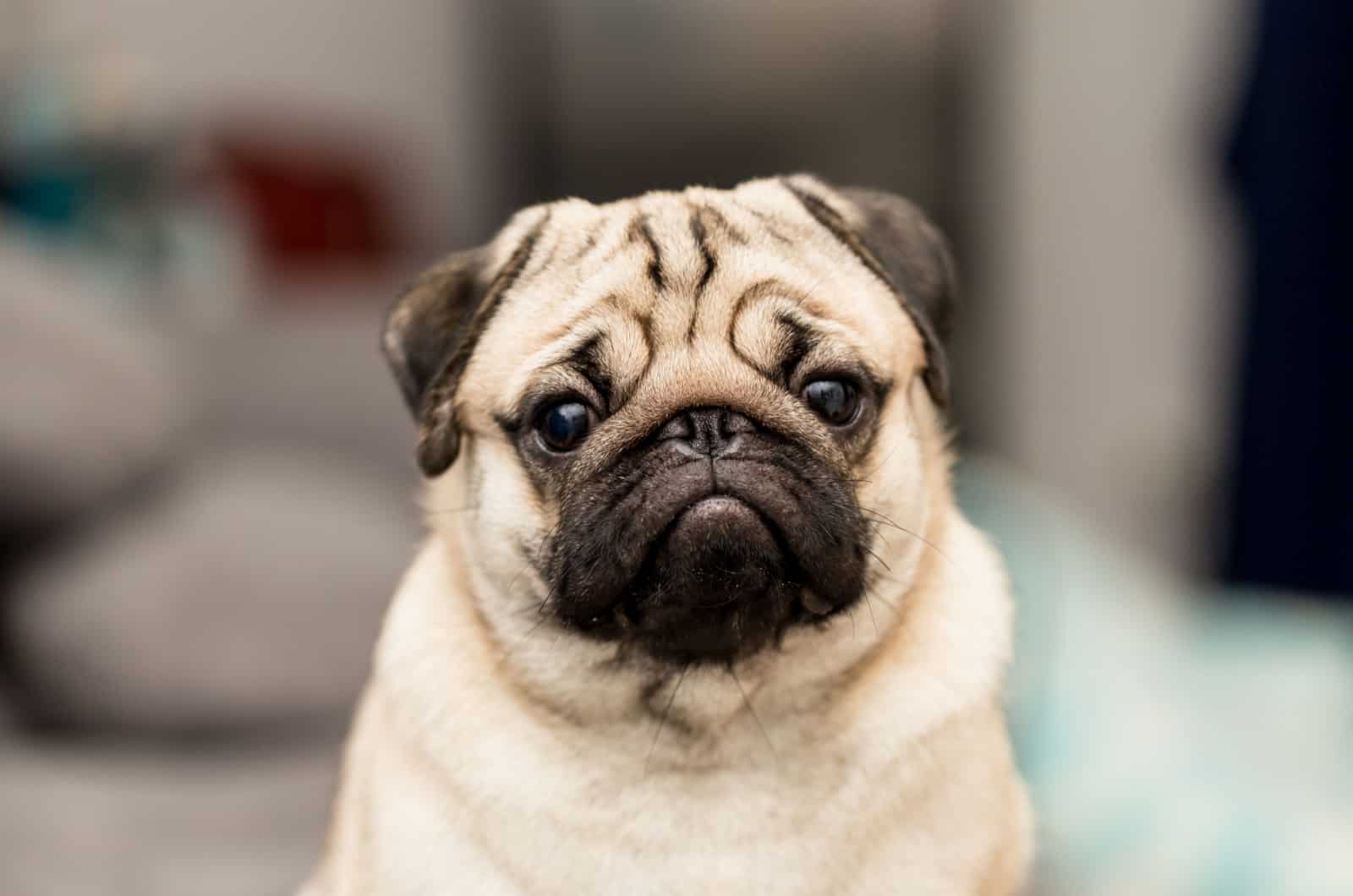 Are Pugs aggressive dogs or are they good family dogs? What are the 5 most common reasons, signs, and prevention steps of Pug Aggression?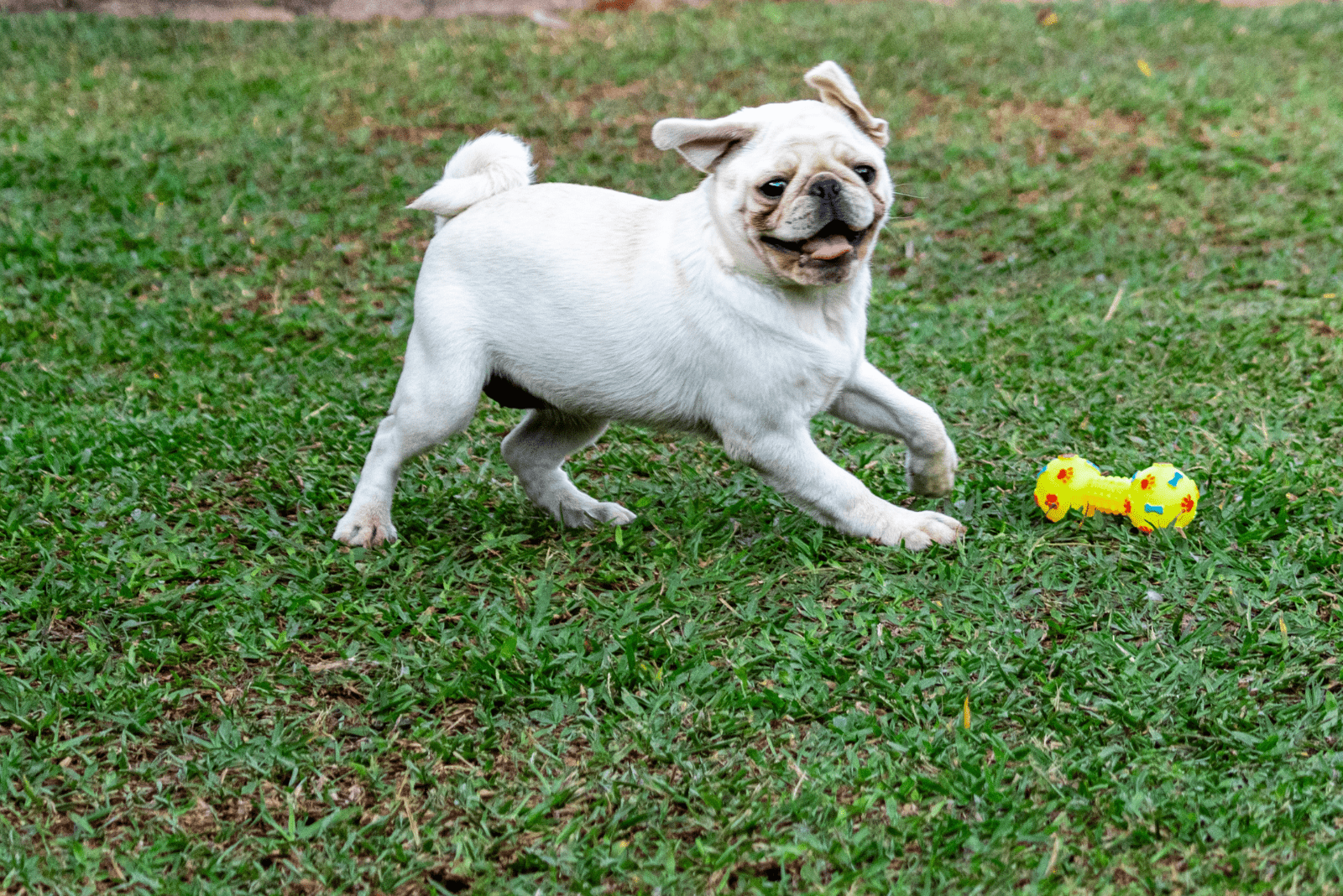 If you were wondering what a white Pug is, and should you maybe get this doggy for yourself, find all of the important answers here!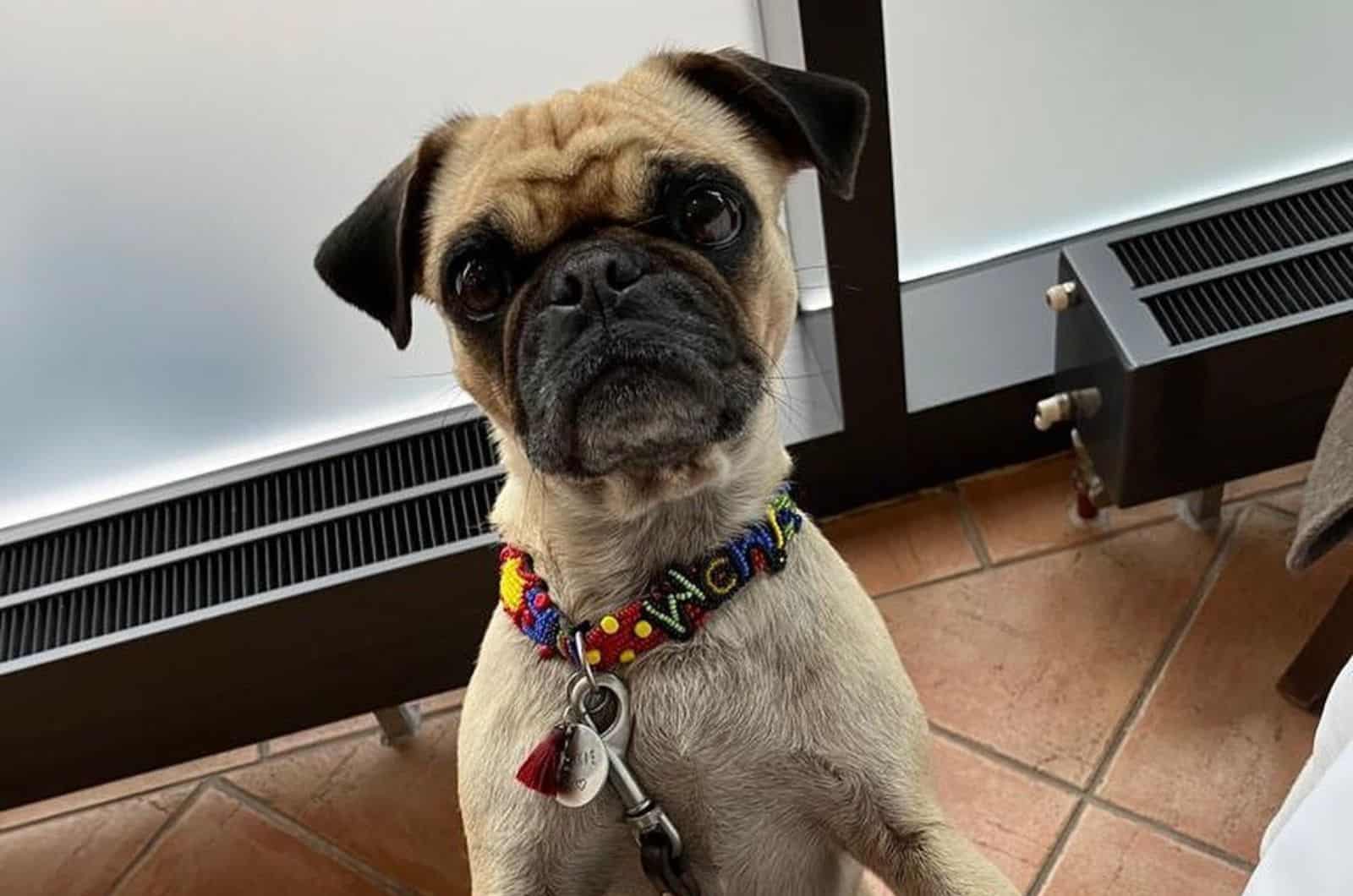 Retro Pugs are waiting for you. Before you get one, join me on this journey of breed knowledge discovery.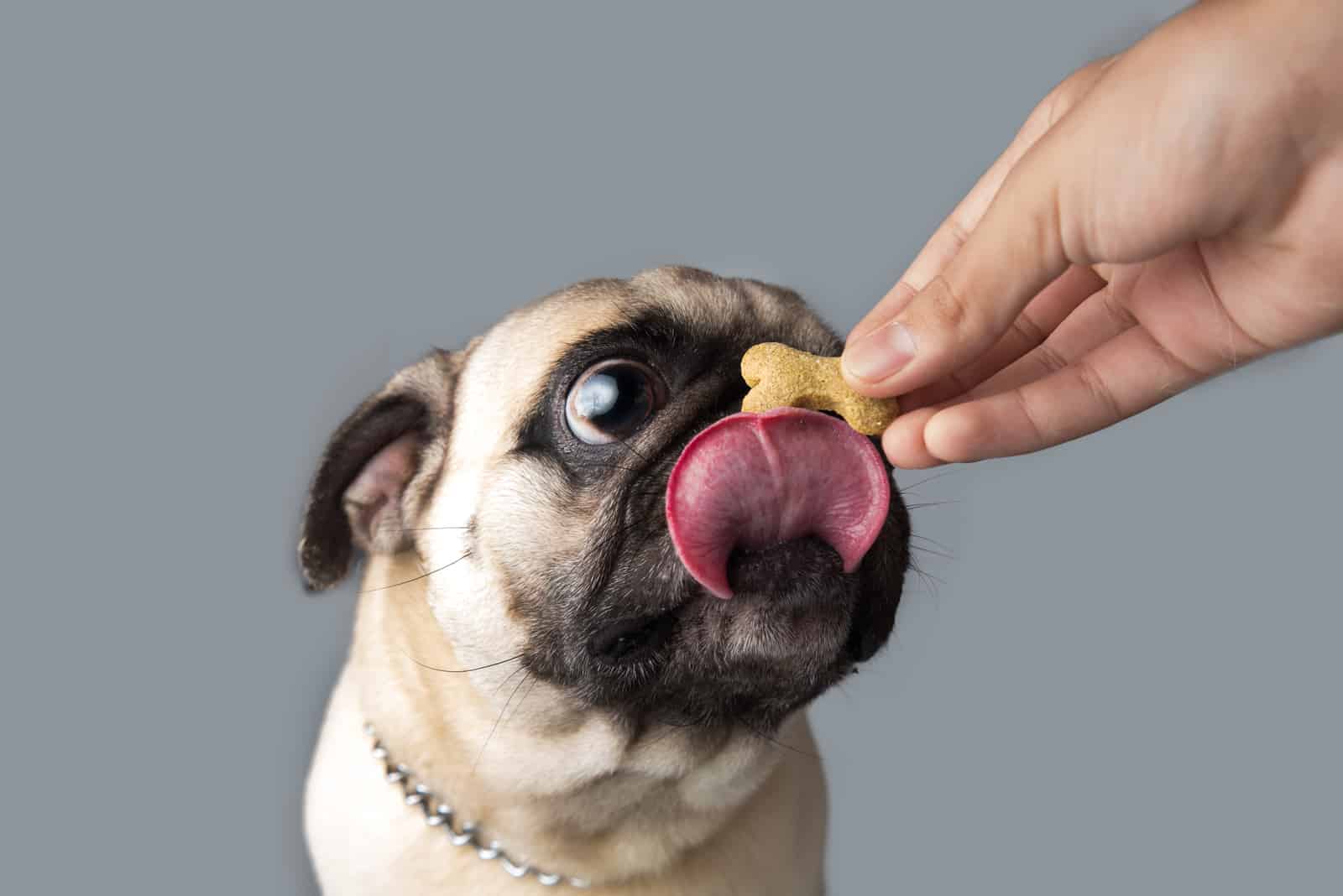 Finding the best food for a dog can be a tough challenge. Here are 10 of the best dry and wet dog food options for your Pug.