While you'd never guess by looking at theme, Portuguese Water Dogs were bred to be fishing dogs! What more secrets does this fluffy breed carry? Let's learn together!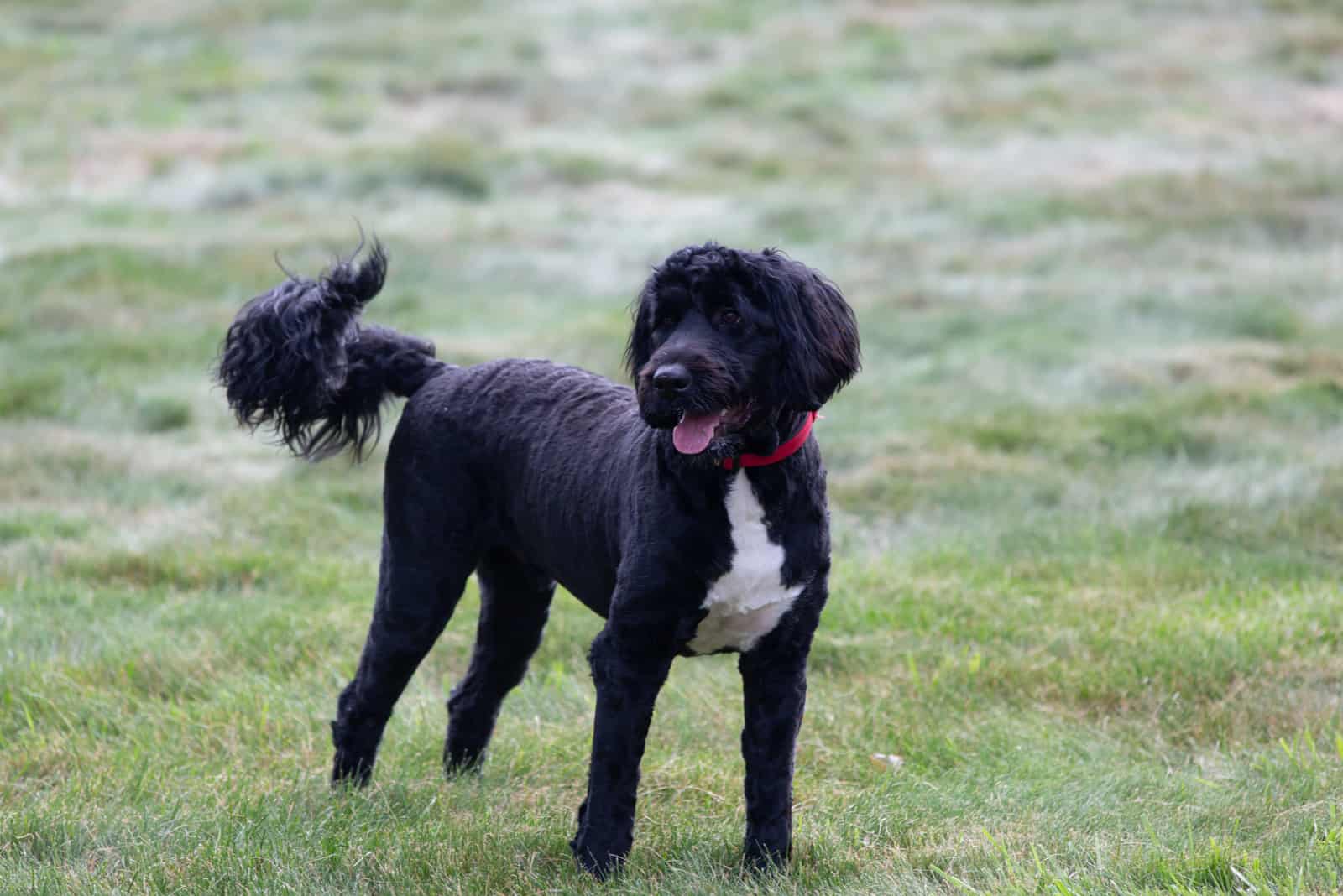 Portuguese Water Dog crossbreeds come in all sizes, shapes, and colors. But, they have one thing in common: they're all pawsome pups!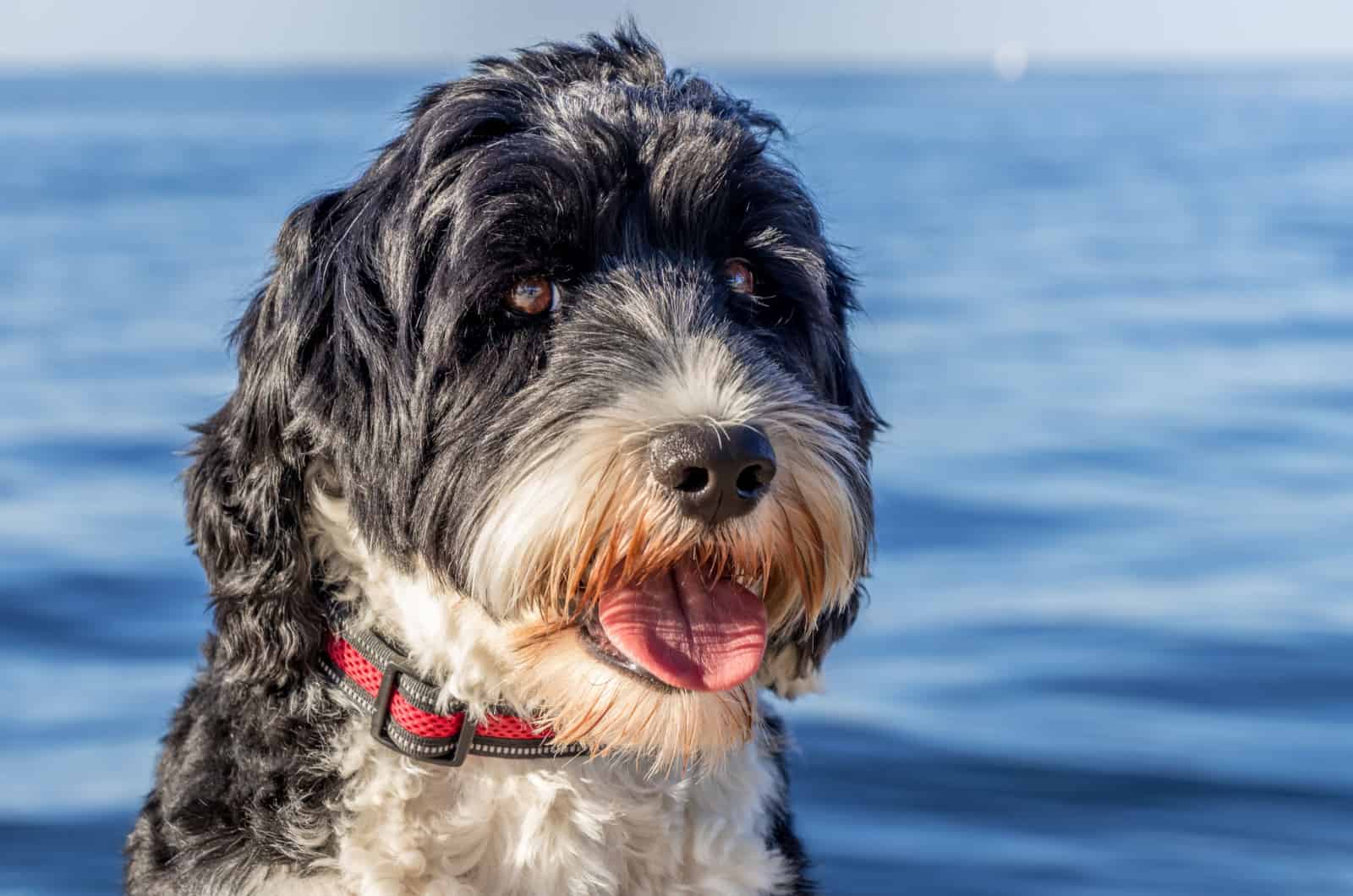 Check out the Portuguese water dog cost and see why this cute puppy qualifies as one of the most expensive dogs in the world.