Loving and affectionate, Yorkshire Terrier mixes are small dogs with big hearts. The Yorkie parent breed brings its loving disposition to the mix, which makes each puppy a devoted and loyal companion.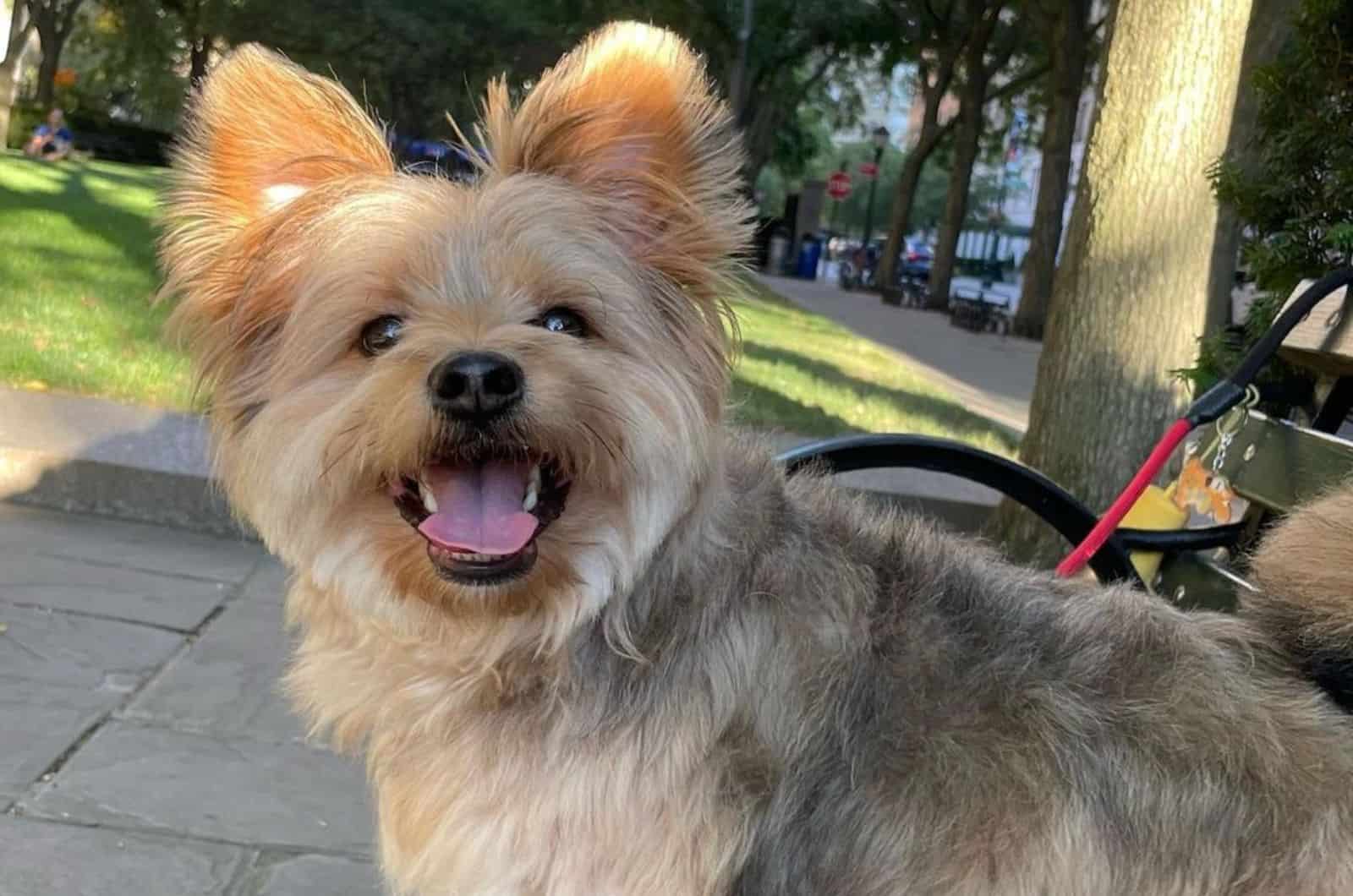 It is time to find out all about the Yorkie Pomeranian mix dog, and learn about its temperament, physical traits, and possible health issues.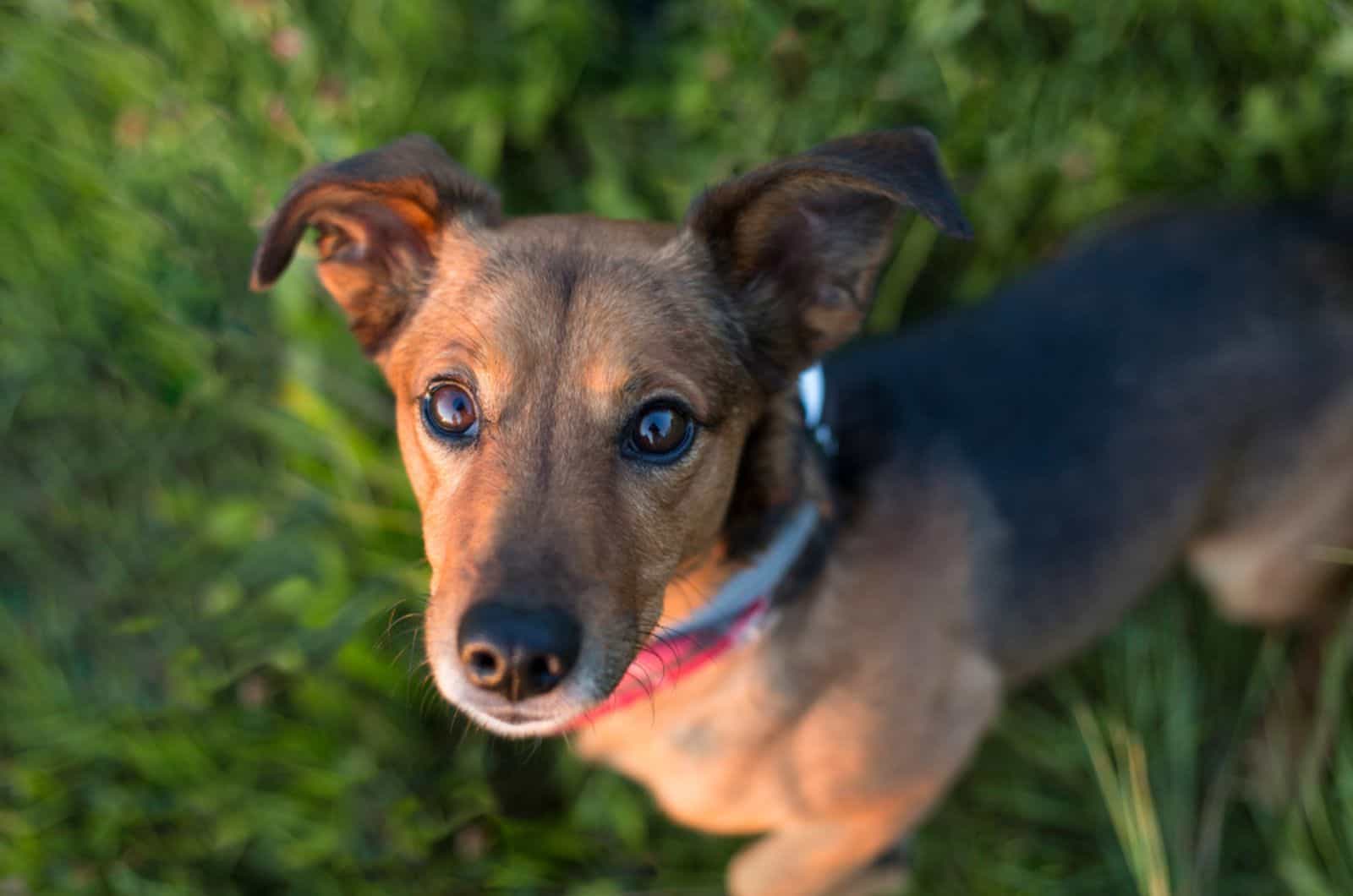 Six of the Chihuahua trend? Find out which Dachshund Terrier mix is the one for you in this quick read.