The Weimaraner is a working dog who is also friendly and loyal to his humans. These dogs are funny and energetic, so, you can expect the same from the mixed dog whose one parent breed is the Weimaraner. Meet these wonderful companion hybrid dogs.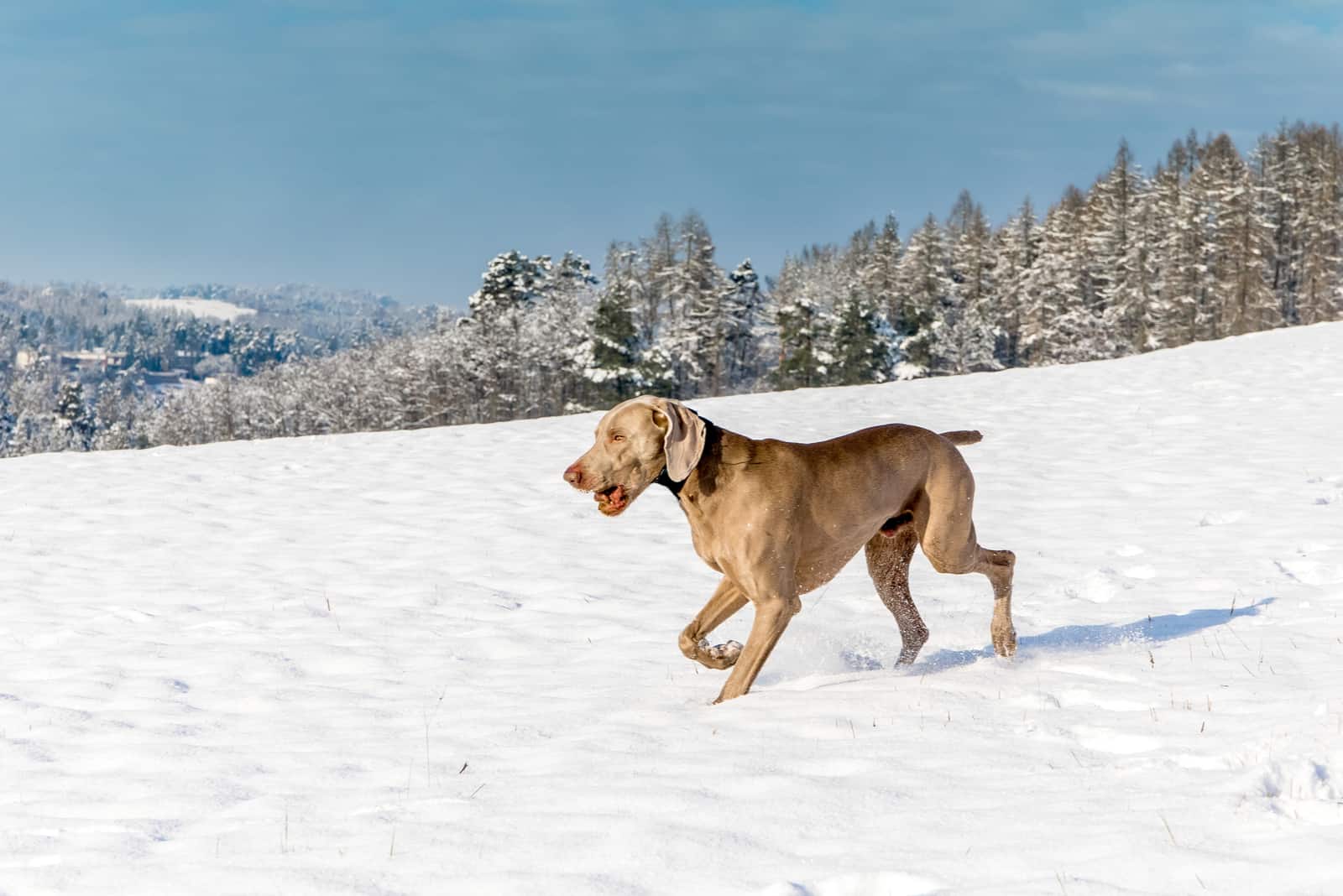 These mixes are wonderful dogs in all shapes, sizes, and colors. All of the 25 mixes listed here today are brilliant pups.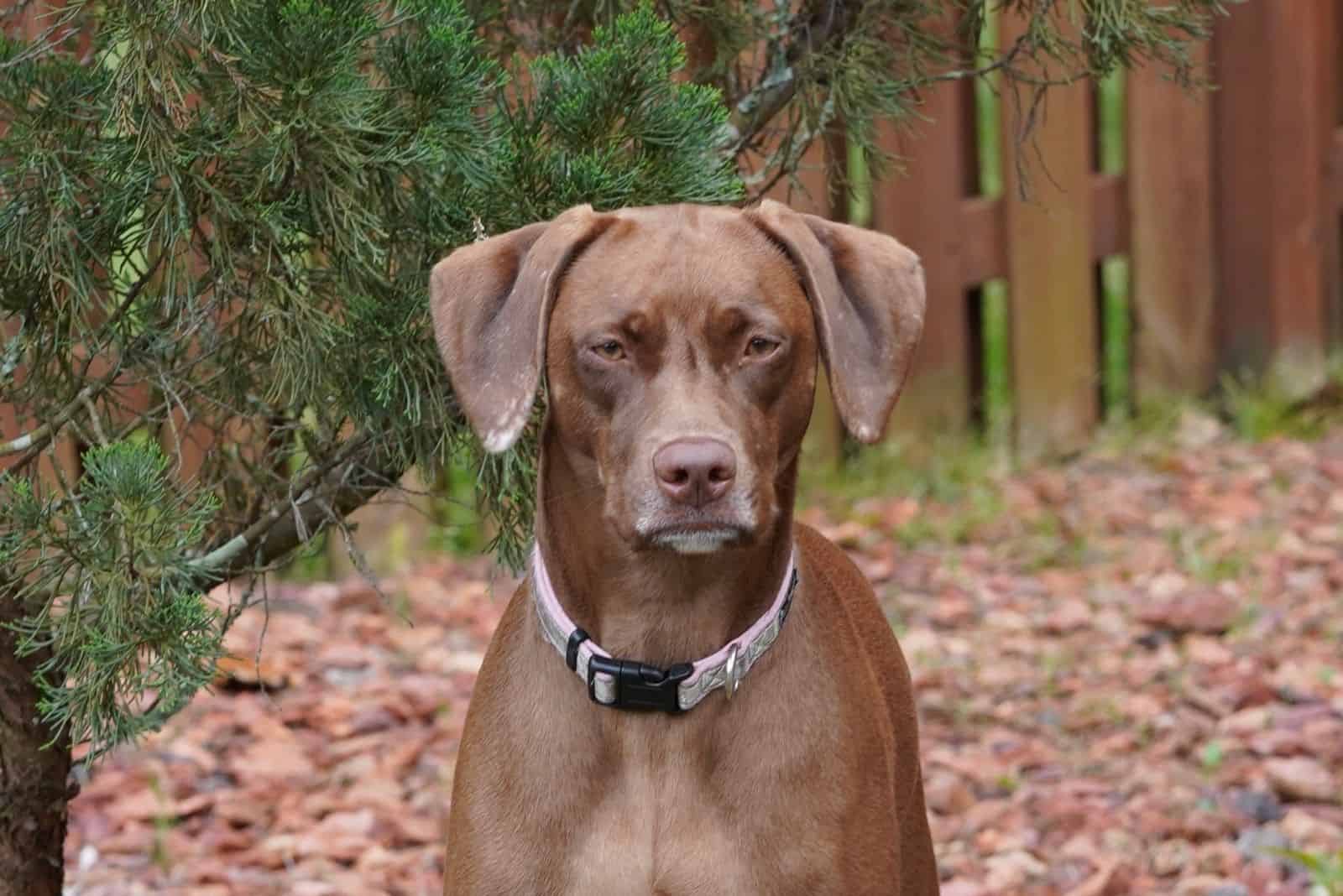 What is a Weimaraner Pitbull mix and is this crossbreed dangerous? If mixed dogs interest you, you have to check this one out!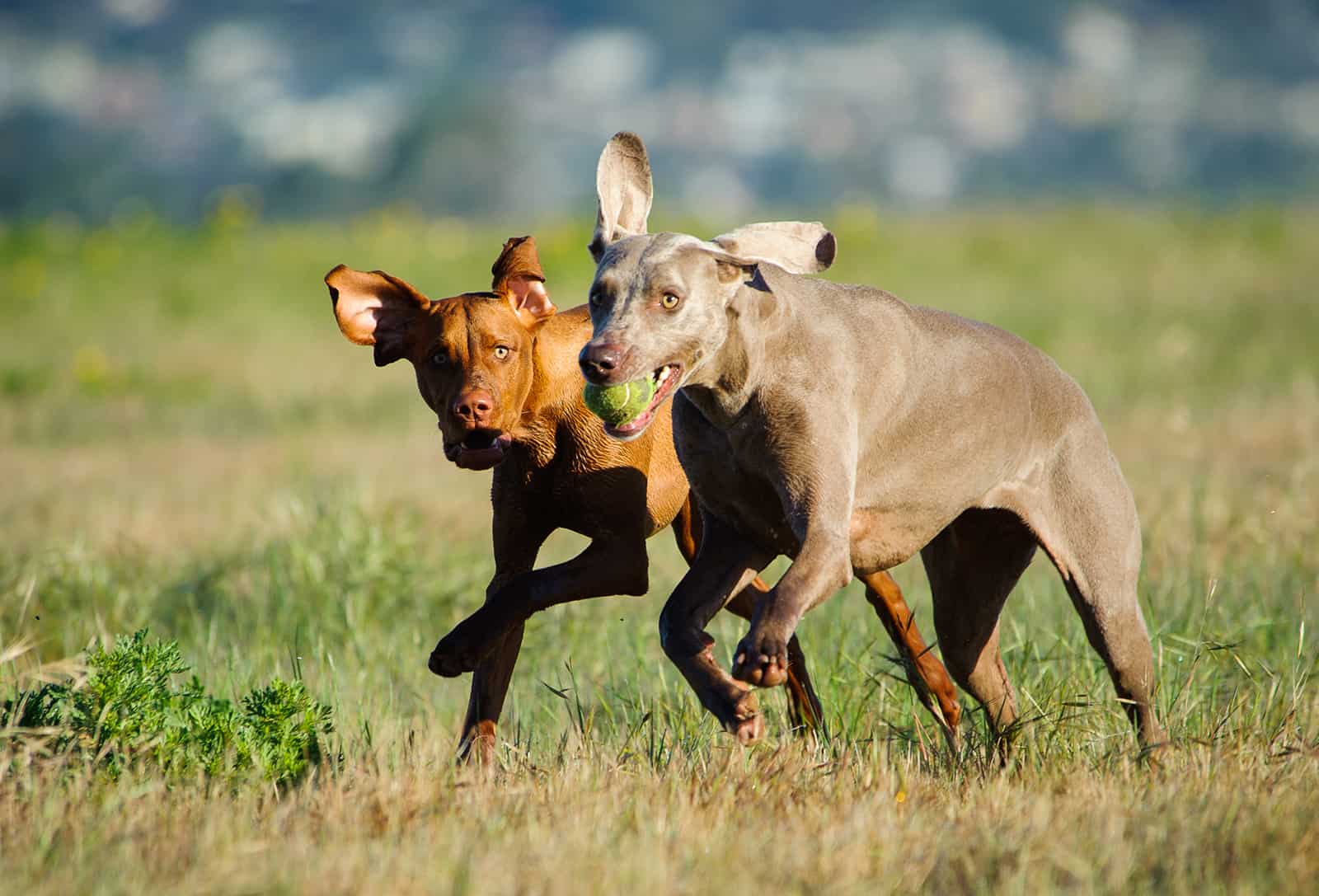 What do you get by crossing the Vizsla and the Weimaraner? Take a peek into this beautiful mix and let yourself be amazed!