If you're searching for a cute-looking and unique guard dog, look no further – Schnauzer mixes are the right pups for you! Let's look into some of their numerous varieties.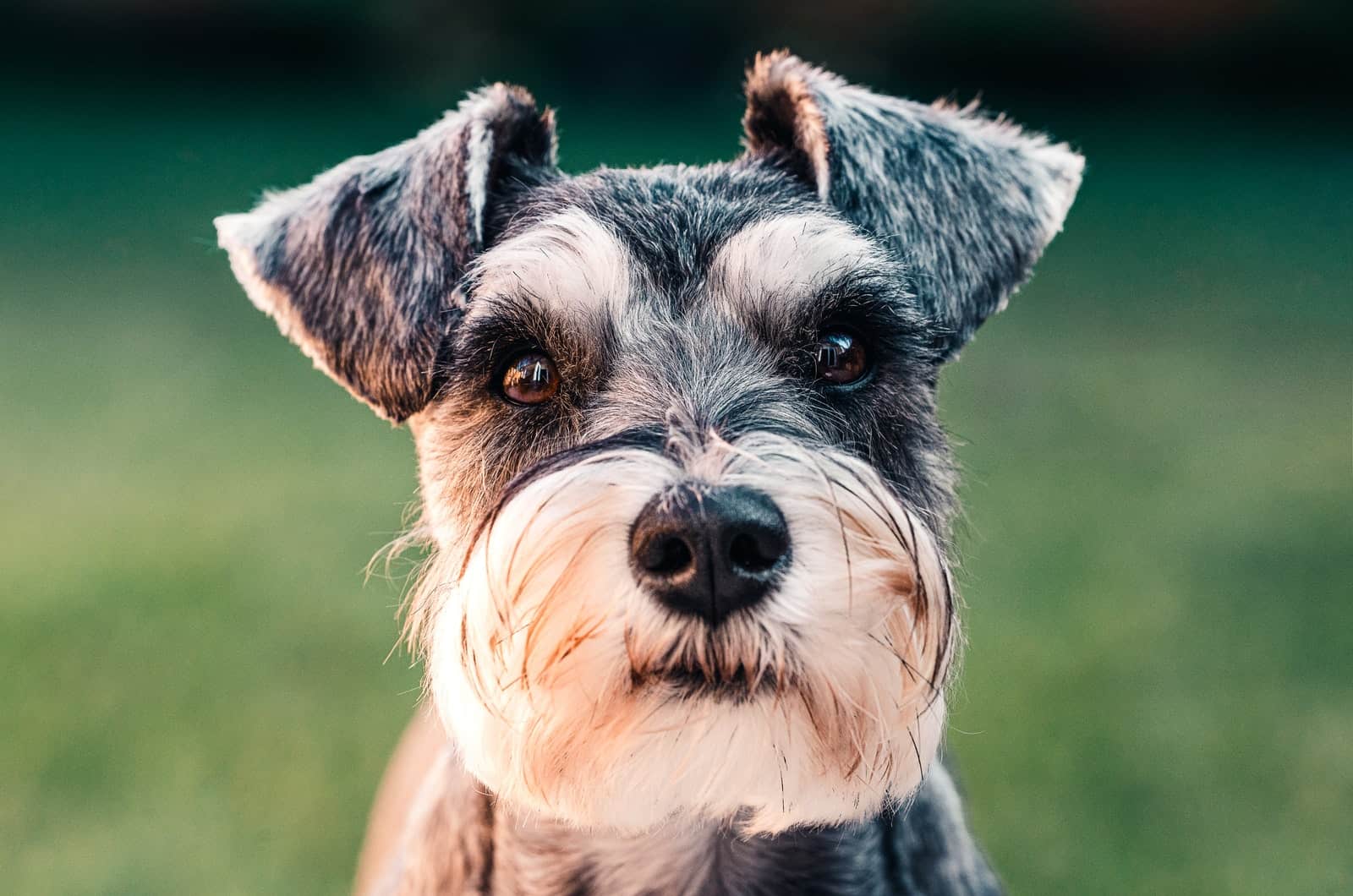 These mixes are lovely dogs that come in lots of combinations. Today, you'll see fifty Schnauzer mixes you're gonna love!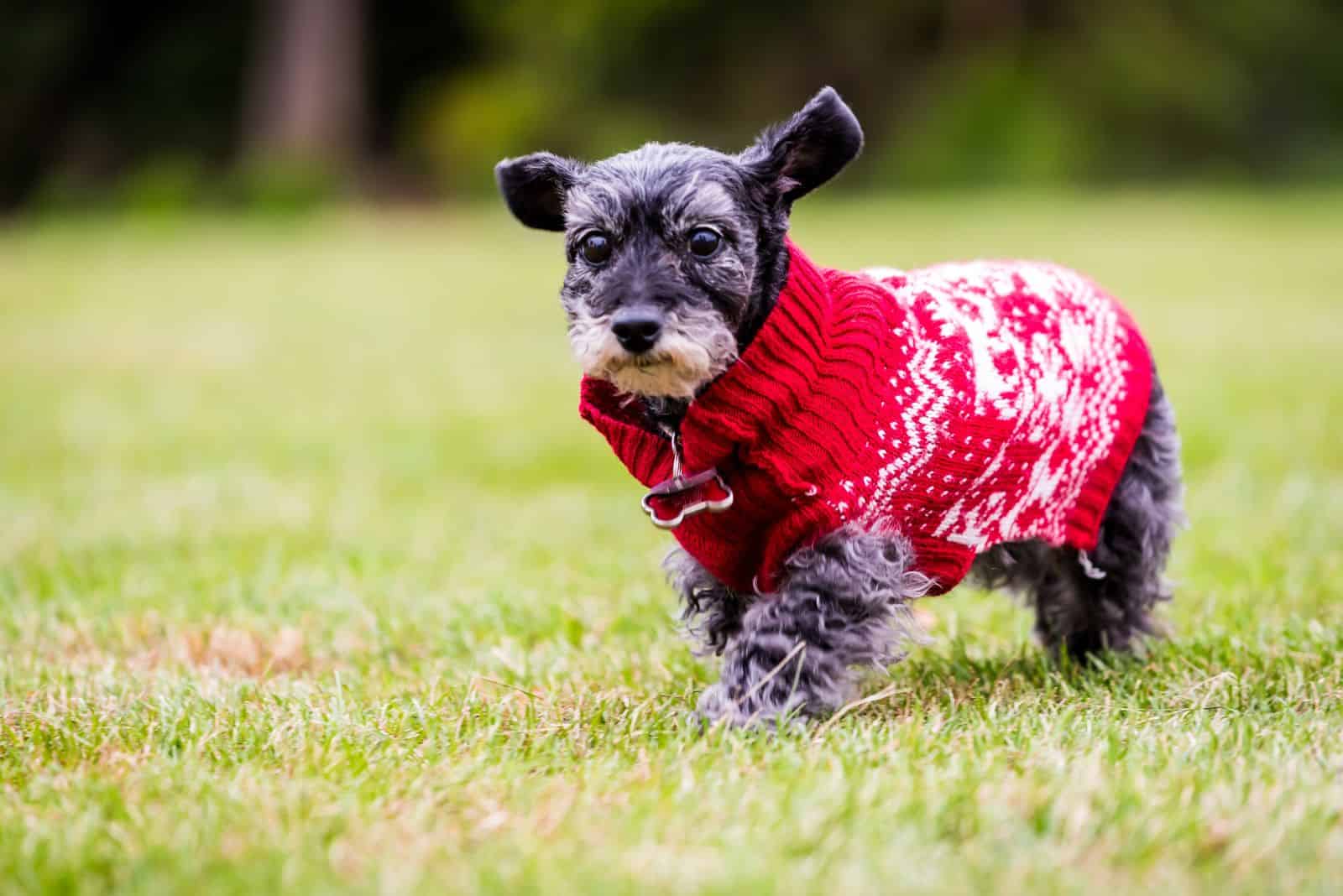 Keeping tabs on the Schnauzer Dachshund mix? Open this article in a new tab and reward yourself with a final decision.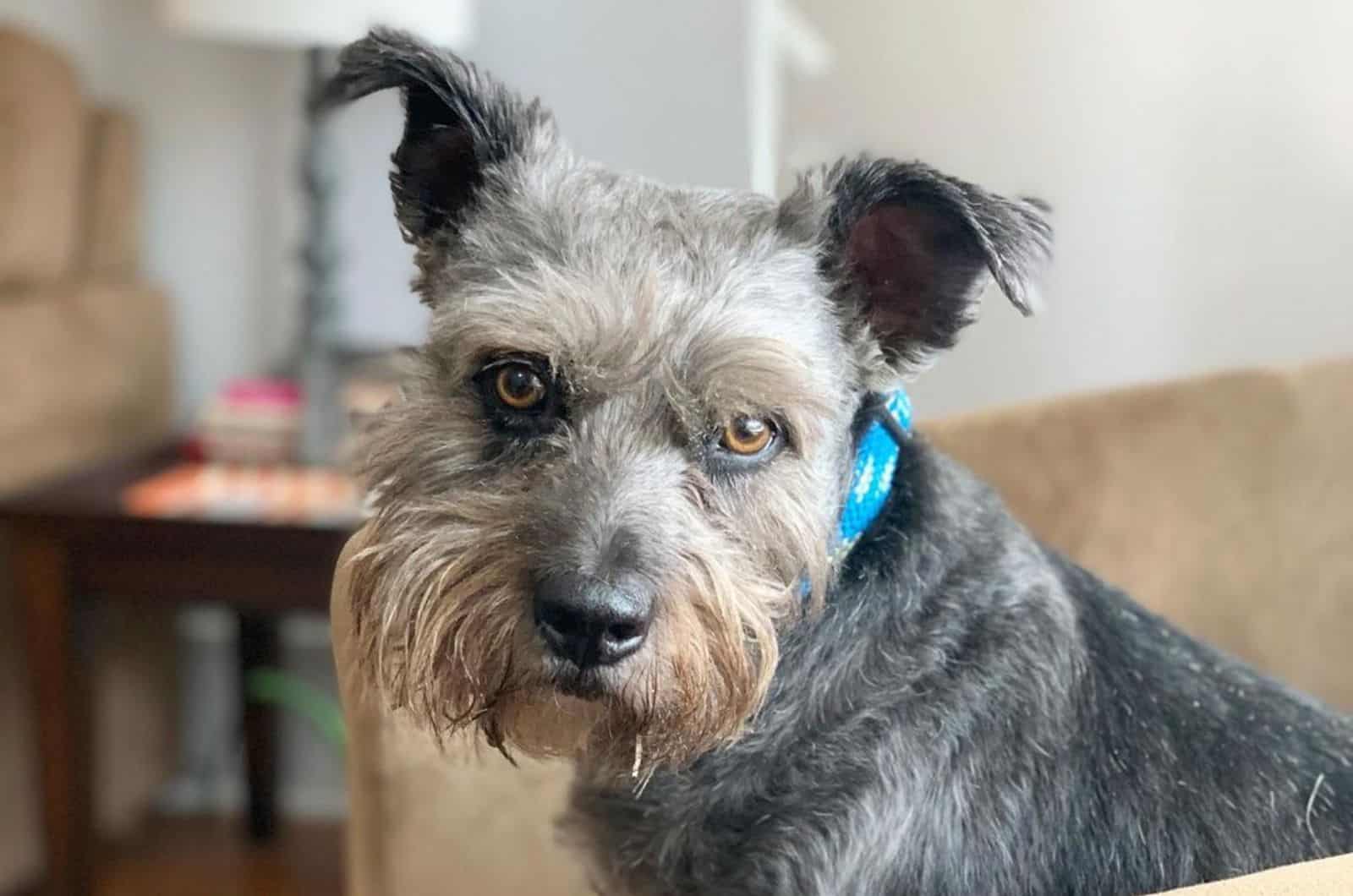 Bippity, boppity, boo – a Schnauzer Terrier mix exists, and it is the perfect pet for you. Find out more about this versatile dog breed!