With the beautiful nature and calm temper of the Saint Bernard and all the good traits of the other part of the mix, there are so many beautiful Saint Bernard mixes that will steal your heart.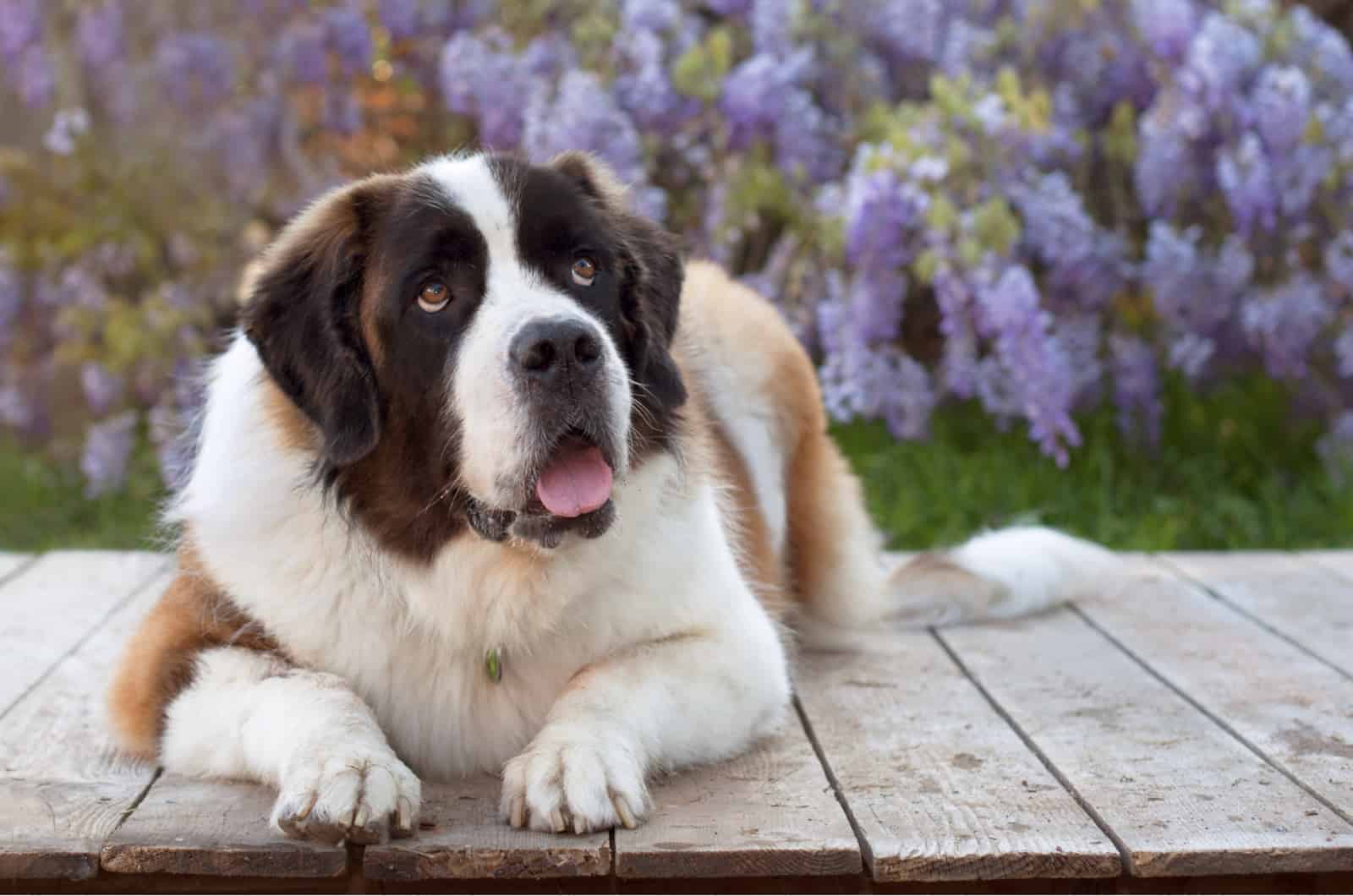 Come and meet 23 Saint Bernard mixes that will win you over with their endearing personality and sound mind. Pick your favorite one!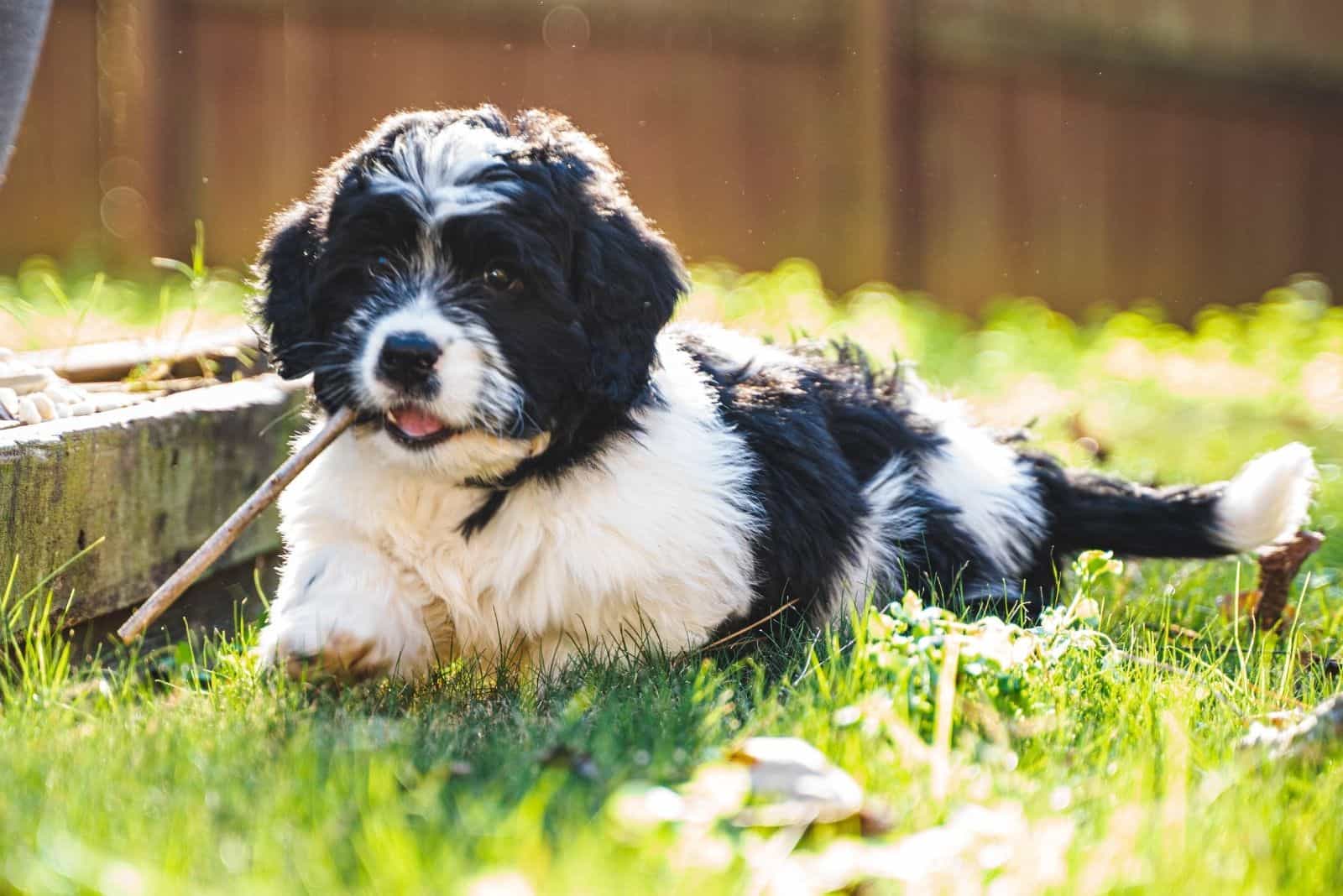 A Saint Bernard and Poodle mixed breed designer dog that's part nanny, part guard dog, and all teddy bear!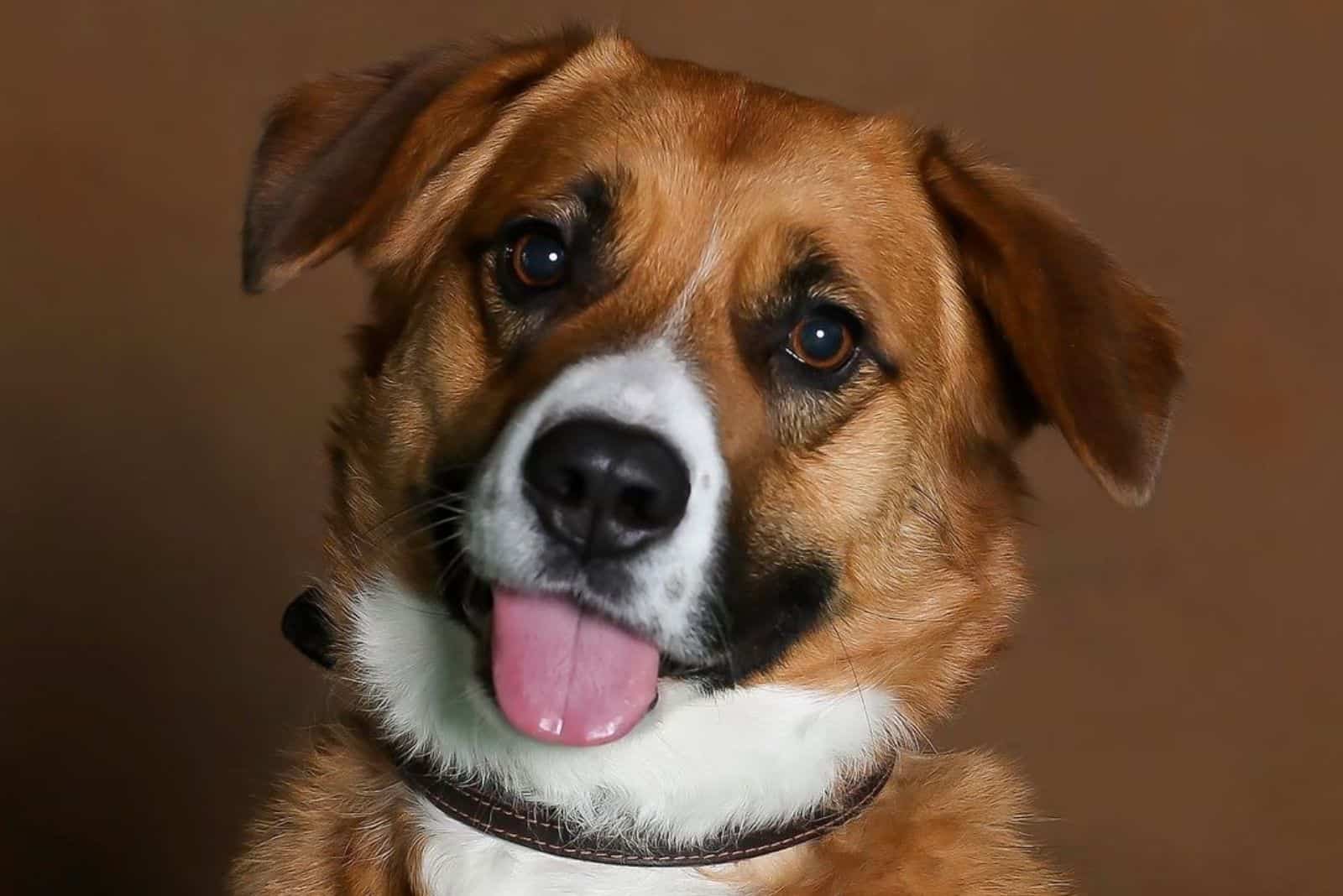 Find the information you need and learn all about the rare cross breed of the Corgi and the St Bernard dogs.