Purebred Rotties make amazing guard dogs, but what about their crossbreeds? If you were wondering what adorable Rottweiler mixes are out there, we've got your back.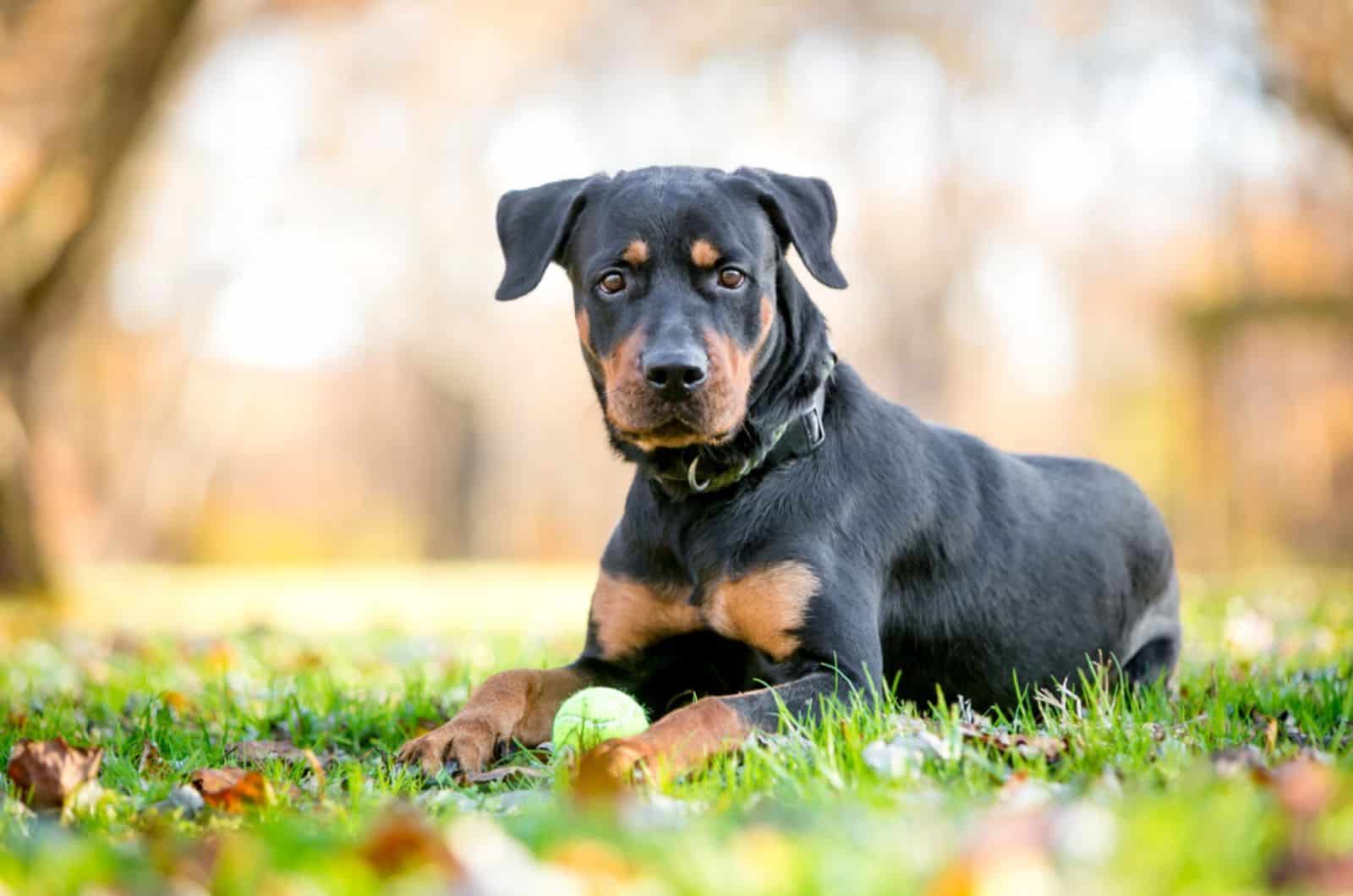 Are you a fan of the mighty Rottweiler breed? Then you will love these Rottweiler mixes that make great pals and family dogs!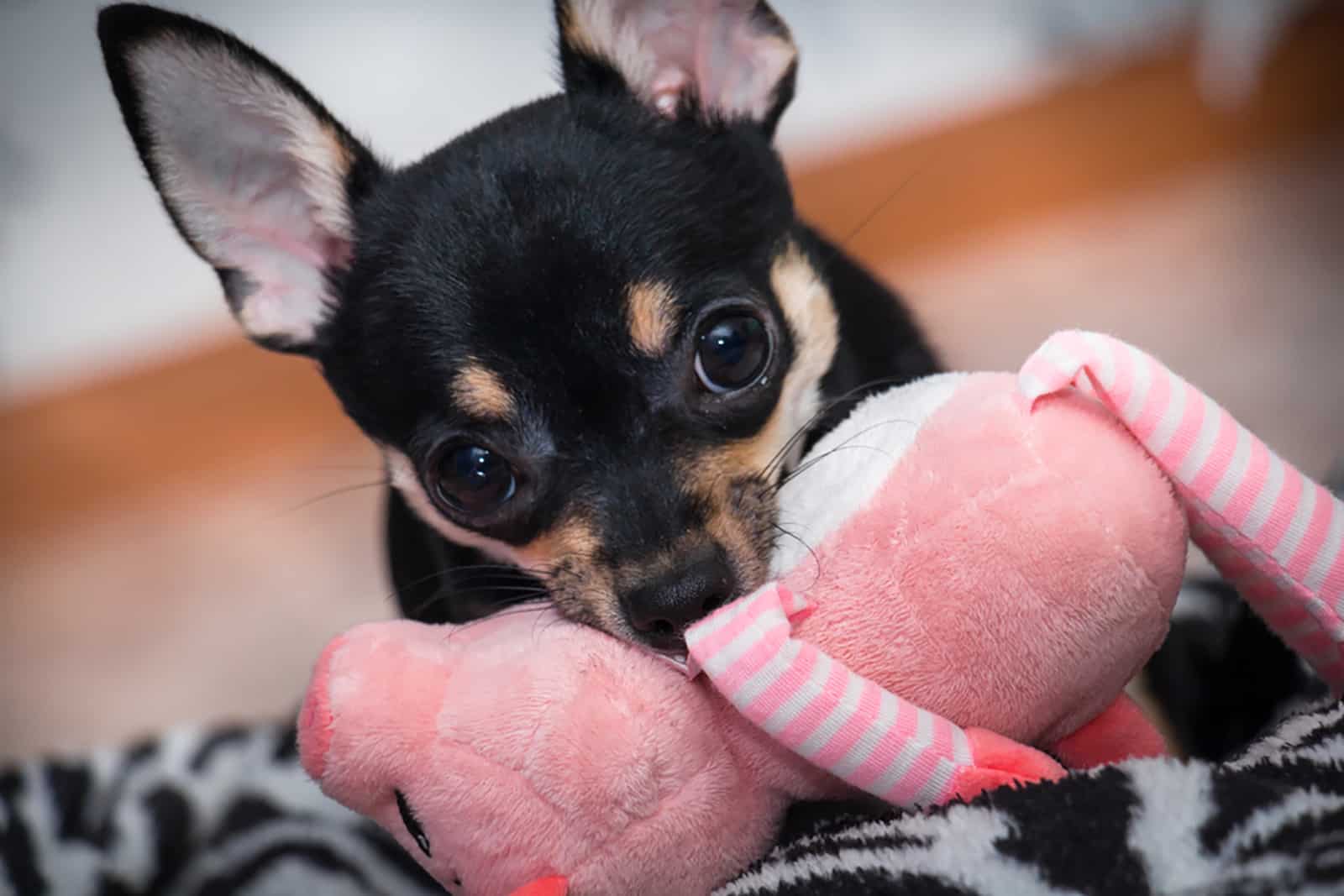 Can a mixed breed be more unique?! Expect the unexpected with this distinctive crossbreed between two completely different doggies!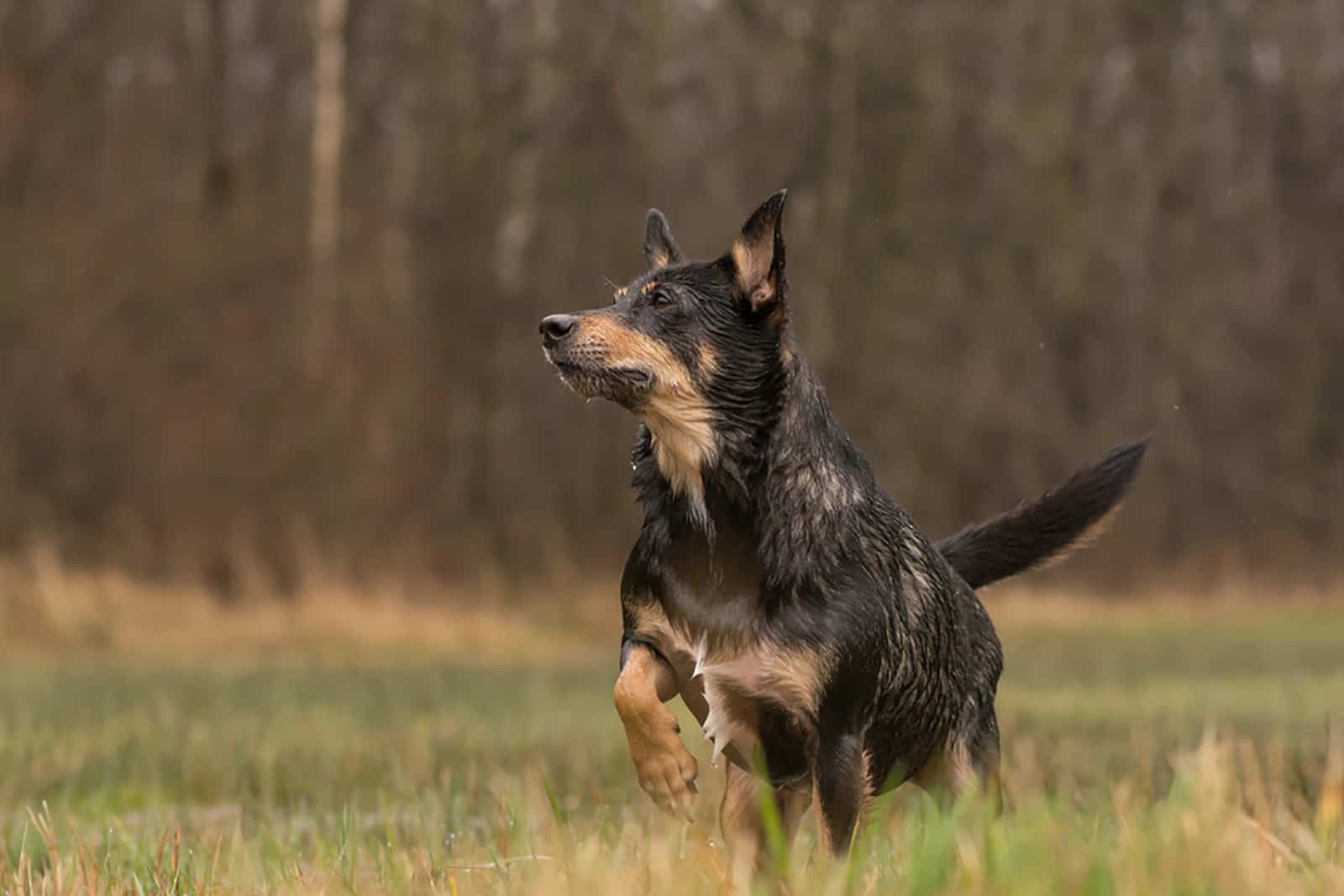 This is definitely one unique puppy that will amaze you with its fine temperament and good looks.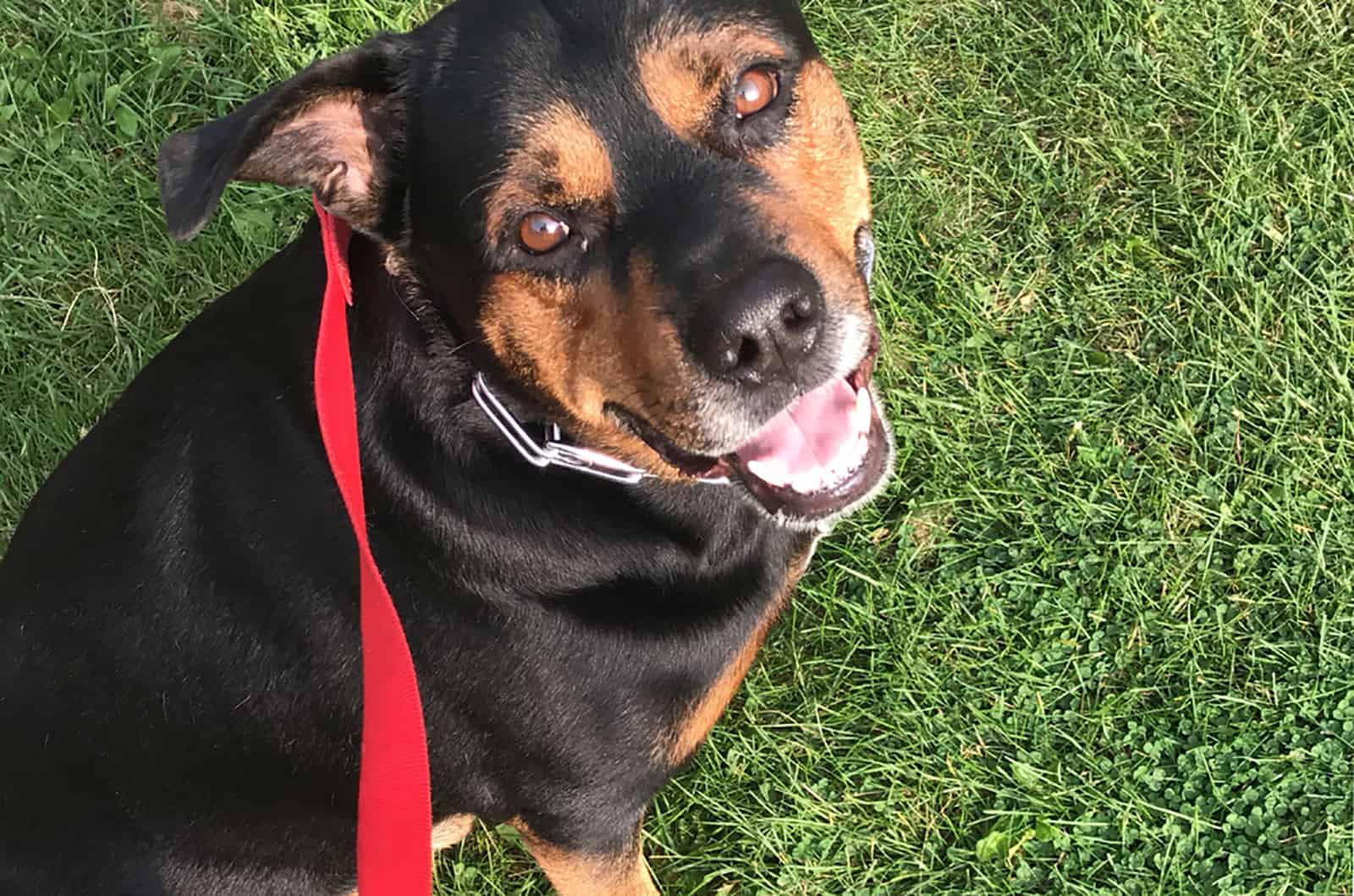 The Rottweiler Pitbull mix is one of the most misunderstood dog breeds that often appears intimidating. Can they be good family dogs?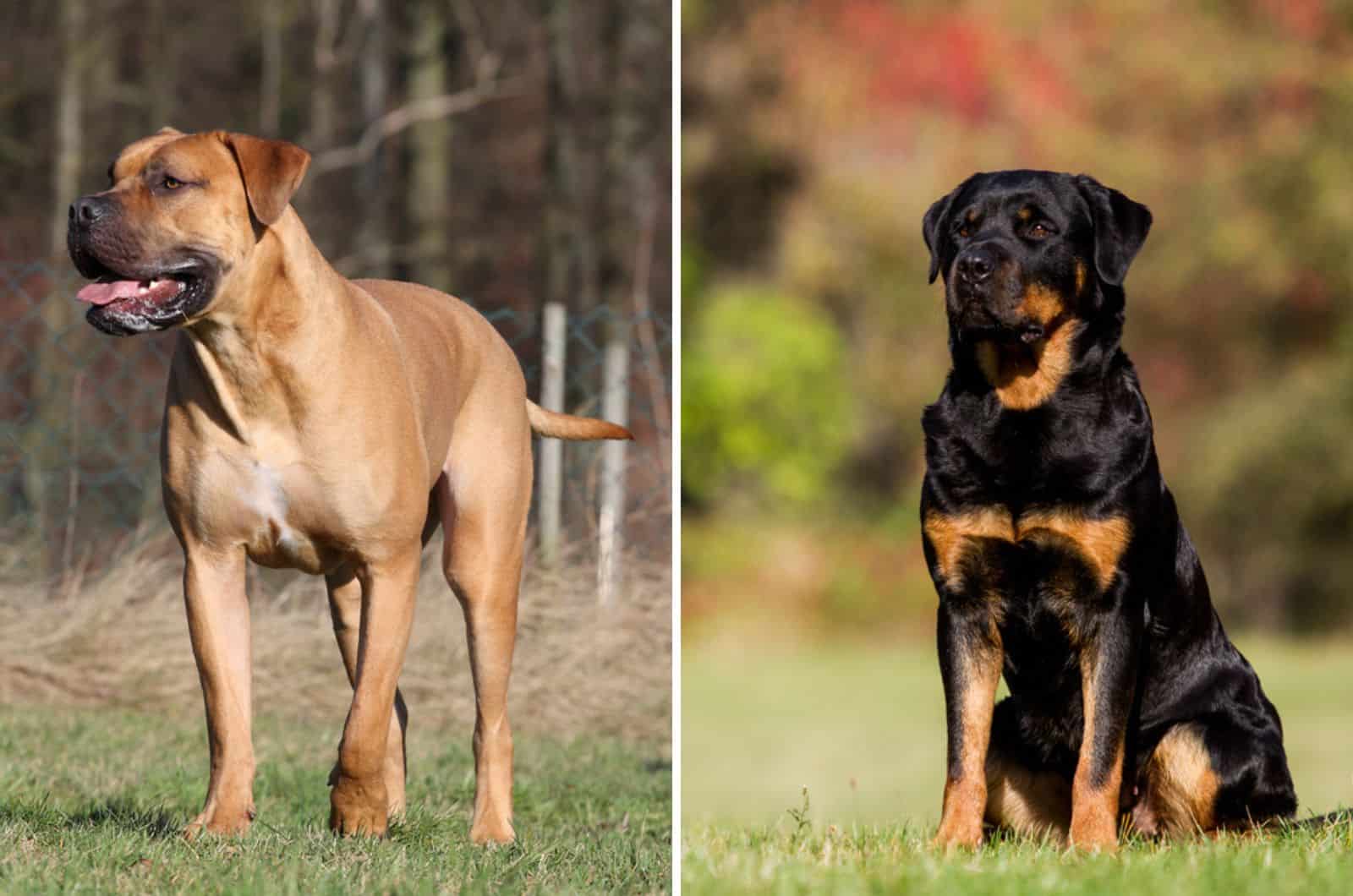 Are you looking for a Mastiff dog breed that happens to be a decent family member, too? The Boerboel Rottweiler Mix is the perfect choice for you!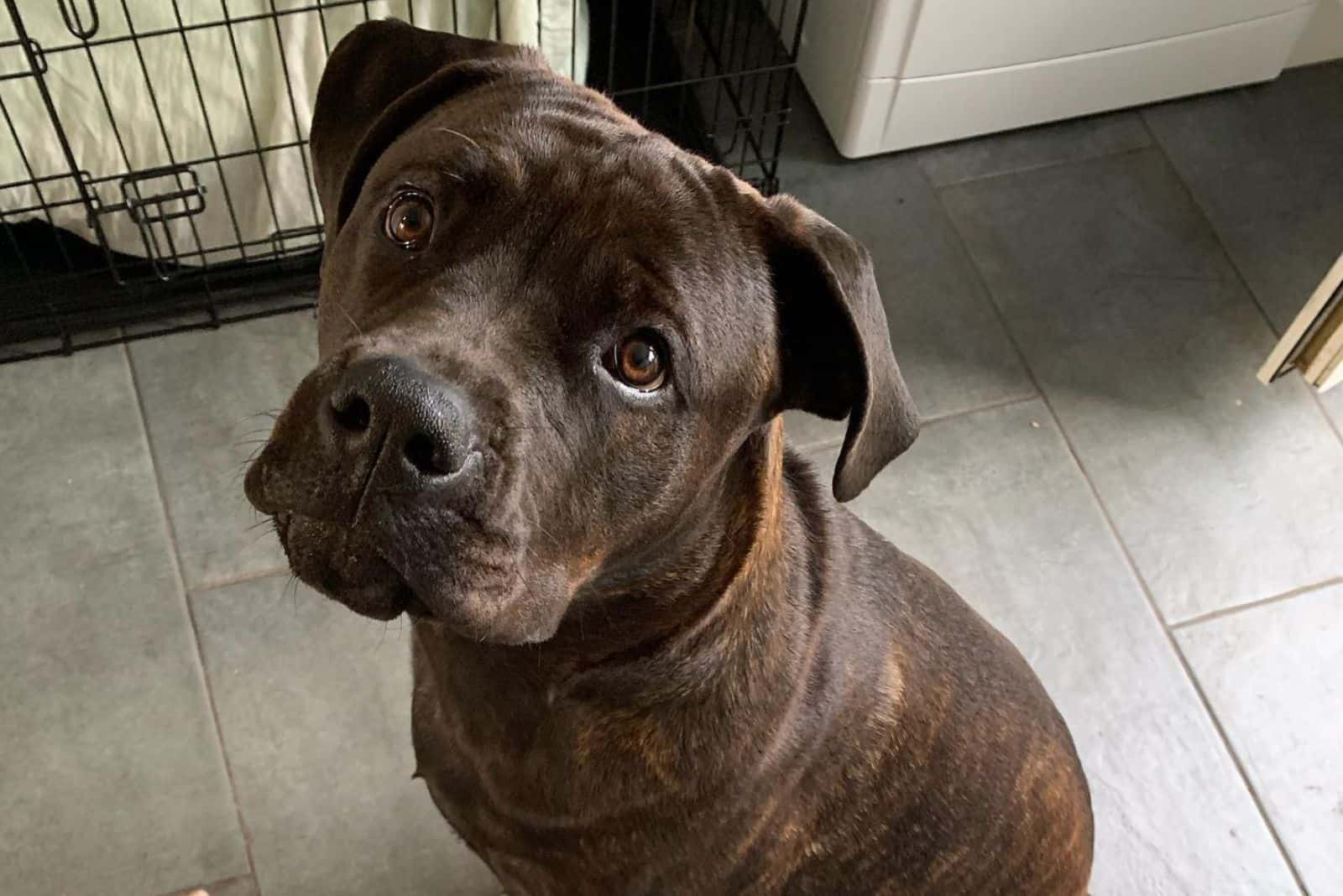 The Rottweiler Bullmastiff Mix is a great guardian with decent family traits. To learn more about this powerful giant, check out this article!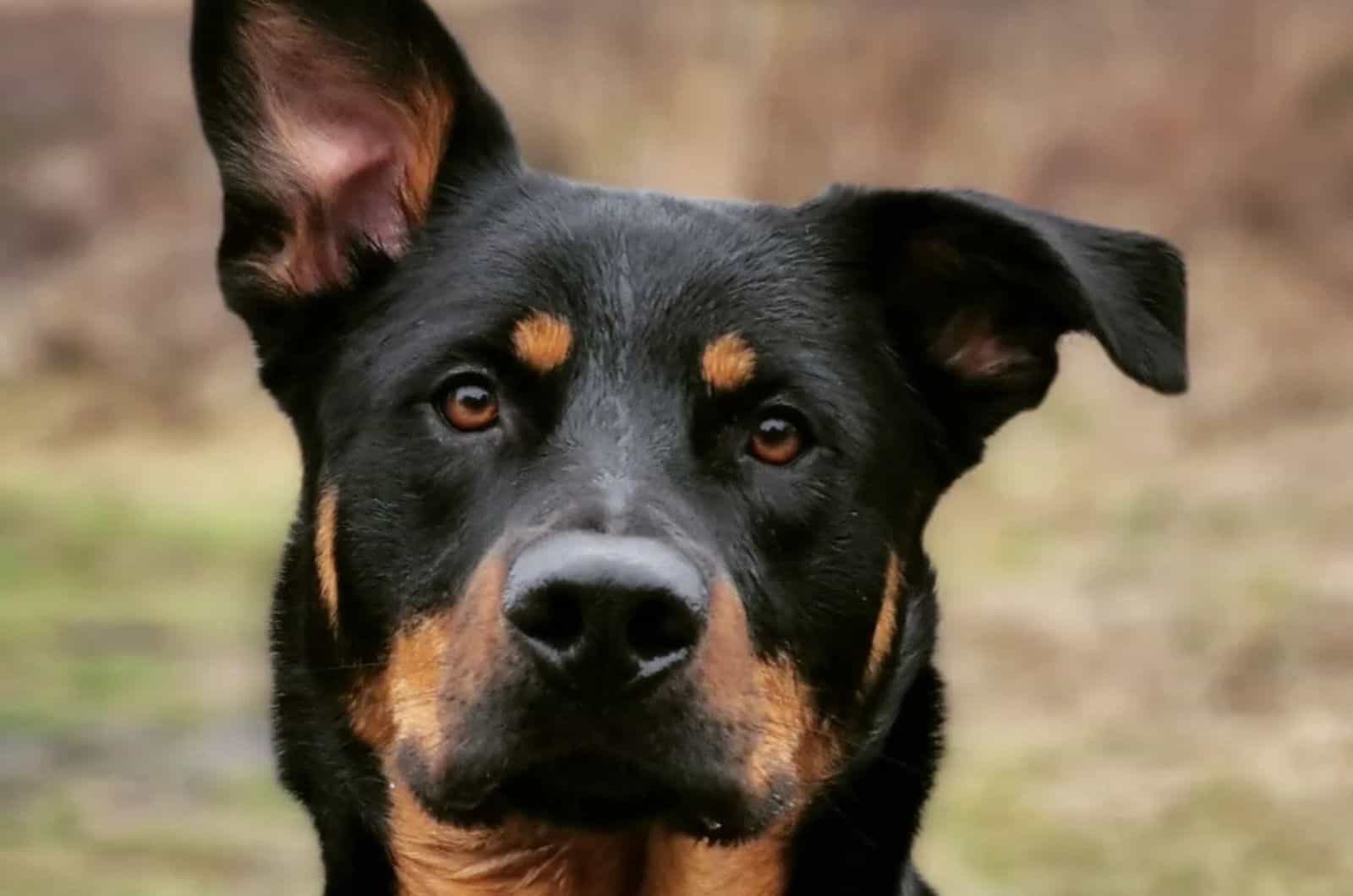 How big of a fan of GSD and Rottie canines are you? Check out the German Shepherd Rottweiler mix and see what makes these hybrids great.