From Bull-Pugs to Porgis, there are plenty of Pug mixes that are truly unique. Read on to discover the magnificent crossbreeds of these canines, as well as other things related to them.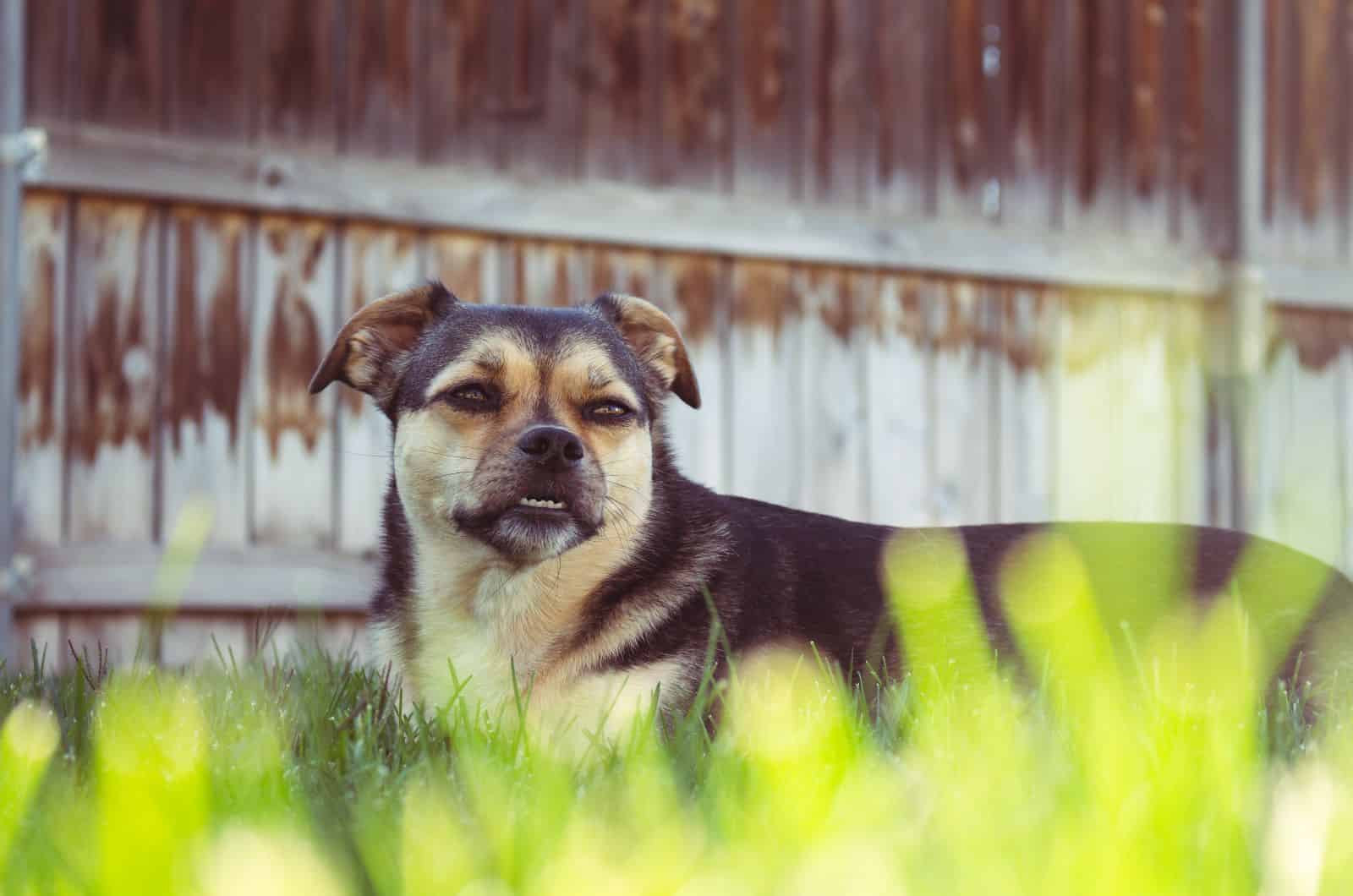 Find all the information you need about the Shug crossbreed, with tips on health, grooming, and care.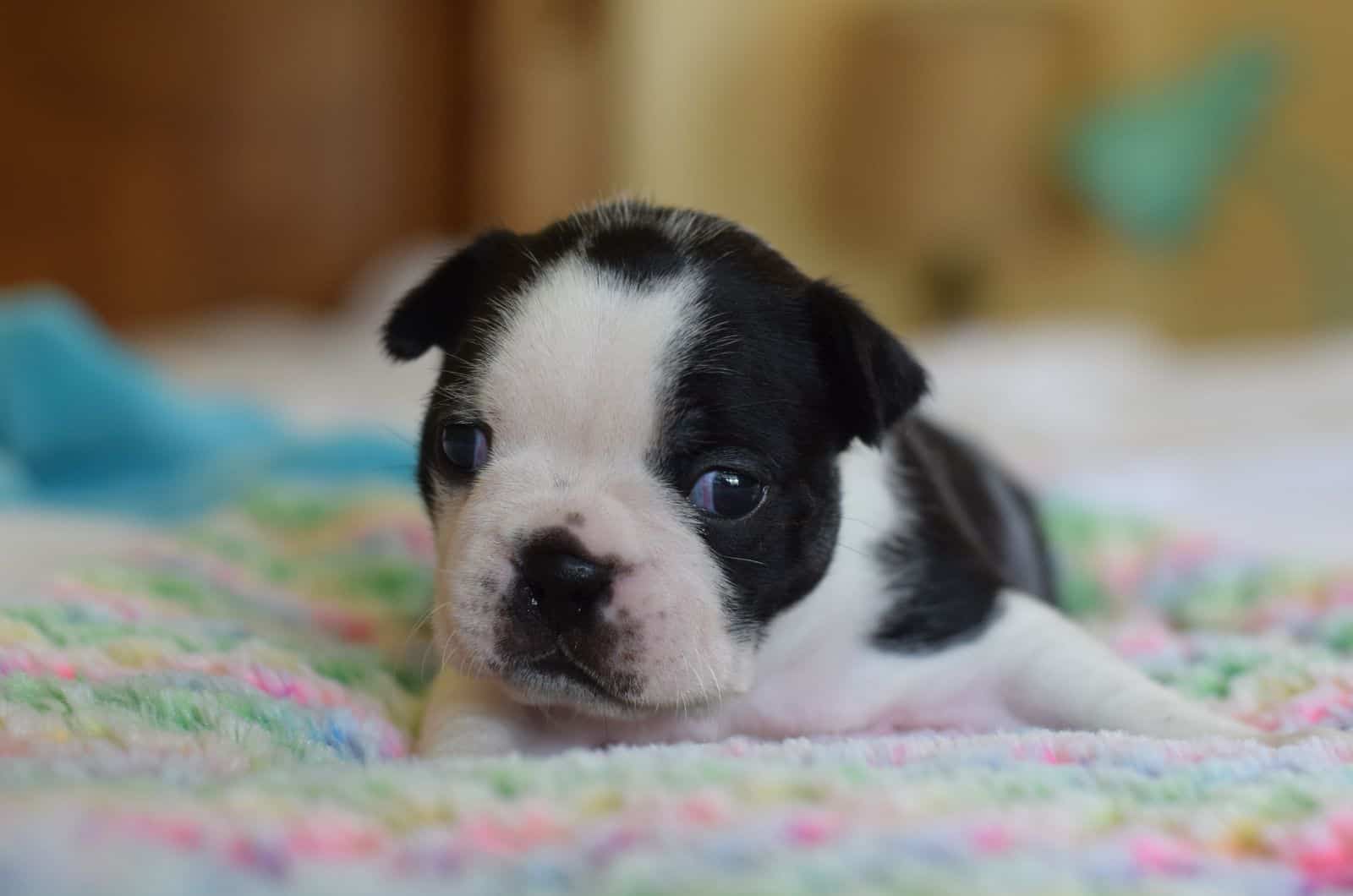 This mix is a perfect crossbreed to have in a family. Learn why this designer dog is a great combination of indoor life and socialization!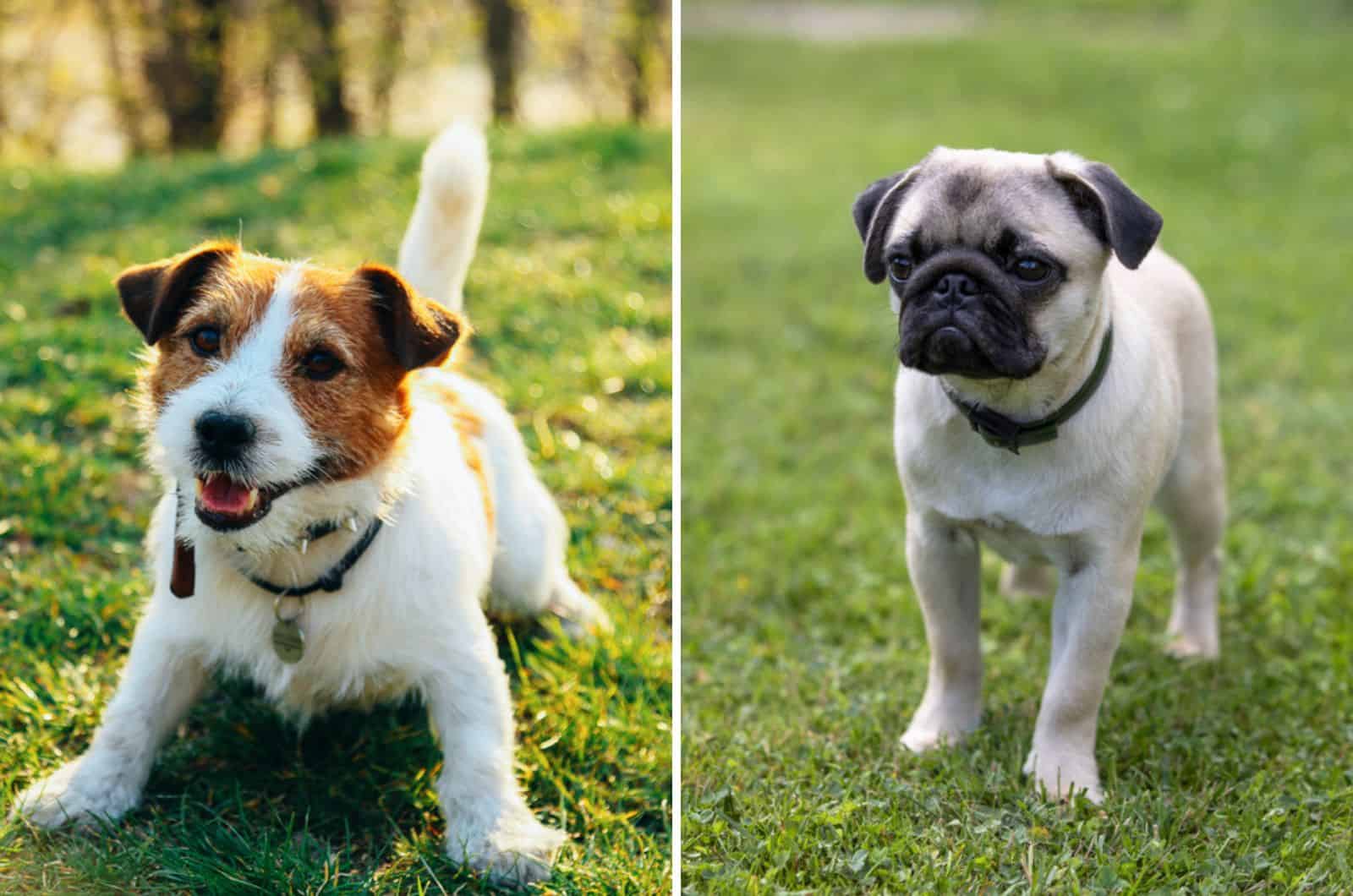 Jack Russell Pug mix is a unique hybrid dog created by crossing two very distinct breeds. Find out everything about this fascinating dog in this breed guide.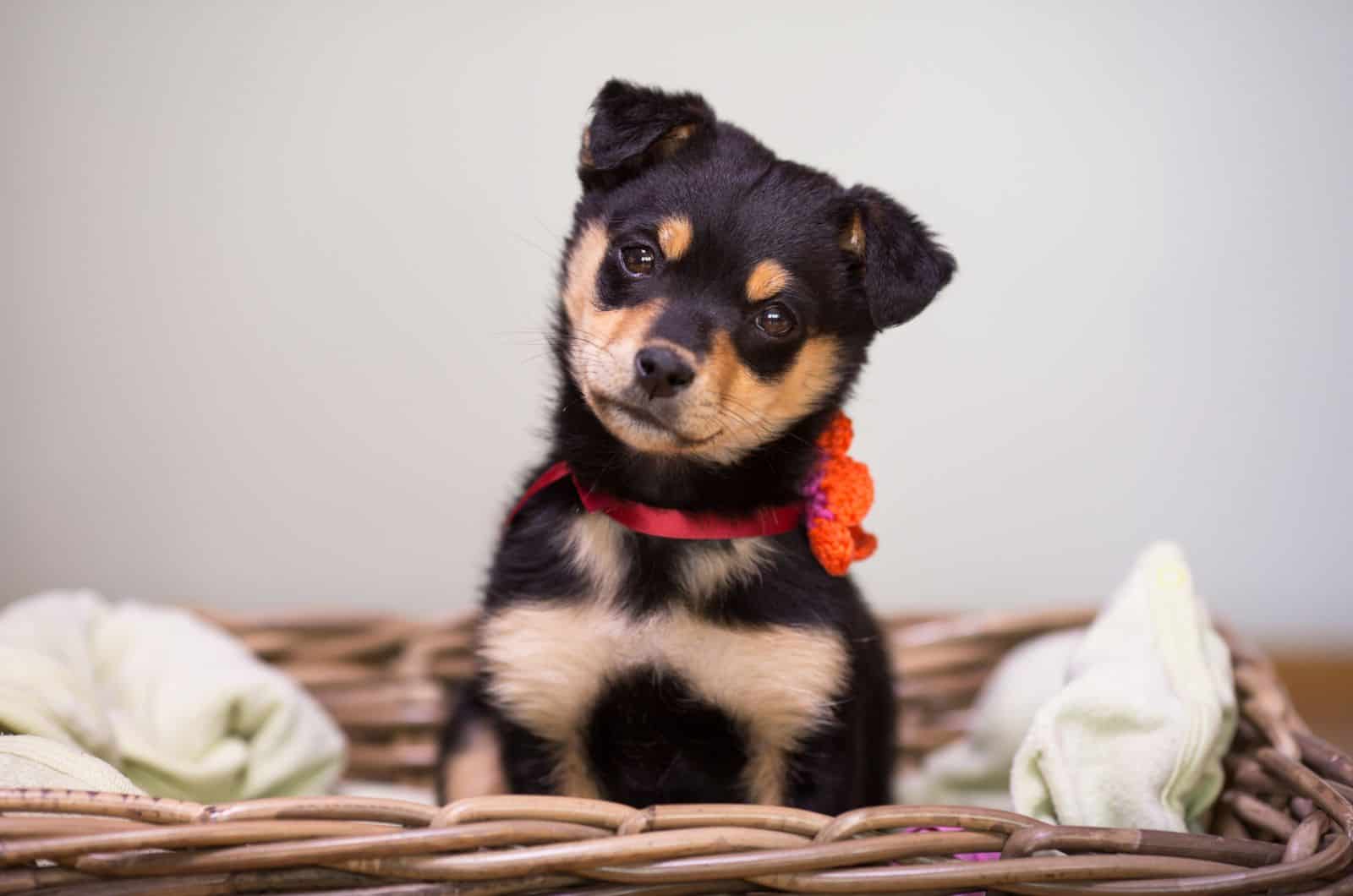 What Is The Pug Rottweiler Mix, and how is it possible that it is not as famous as it should be? Find out more about your future pet!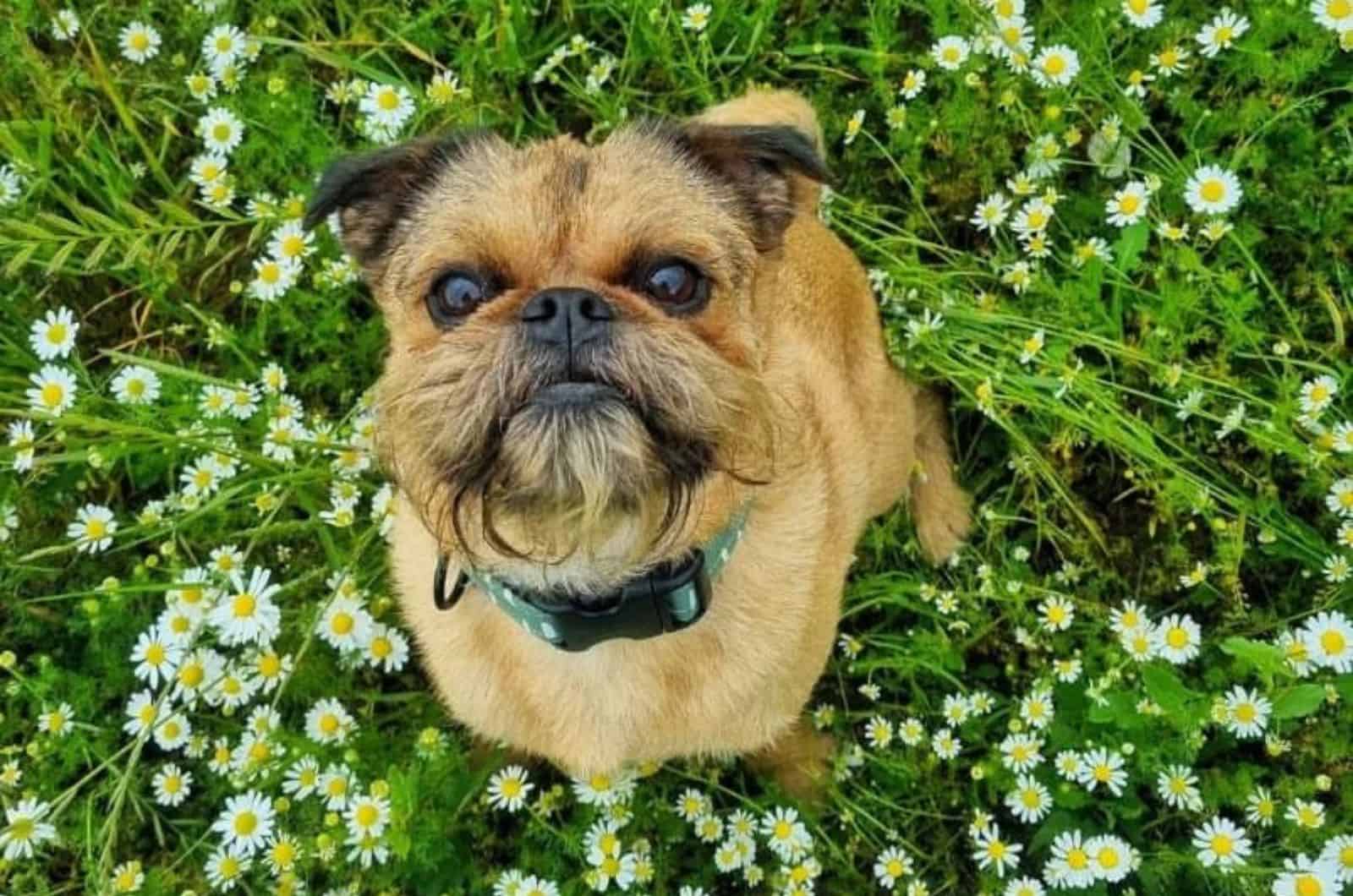 Being a cross between two fantastic family dogs, Pugs and Griffs… the Brussels Griffon Pug mix represents a lifetime of fun and companionship!