Portuguese Water Dog Mixes
Portugese Water Dog mixes are intelligent, loyal, and energetic breeds that keep the party going! These hybrids are friendly and reliable pets that make excellent family dogs.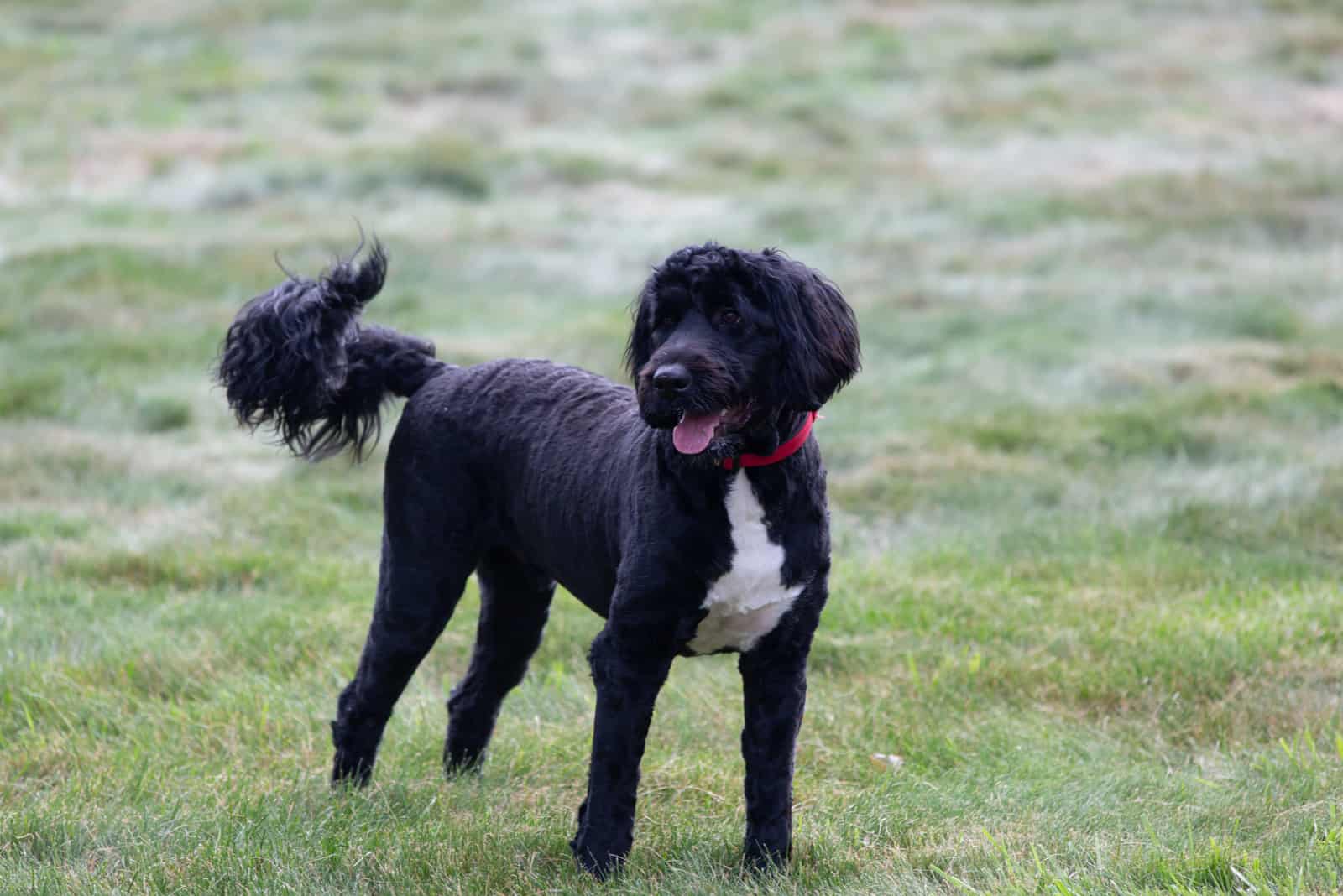 These mixes come in all sizes, shapes, and colors. But, they have one thing in common: they're all pawsome pups!