One thing all Poodle mixes have in common is their low-shedding coat and friendly personality. Which crossbreed is a good choice for you? Make your pick!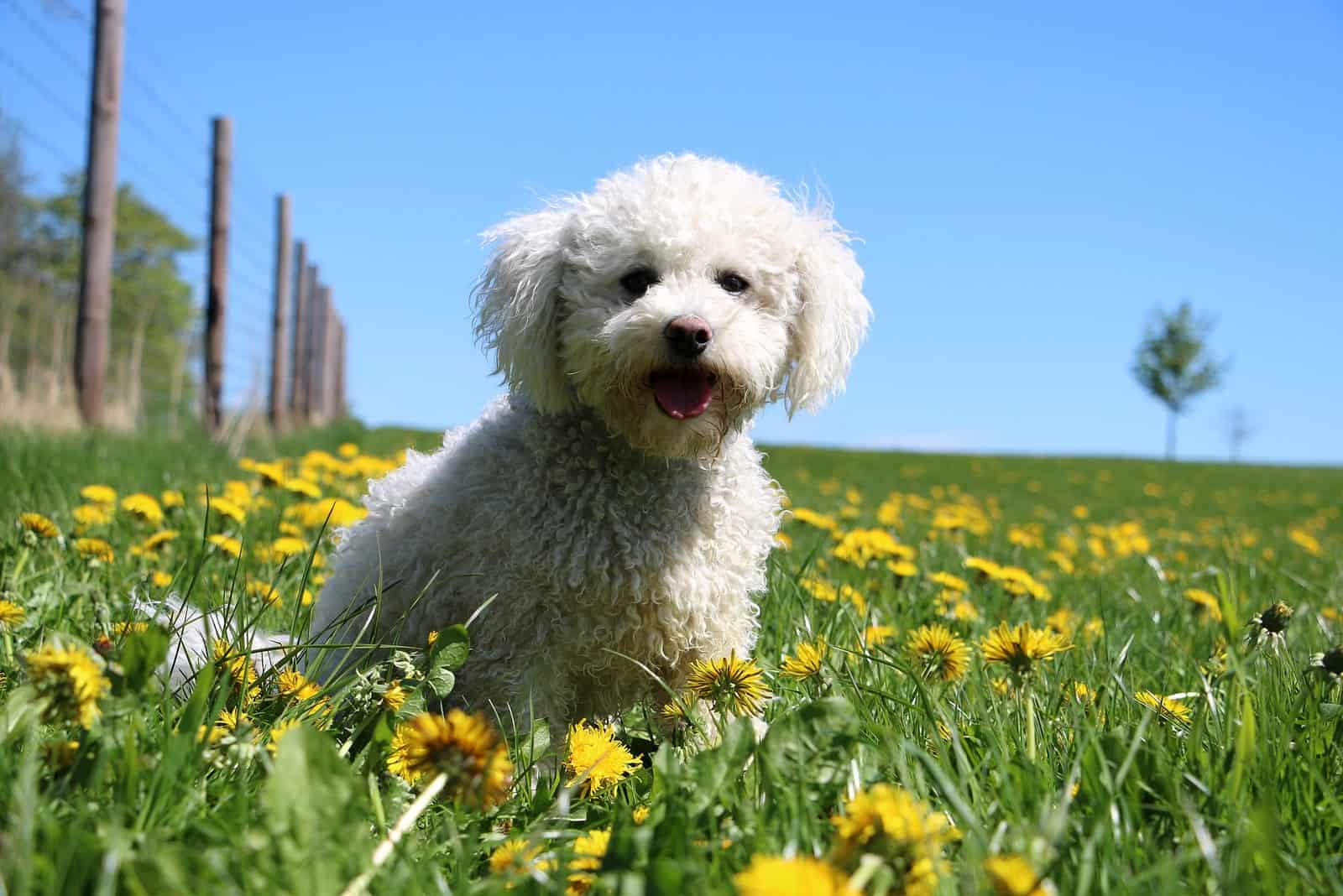 If you have ever wondered what some Poodle mixes look like, you're in luck because we prepared a list of 25 of the most popular ones.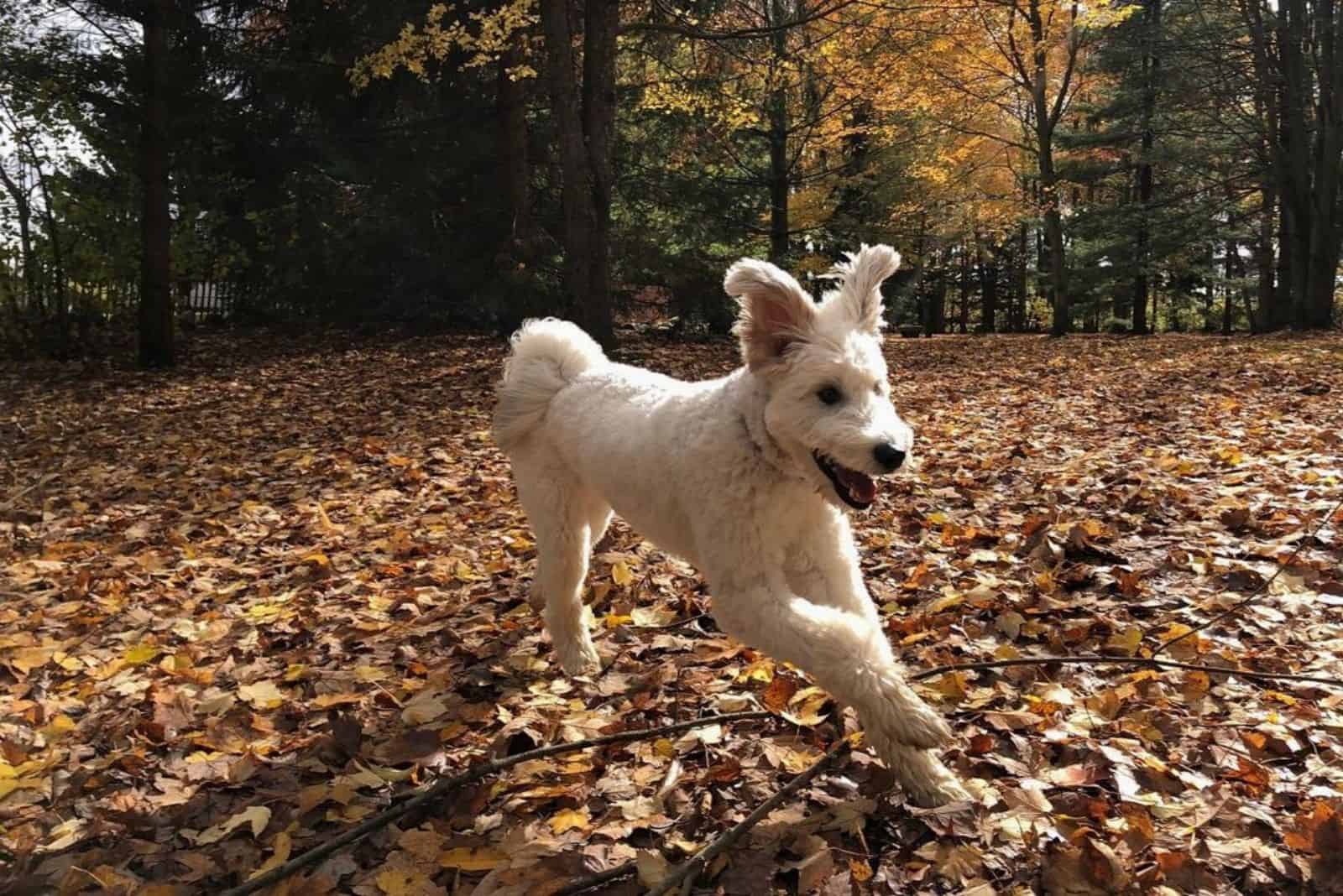 An interesting cross between two of the world's most popular breeds. This article will help you learn all there is about them.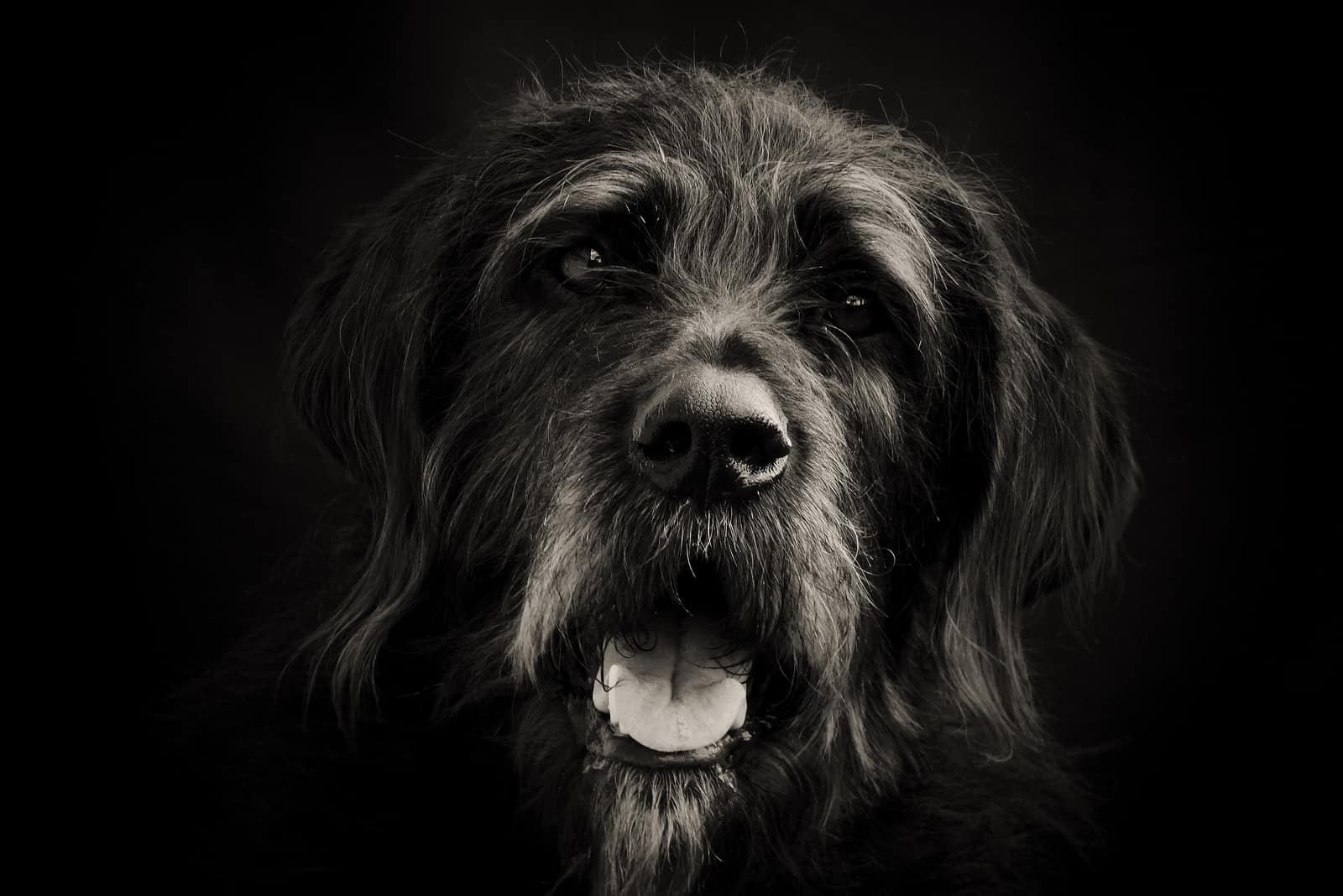 Is the Great Danoodle a gentle giant like its Great Dane parent, and are there things you should be aware of with this crossbreed?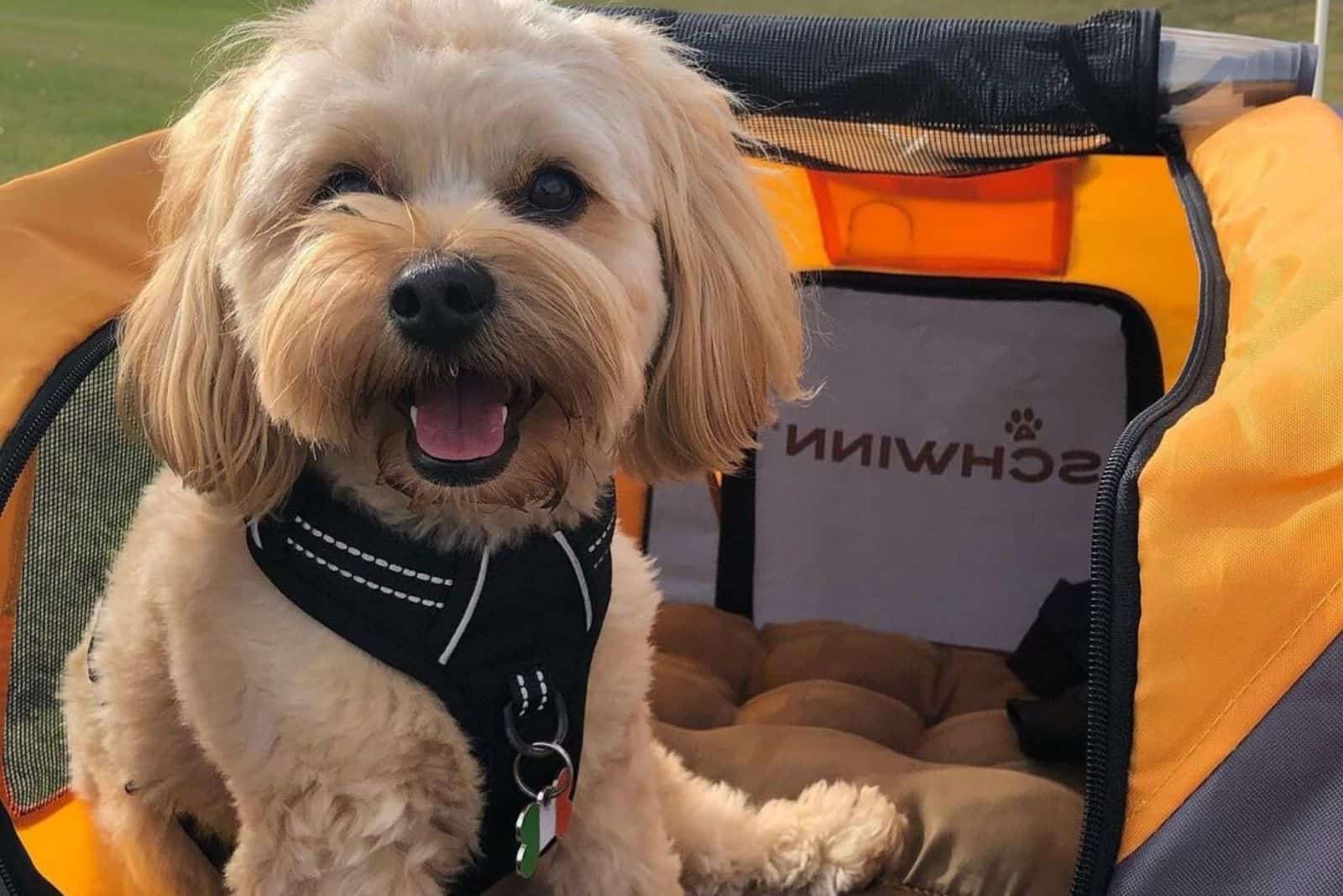 The Morkie Poo is a delightful designer dog breed you'll love. If there's a perfect dog out there, the Morkie Poo is pretty close to winning the title.