Pomeranian is adorable enough – it does not even matter which dog is the other parent breed, because we are already sure these mixed dogs have to be super cute! Check all Pomeranian mixes and fall in love.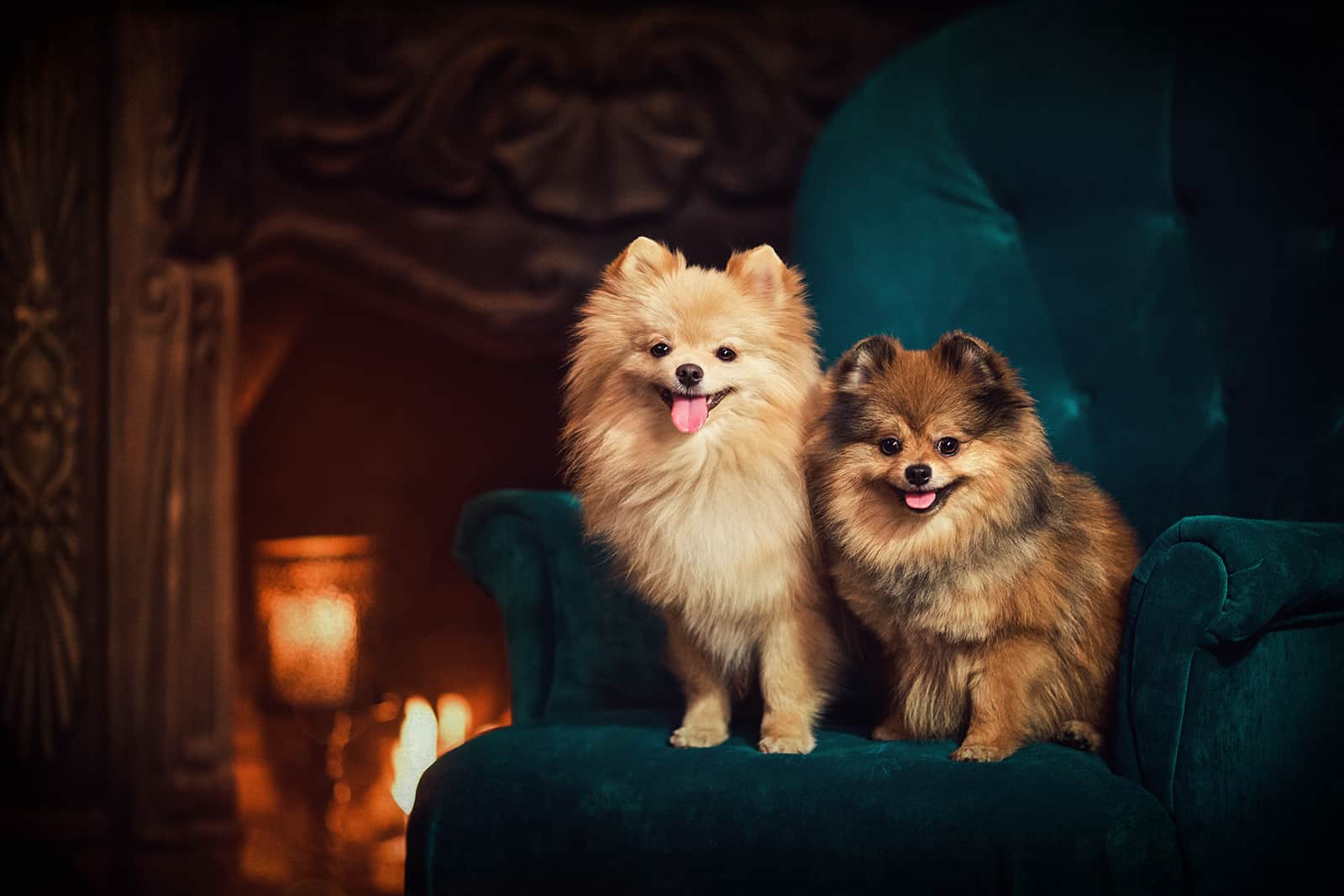 If you haven't seen these mixes before, here are the dogs that you need to check out!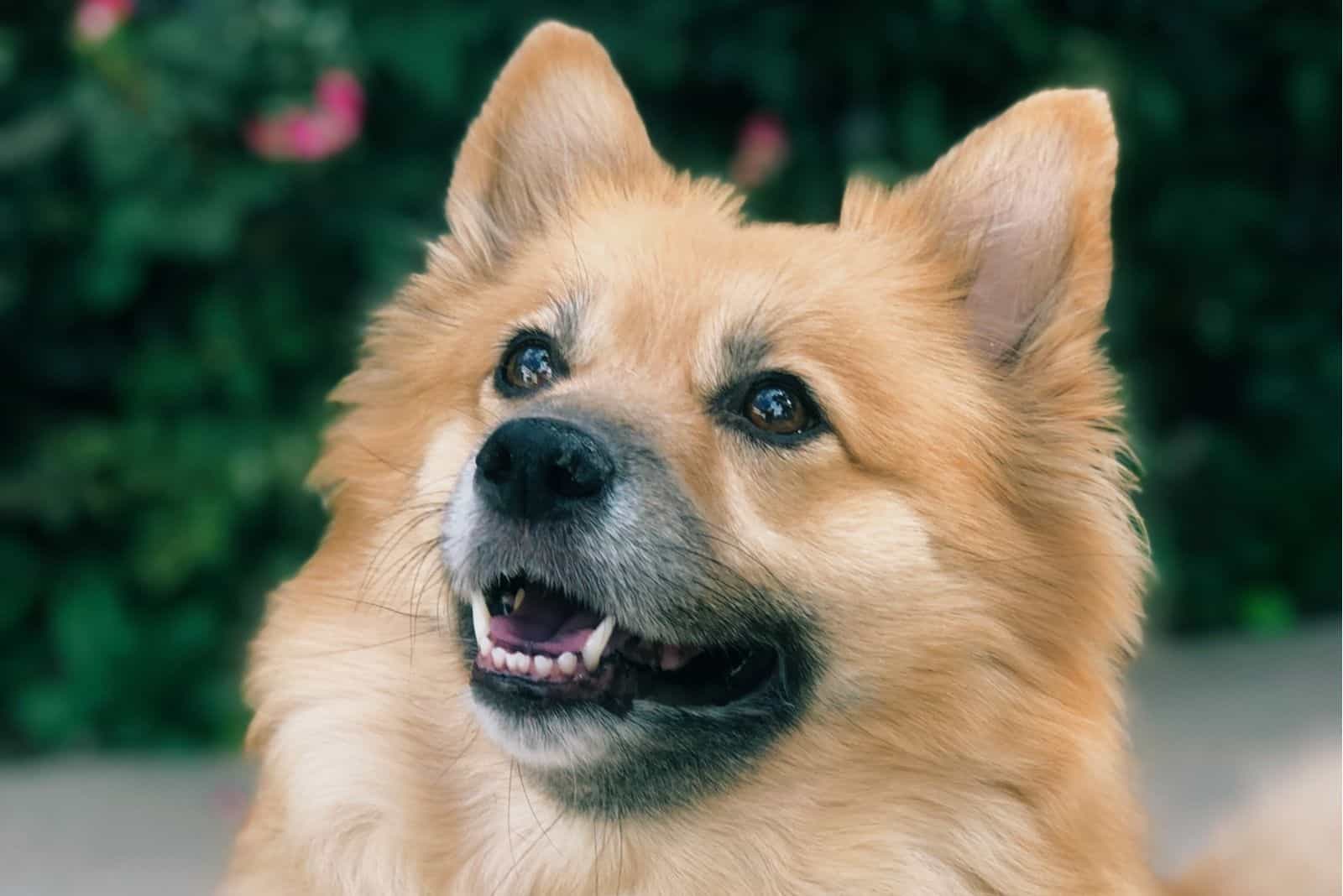 Isn't this mix the cutest?! If you want to get more information about these adorable little dogs, you're in the right spot!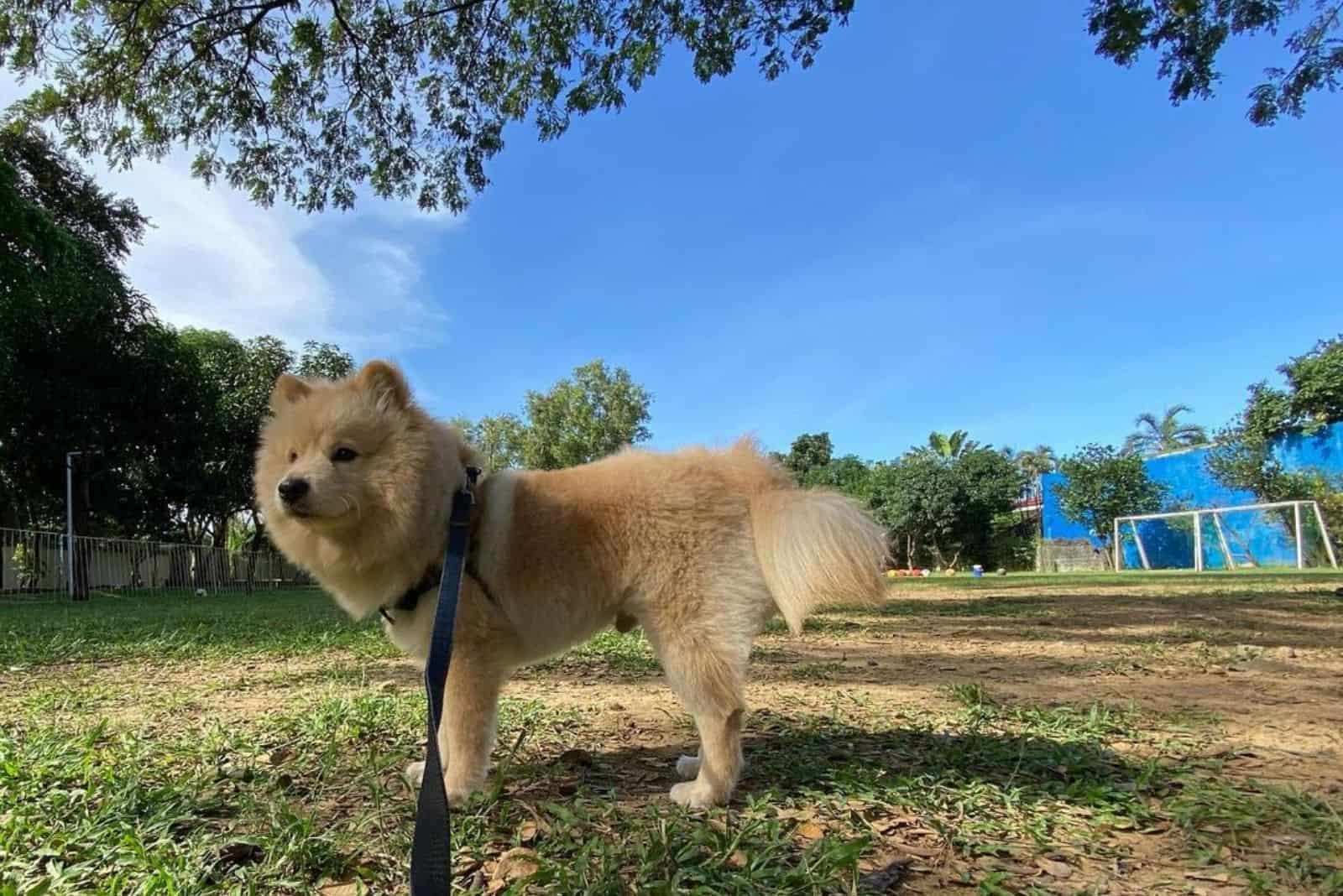 Discover the facts about this adorable hybrid dog, including its health, lifespan, and temperament.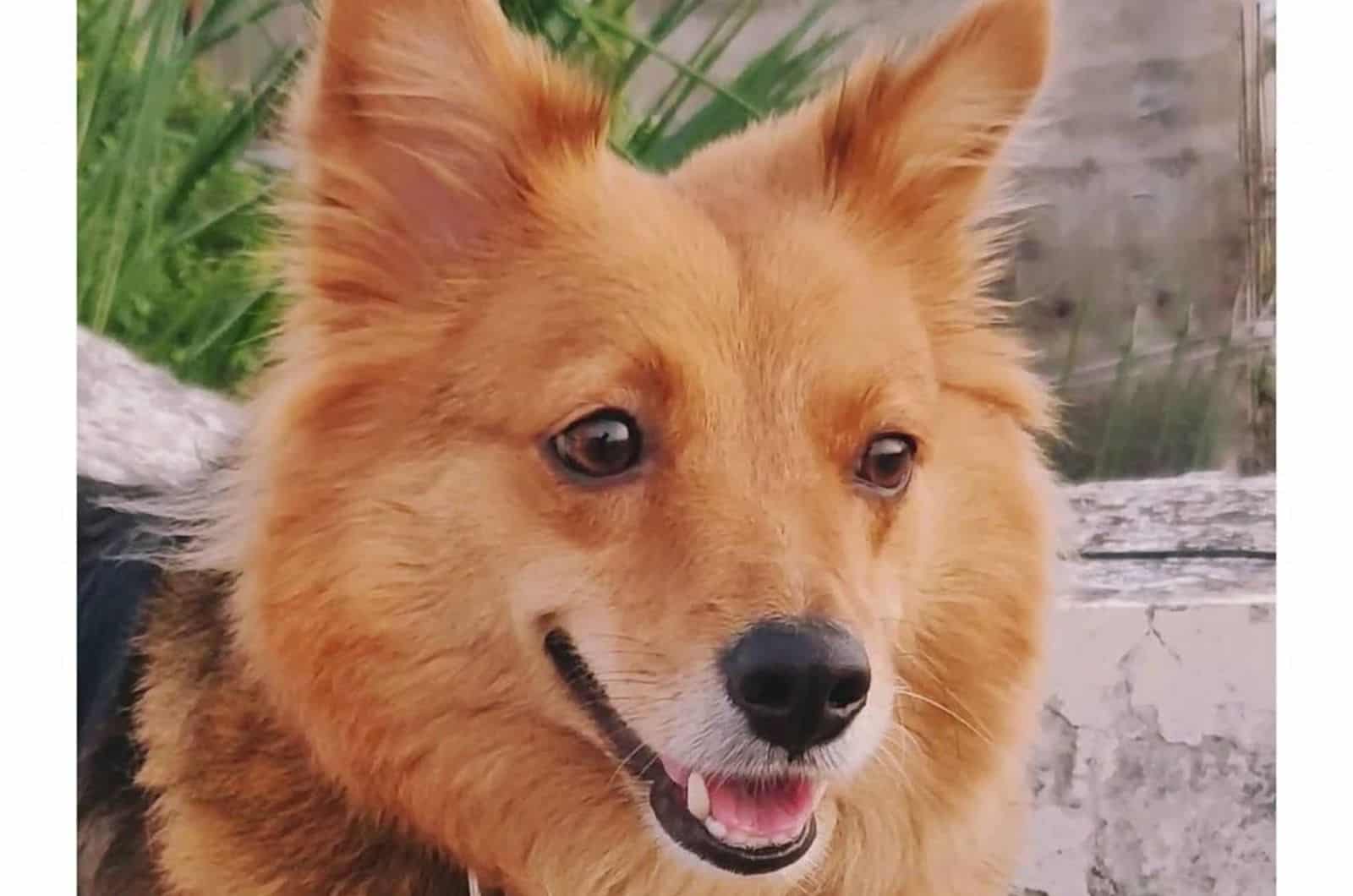 This mix is a truly unique dog breed. This guide helps you learn everything you wanted to know about it.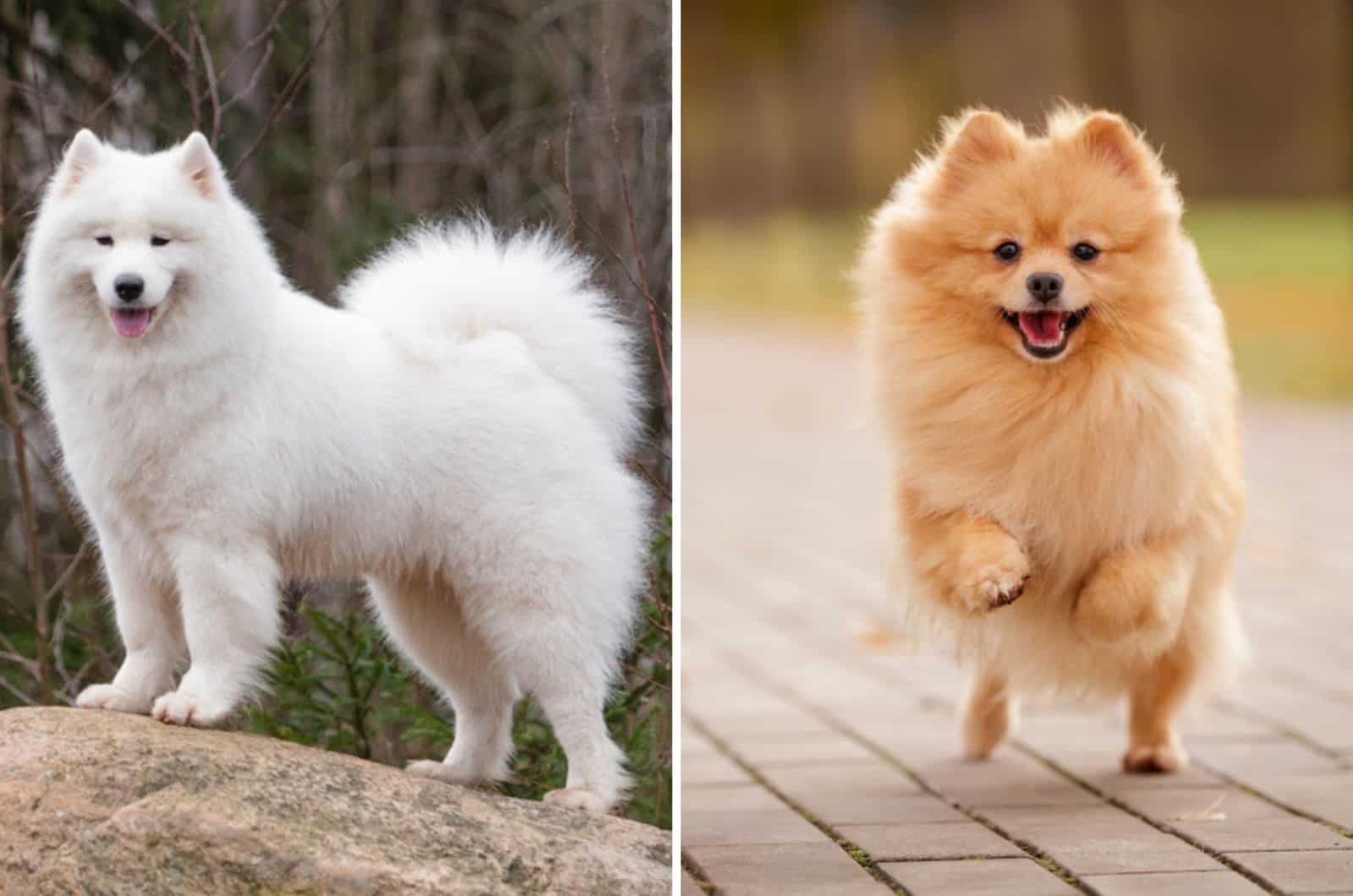 The Samoyed Pomeranian mix is a crossbreed with wonderful traits of both of its parents. But, are there any downsides of this hybrid? Find out here!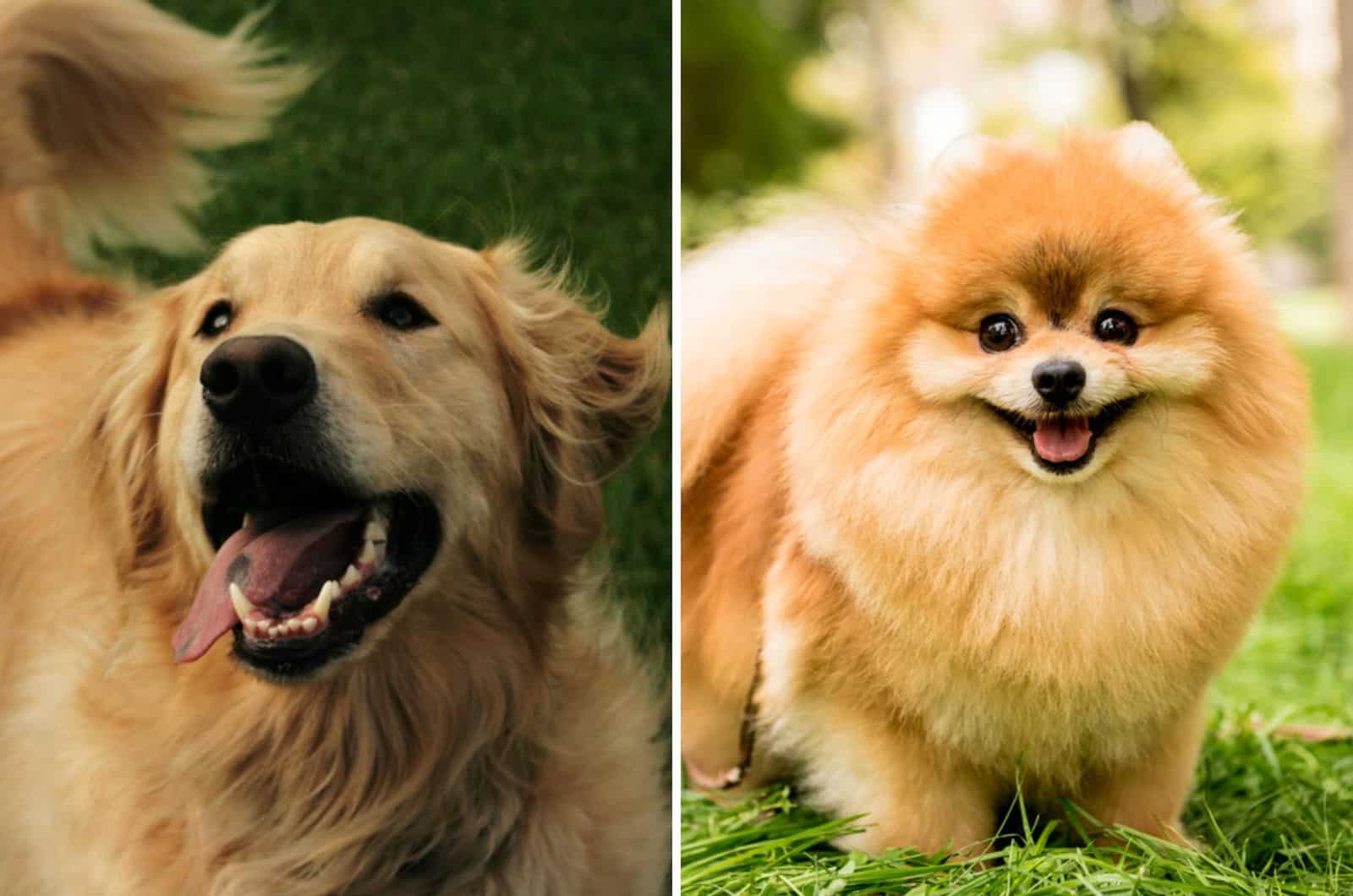 Is this the first time you're hearing about the Golden Retriever Pomeranian Mix? Check out why this mixed breed qualifies among the best family dogs!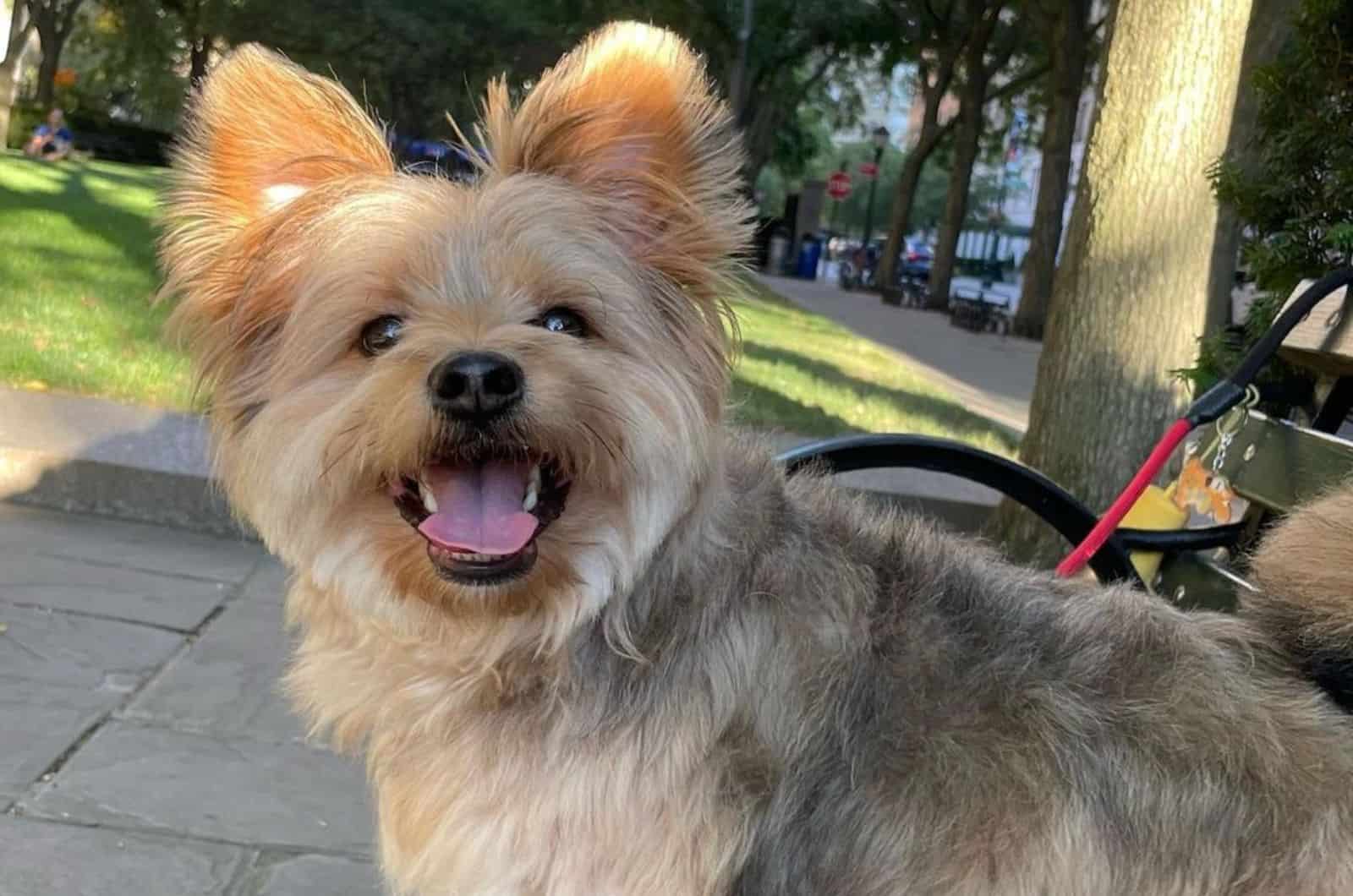 It is time to find out all about the Yorkie Pomeranian mix dog, and learn about its temperament, physical traits, and possible health issues.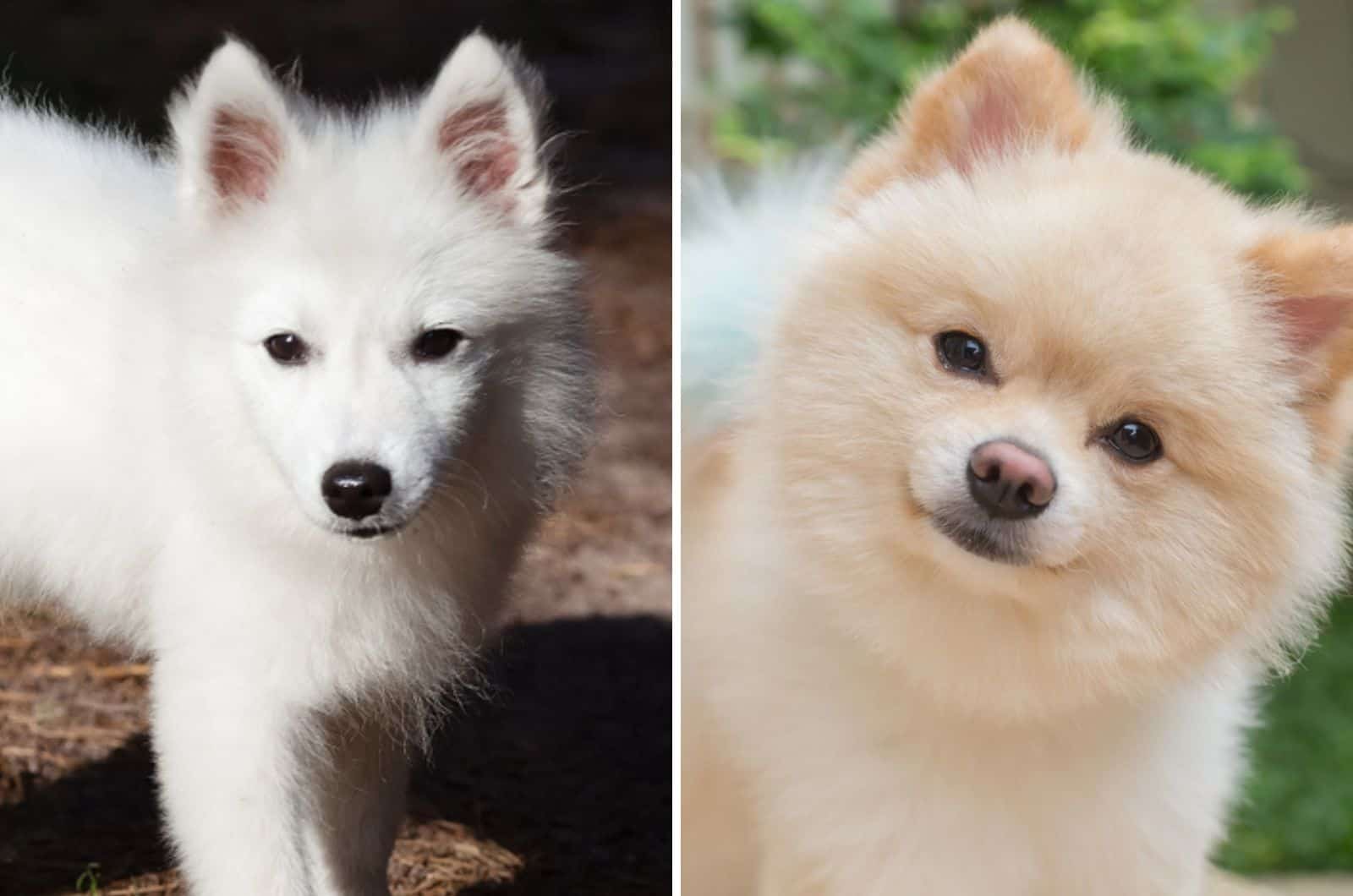 Find out more about the Japanese Spitz Pomeranian mix dogs – the so-called little comedian dogs, perfect watchdogs, and fluffy furballs!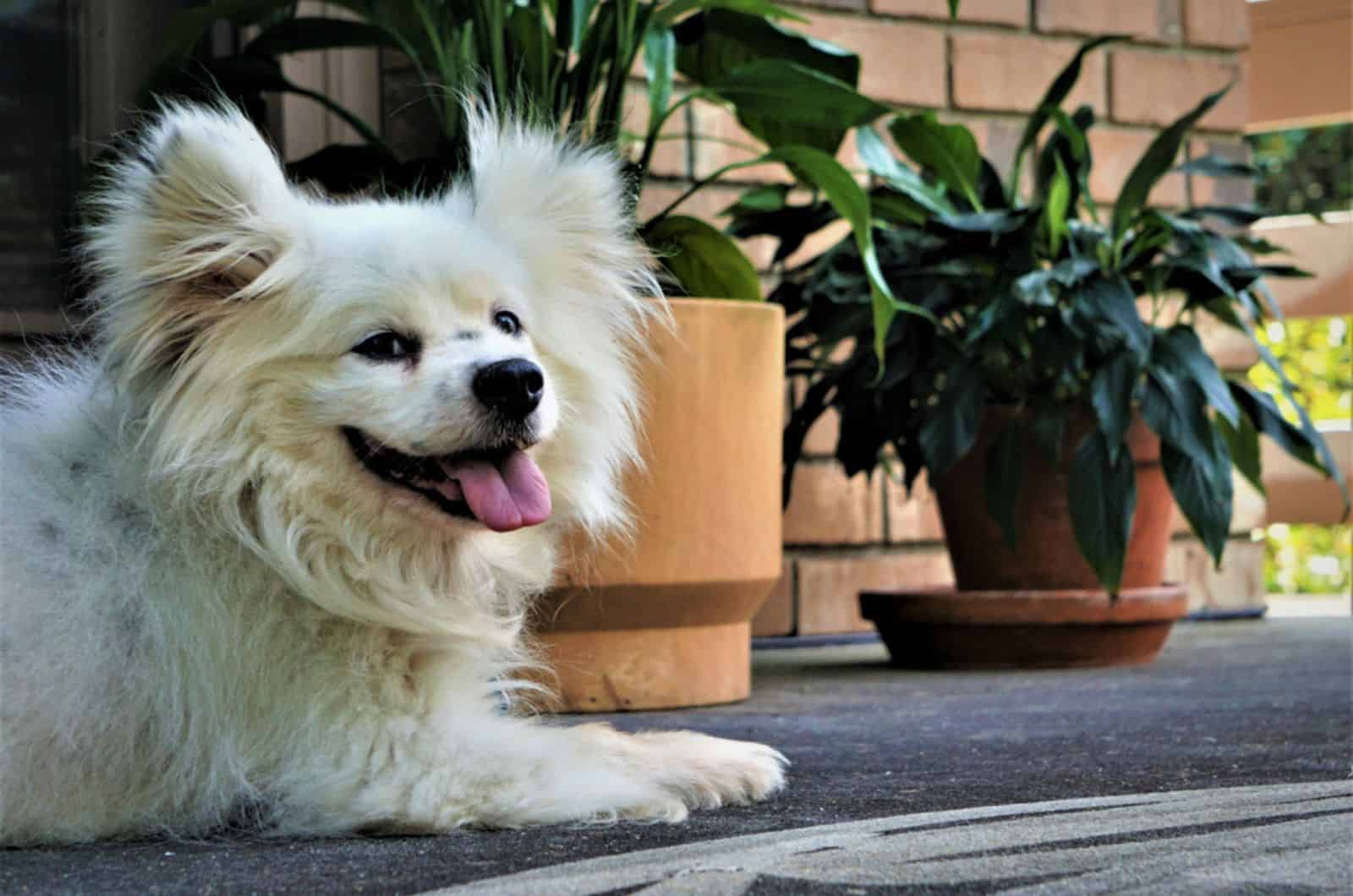 Maltipoms are lovely little hybrids coming from the Maltese and the Pomeranian parent. Want to see what is so special about them?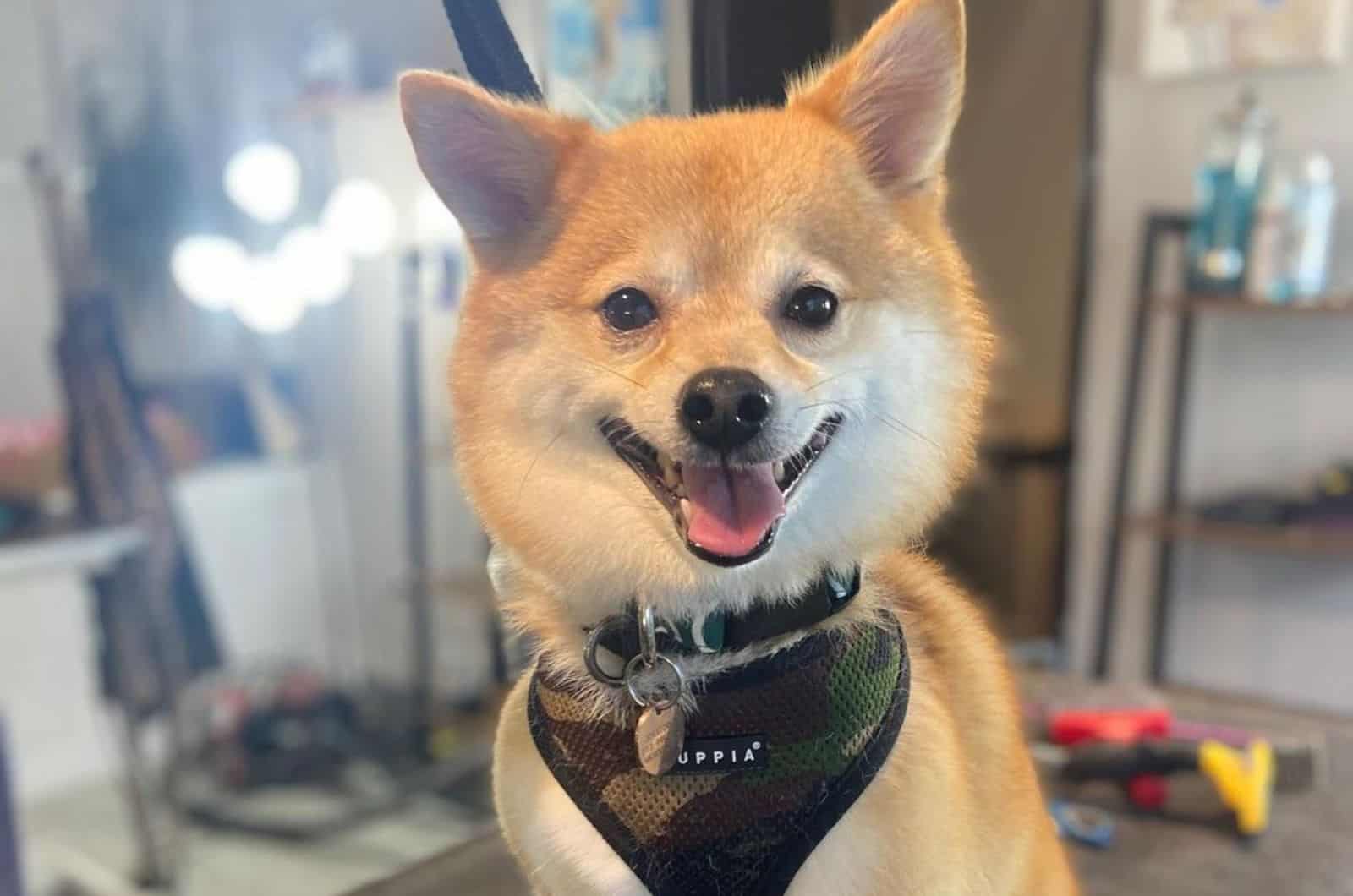 I can't blame you for thinking of getting this pooch. The Shiba Inu Pomeranian mix is one of the cutest designer dogs. Read more about them!