Pitties are misunderstood dogs that can make amazing family pets. Still, for people who are not sure they'll be able to handle a purebred Pitbull, there are plenty of mixes to choose from!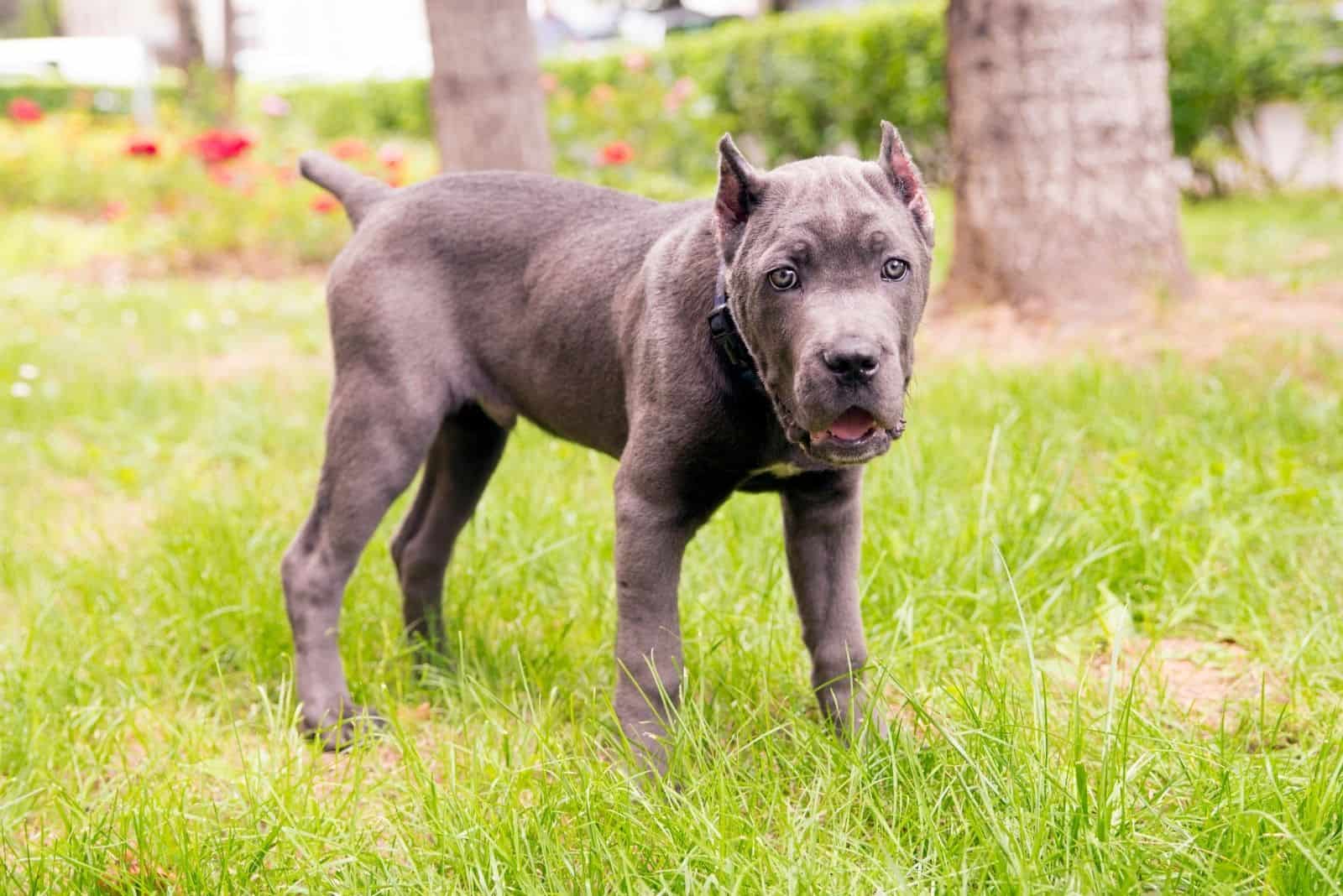 Have you heard of Pit Corso dogs? Are these huge dogs really as dangerous as they appear? Here's what you need to know!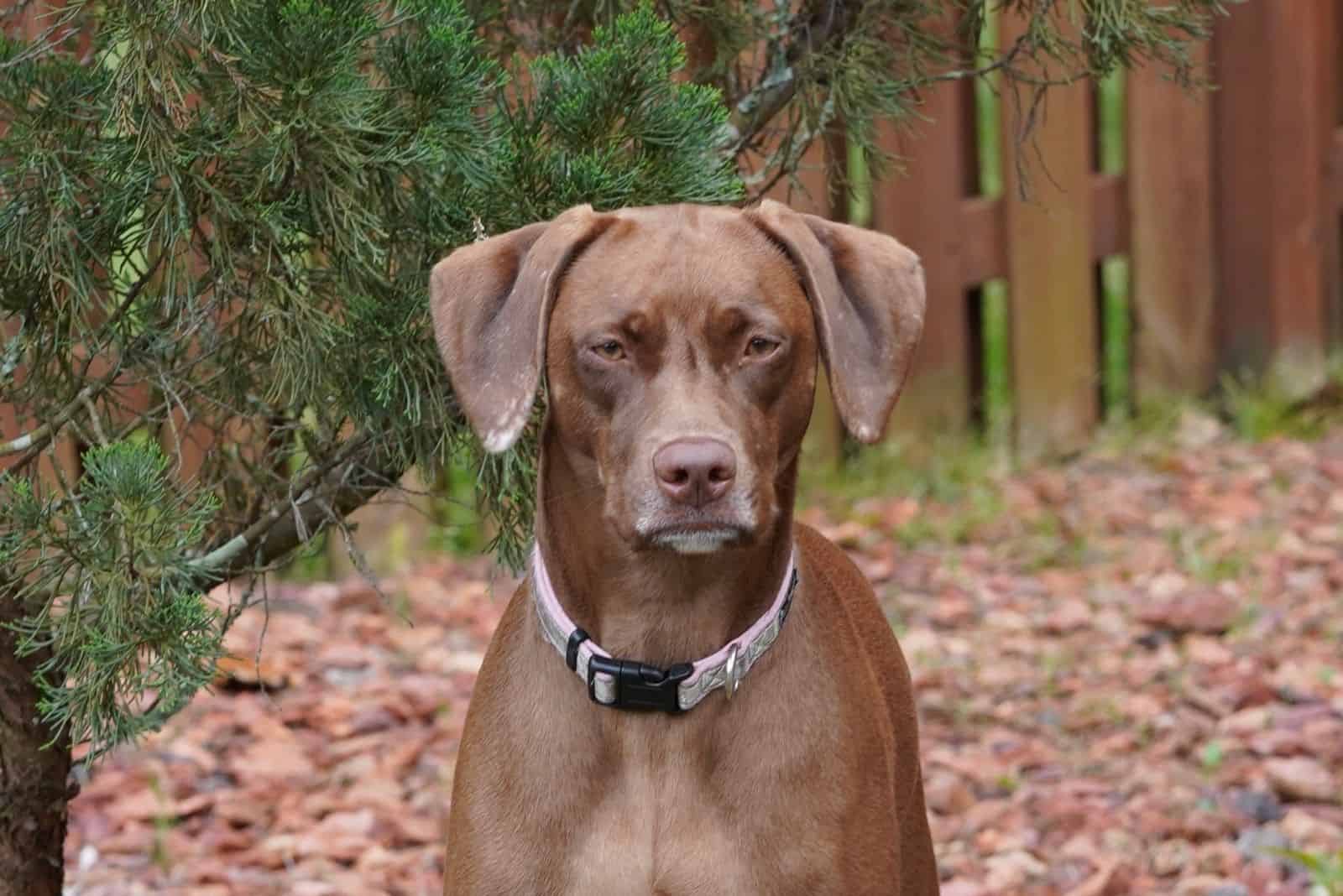 What is a Weimaraner Pitbull mix and is this crossbreed dangerous? If mixed dogs interest you, you have to check this one out!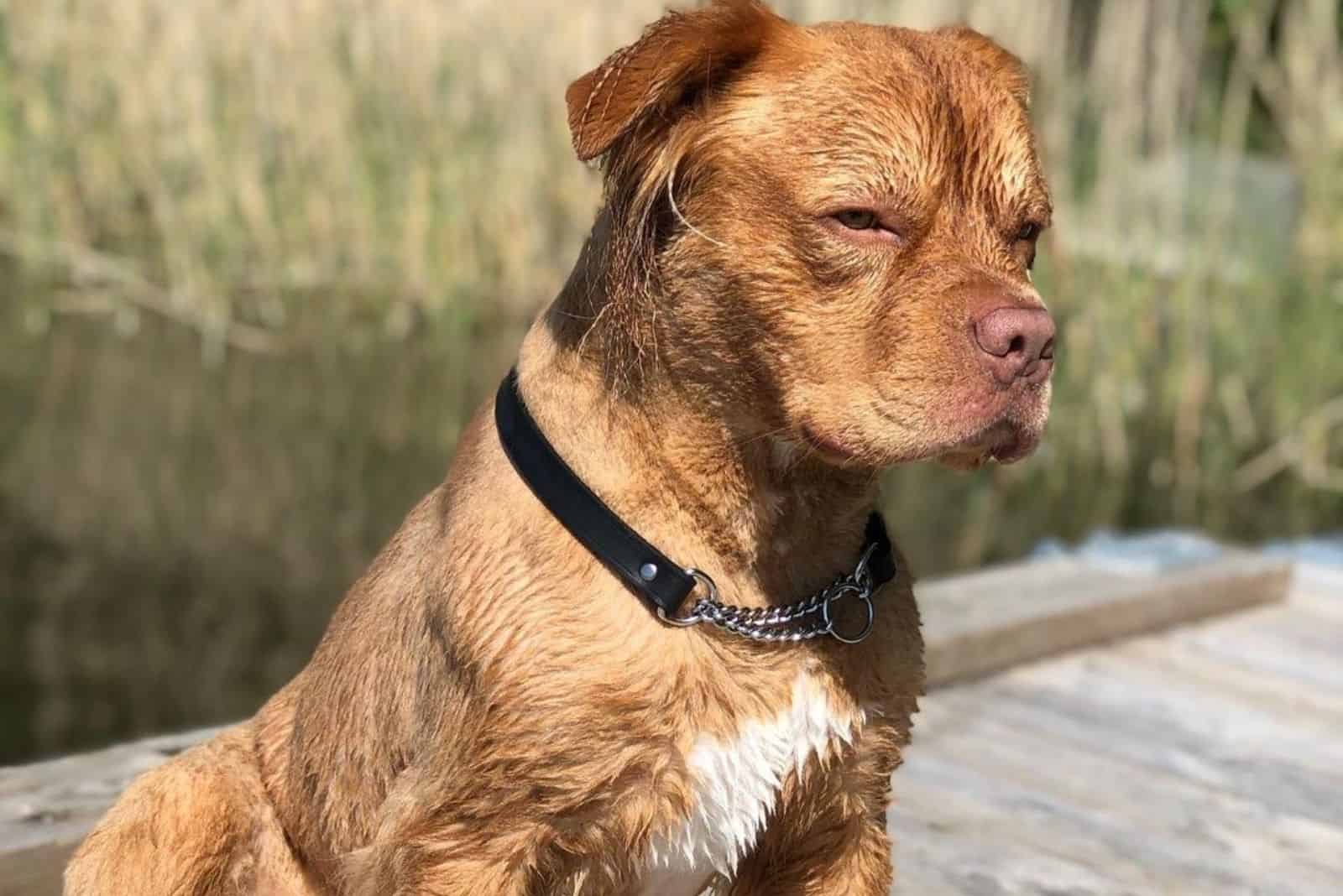 This is a young crossbreed still unknown to many people. Let's show them all how amazing this hybrid can be!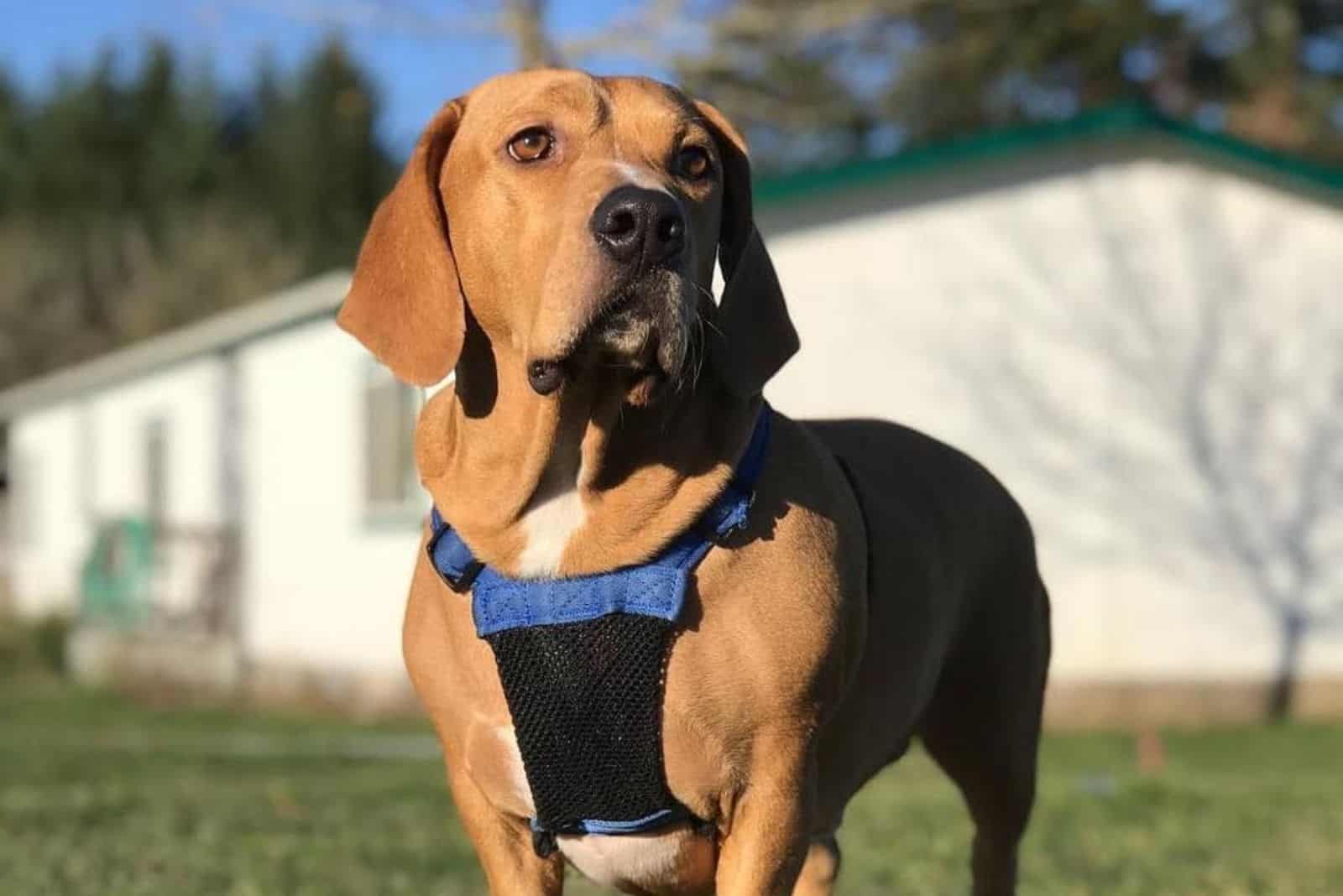 The Basset Hound Pitbull mix is a unique crossbreed dog you're gonna love! But why are they so special? Is it their size? Personality?
Find the information you need about the unusual mix of the Pitbull and the Corgi to see if it's the dog for you.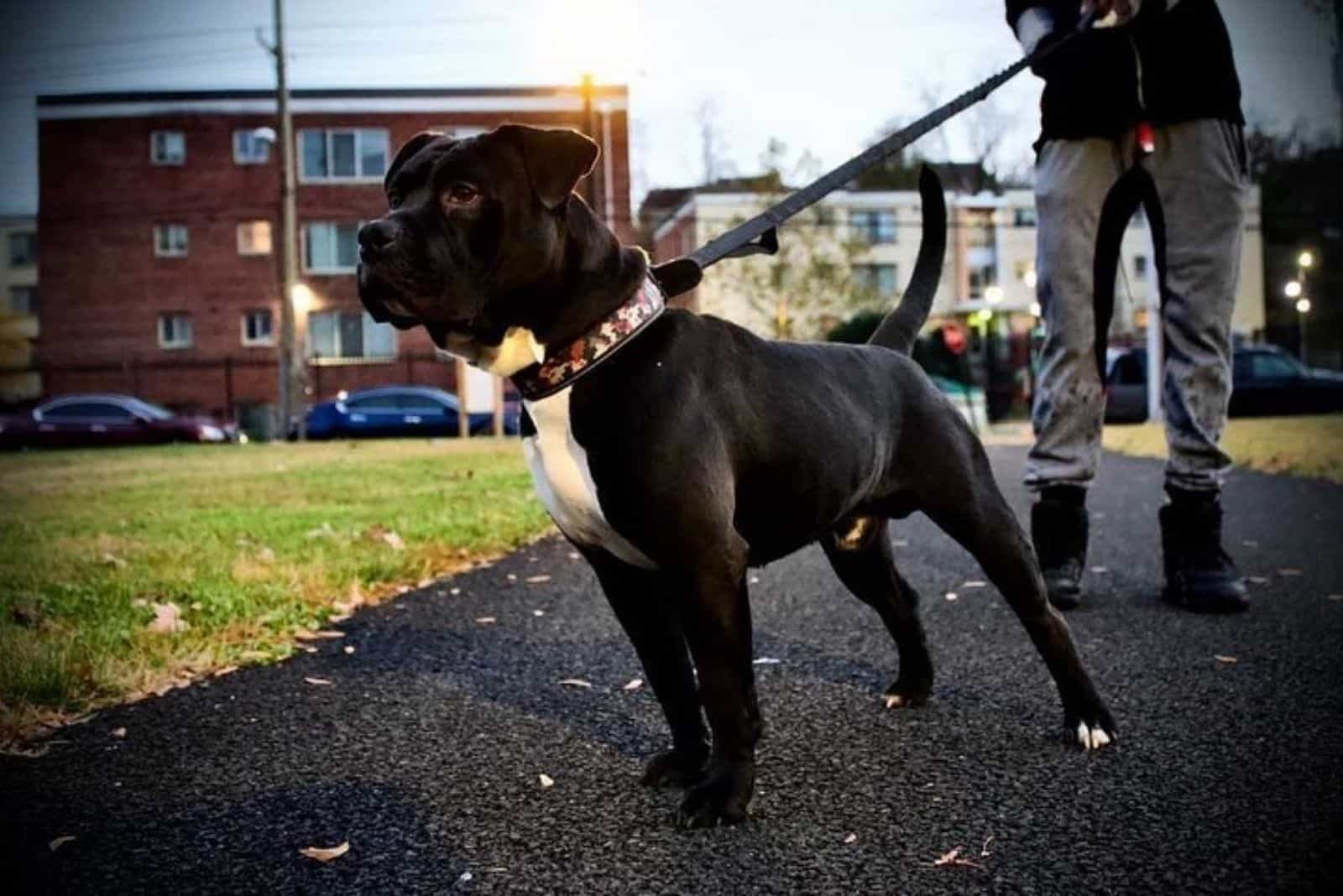 Find information and advice on how to care for this unique and powerful combination of two popular breeds.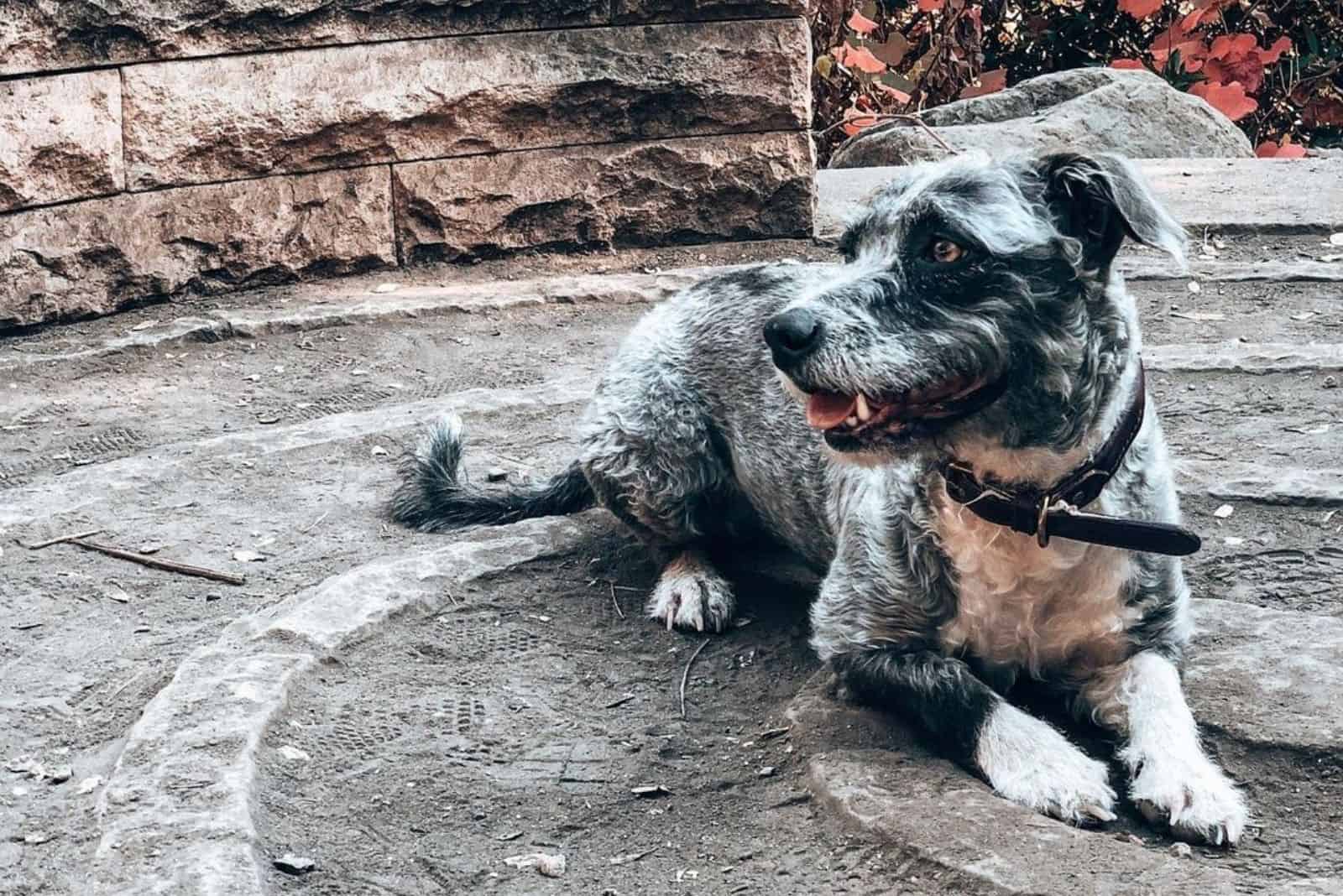 A guide to the Pit Boodle that answers frequently asked questions about health, temperament, and grooming.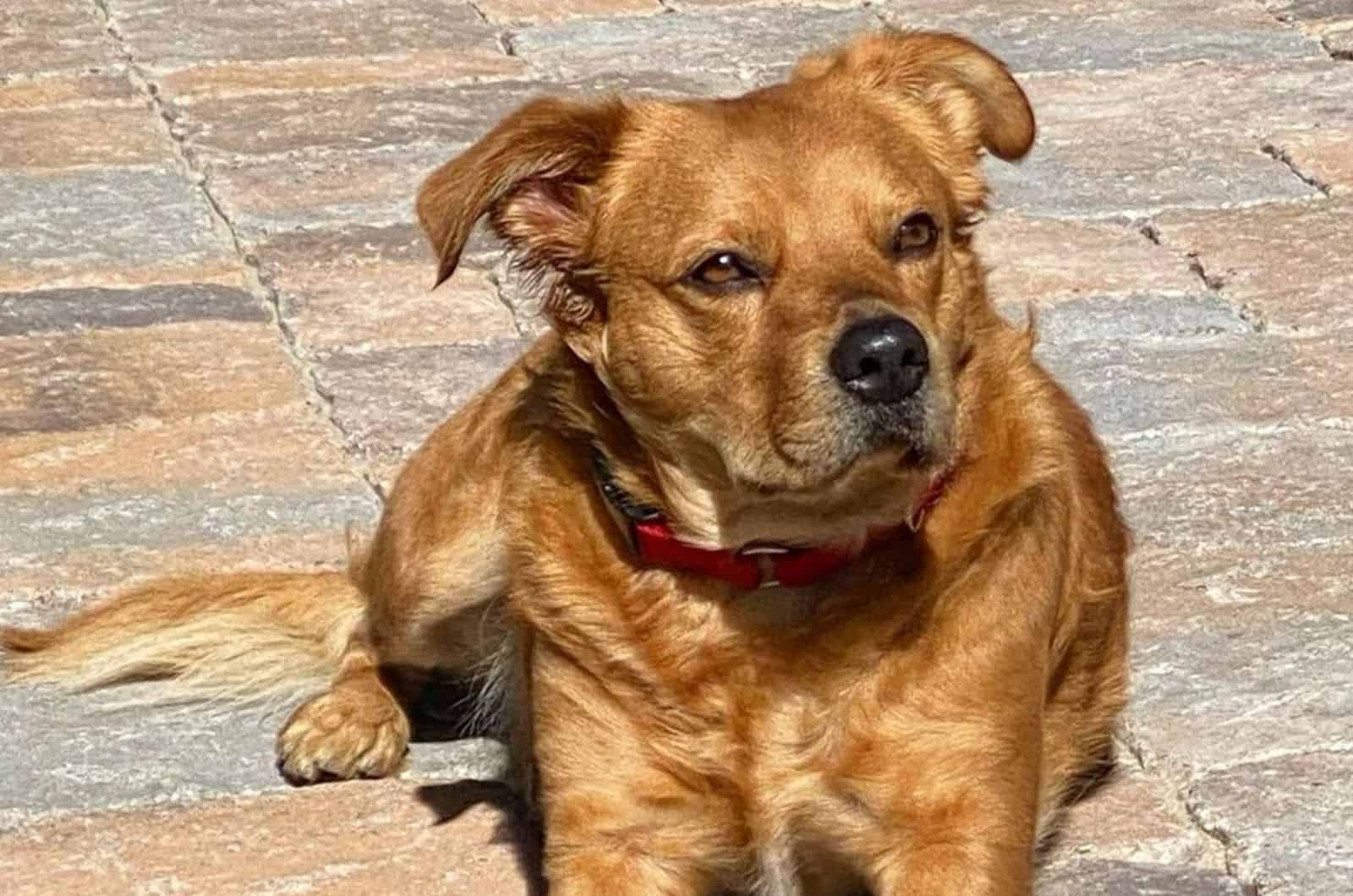 Shih Tzu Pitbull mix is a fairly new crossbreed dog with a unique appearance. This doggo will impress you with its temperament.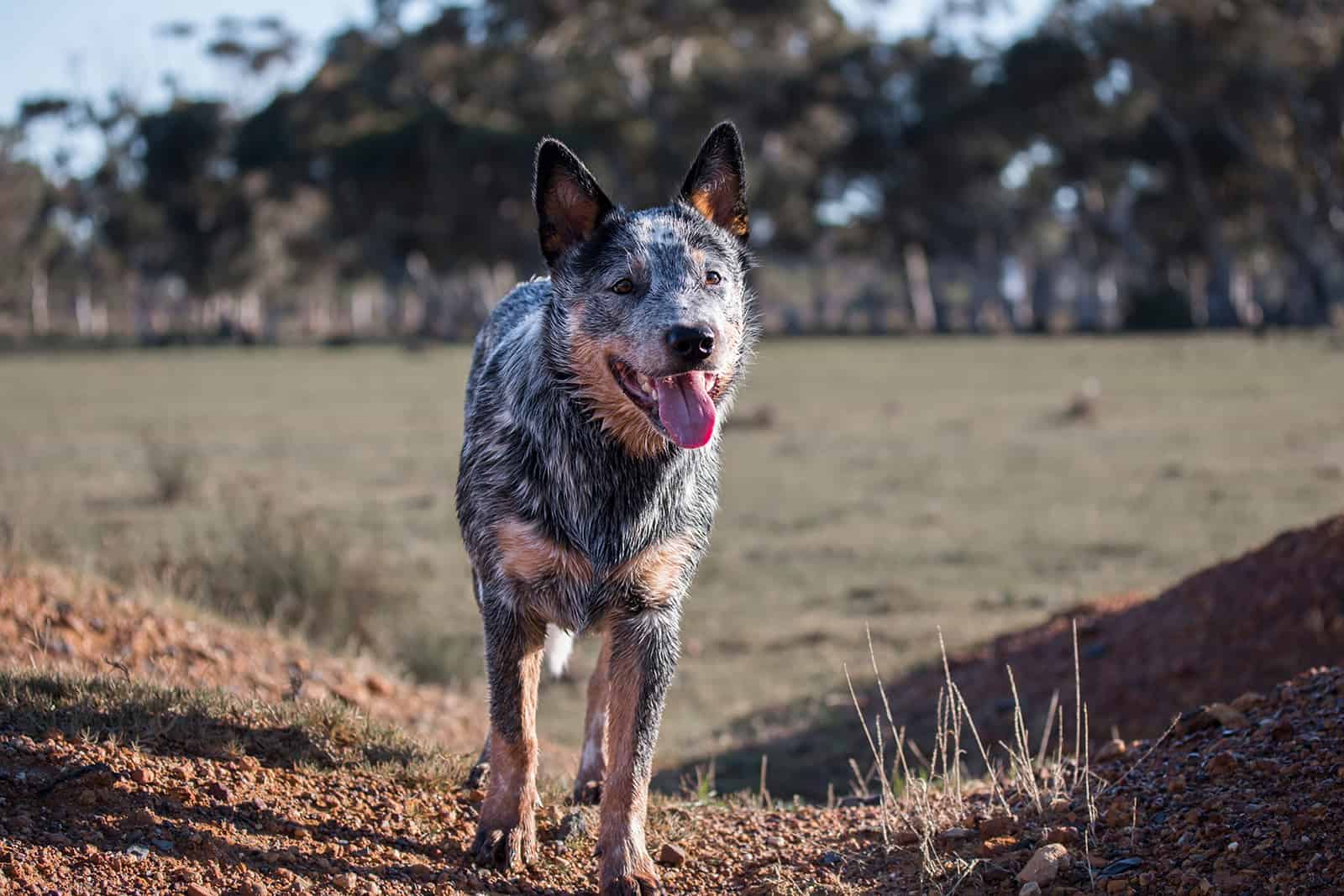 Meet the Blue Heeler Pitbull mix! Learn all about the temperament, appearance, health, and taking care of this wonderful hybrid dog.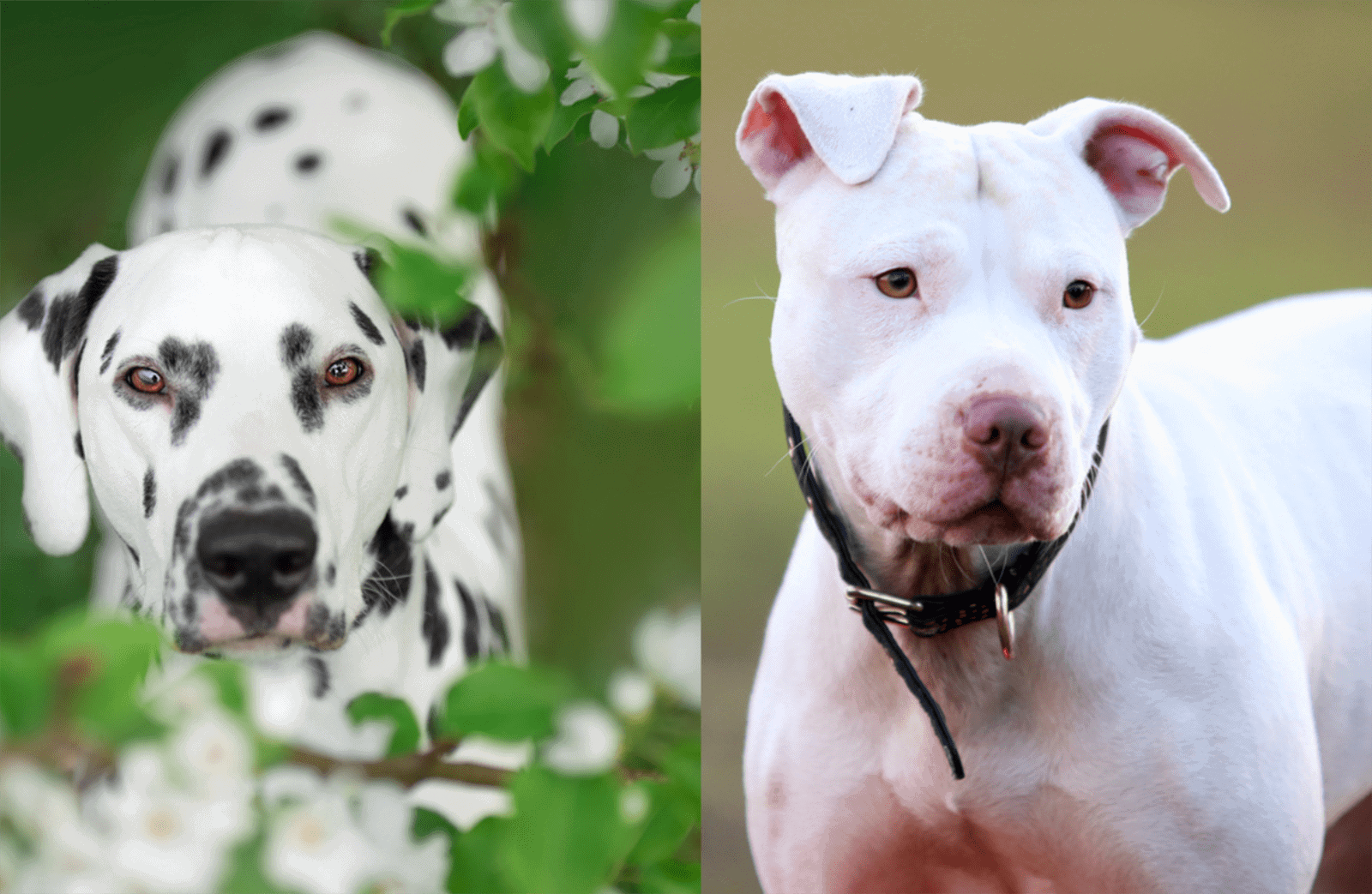 Meet the Pitmatian, a beautiful crossbreed that will steal your heart. Read on to find out more about this pup and his qualities!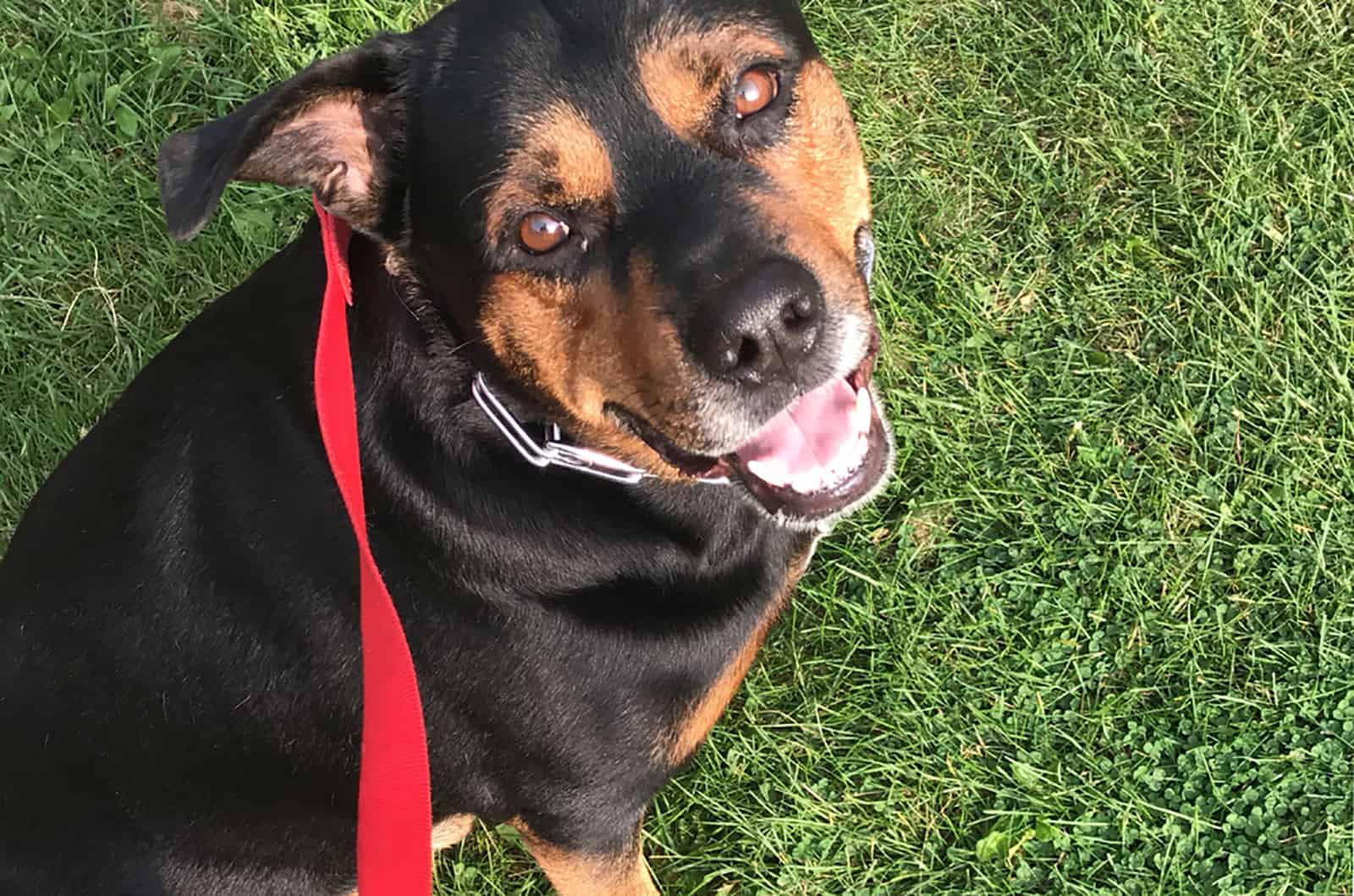 The Rottweiler Pitbull mix is one of the most misunderstood dog breeds that often appears intimidating. Can they be good family dogs?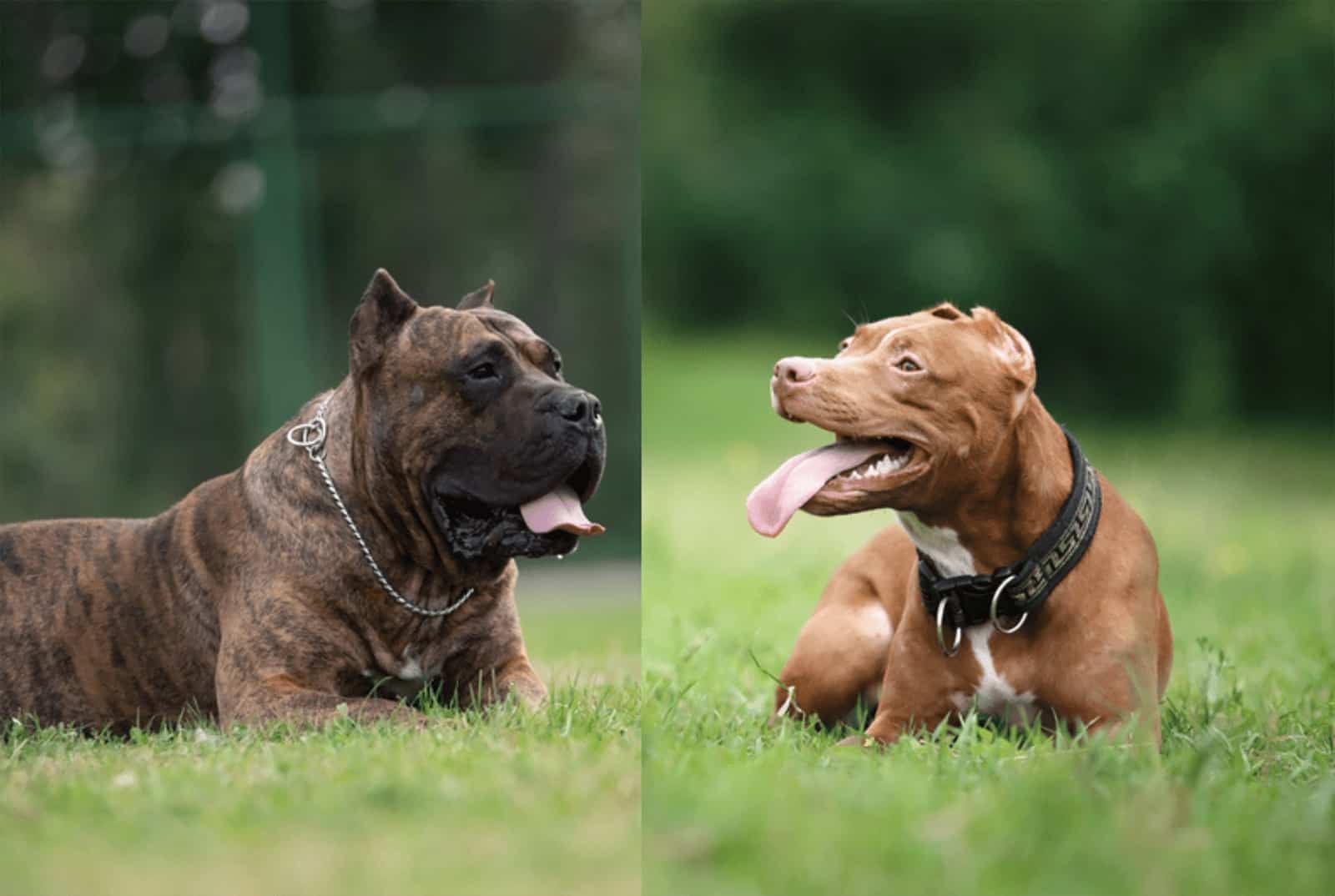 All the information about the mighty Presa Canario Pitbull mix, including the usual price and the necessary obedience training steps.