Newfoundland mixed breeds feature some large, strong, and powerful dogs that are gentle and kind-natured at the same time! Newfoundland mixes are popular with families, trainees, and working dog handlers. Which one will you choose?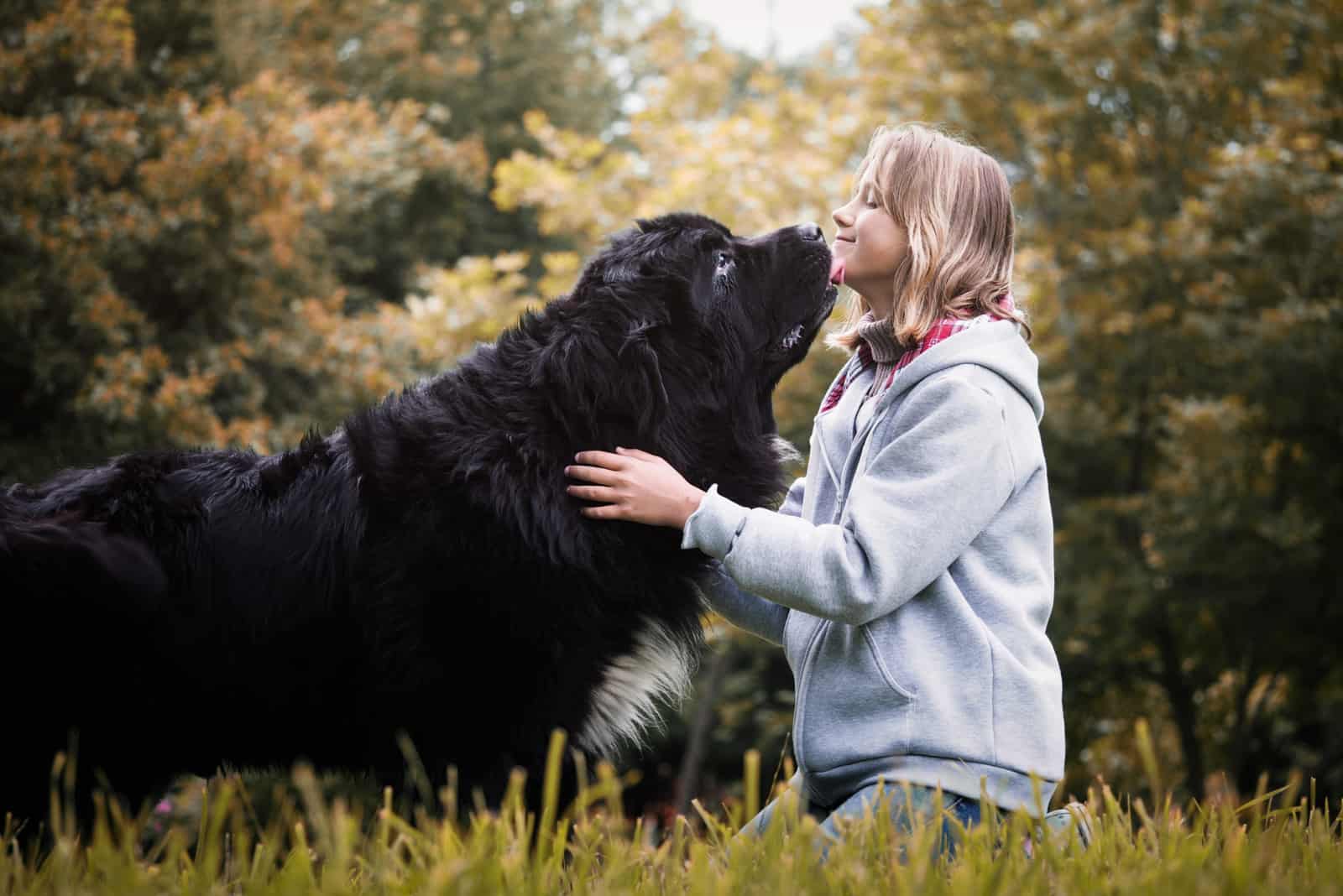 Meet some of the biggest hybrid puppies in the dog world!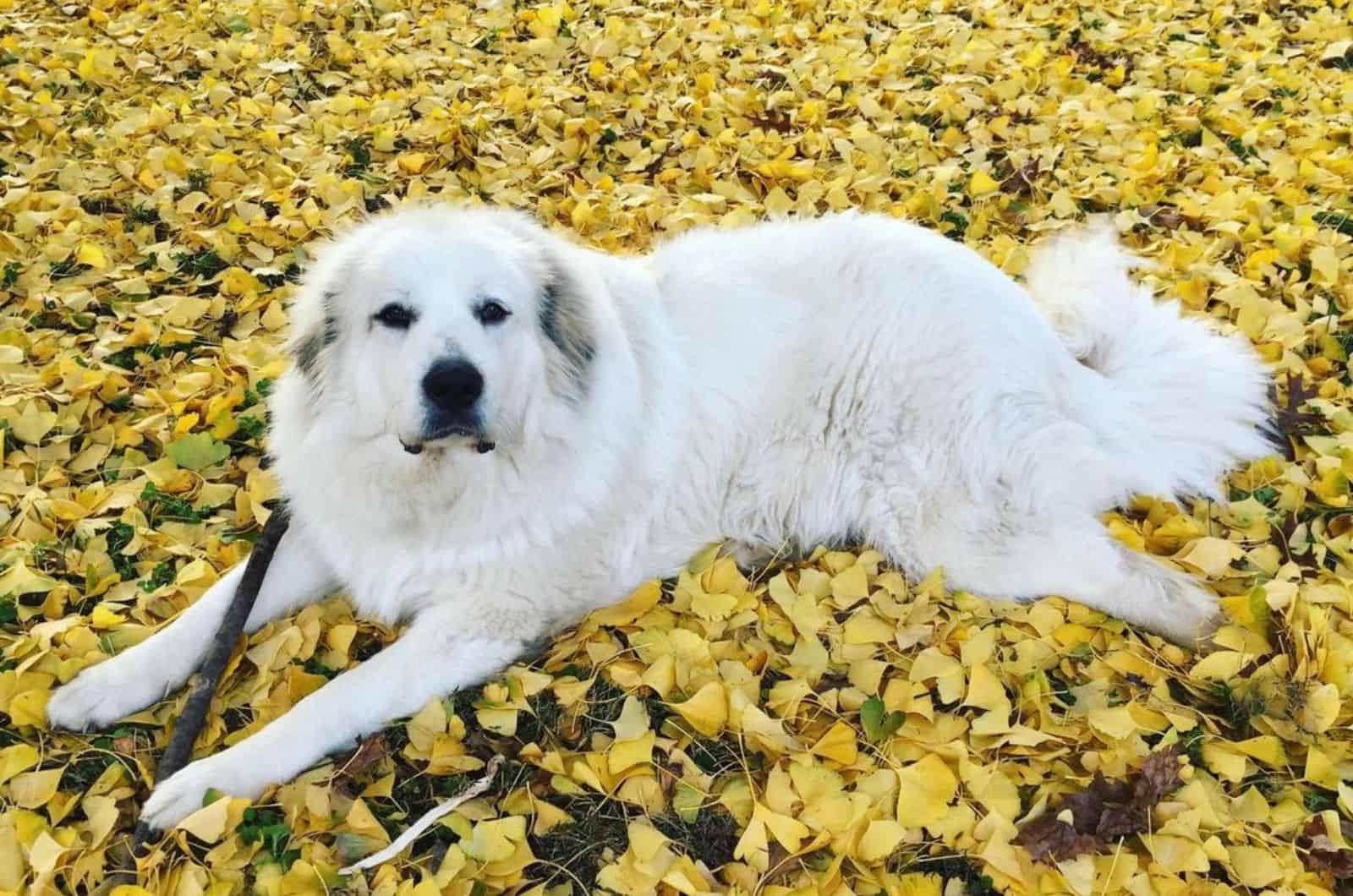 Are you trying to find one of the best guard dogs and working dogs out there? Take a look at the Great Pyrenees Newfoundland mix!