Mastiff mixes are so strongly-built that they can be a handful, but they are also loyal, affectionate, and protective. If you are looking for a powerhouse of a dog, a Mastiff mix could be the perfect match for you.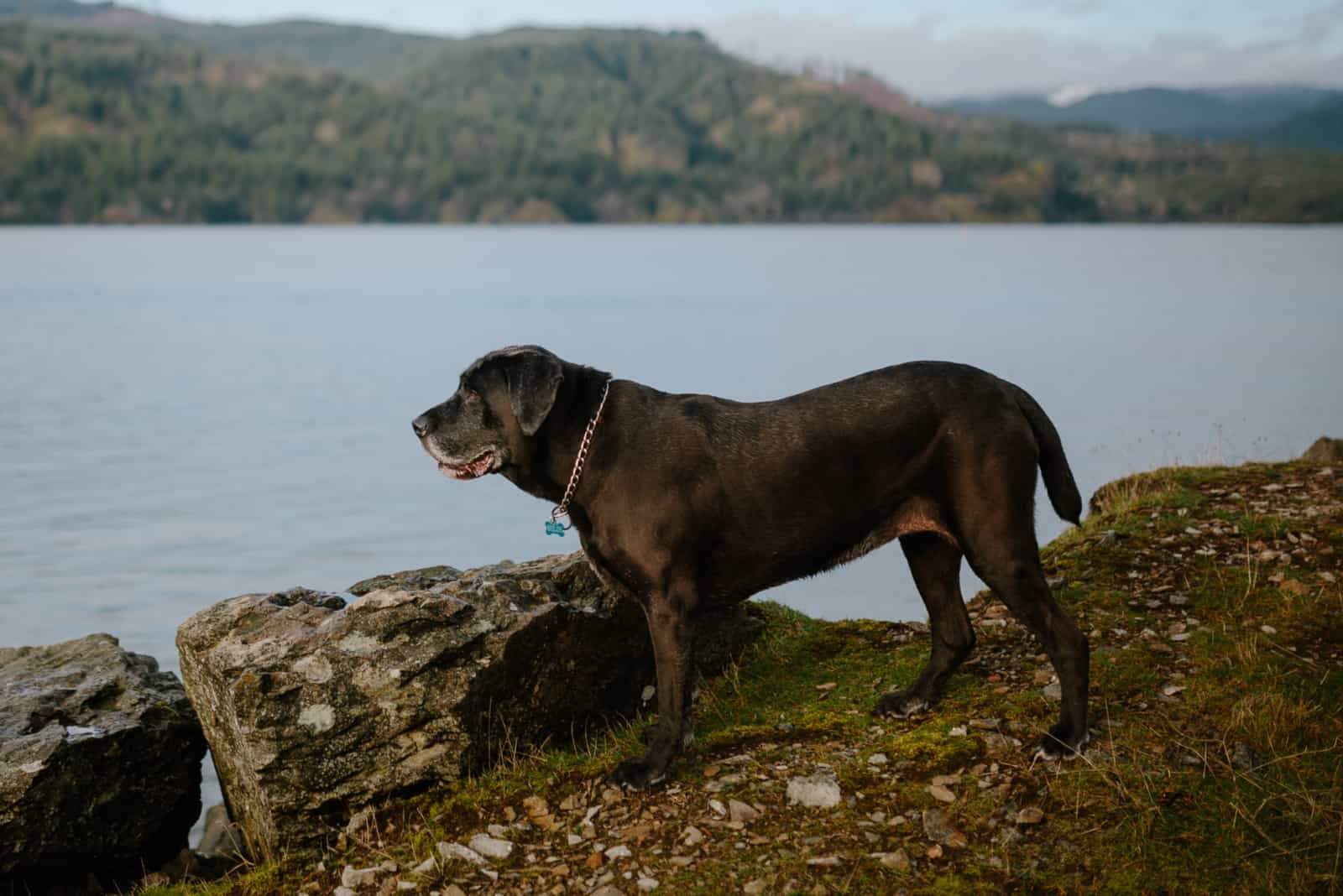 You want a giant dog but you are not sure which one? And what dogs are bigger than Mastiffs? Find out!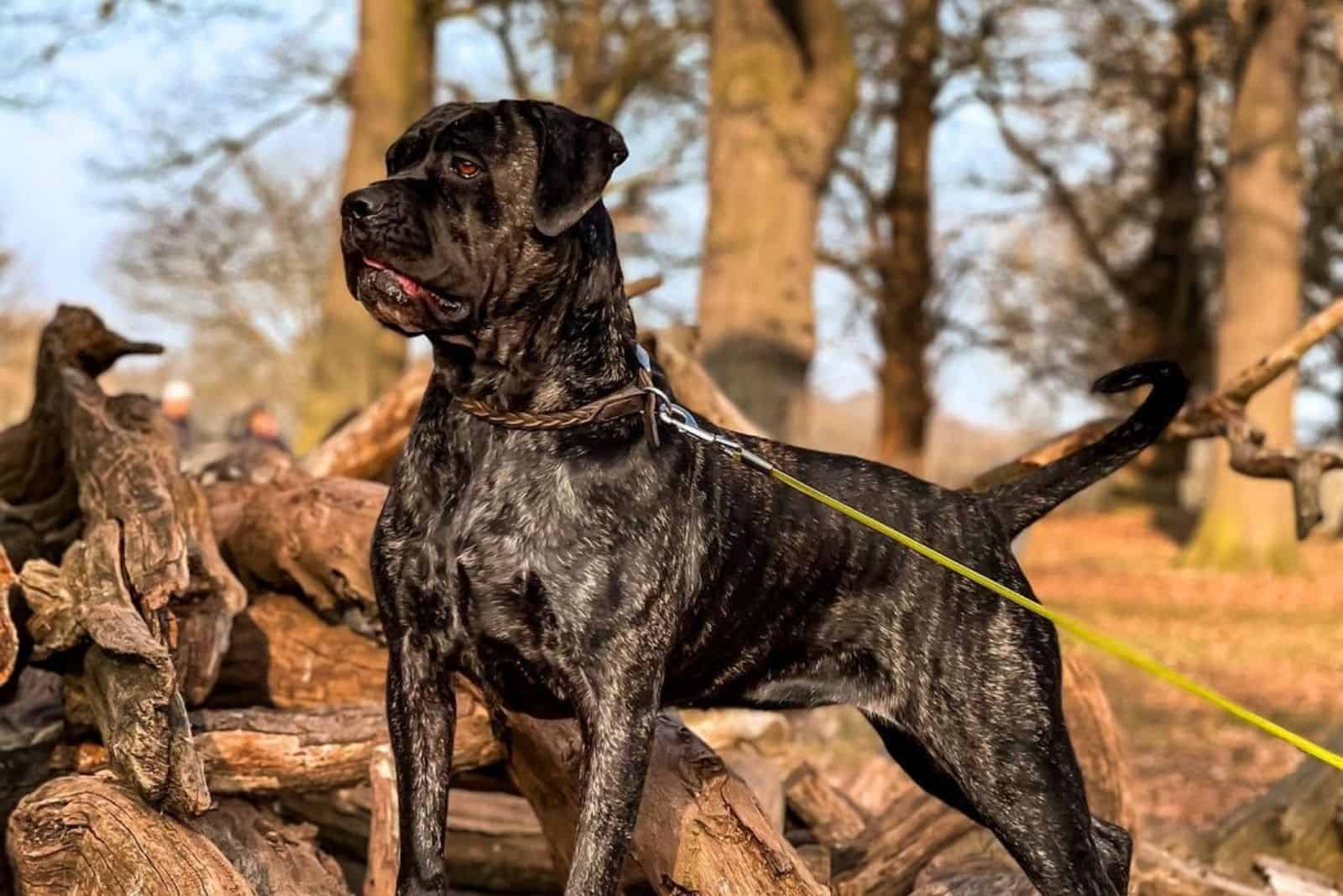 Breed information, including size, temperament, health problems, care, and living with large dogs.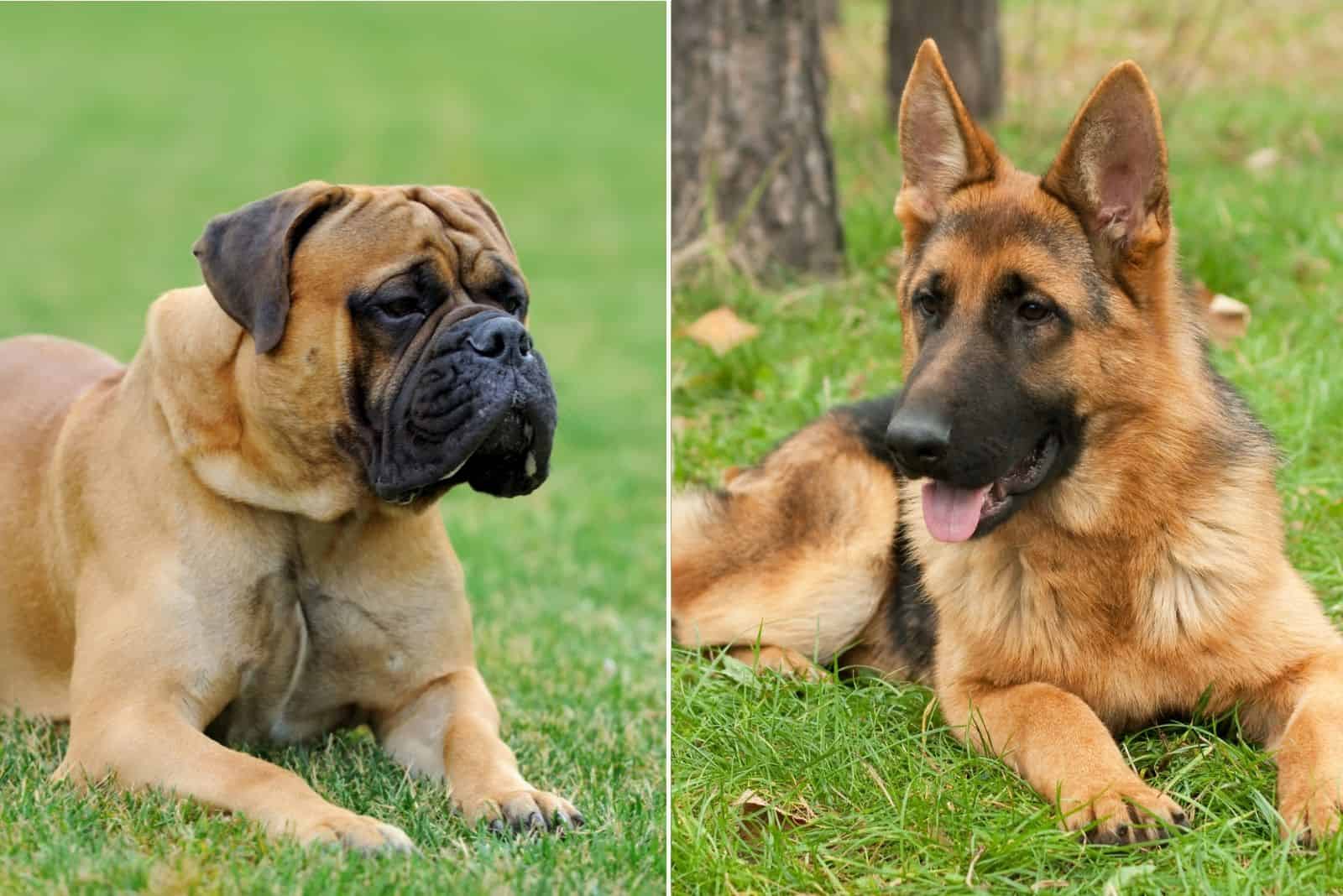 This ultimate guide will tell you all there is to know about this sweet pup!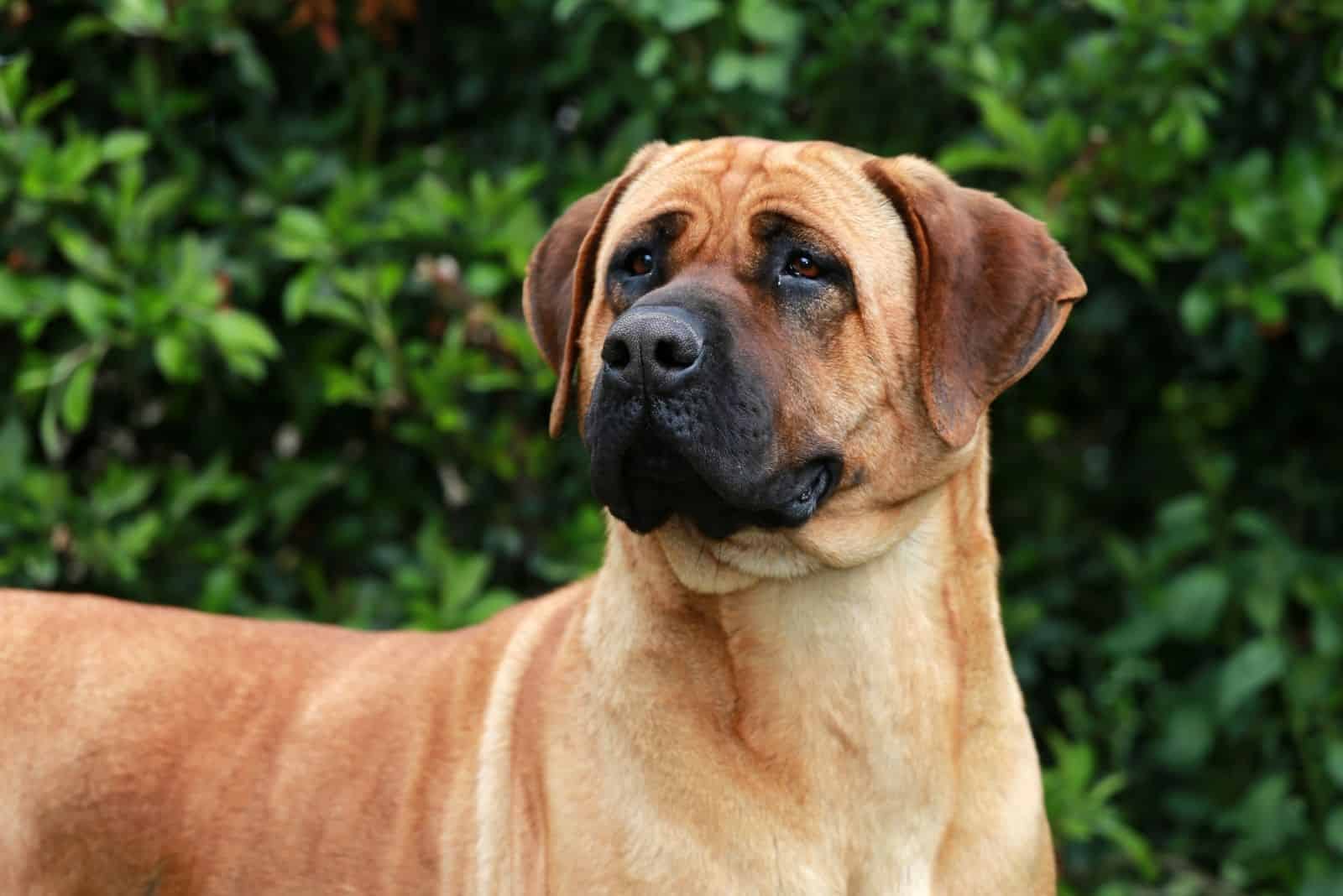 Do you love big and intelligent dog breeds? Here are all the much-needed facts about this majestic hybrid!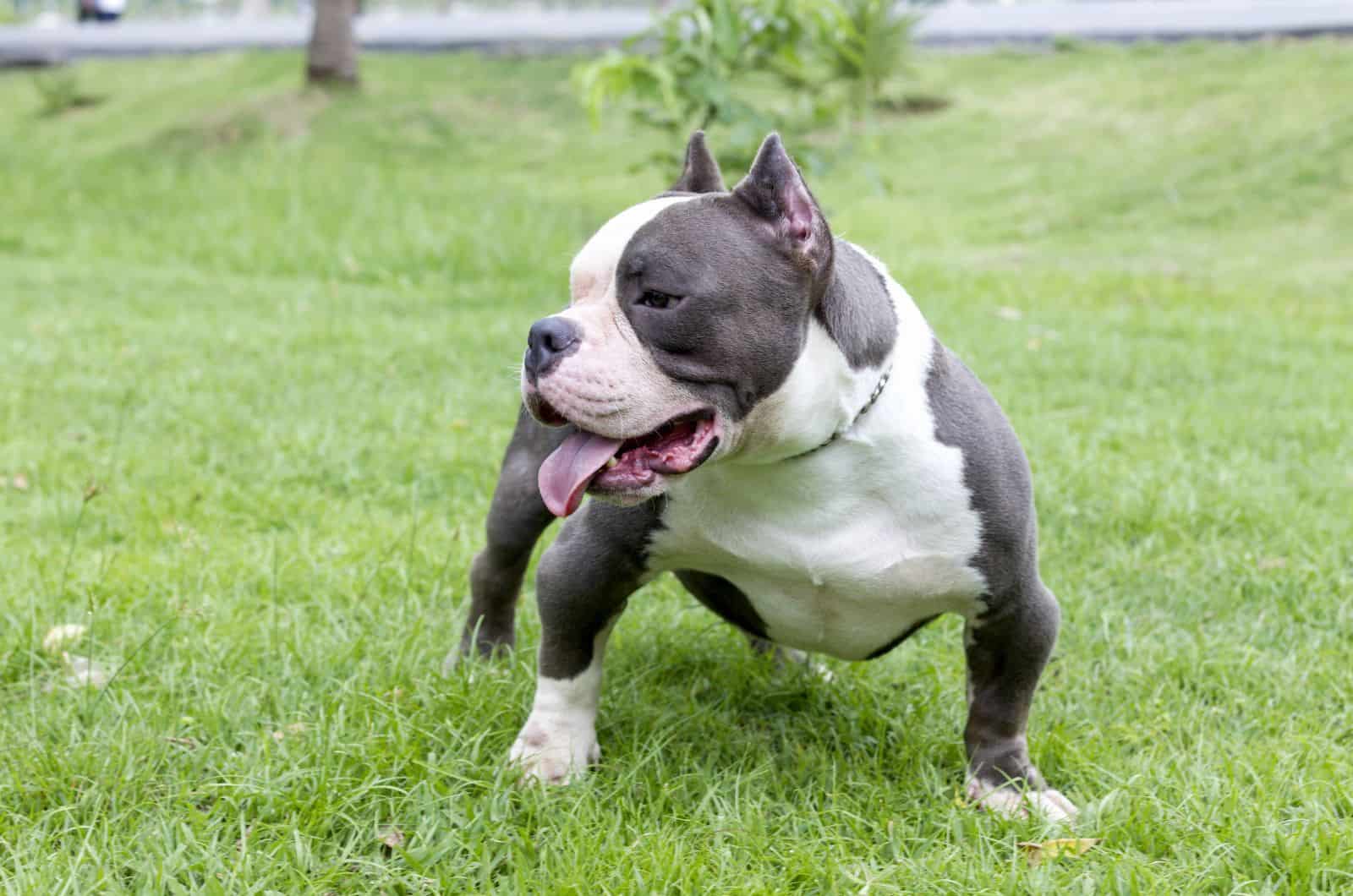 Here is everything you need to know about this friendly and family-oriented dog breed!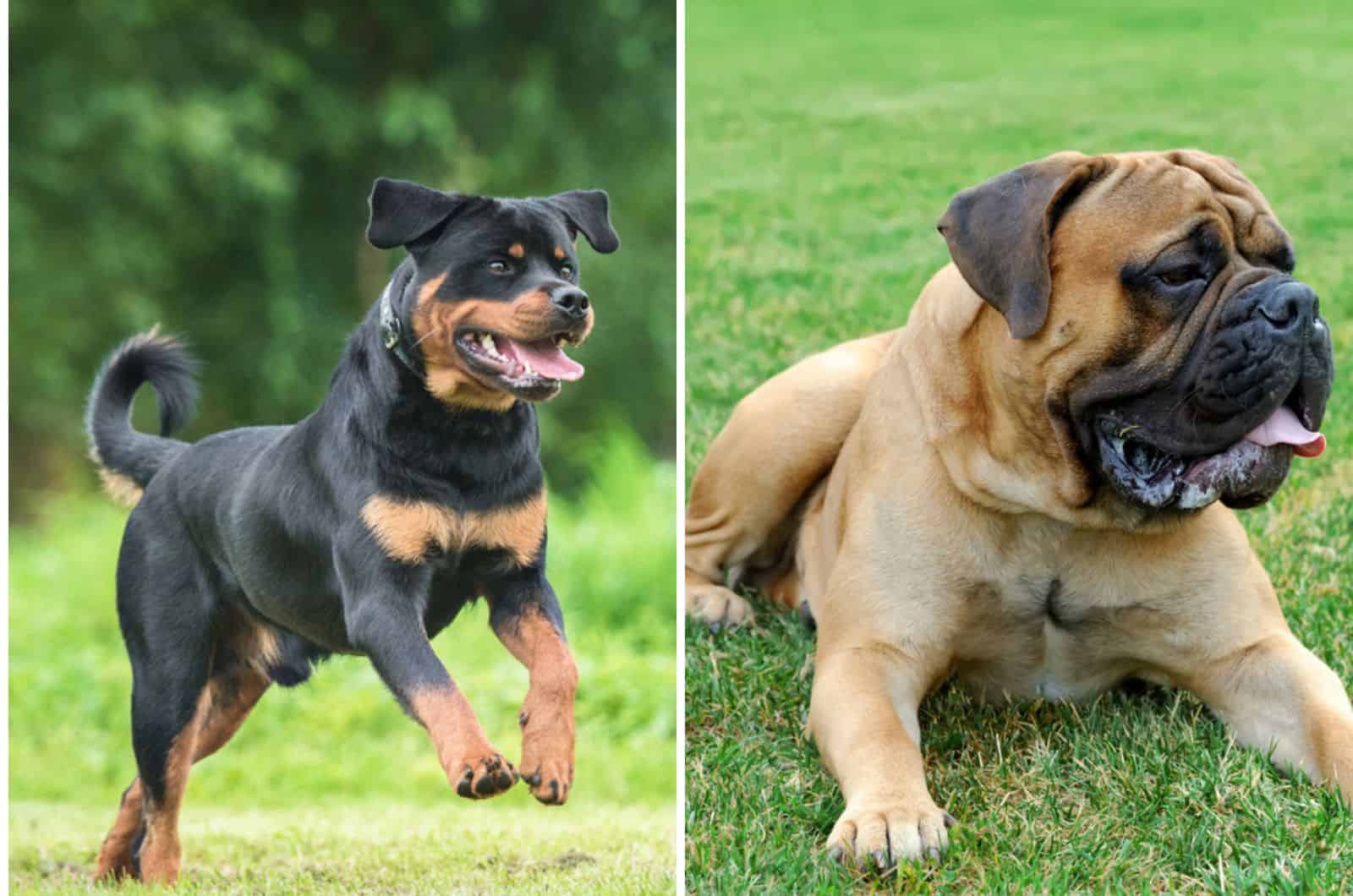 Stressing the decision over getting a Rottweiler Mastiff mix? Help yourself to some crunchy information from this text.