If you are looking for a smaller dog that has the personality of a Labrador Retriever, then a Lab mix might be for you. These smart, loyal and outgoing hybrids will undoubtedly win your heart over!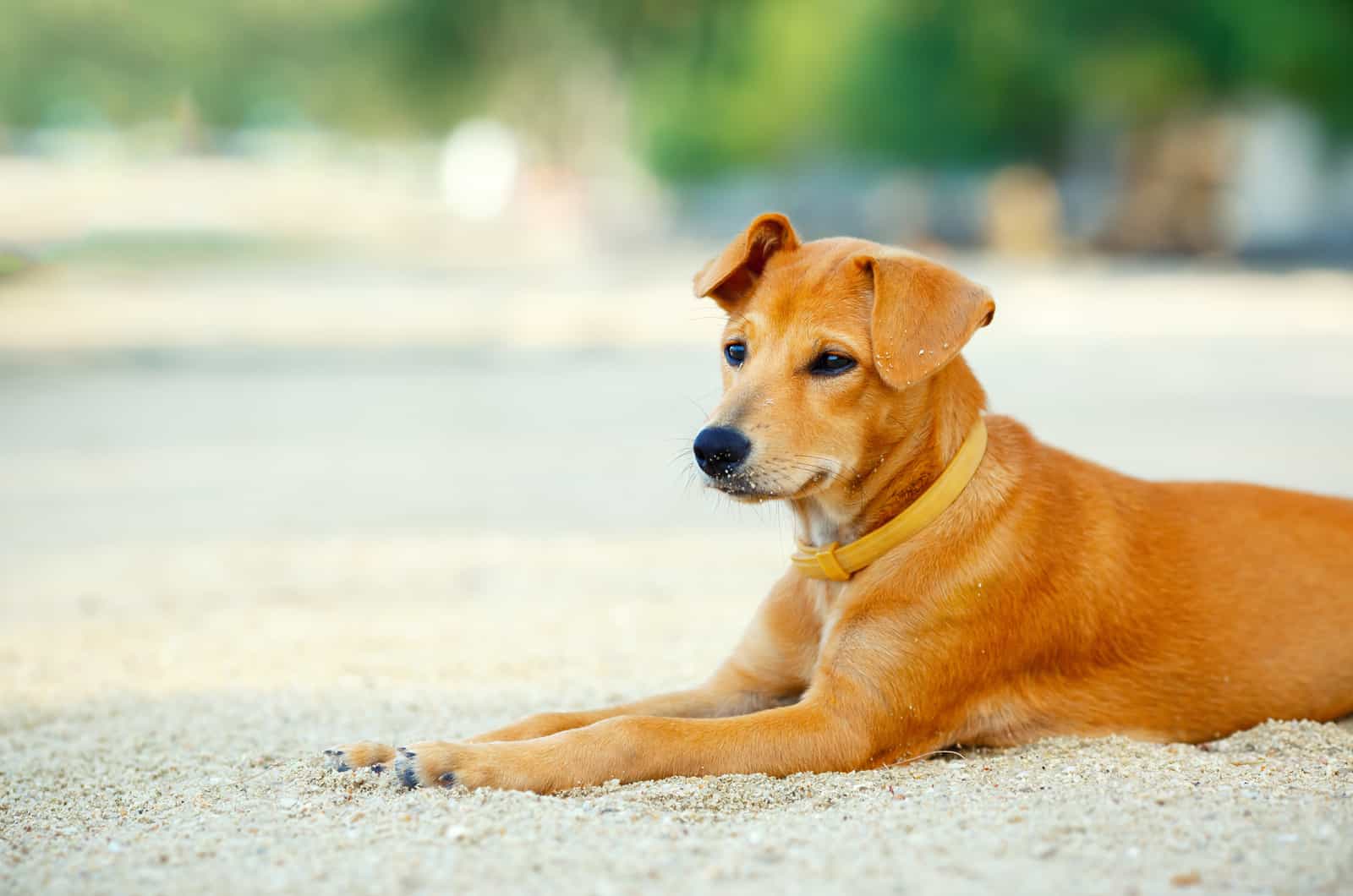 By choosing any of the marvelous and loving Labrador mixes we selected for all dog fanciers today, you will certainly not go wrong!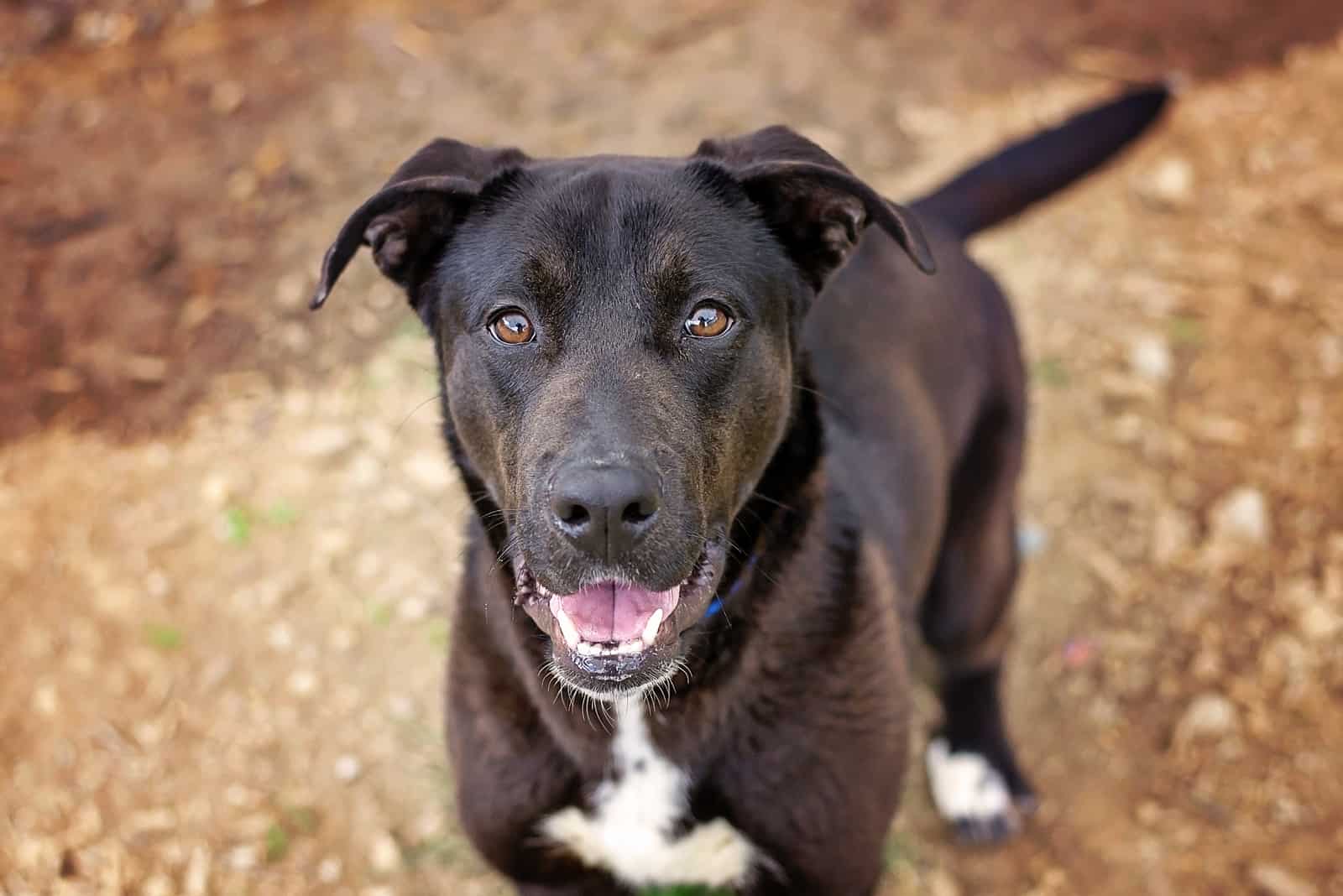 A comprehensive guide to the German Sheprador; a crossbreed of the two most popular dogs in the world.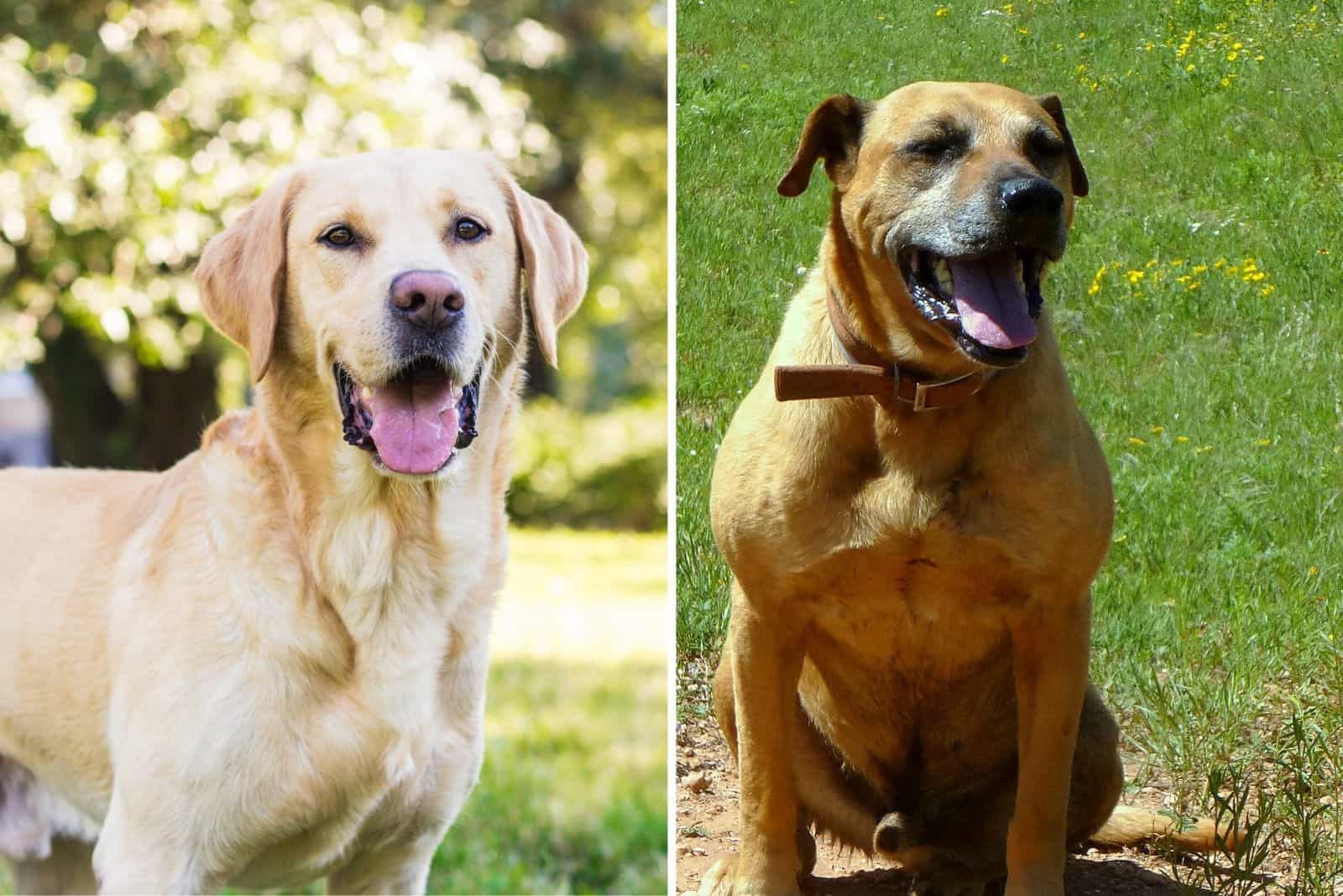 All the information and advice about care, grooming, health conditions, exercise, and the parent breeds.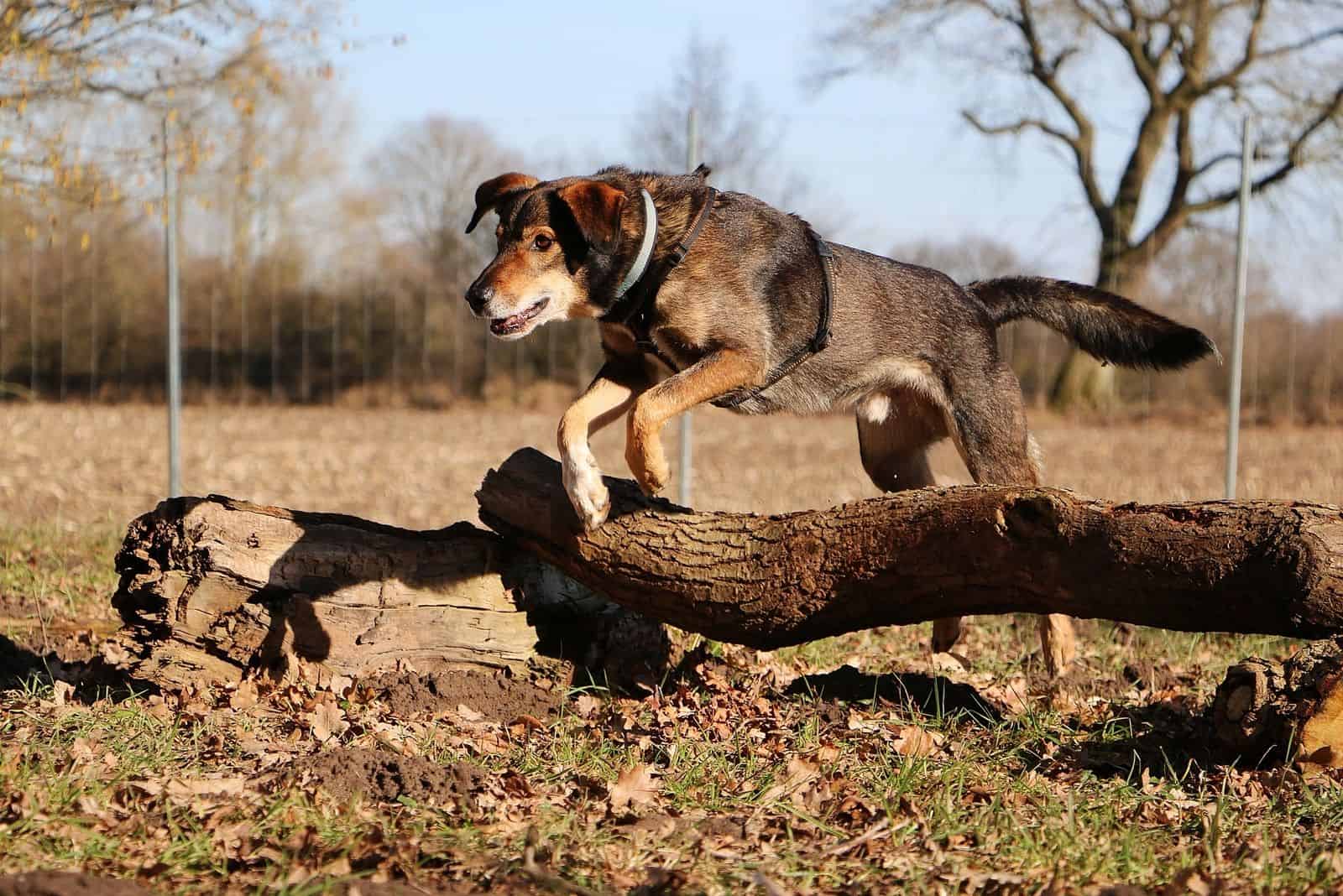 Facts about temperament, health, grooming, training, and general care in one easy-to-understand guide.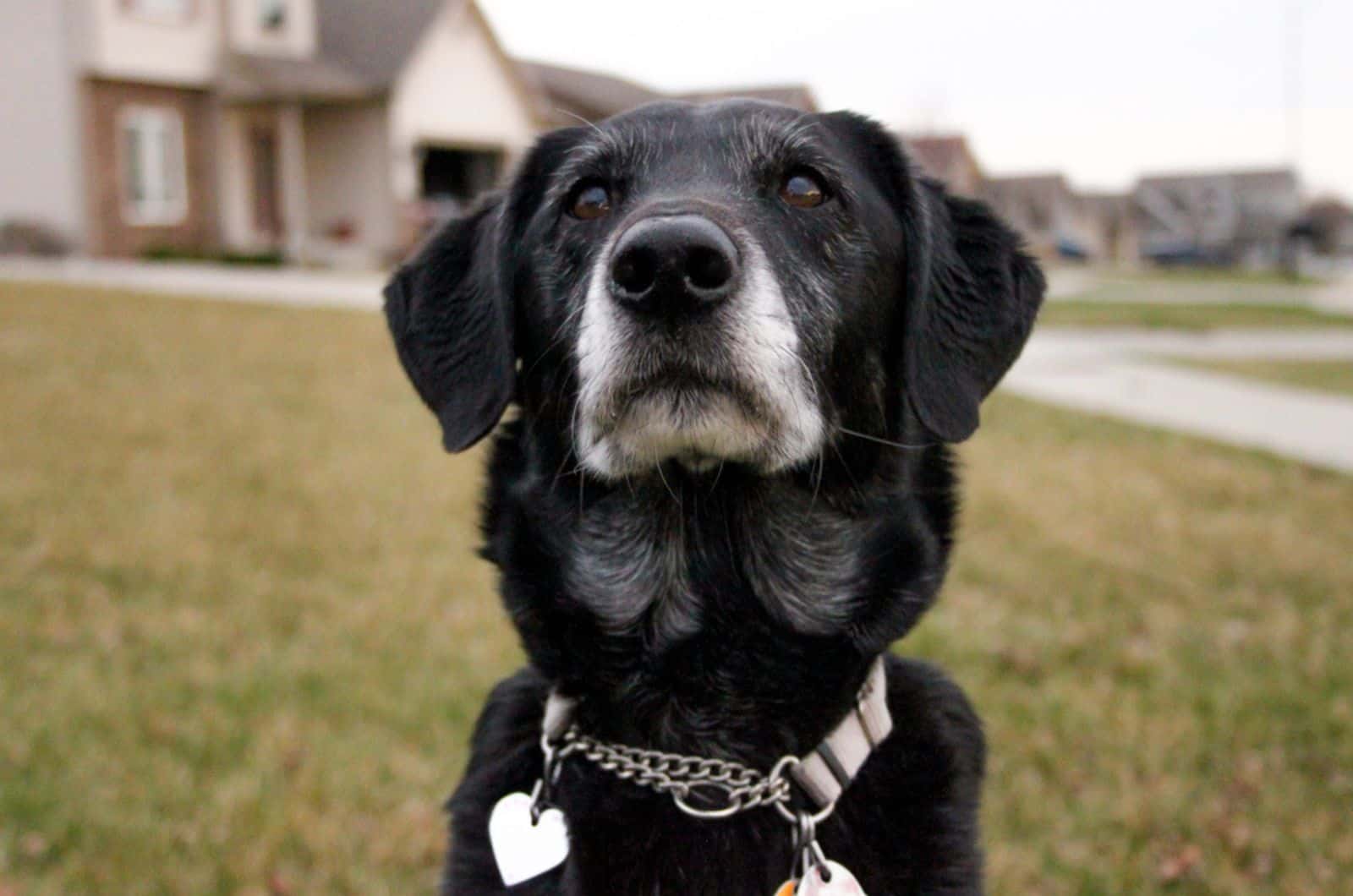 Lab Whippet mixes are amazing dogs for some owners but not for others. Find out which camp you belong to in this article.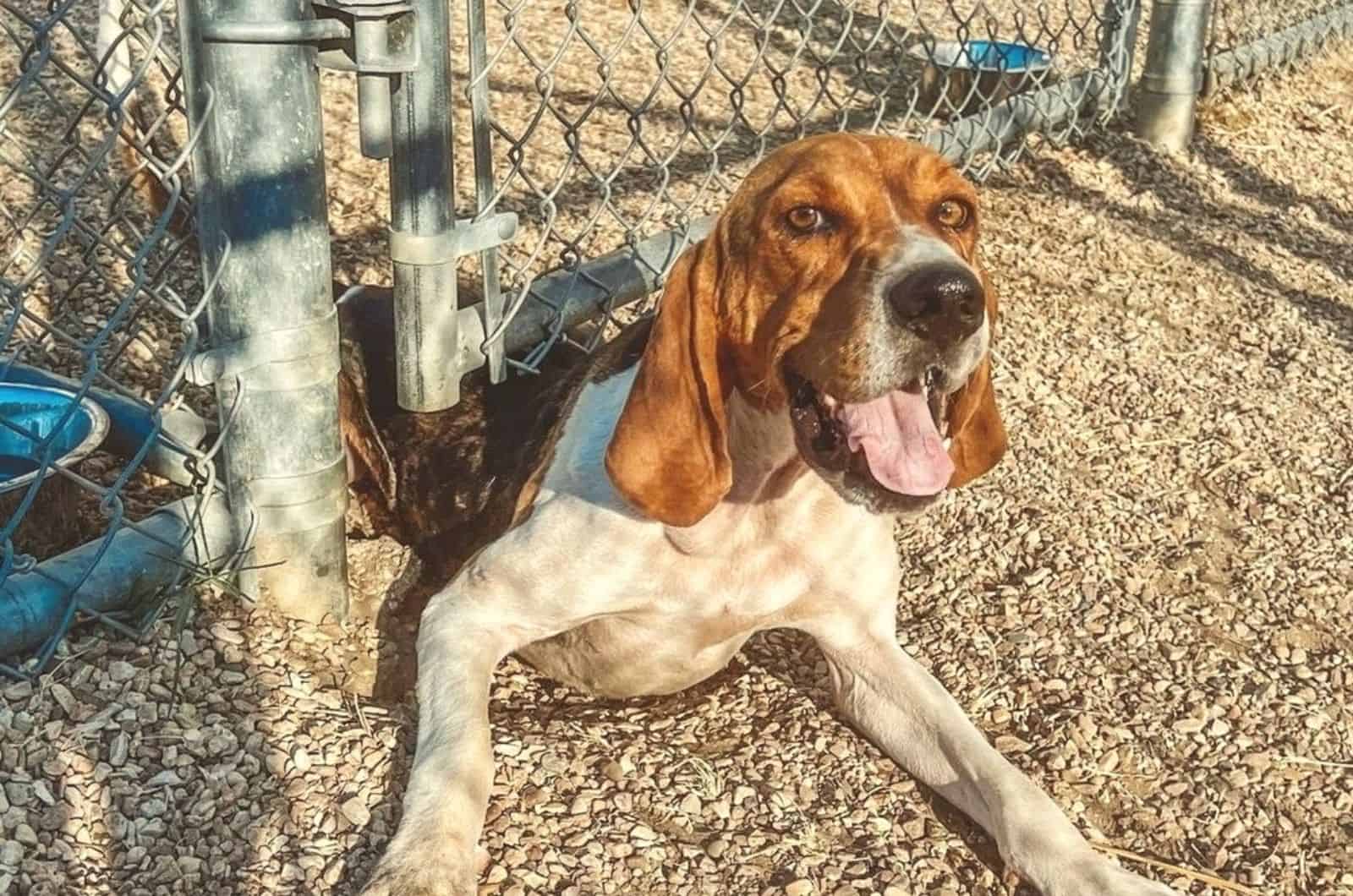 Getting one of these dogs is only for those individuals who live an active lifestyle! Does the Coonhound Lab mix fit your lifestyle?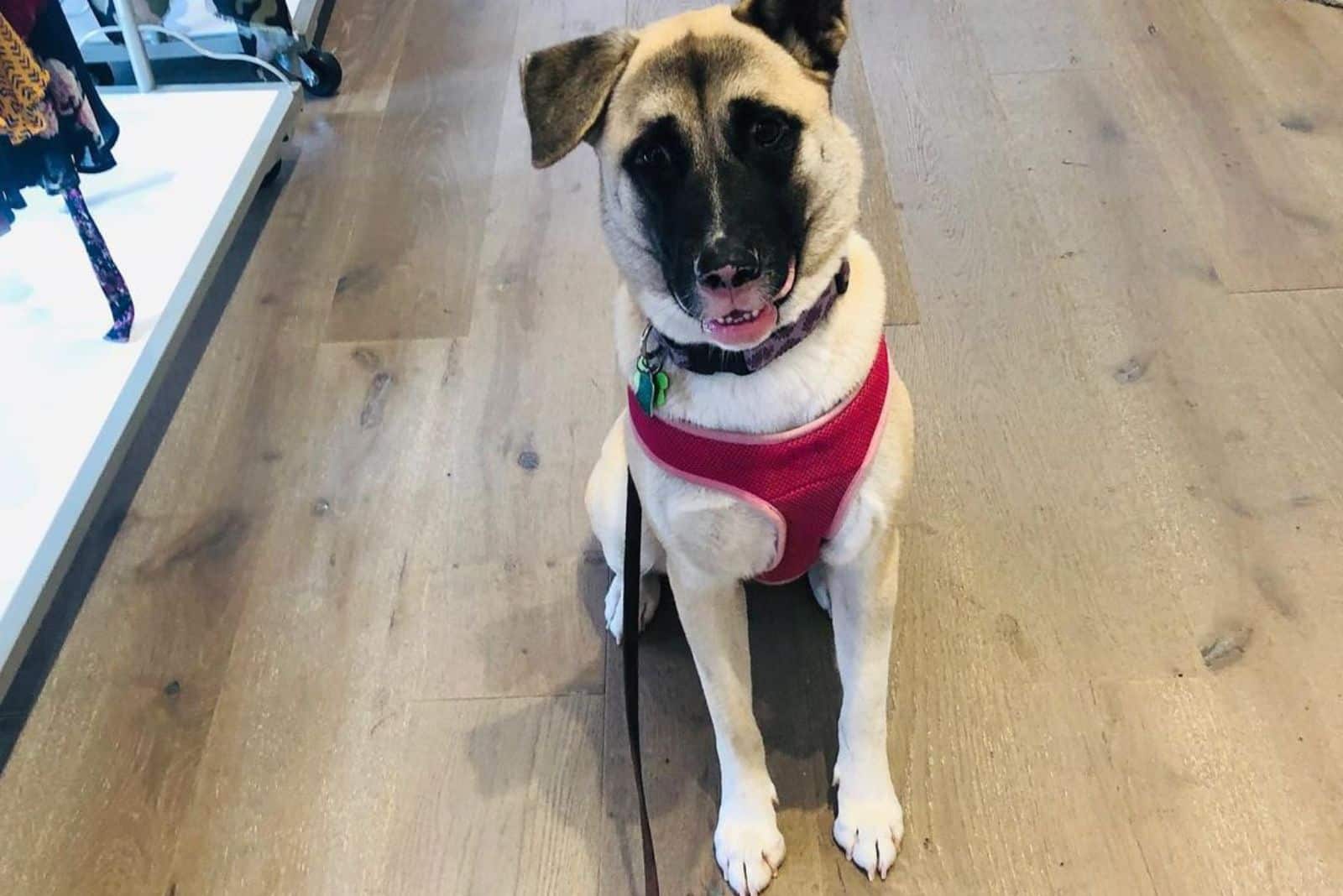 The Anatolian Shepherd Lab mix is a crossbreed that works as both guard and family dog. Find out if its traits fit you right here.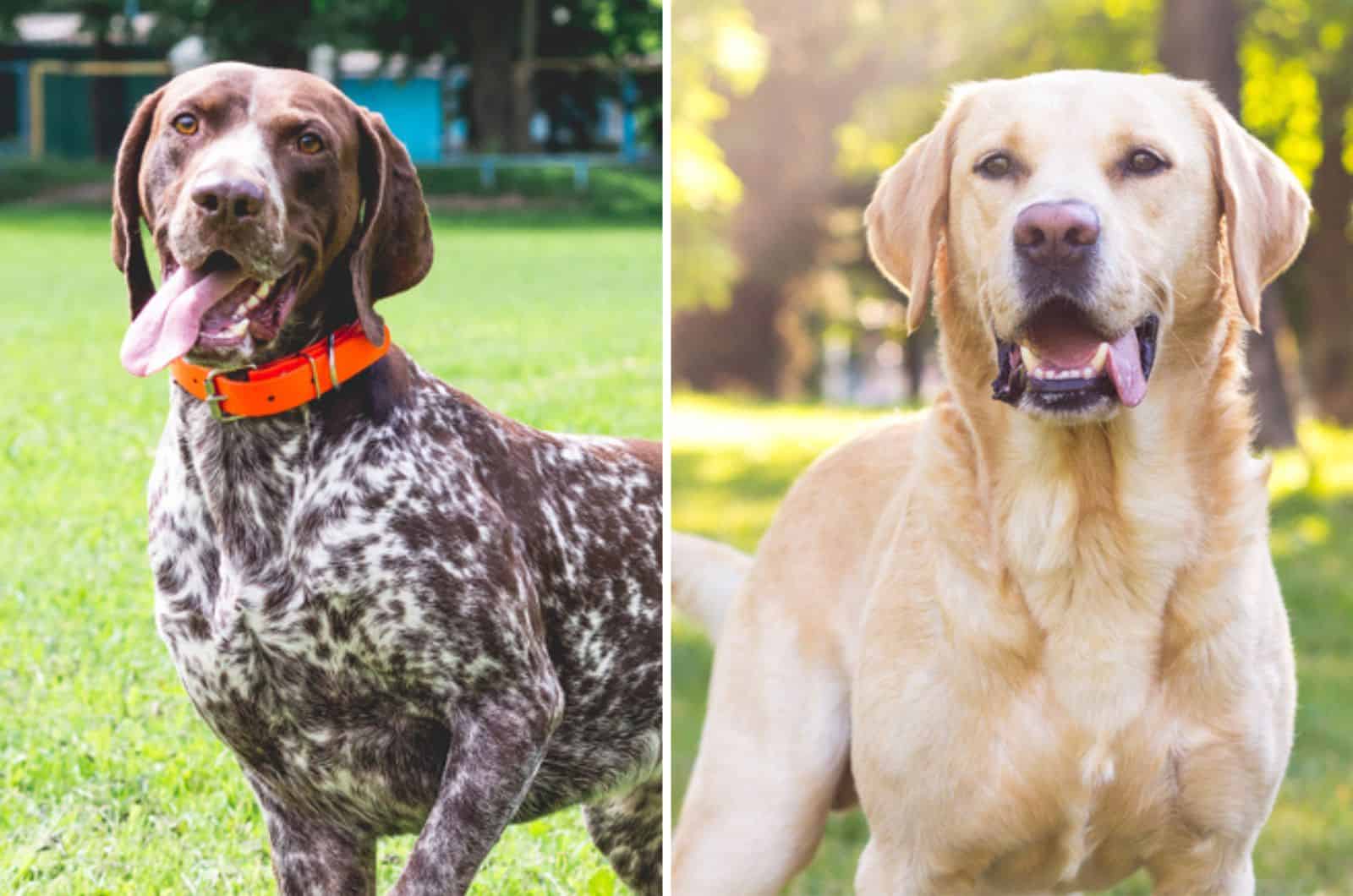 Are you looking for a sportier dog with a Lab character? Check out this German Shorthaired Pointer Lab mix and see how good of a fit it is!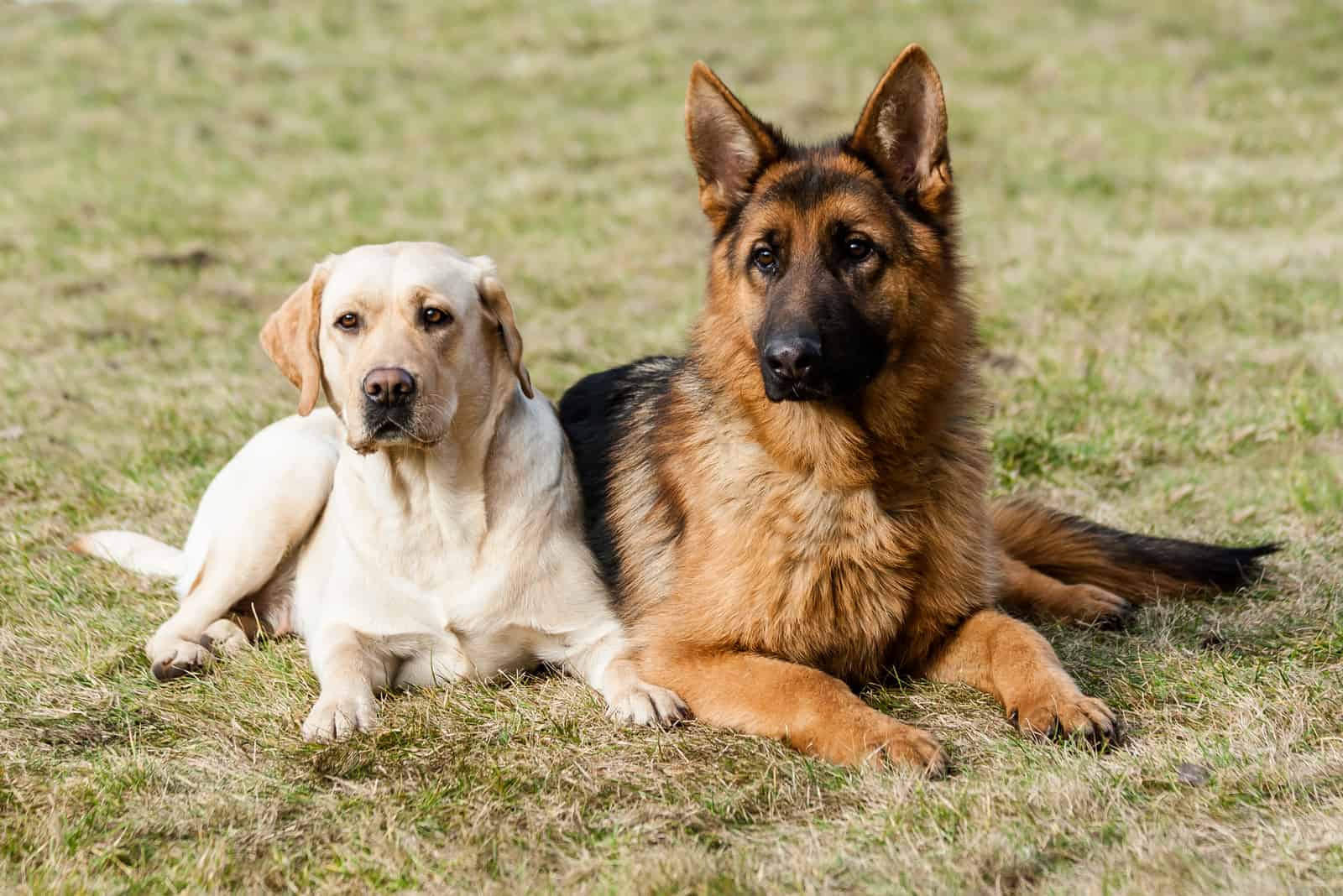 Have you ever come across a Labrador German Shepherd mix? Now's the perfect chance to learn everything about this amazing breed!