If you are looking for a smaller dog that has the personality of a Labrador Retriever, then a Lab mix might be for you. These smart, loyal and outgoing hybrids will undoubtedly win your heart over!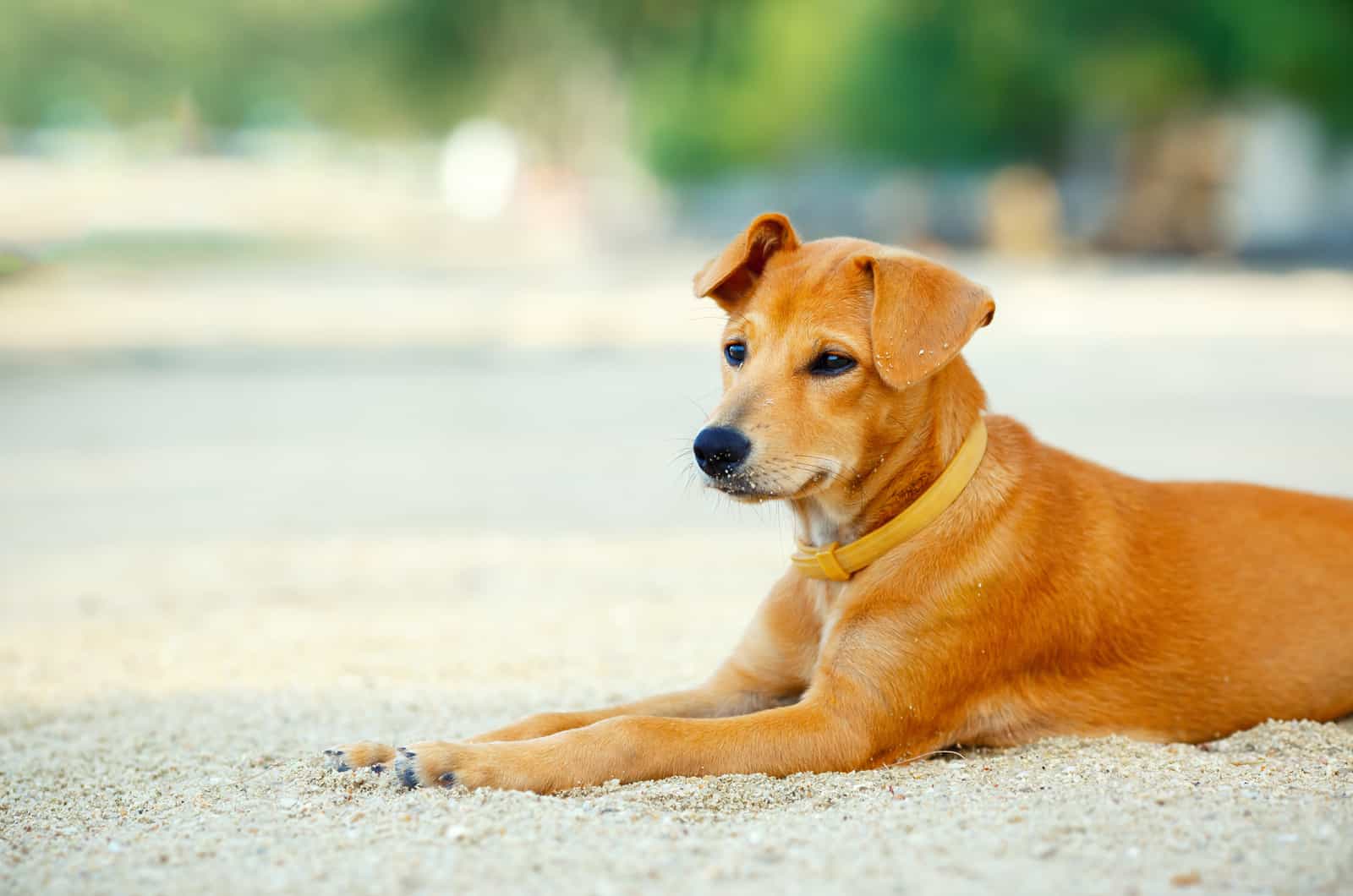 By choosing any of the marvelous and loving Labrador mixes we selected for all dog fanciers today, you will certainly not go wrong!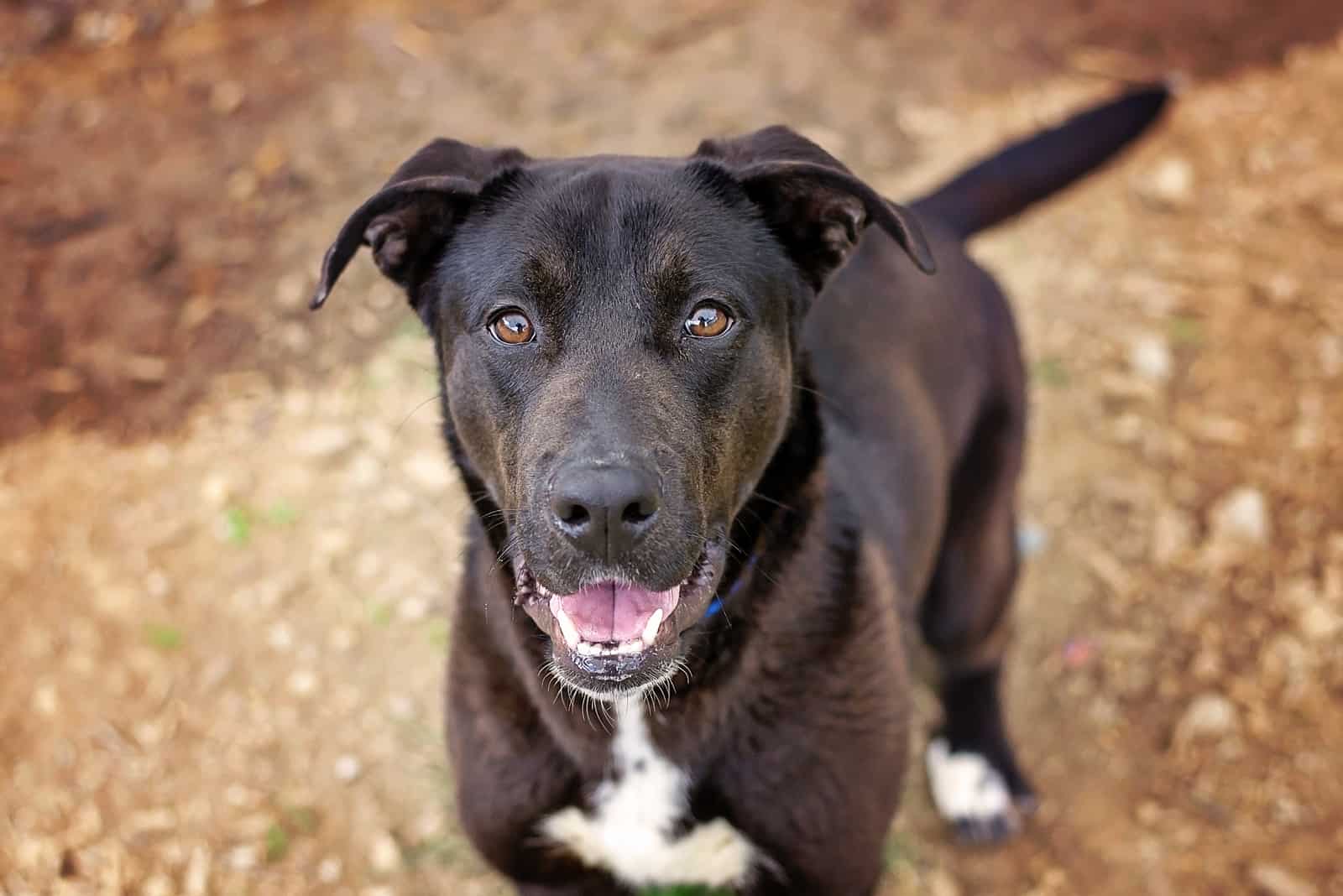 A comprehensive guide to the German Sheprador; a crossbreed of the two most popular dogs in the world.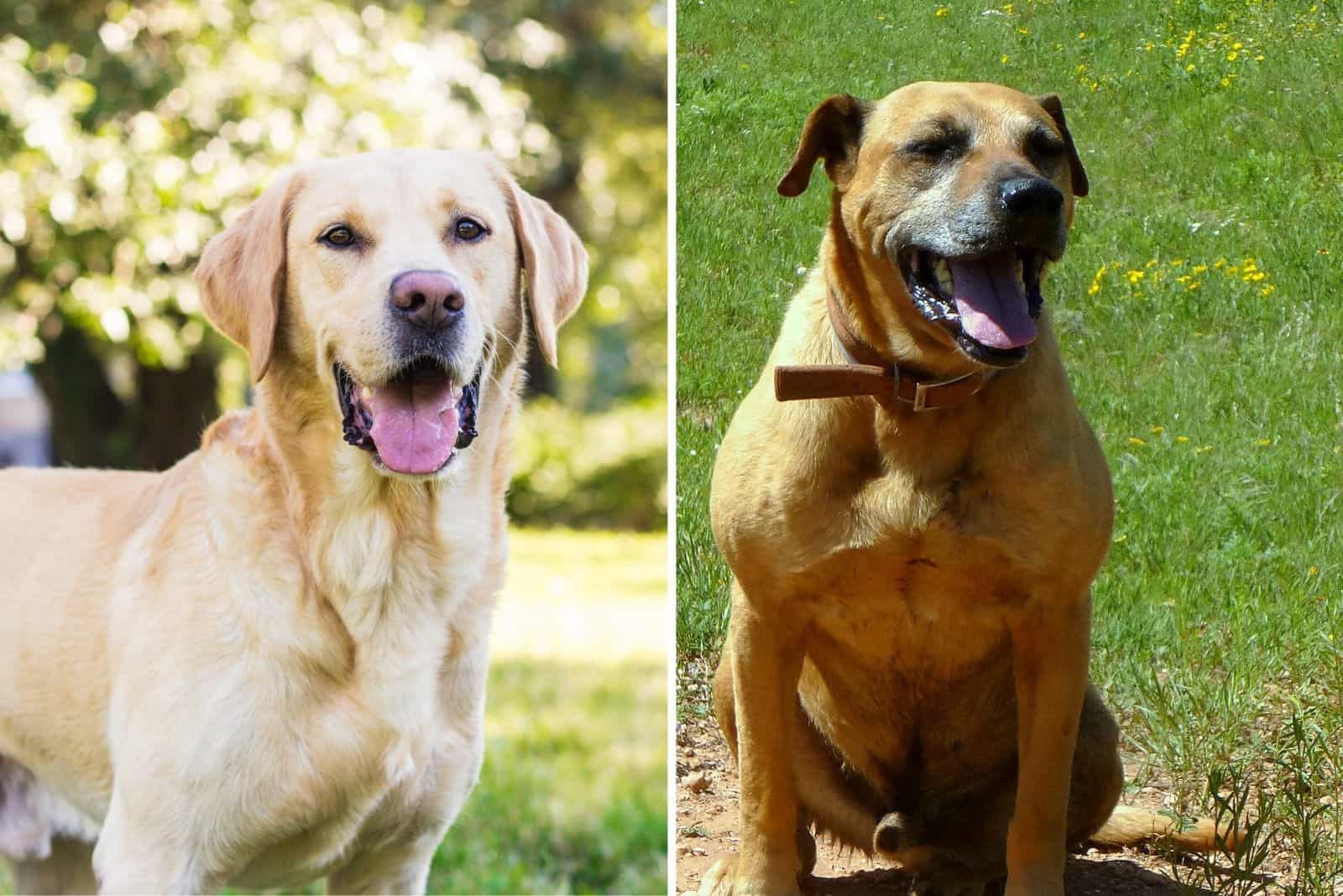 All the information and advice about care, grooming, health conditions, exercise, and the parent breeds.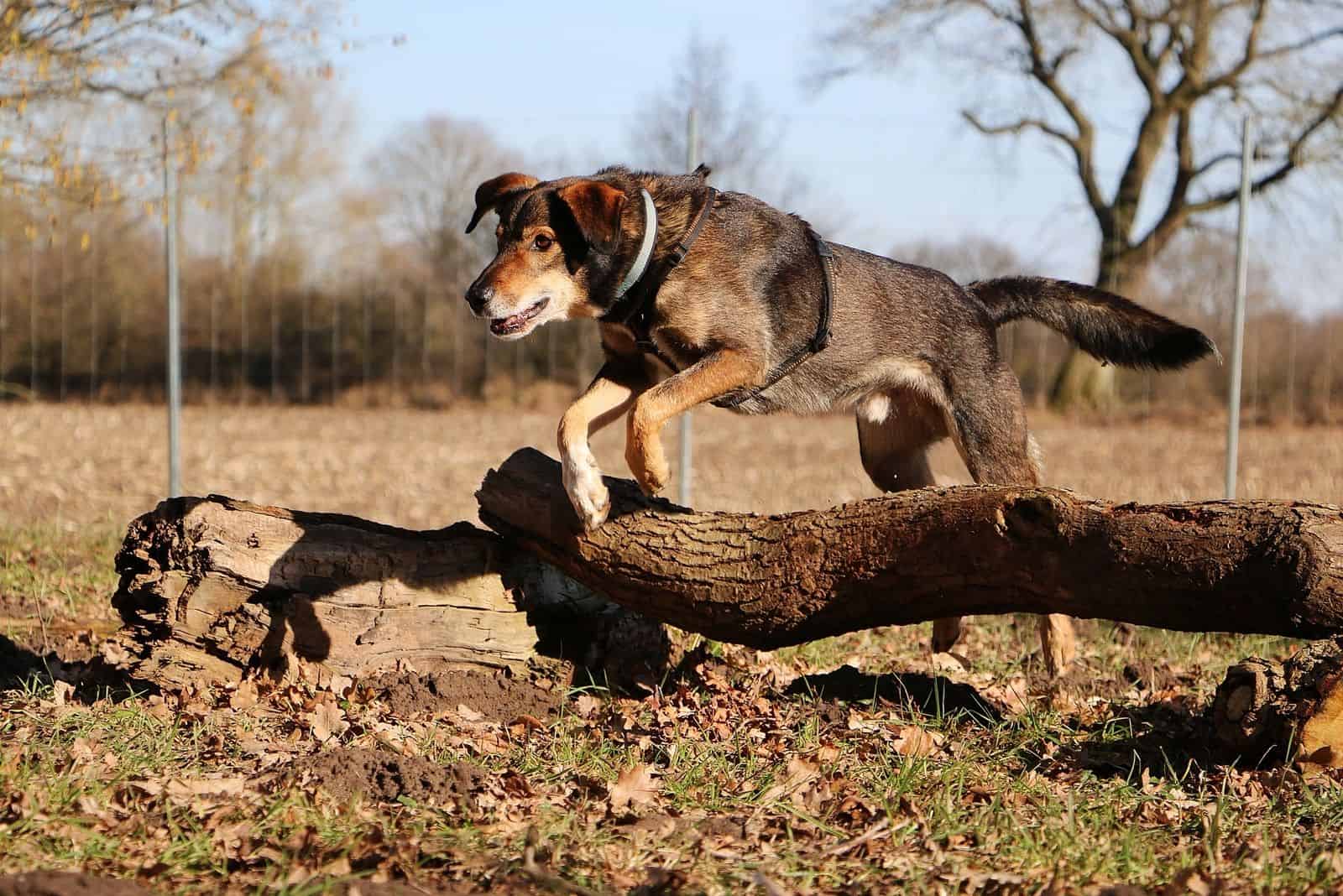 Facts about temperament, health, grooming, training, and general care in one easy-to-understand guide.