Most Jack Russell mixes have one thing in common: A fierce personality and an adorable appearance! Here are some common crossbreeds you can find.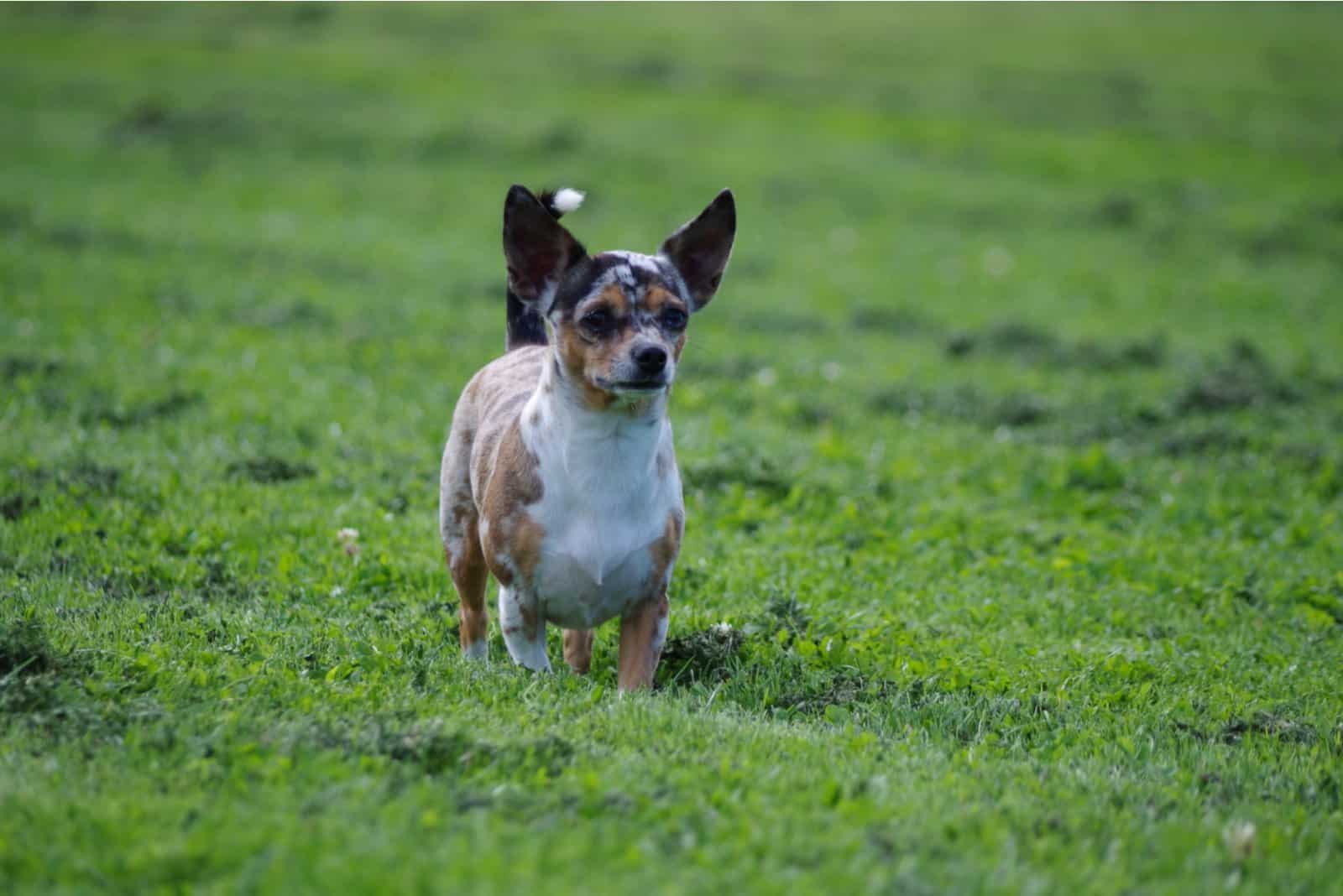 Want to know more about Jack Russell mixes? Find your key information discovering 50 mixes in our alphabetically arranged guide.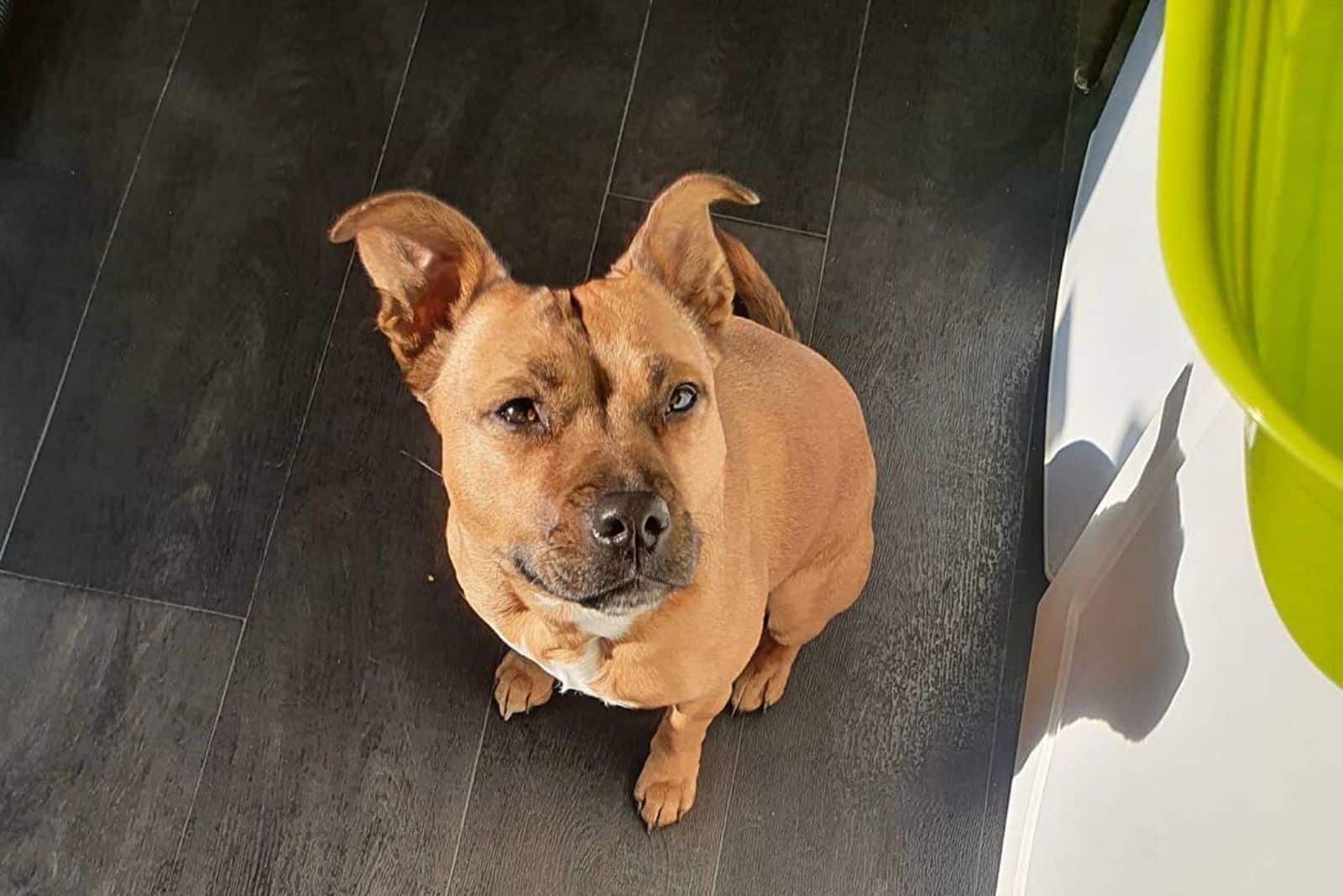 The Jack Pit is a dog that combines the best traits of its parents. By reading this article, you'll learn what those traits are.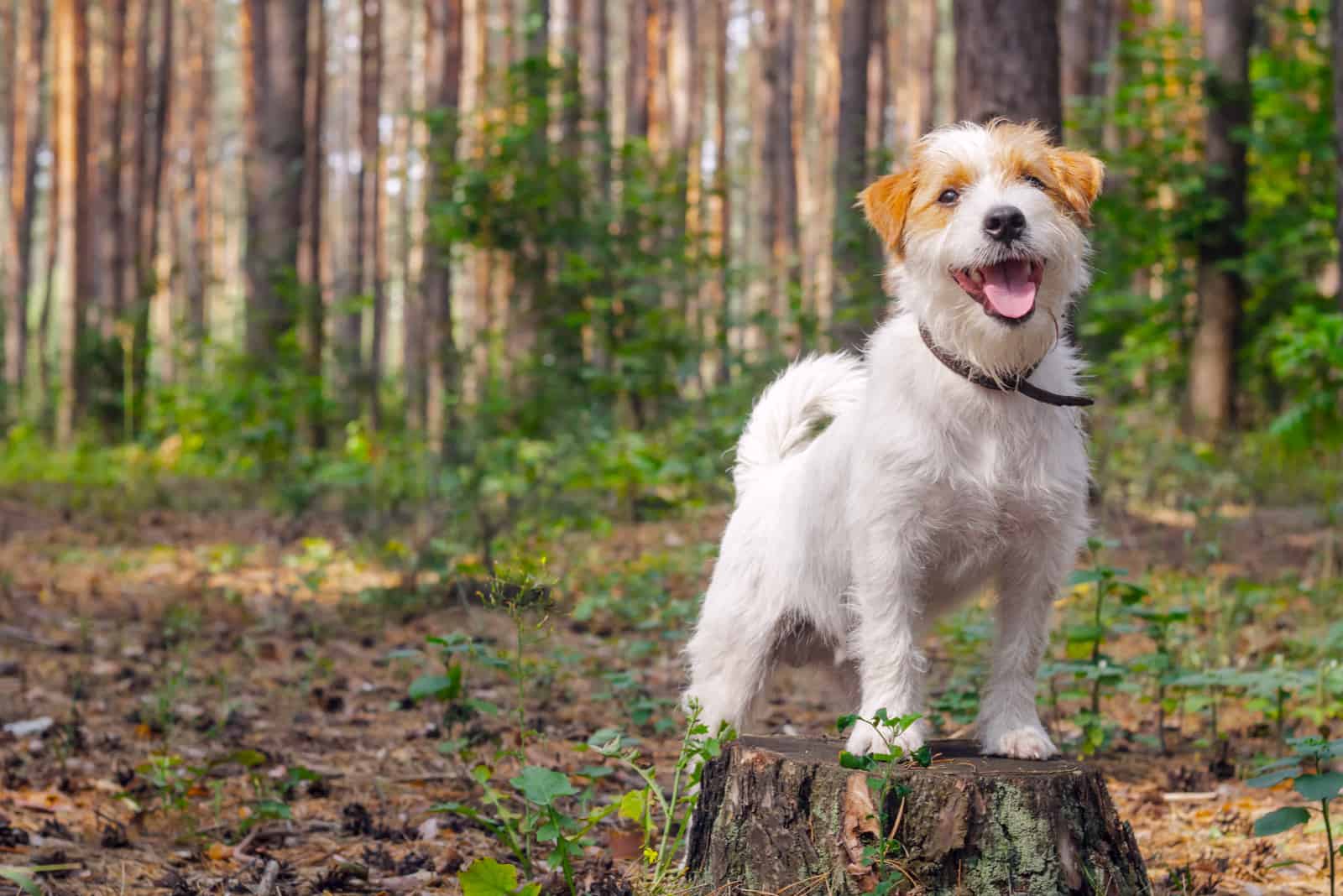 This crossbreed is proof that two different dogs can make an amazing puppy. However, you should check this out before getting one.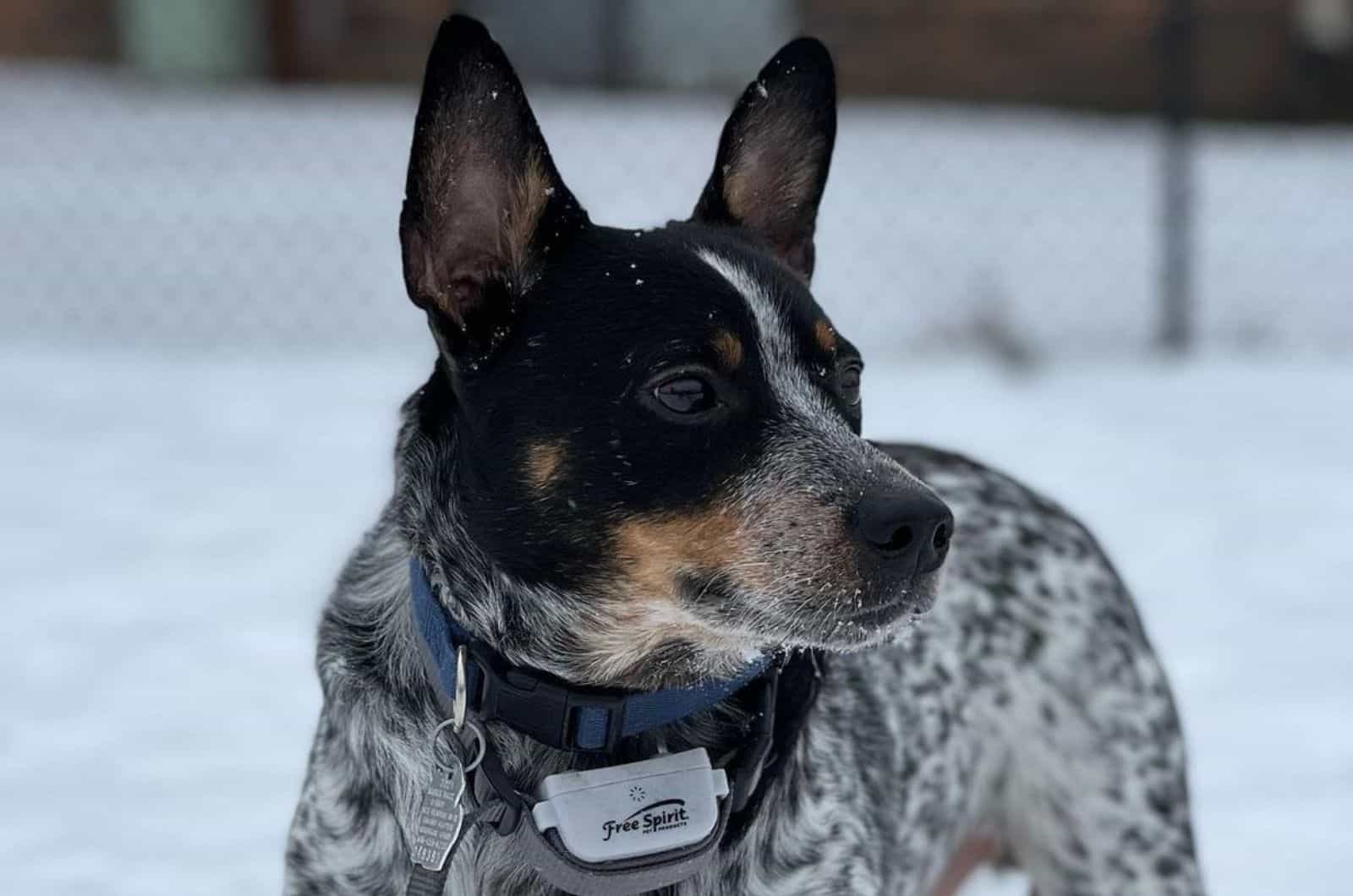 What does the Jack Russel Blue Heeler mix look like and is this a good family dog? Find out all the answers that you need here!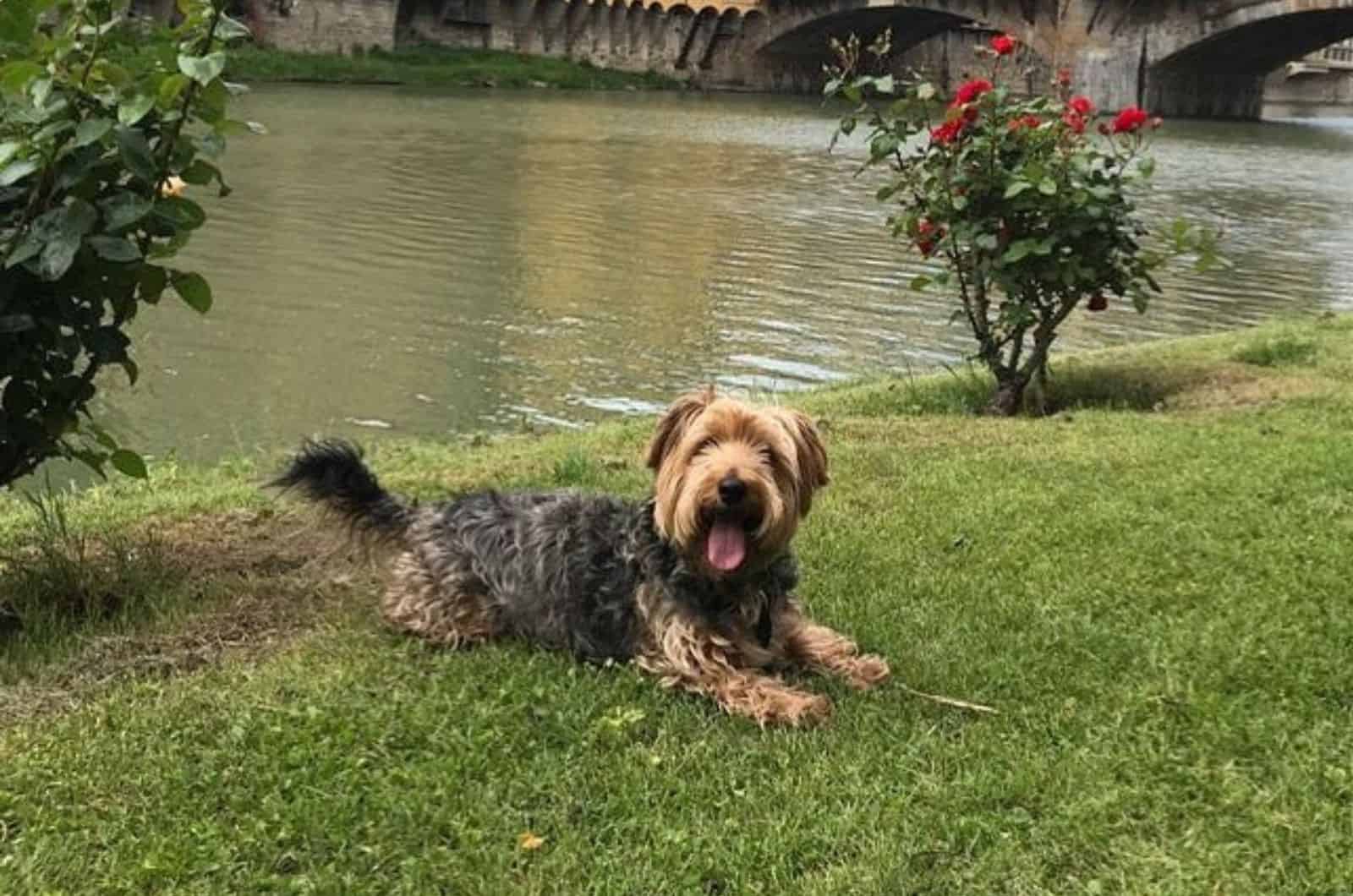 The Jack Russell Yorkie mix is the canine you've been waiting for. This little teddy bear-like hybrid will steal your heart! Read on for why.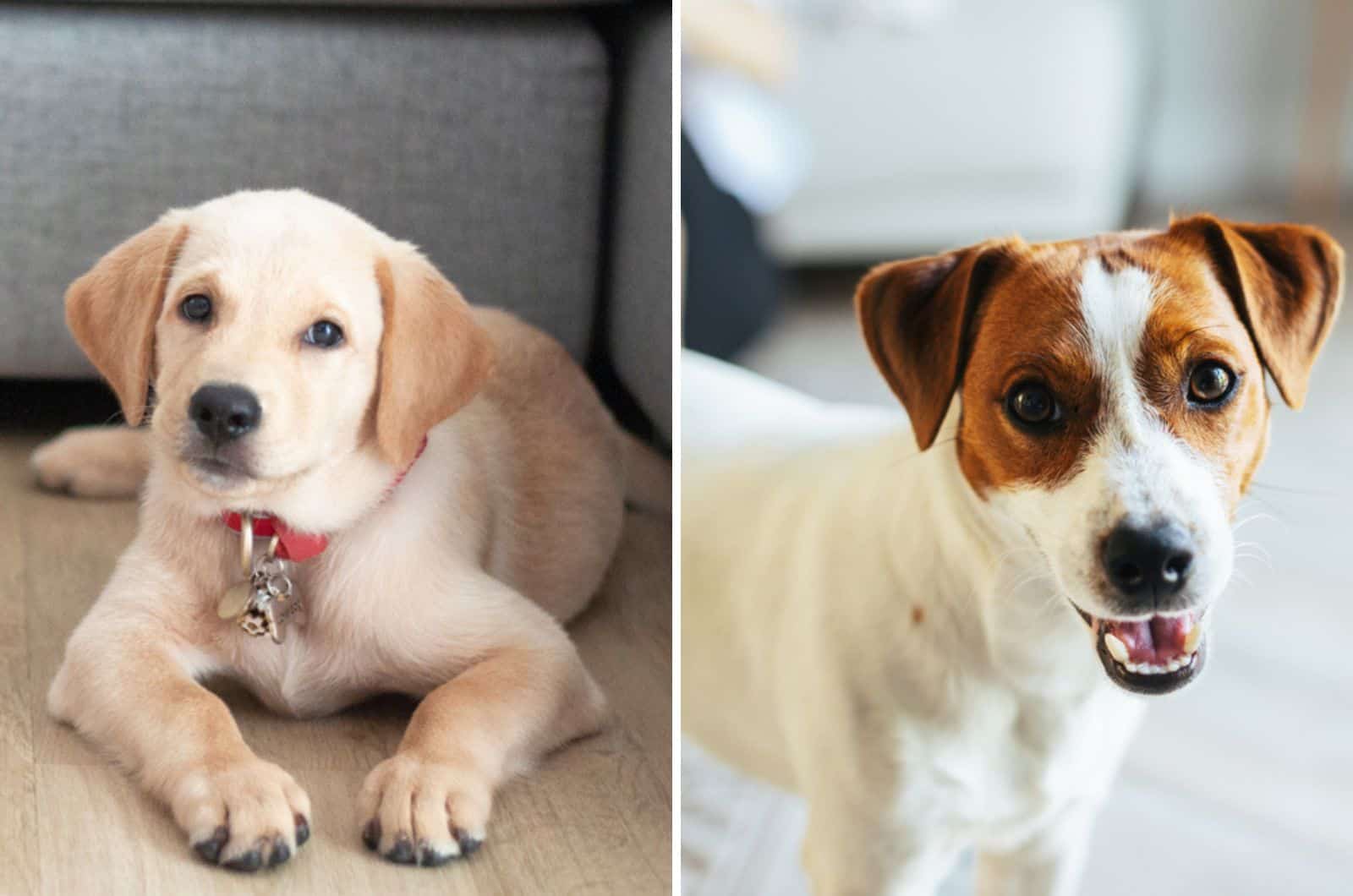 Jack Russell Lab mix is a unique cross between two different breeds, the Jack Russell and the Labrador. Learn everything about this lovely pet in this guide.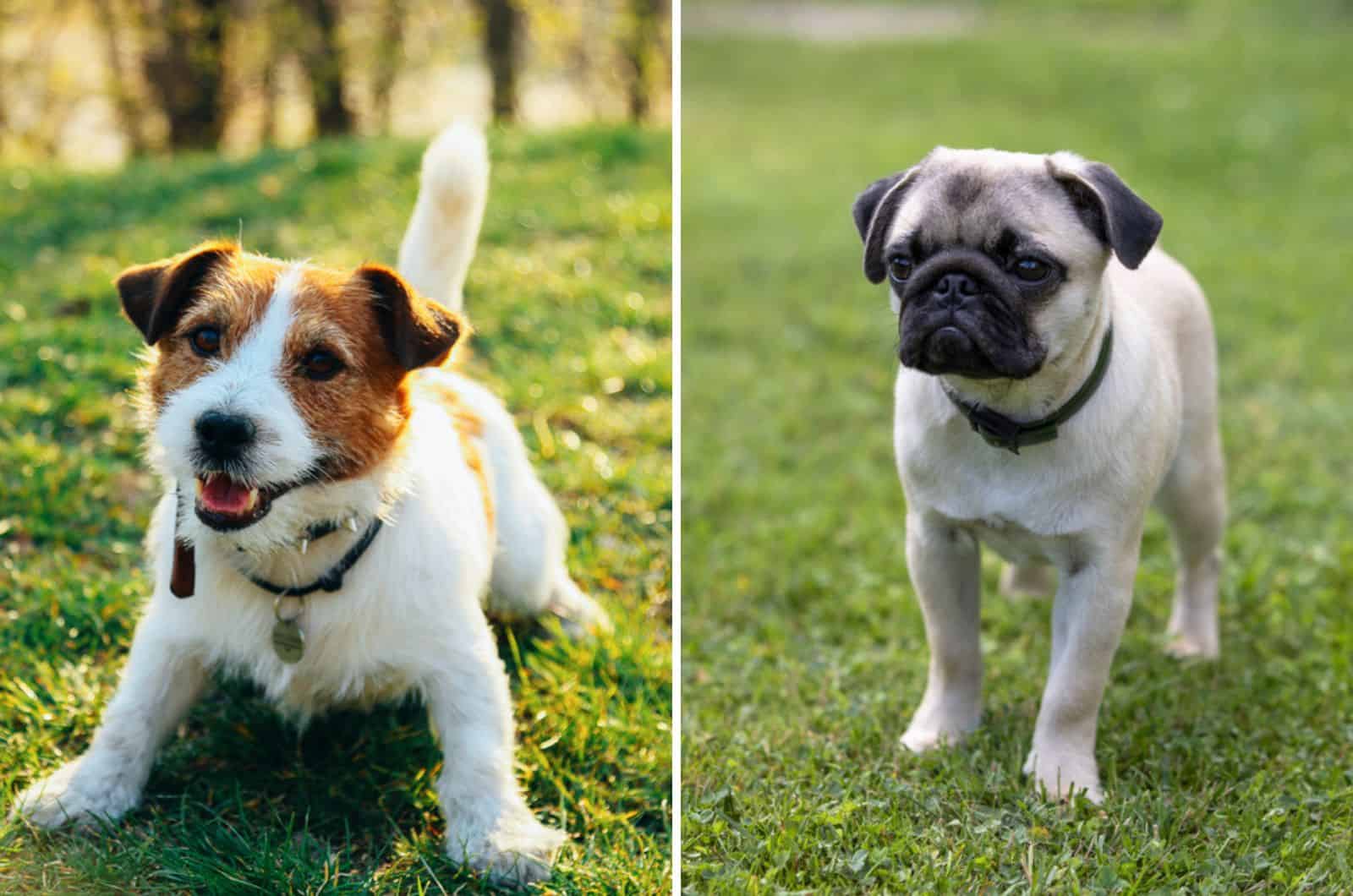 Jack Russell Pug mix is a unique hybrid dog created by crossing two very distinct breeds. Find out everything about this fascinating dog in this breed guide.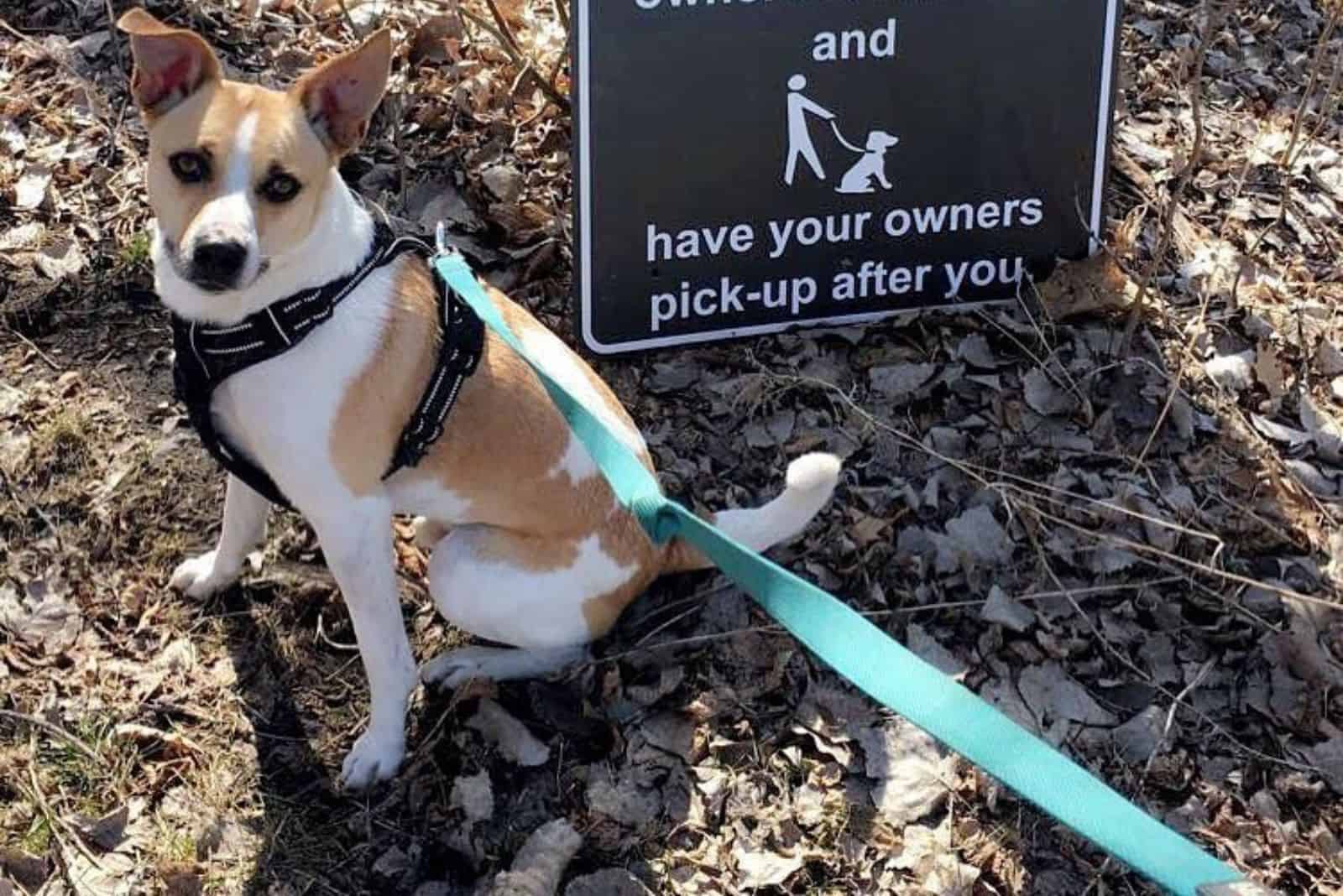 Finding yourself short on information about the Basenji Jack Russell mix? All you need to know is a finger tap away.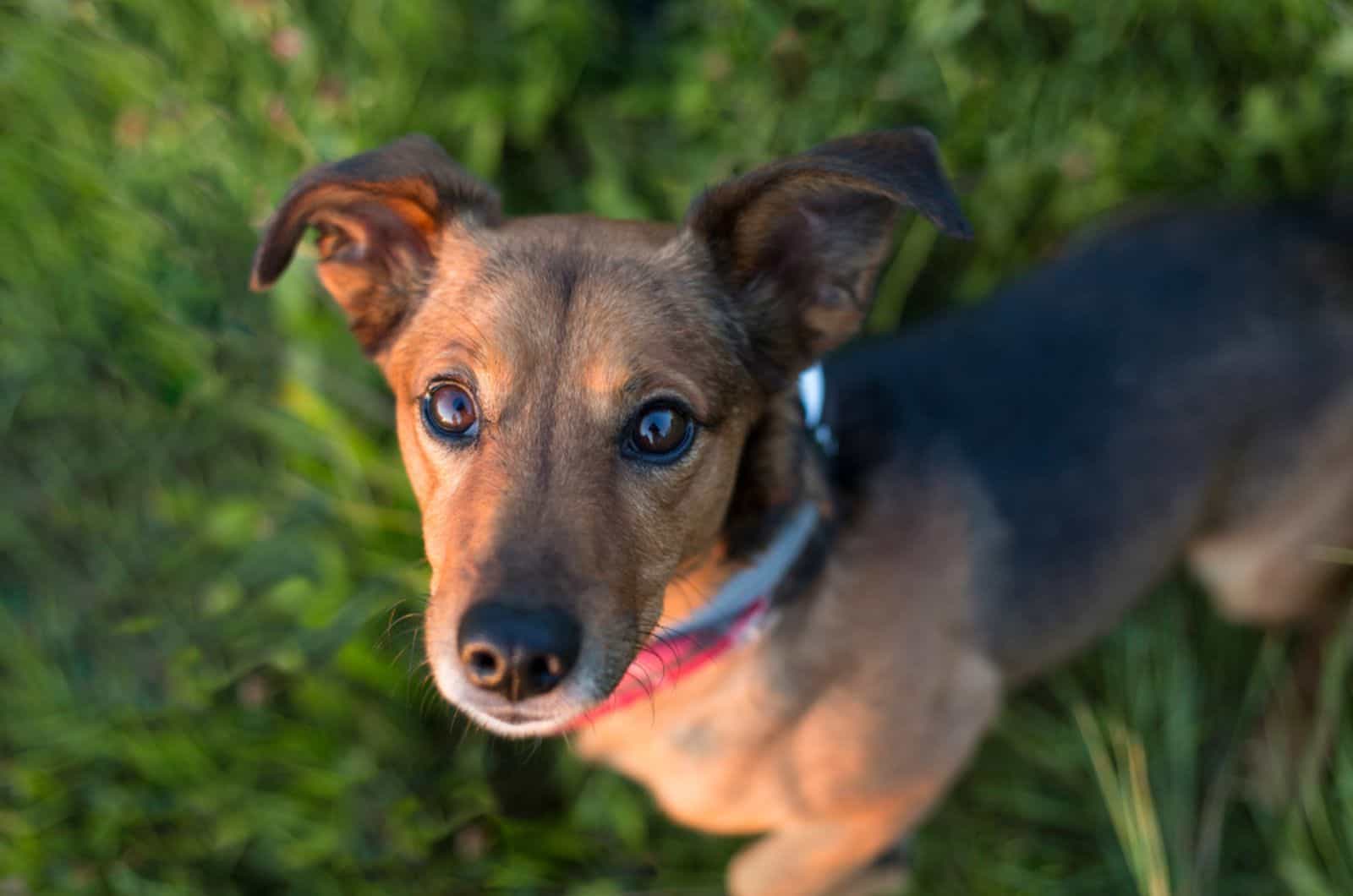 Six of the Chihuahua trend? Find out which Dachshund Terrier mix is the one for you in this quick read.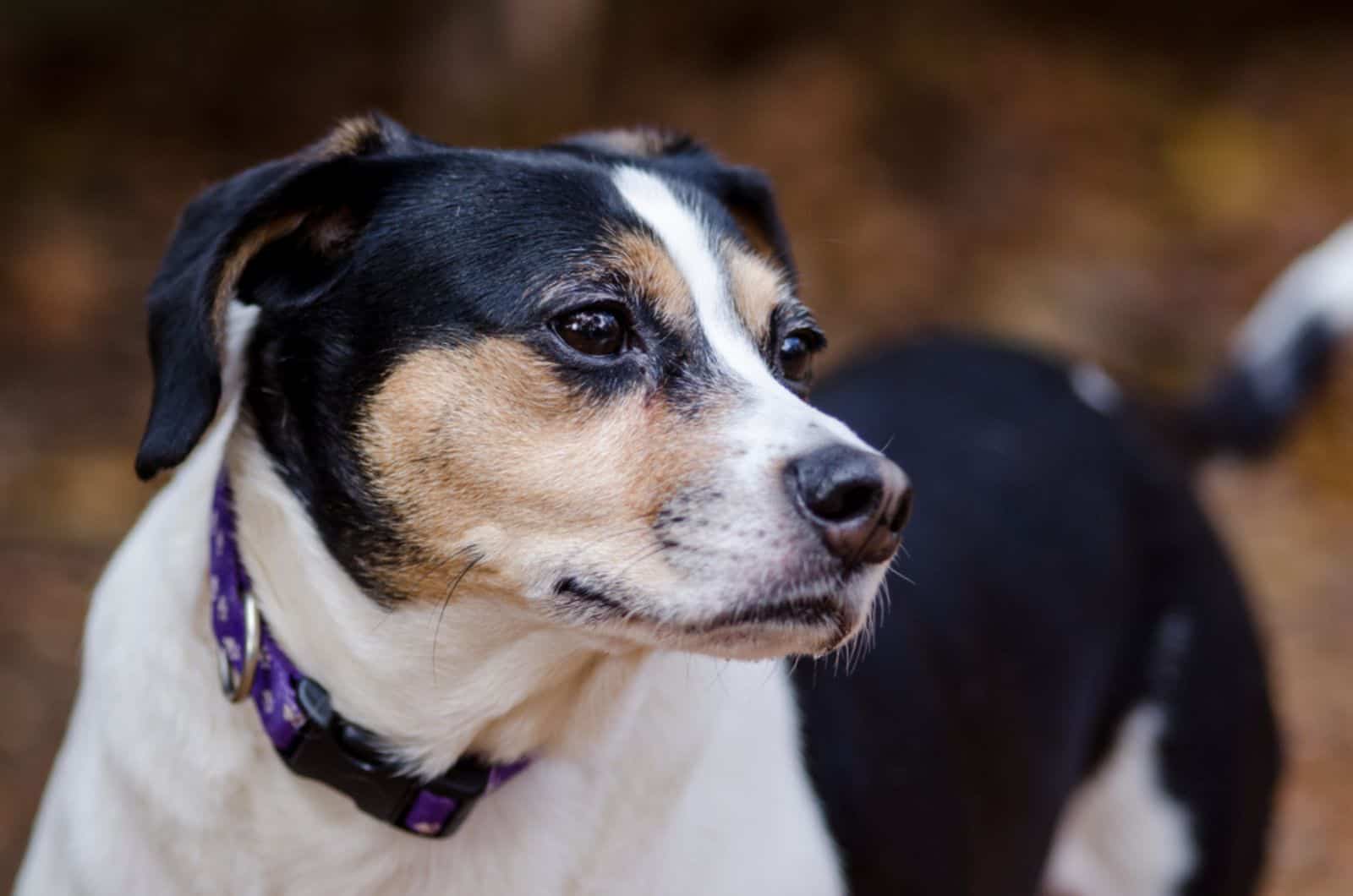 The Jack Russell Beagle mix can be a real handful to manage. Find out if this mixed breed is the right dog for you right here.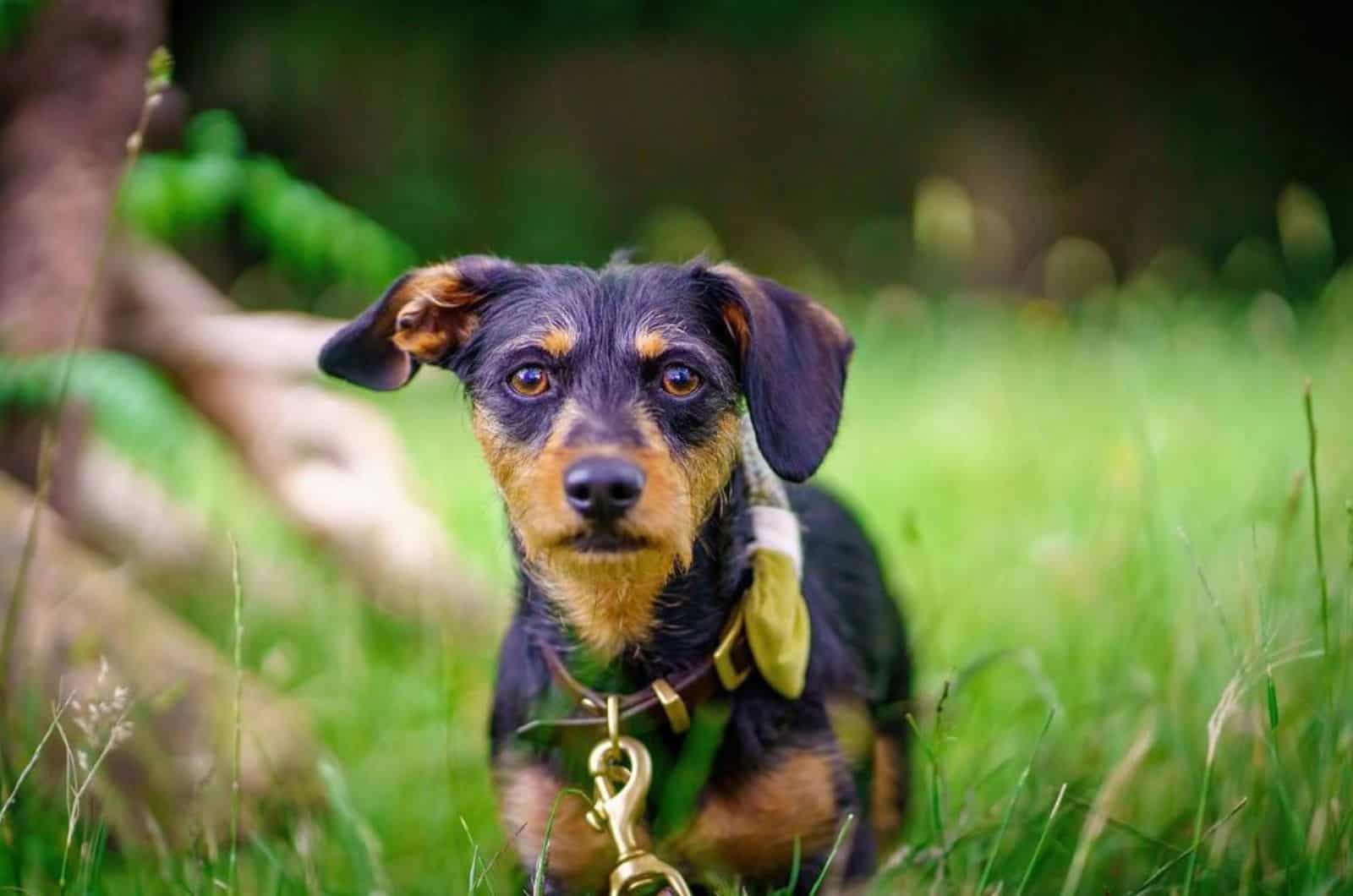 Jack Russell Dachshund mix is a lovely hybrid that will steal a place on your sofa and demand cuddles. Meet the Jackshund!