Husky mixes are certainly dog breeds with the coolest and most interesting names in the whole canine world. From Bullskies to Daluskies, they will enchant you with both their beauty and brains.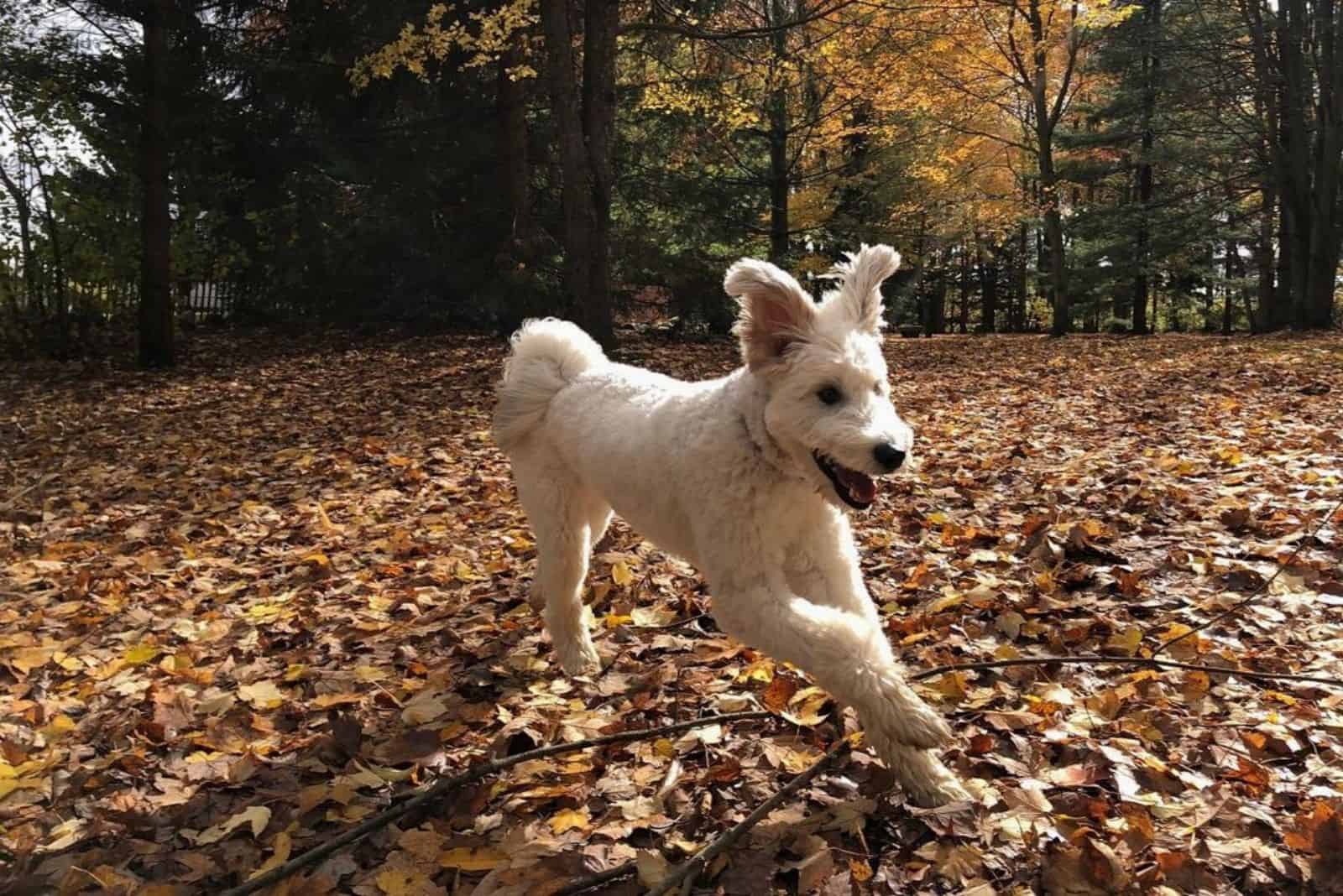 An interesting cross between two of the world's most popular breeds. This article will help you learn all there is about them.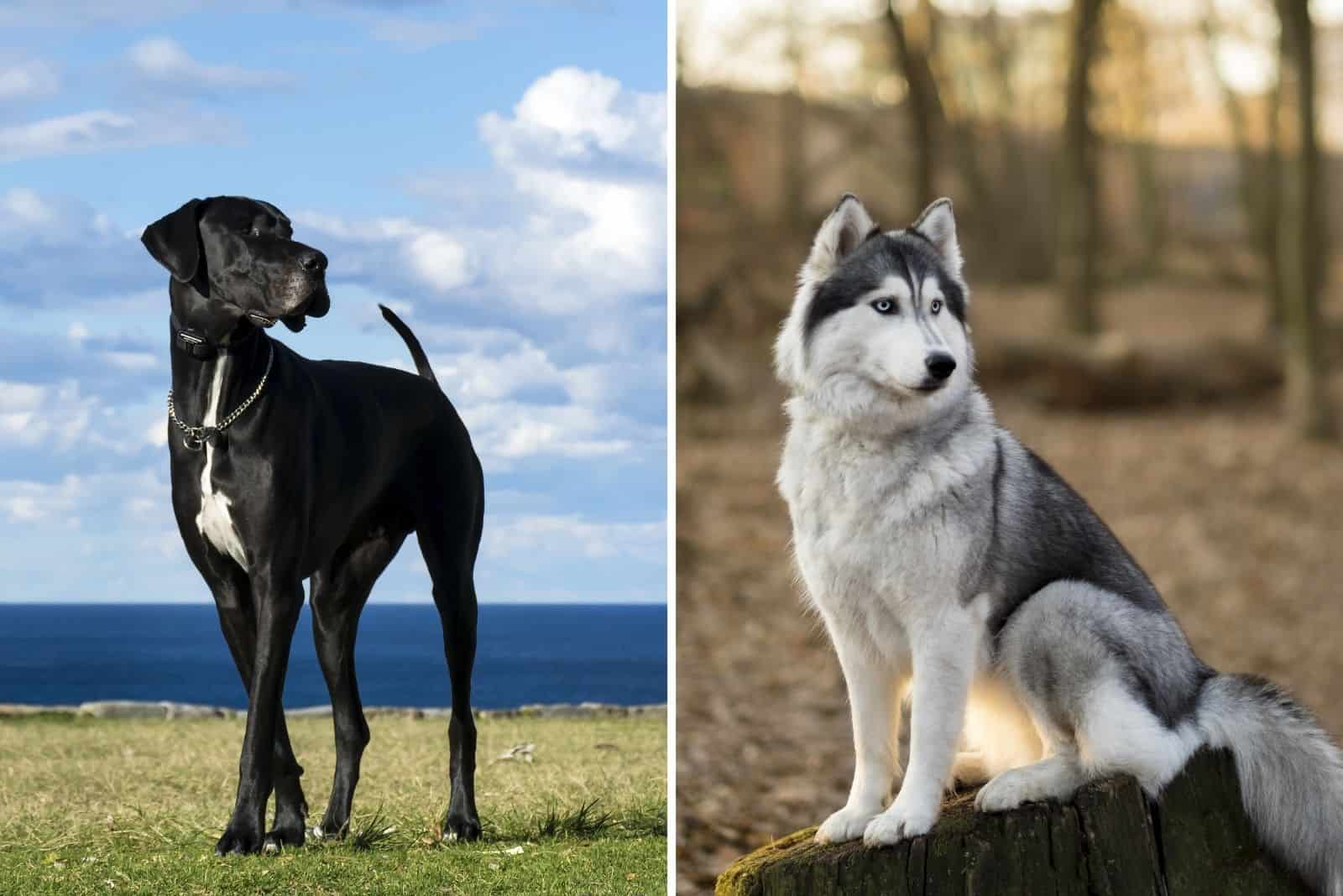 Is this gentle giant the right dog for you? Find the answer with our honest guide to the Great Danesky!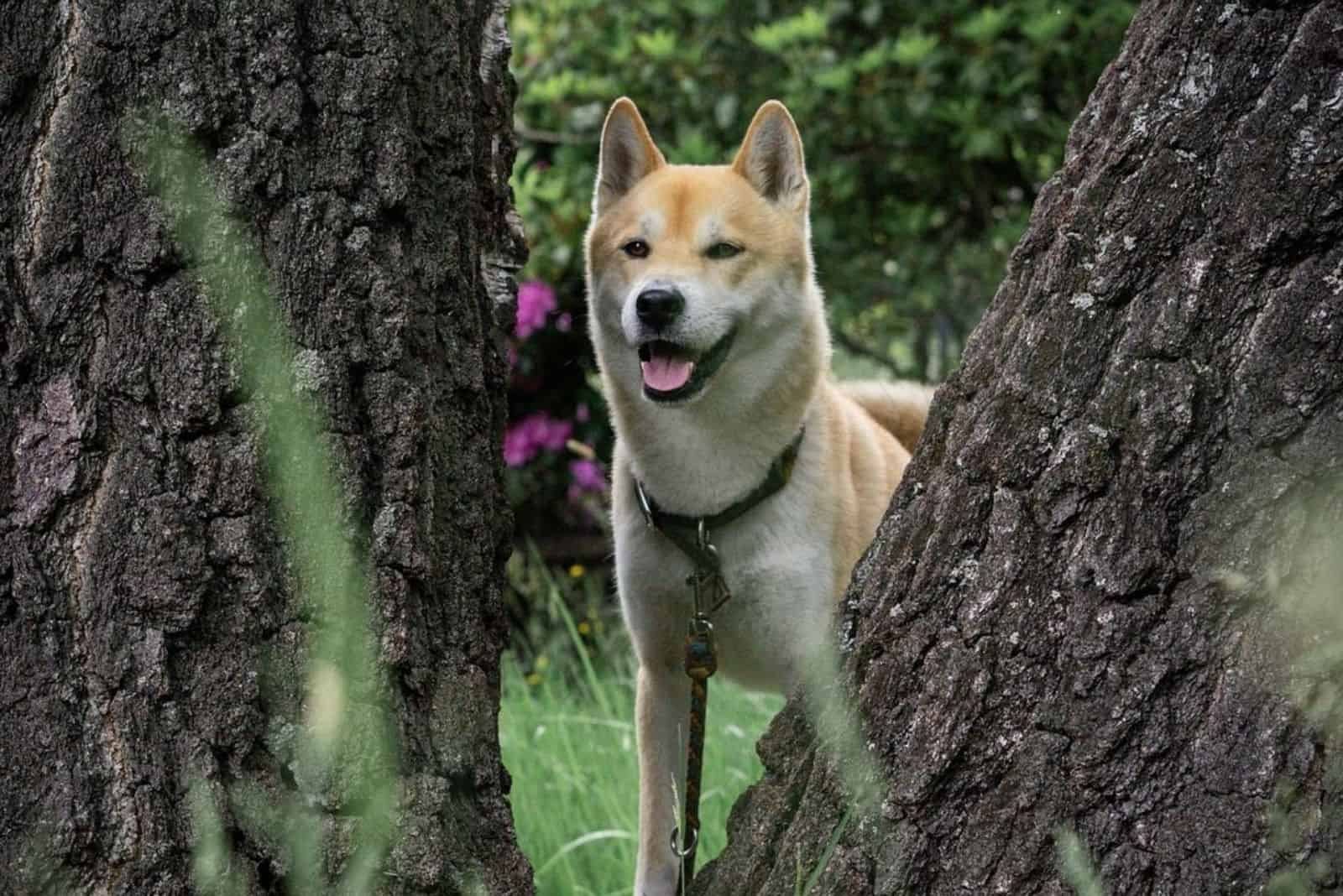 Information about size, temperament, health, and grooming to help you decide if this is the dog for you.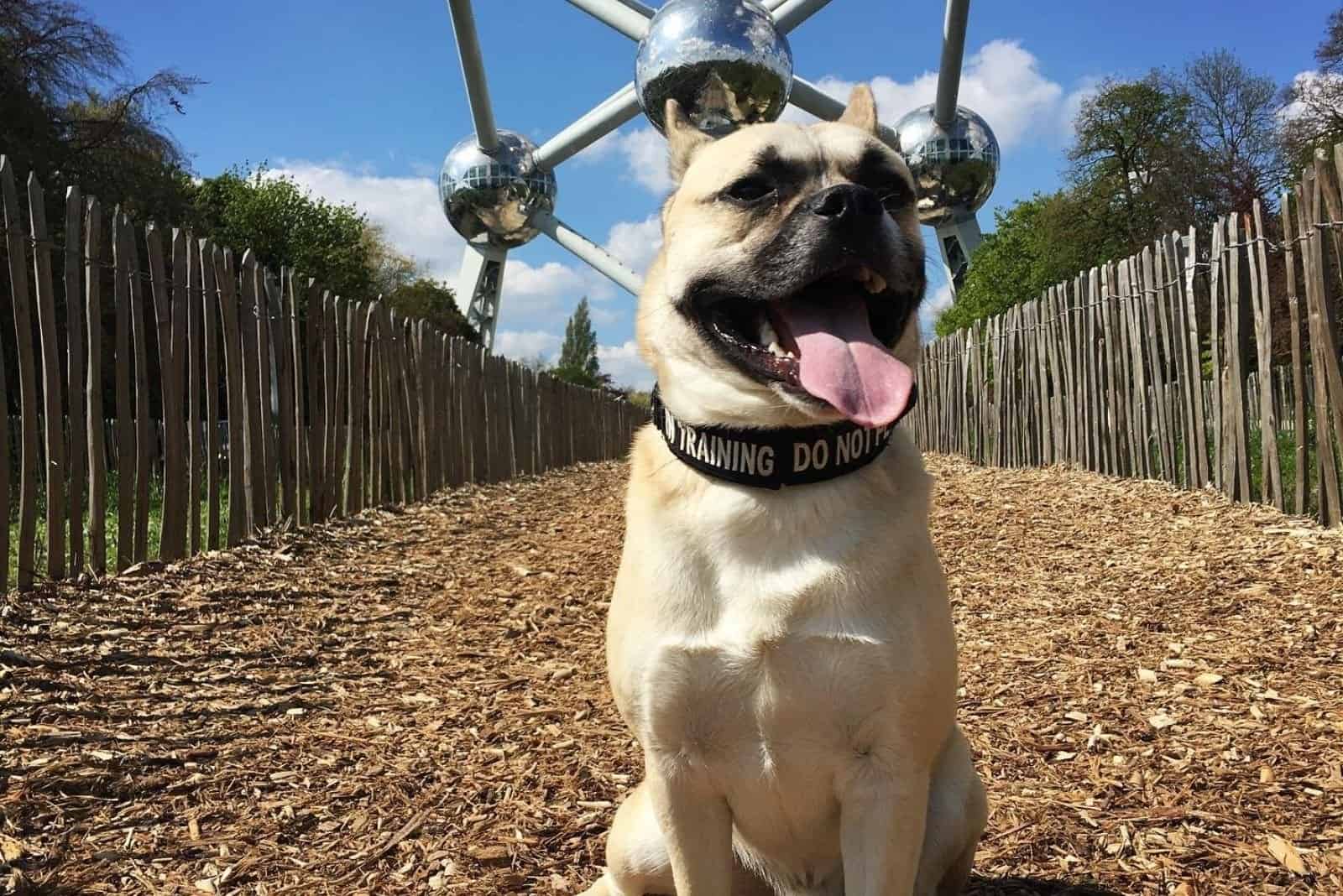 French Bulldog Husky mix is a unique cross between a French Bulldog and a Husky. Meet the one-of-a-kind designer dog – the French Bullsky!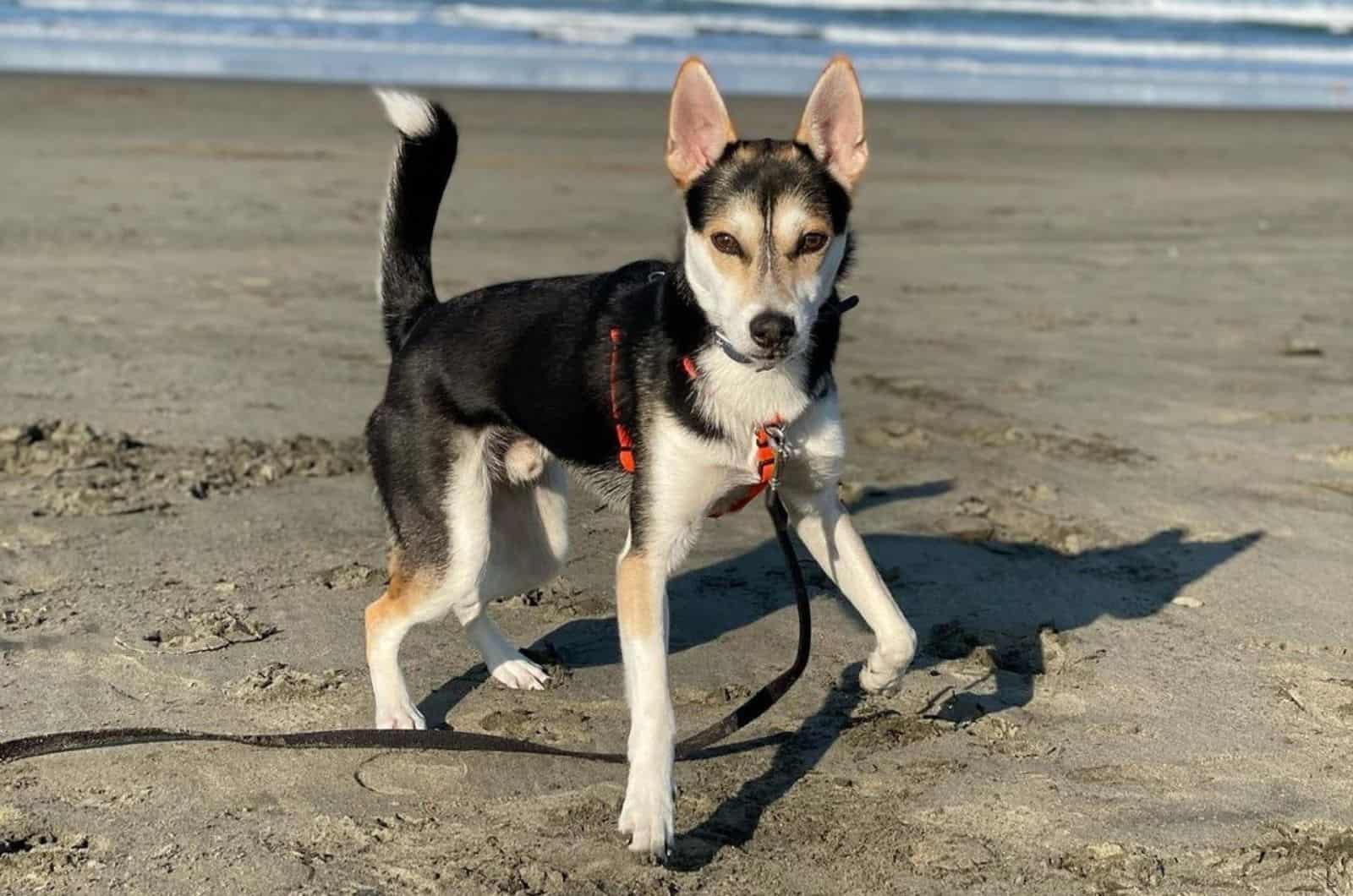 The Chihuahua Husky mix is a unique cross between a Chihuahua and a Husky. Find out more about this hybrid dog you didn't know existed!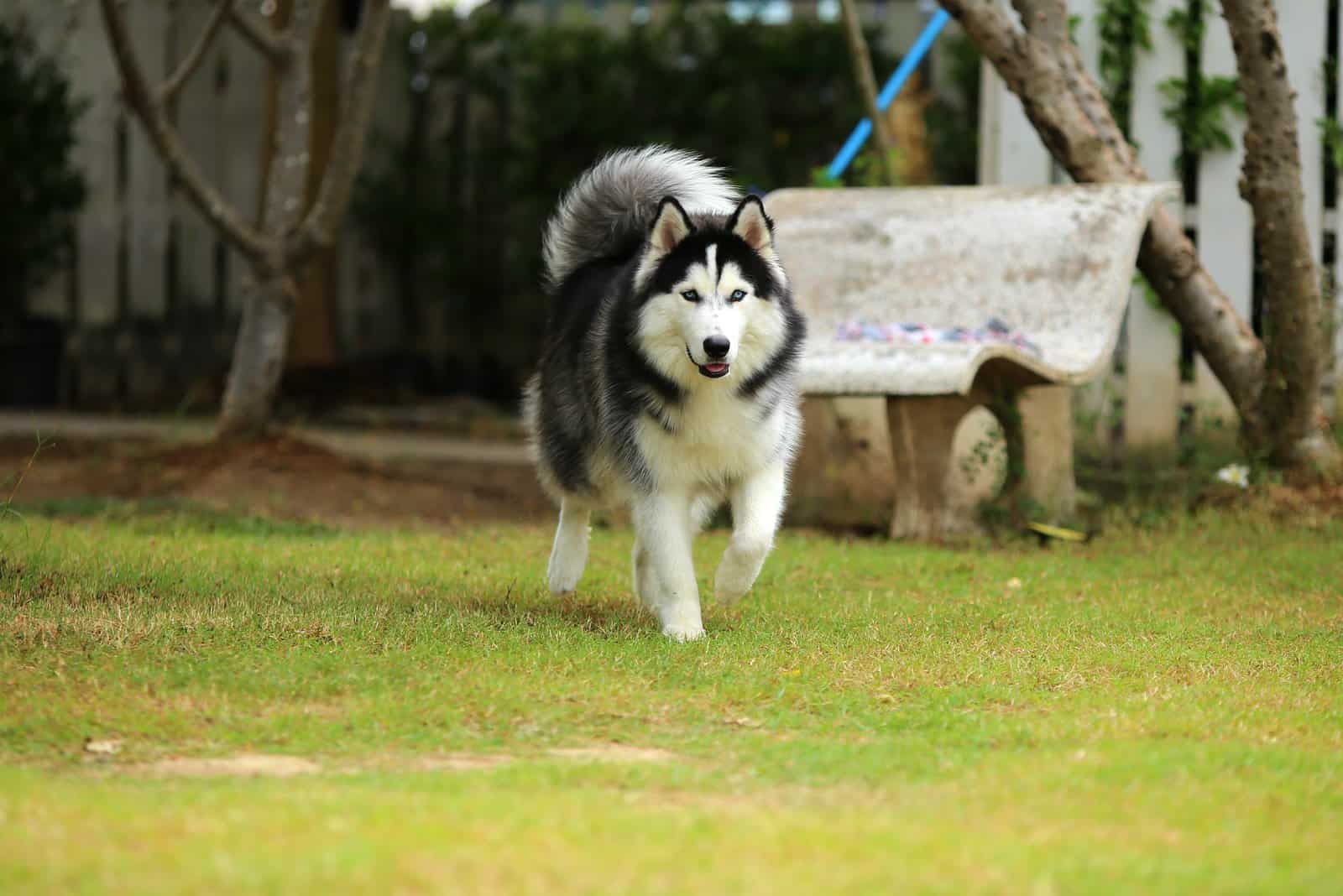 The wooly Husky is a special breed of Siberian Husky that has a long-haired coat. Meet the "one with the flaw" cute dog – the Woollie!