You are fascinated by the remarkable Great Pyrenees? In that case, we think you will equally enjoy these dog's mixes!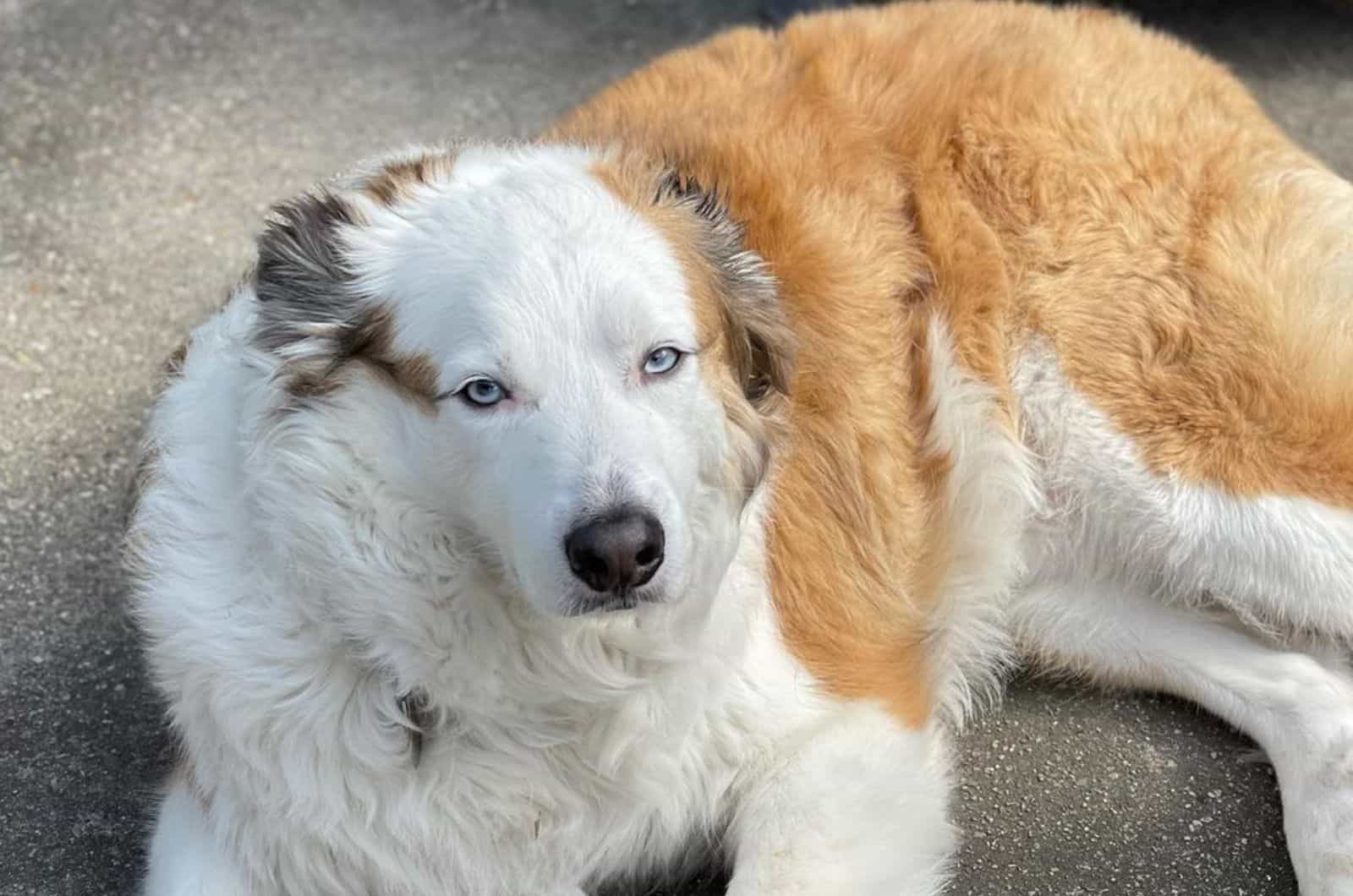 Do not be confused by its long name. If you're an outgoing person, then this mix is your choice!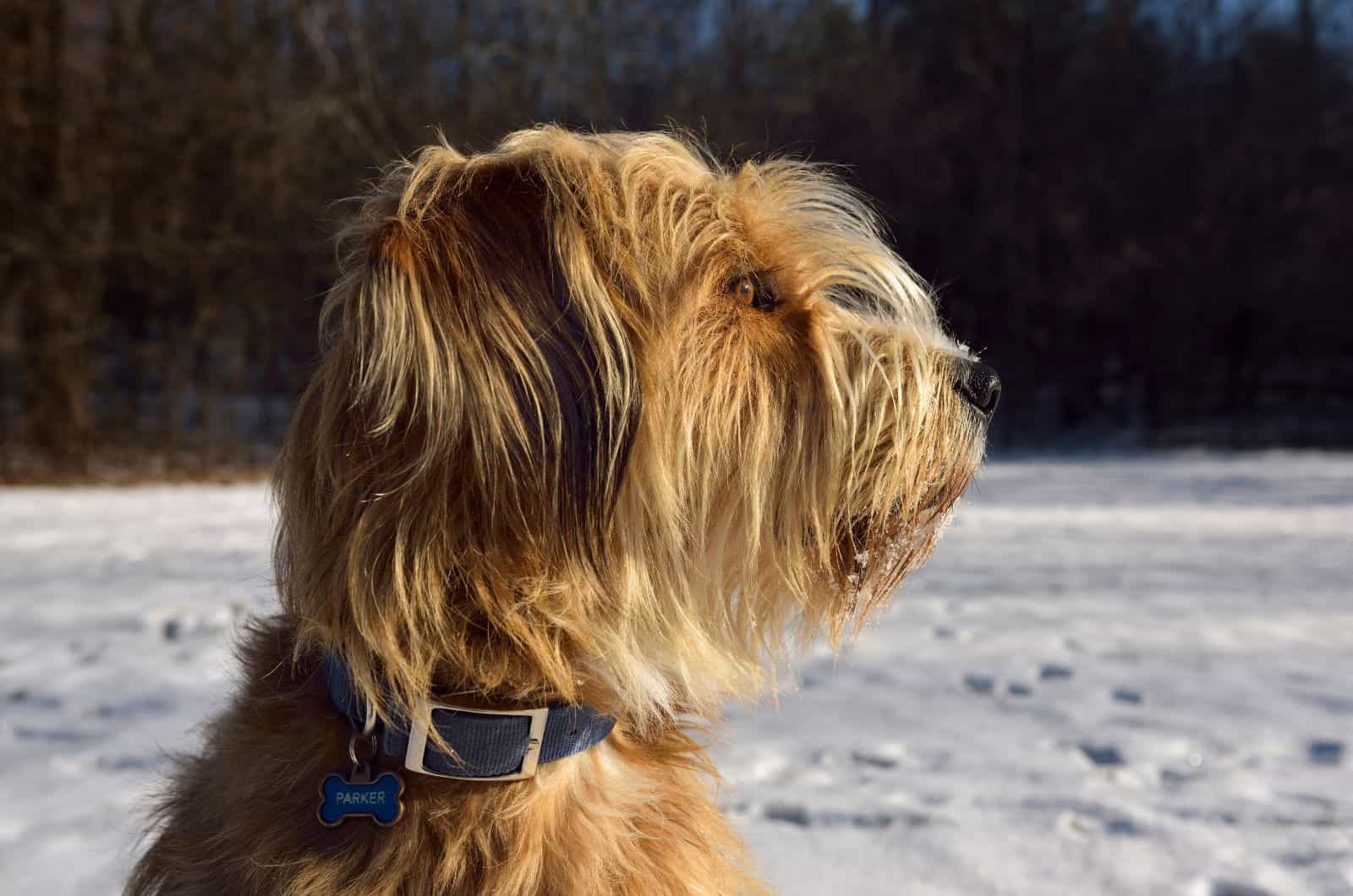 Wondering if The Great Pyrenees Poodle Mix or the Pyredoodle is a dog breed For You? Find answers to your questions in this article!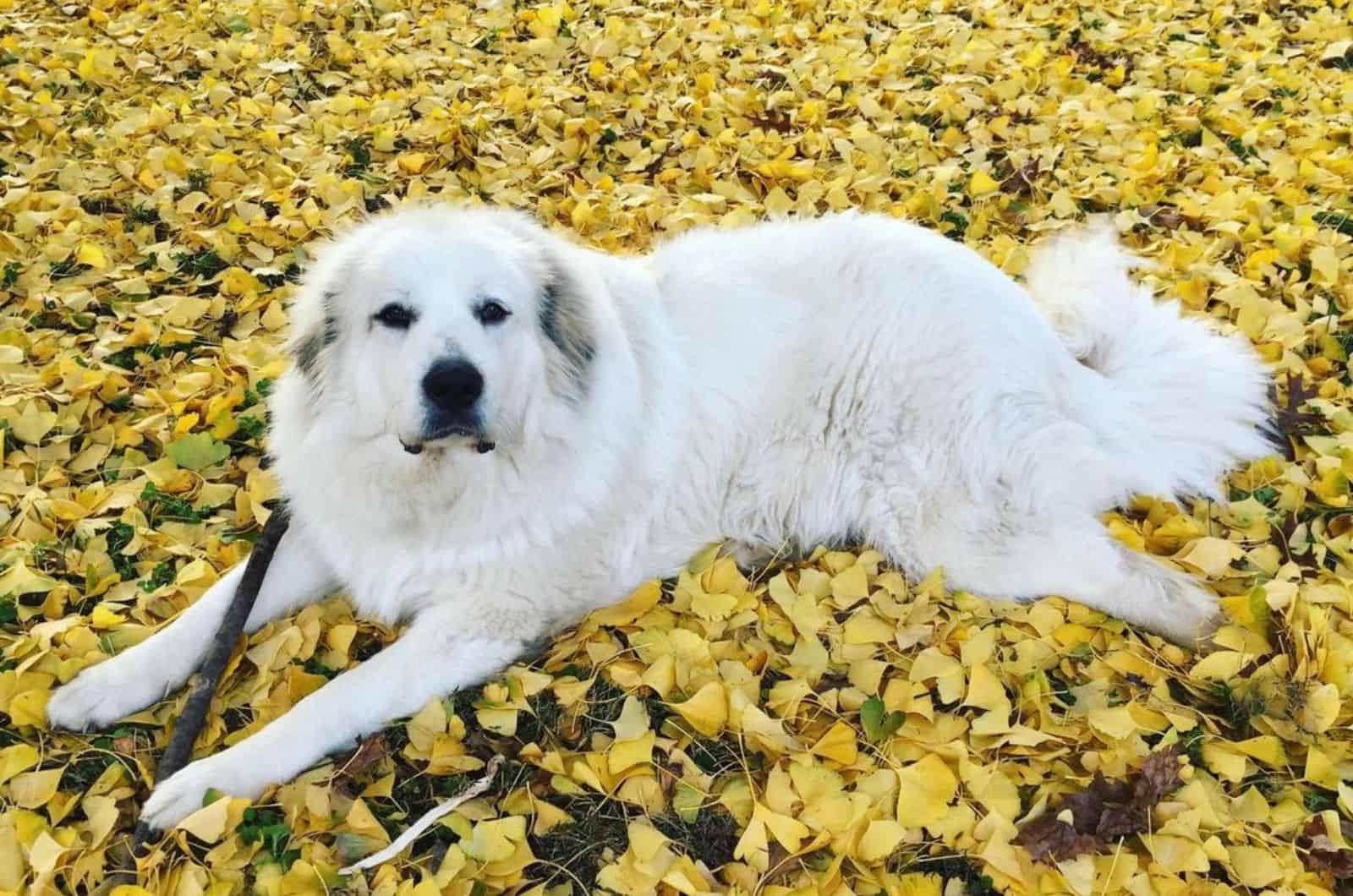 Are you trying to find one of the best guard dogs and working dogs out there? Take a look at the Great Pyrenees Newfoundland mix!