Golden Retrievers are one of the best family dogs out there with their happy-go-lucky personality and obedient nature. If you thought that it can't get better, think again because here come Golden Retriever mixes.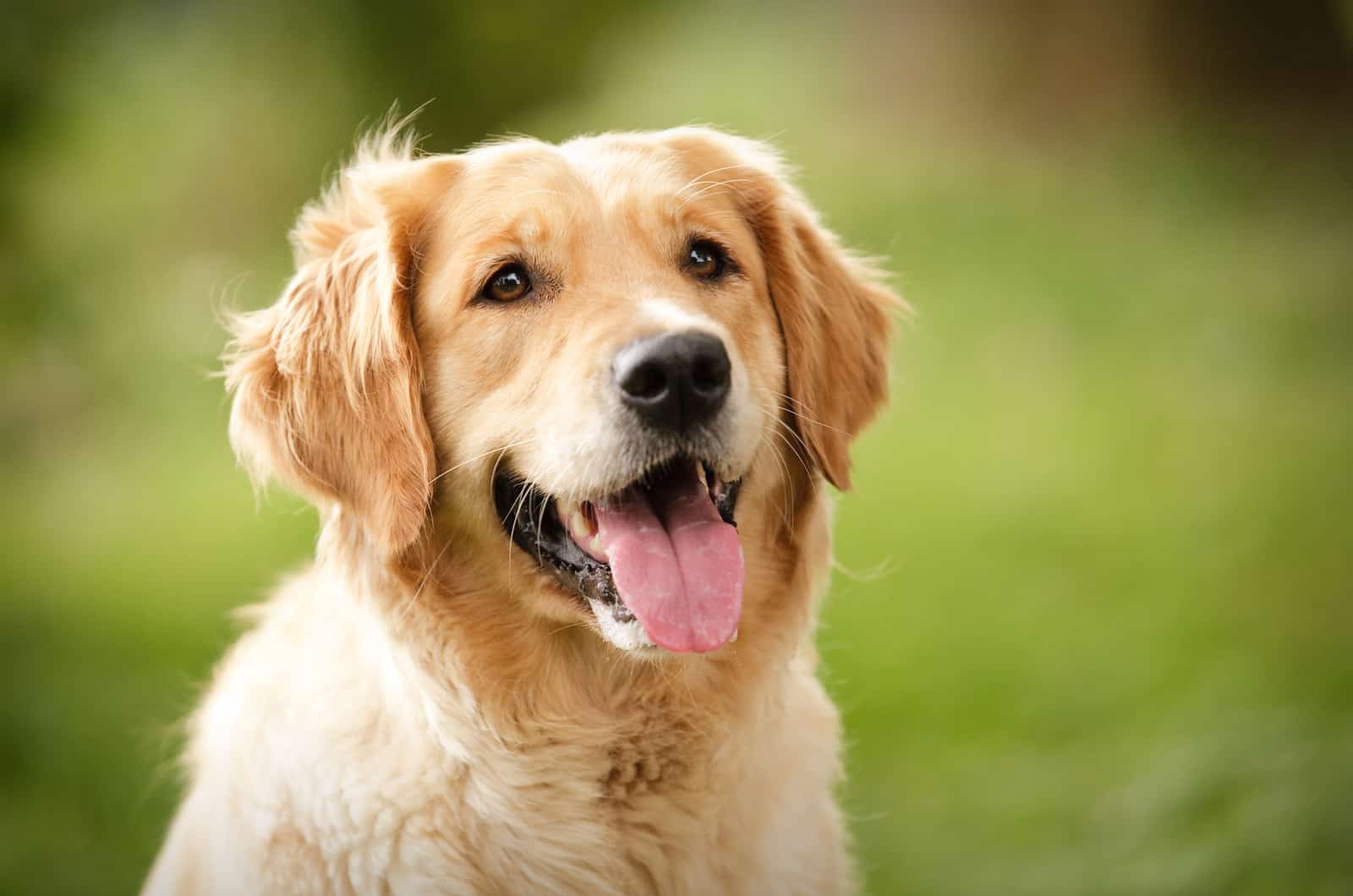 If you want to learn about all the Golden Retriever mixes, find yourself a cozy place and enjoy. Beware: Golden cuteness alert! You have been warned!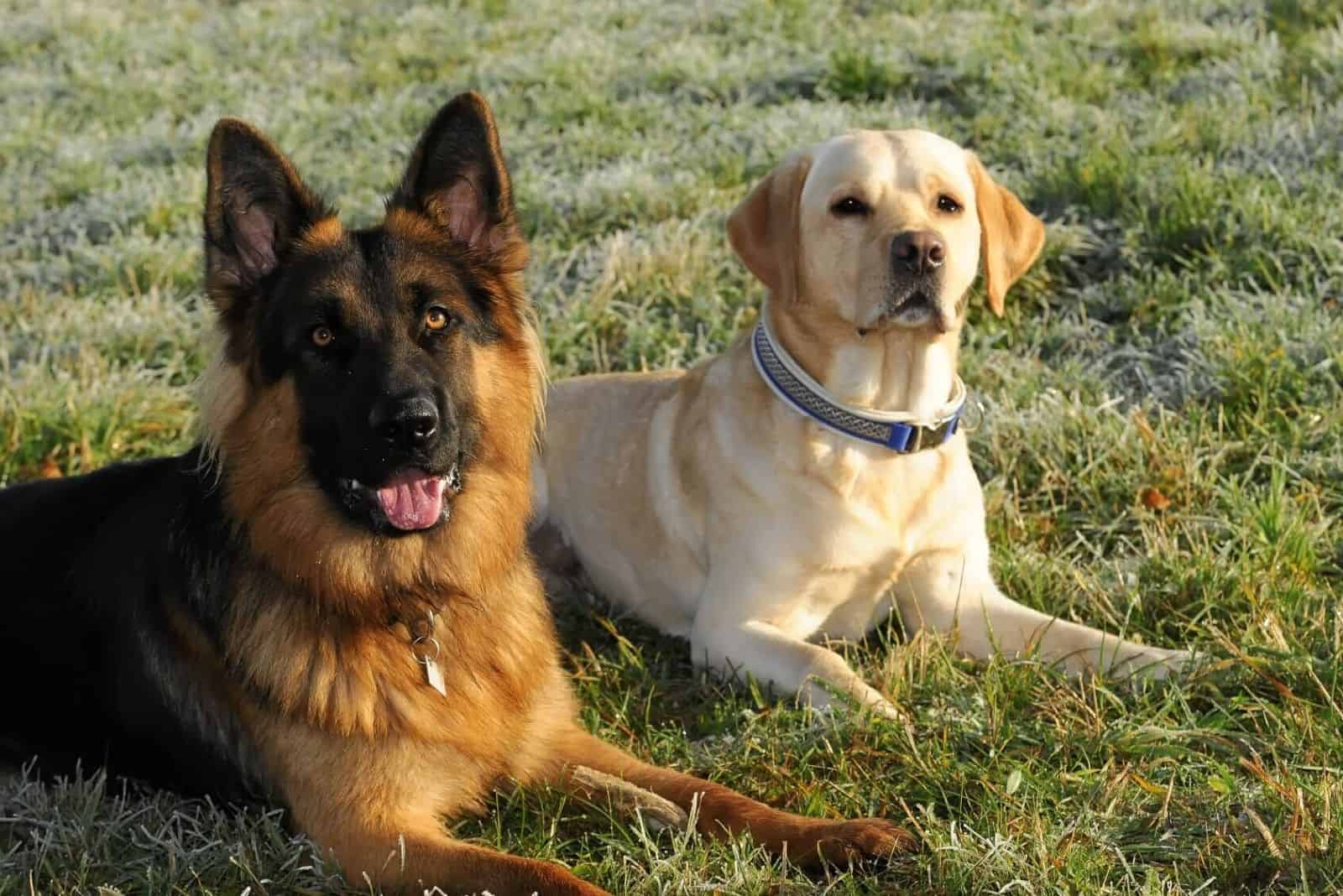 The German Shepherd Golden Retriever mix is a crossbreed that steals hearts. Learn everything about this new and popular designer dog.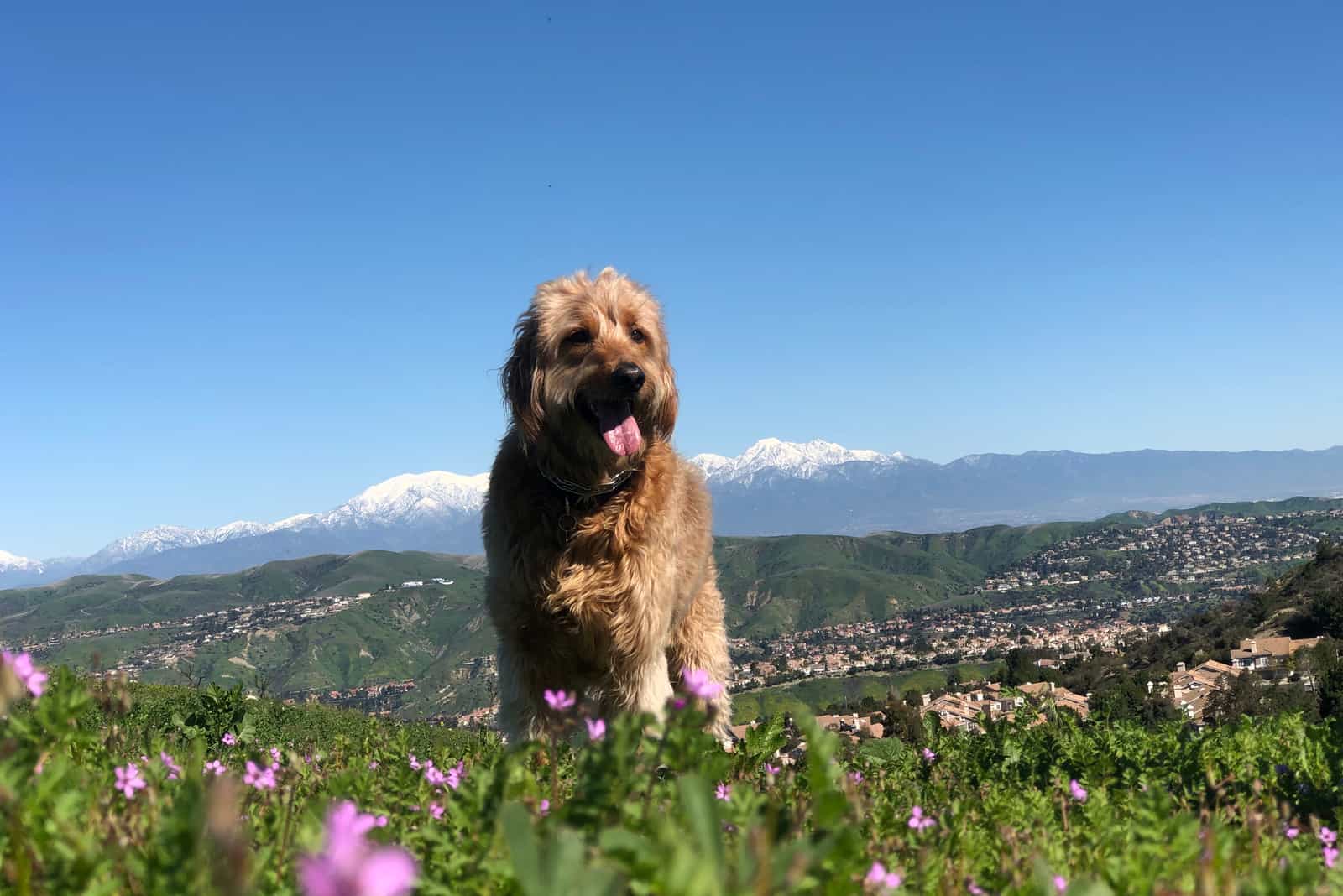 A golden Mountain Doodle is a mixed breed family dog. Their features and character is a mixture of their ancestor's traits.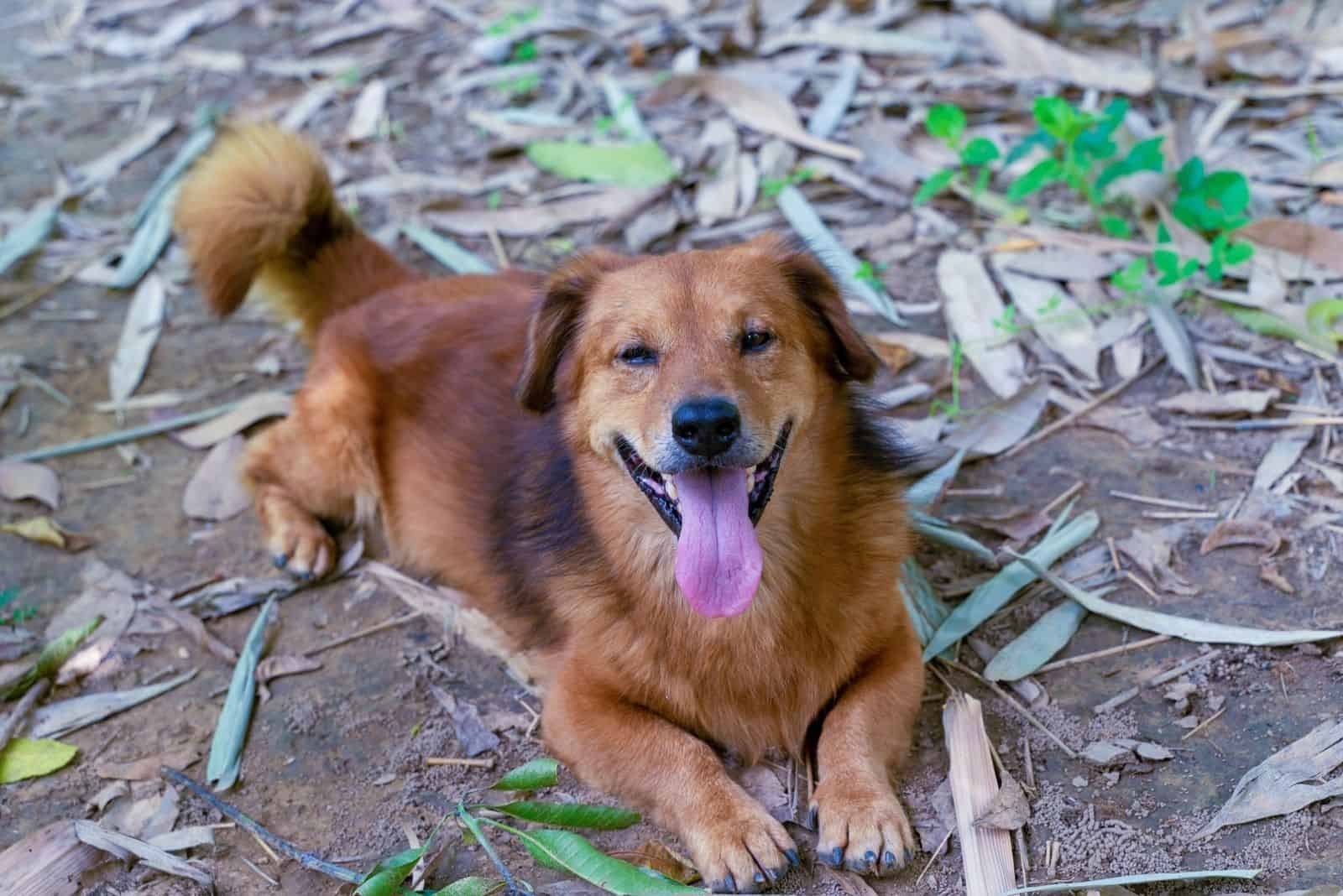 What is a Golden Retriever Corgi mix like? Are they good pets, or should these two dog breeds have been left alone? Let's find out!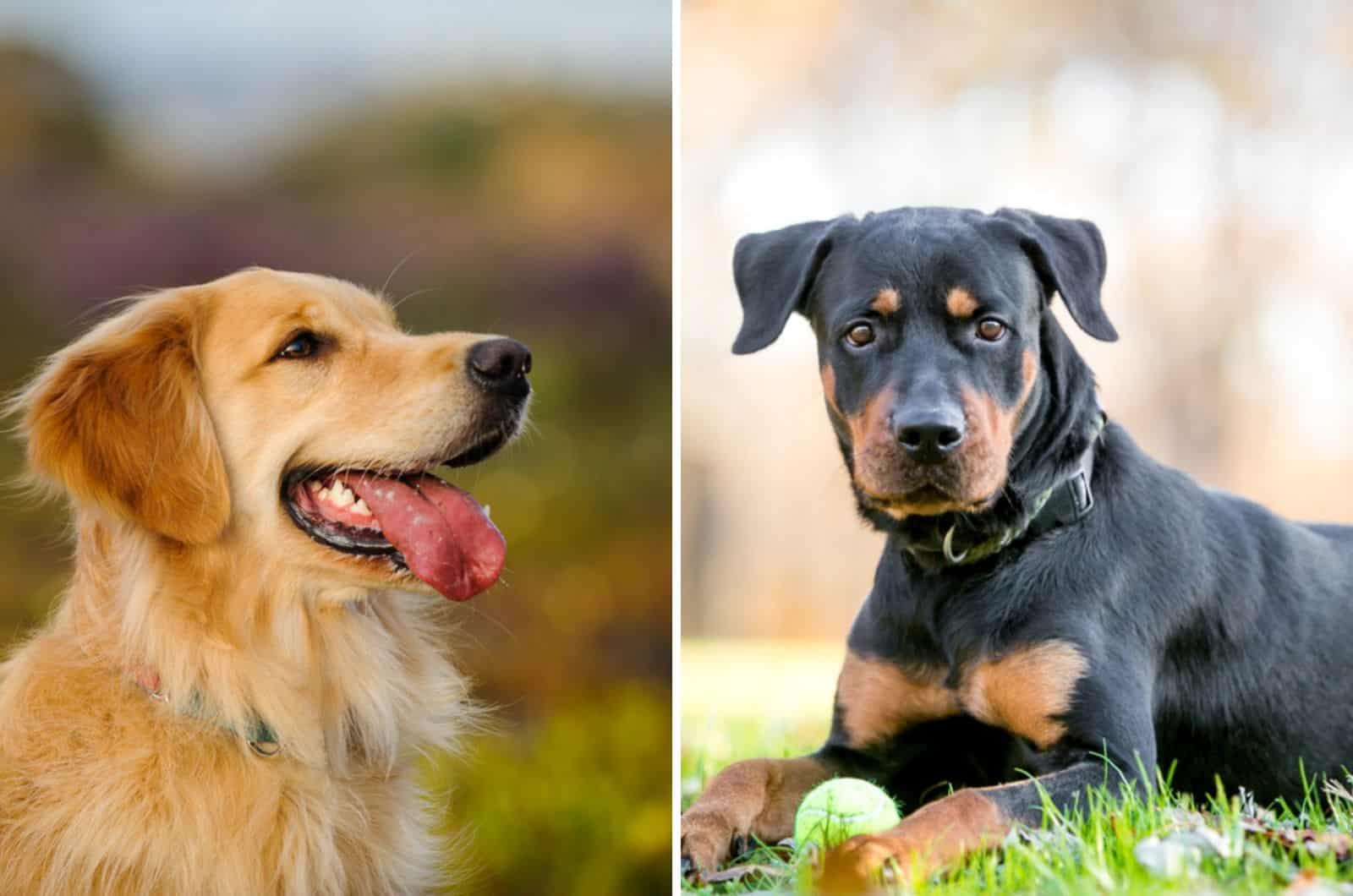 Are you a Golden Retriever and a Rottweiler lover? Find out why the Rottweiler Golden Retriever Mix is such a beautiful dog breed.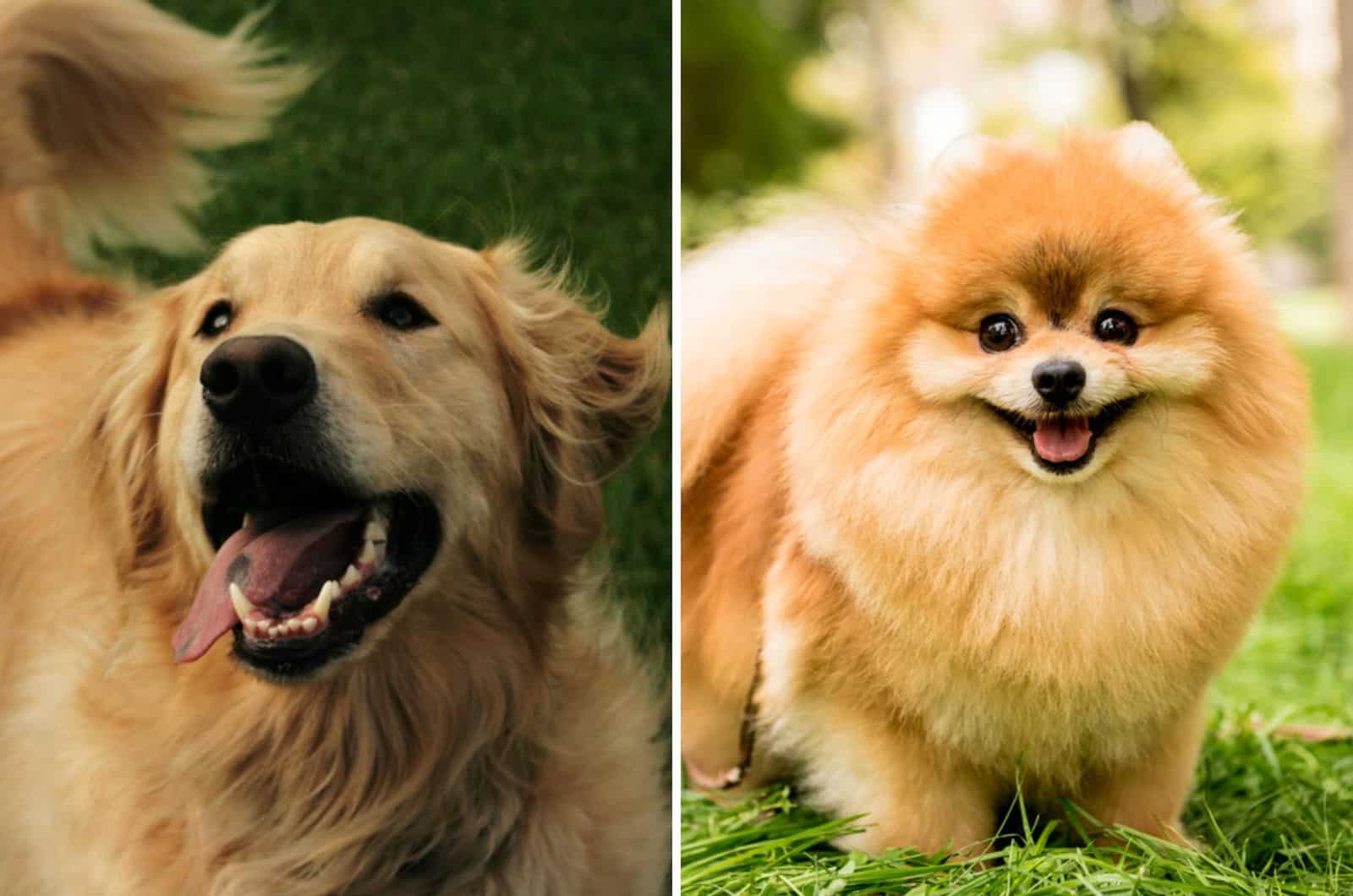 Is this the first time you're hearing about the Golden Retriever Pomeranian Mix? Check out why this mixed breed qualifies among the best family dogs!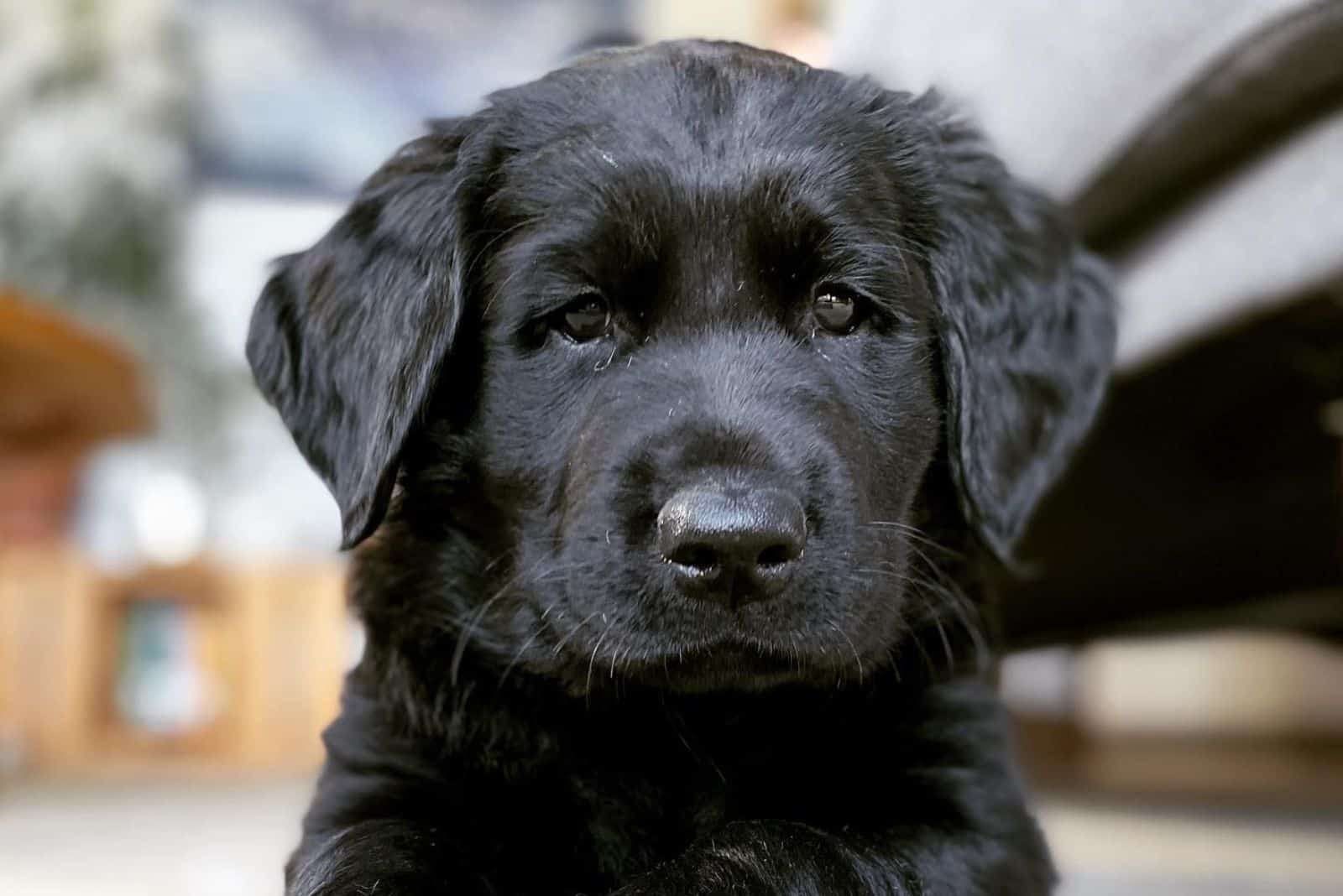 Is a black Golden Retriever a myth, a hoax, or a purebred dog breed? If you want to find out the answer and more about this dog, you need to click here.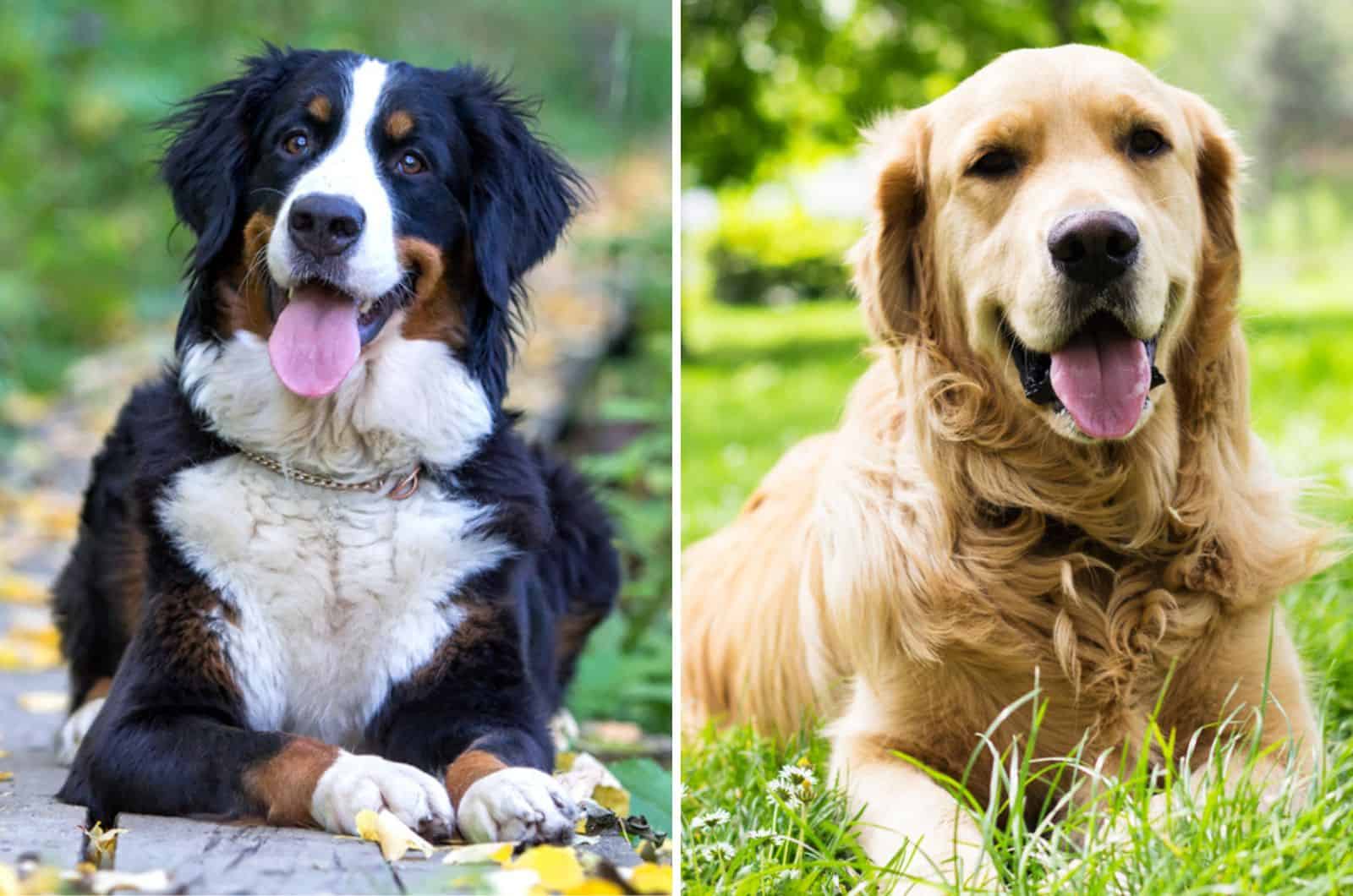 It is time to learn all about the Bernese Mountain dog Golden Retriever mix, and find out its size, temperament, and possible health issues!