The German Shepherd is one of the most popular and the most loved dogs in the world. Meet some of the German Shepherd mixes that are equally amazing as this working dog!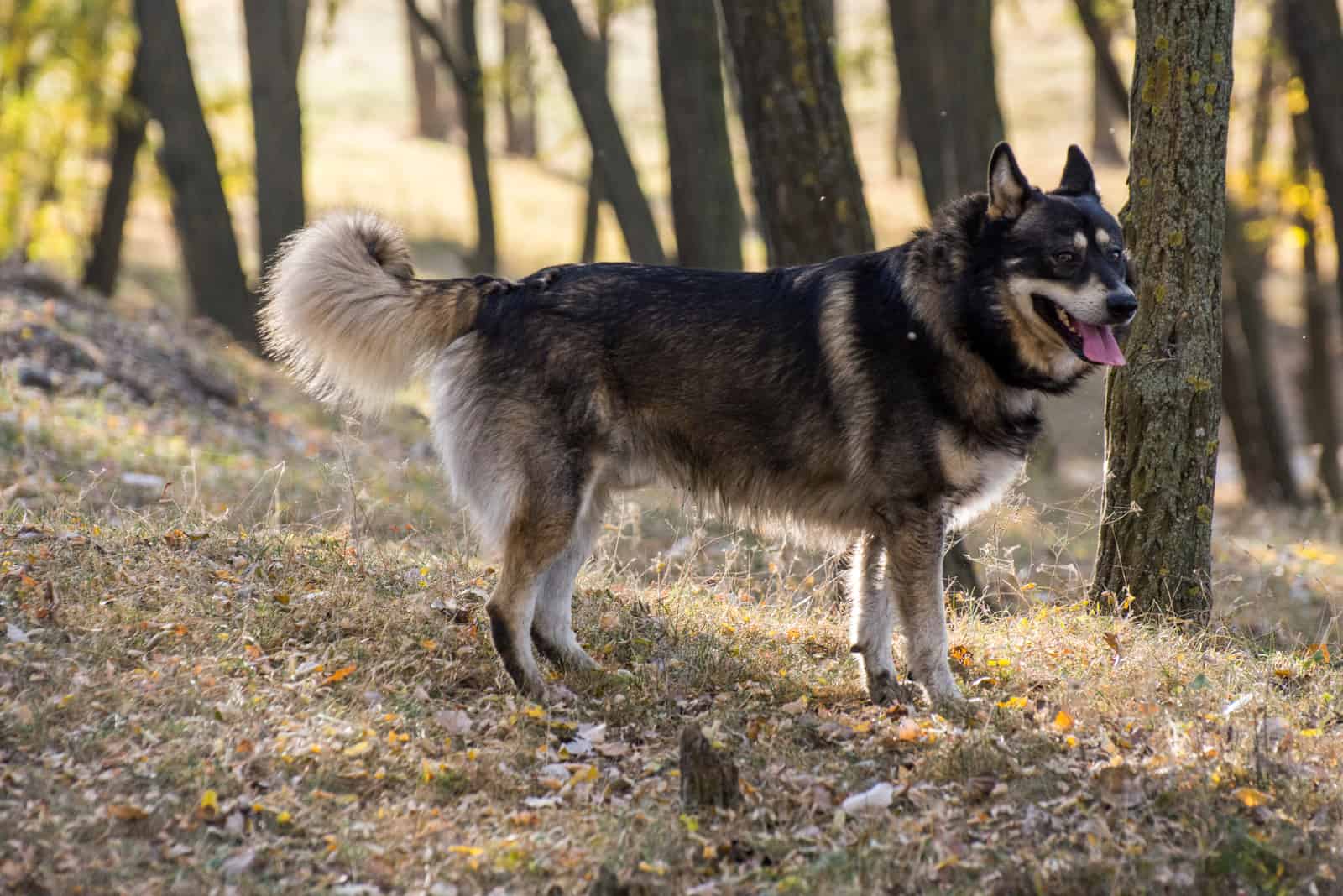 This mix is a funny-looking dog with a quirky name, and an even more unique personality. Have you checked them out?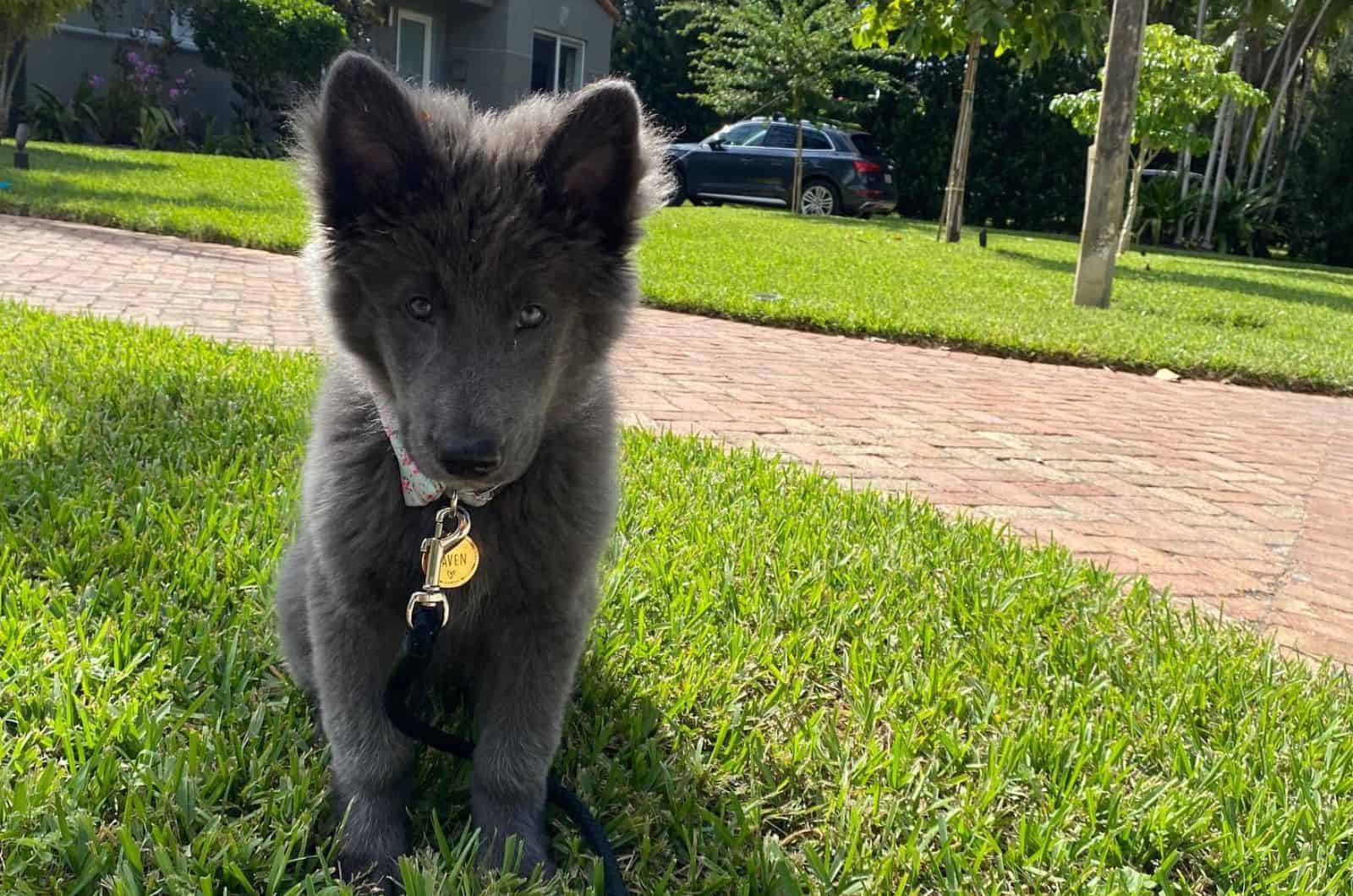 Check out this text and find out everything you need to know about the costs of this new breed!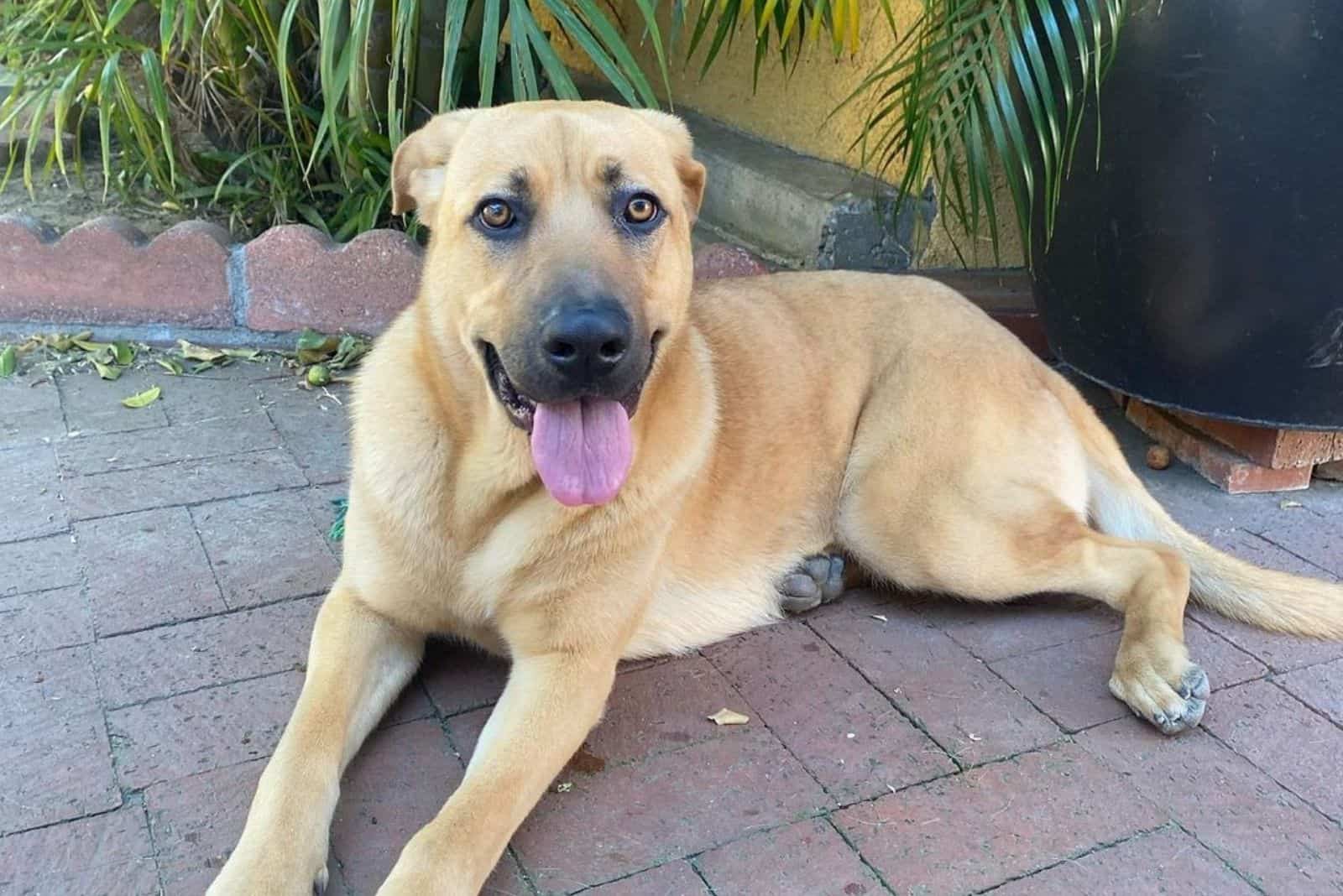 This mix is a fascinating canine that will sweep you off your feet with its intelligence, loyalty, and kindness.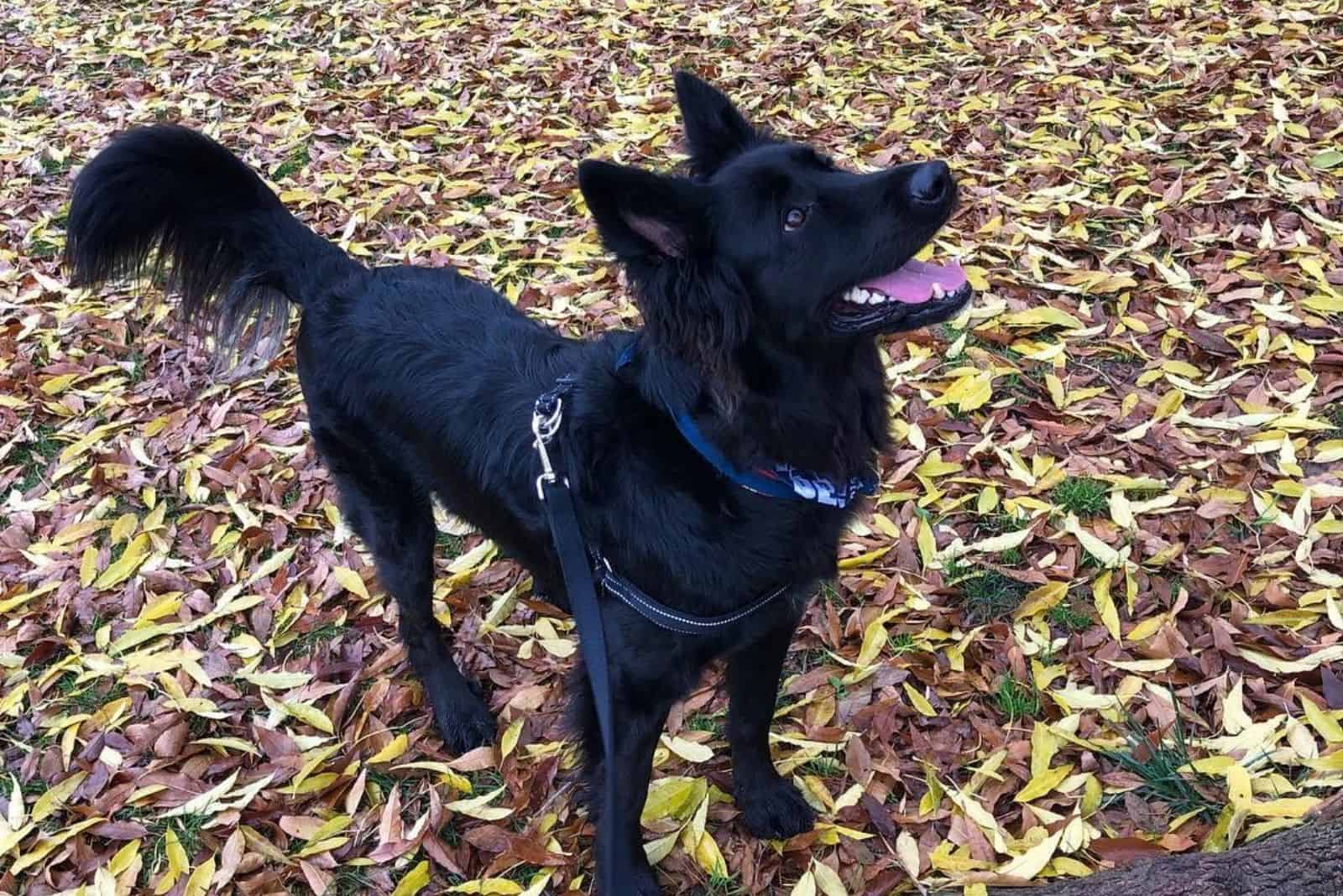 Looking for the perfect family pet? Find out more details about this astonishing mix here that might be just the right choice!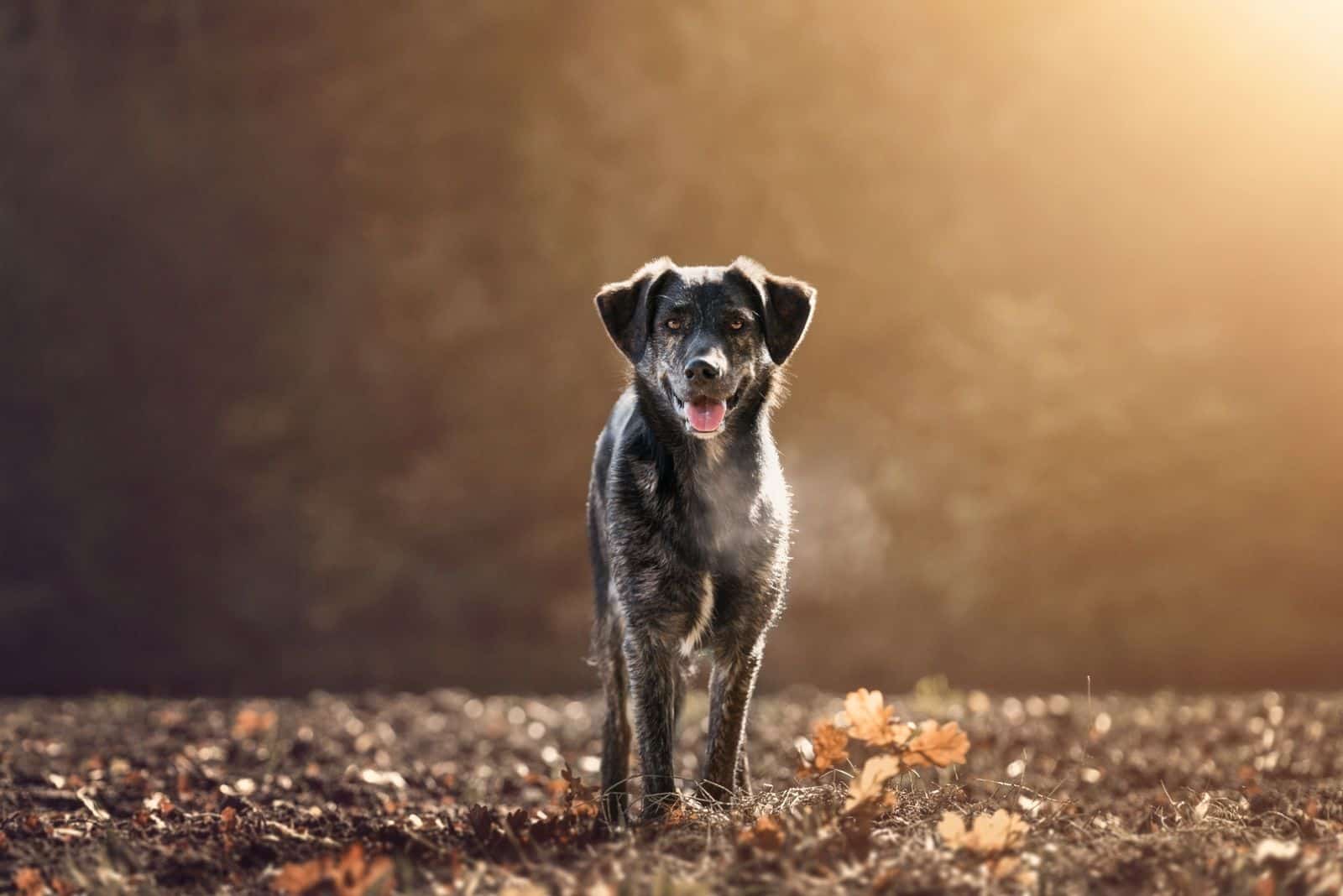 Here are all the breed information you need to care for your German Aussie Shepherd designer dog.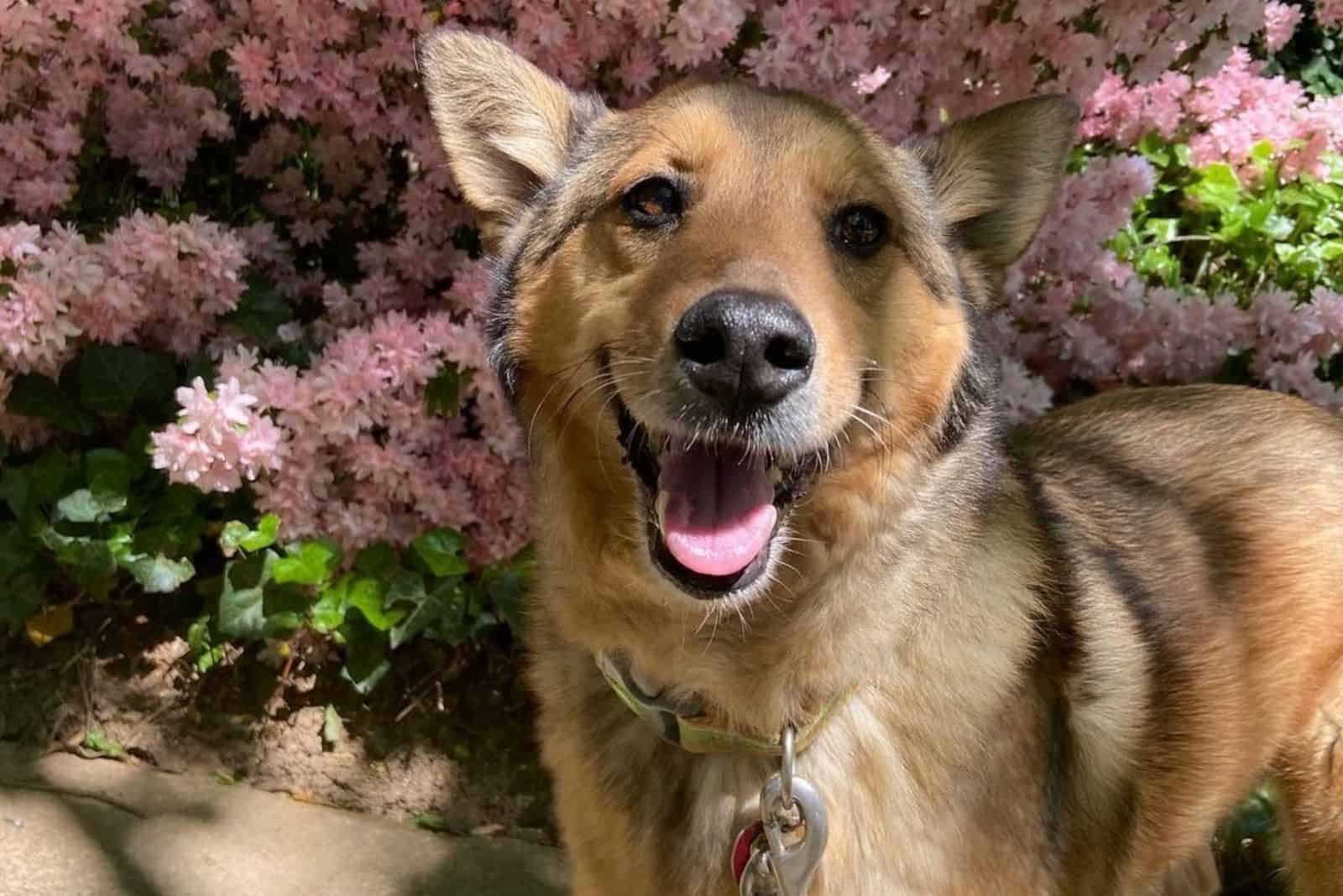 Got any questions about this unusual mixed breed? Find all the answers in our no-nonsense guide!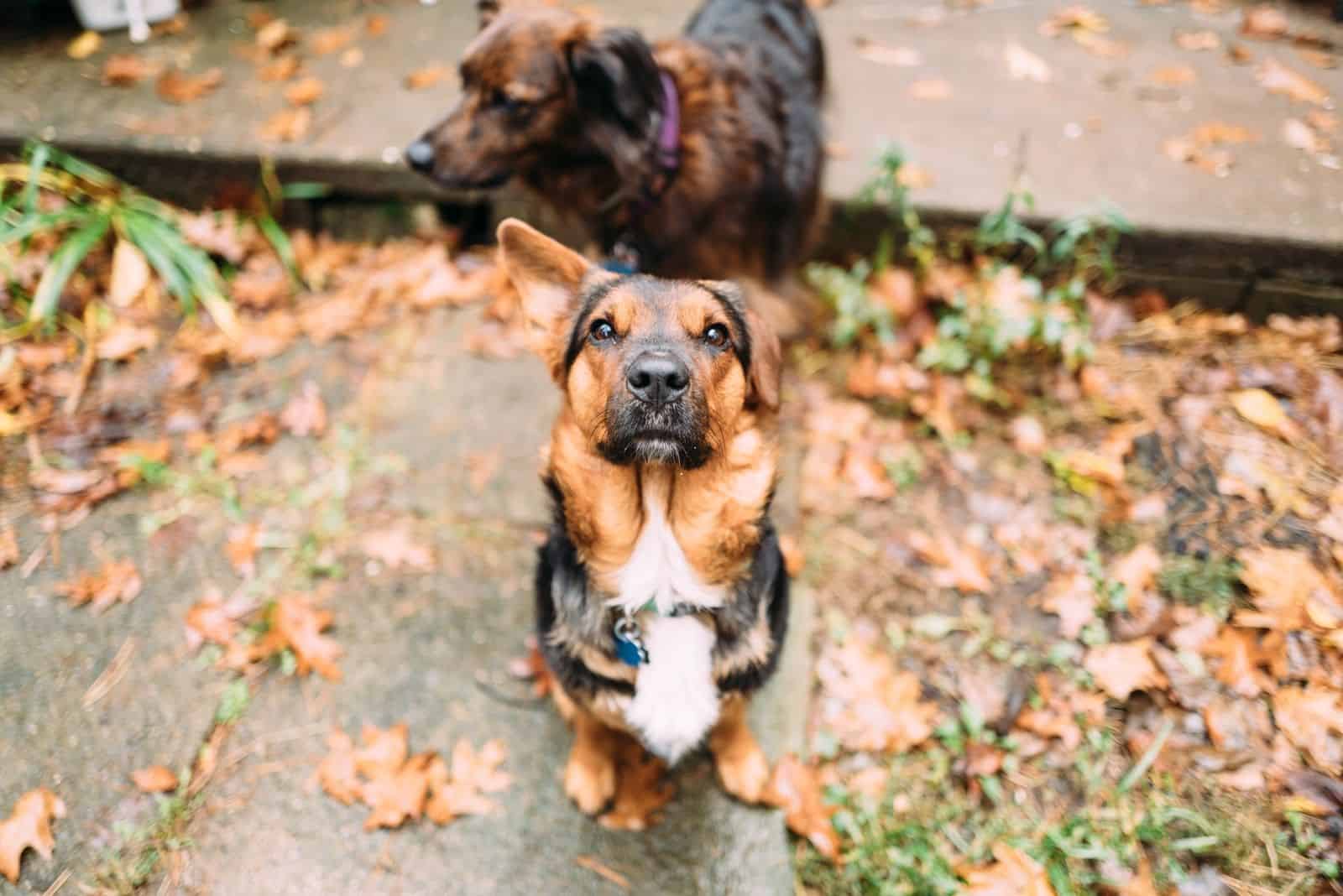 Find all the information for this mix you need, including temperament, size, health problems, grooming, and care.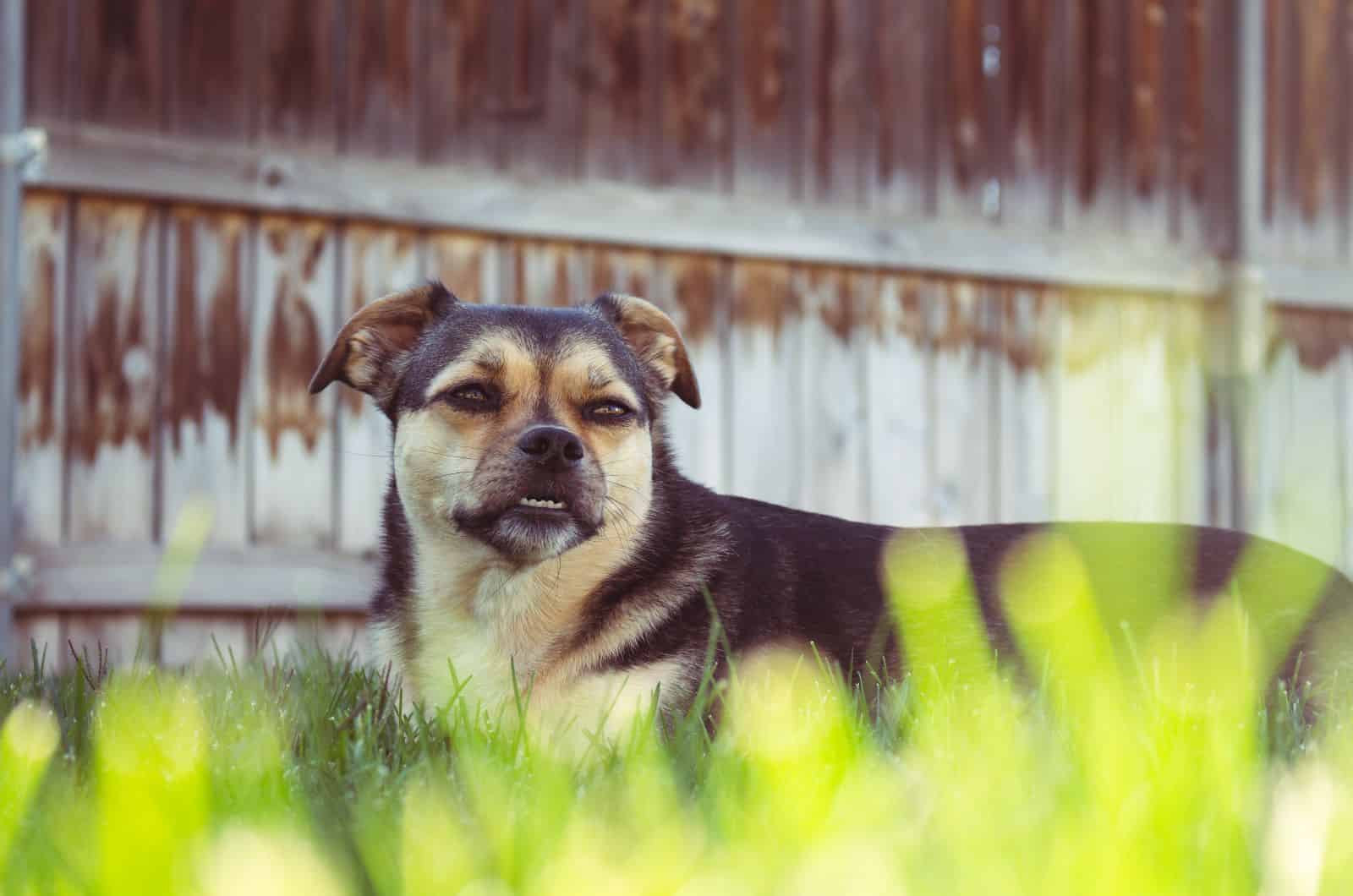 Find all the information you need about the Shug crossbreed, with tips on health, grooming, and care.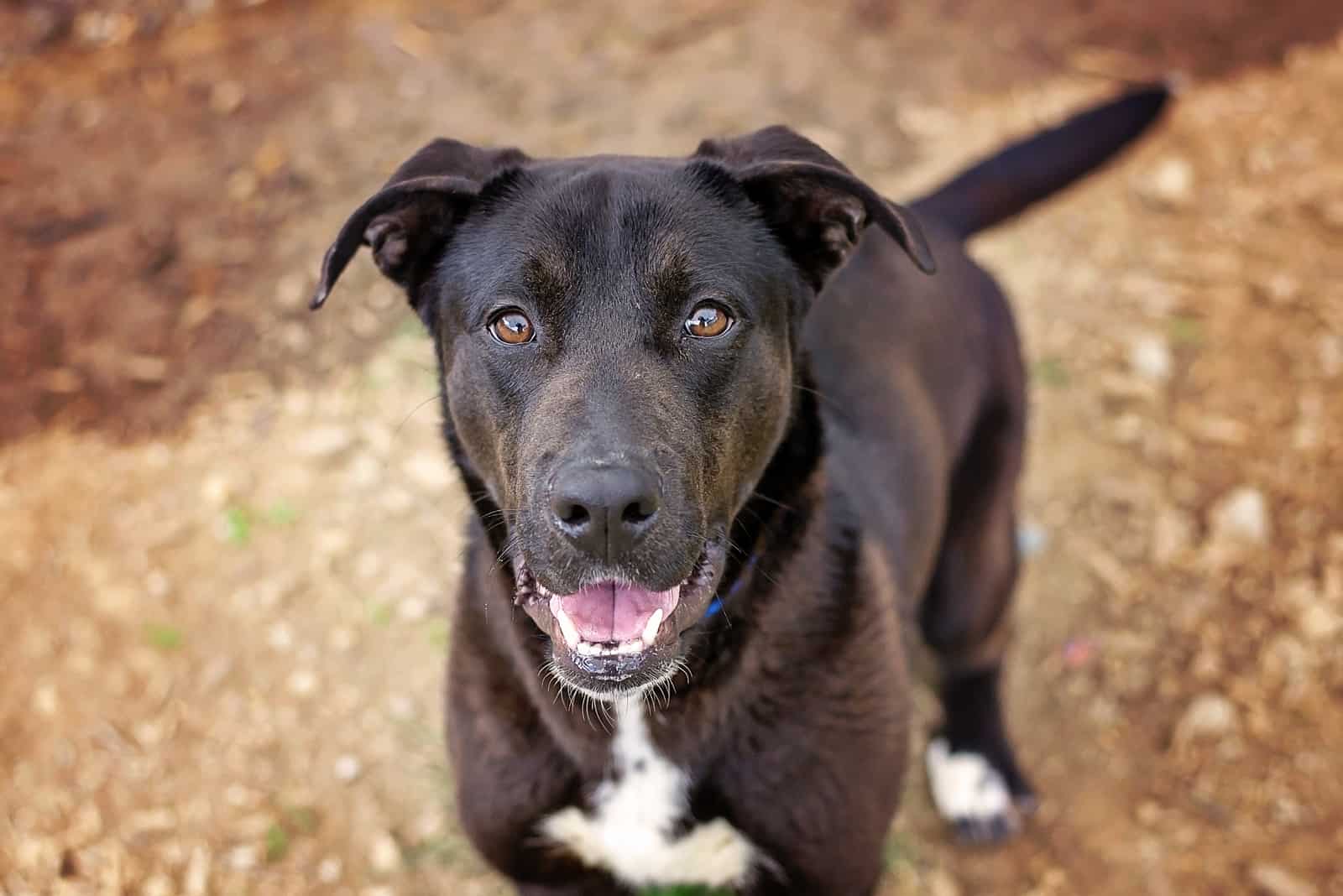 Here is a a comprehensive guide to the German Sheprador; a crossbreed of the two most popular dogs in the world.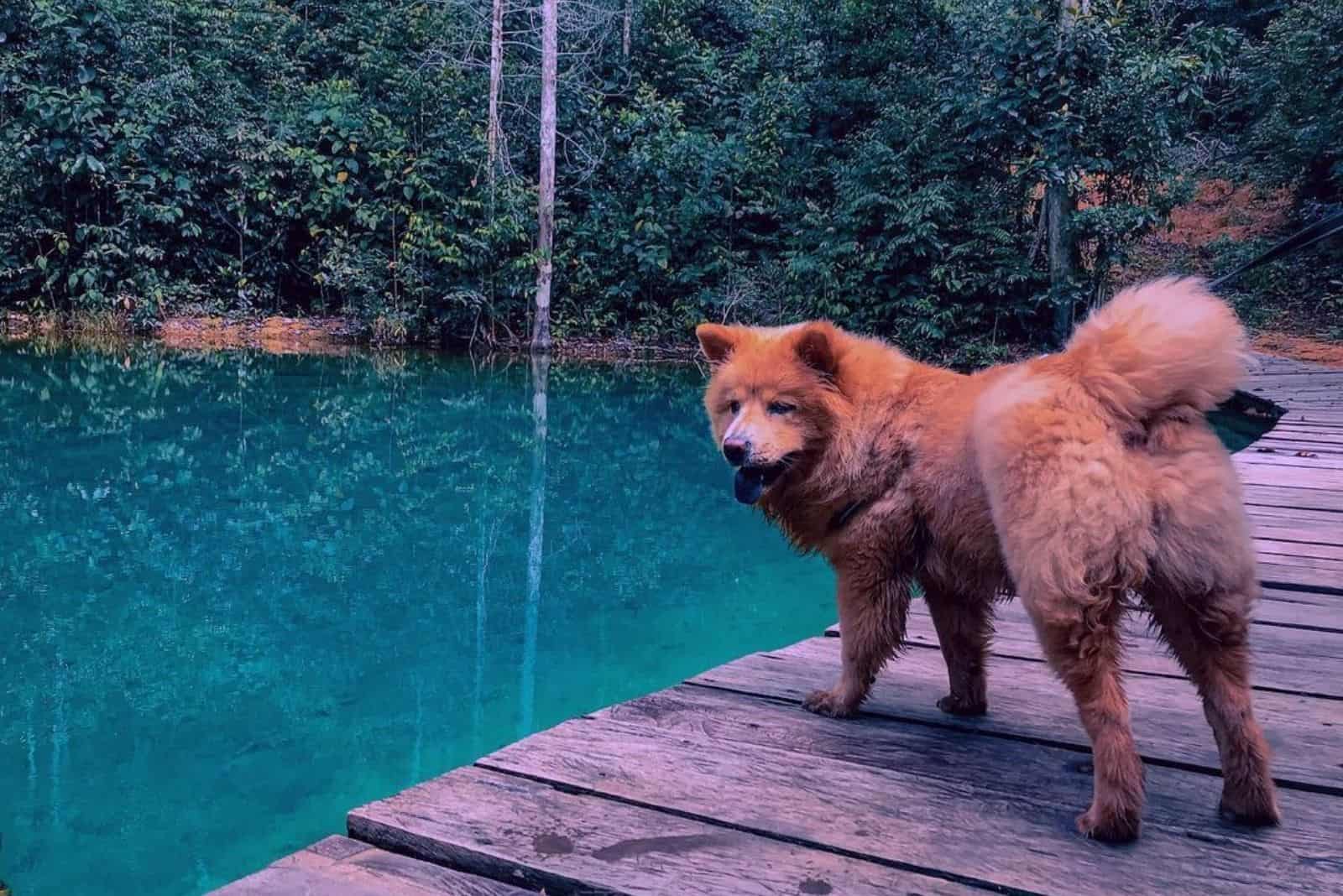 This mix is an unusual combination that gave us a lovely crossbreed puppy. Let's see how pawmazing it is!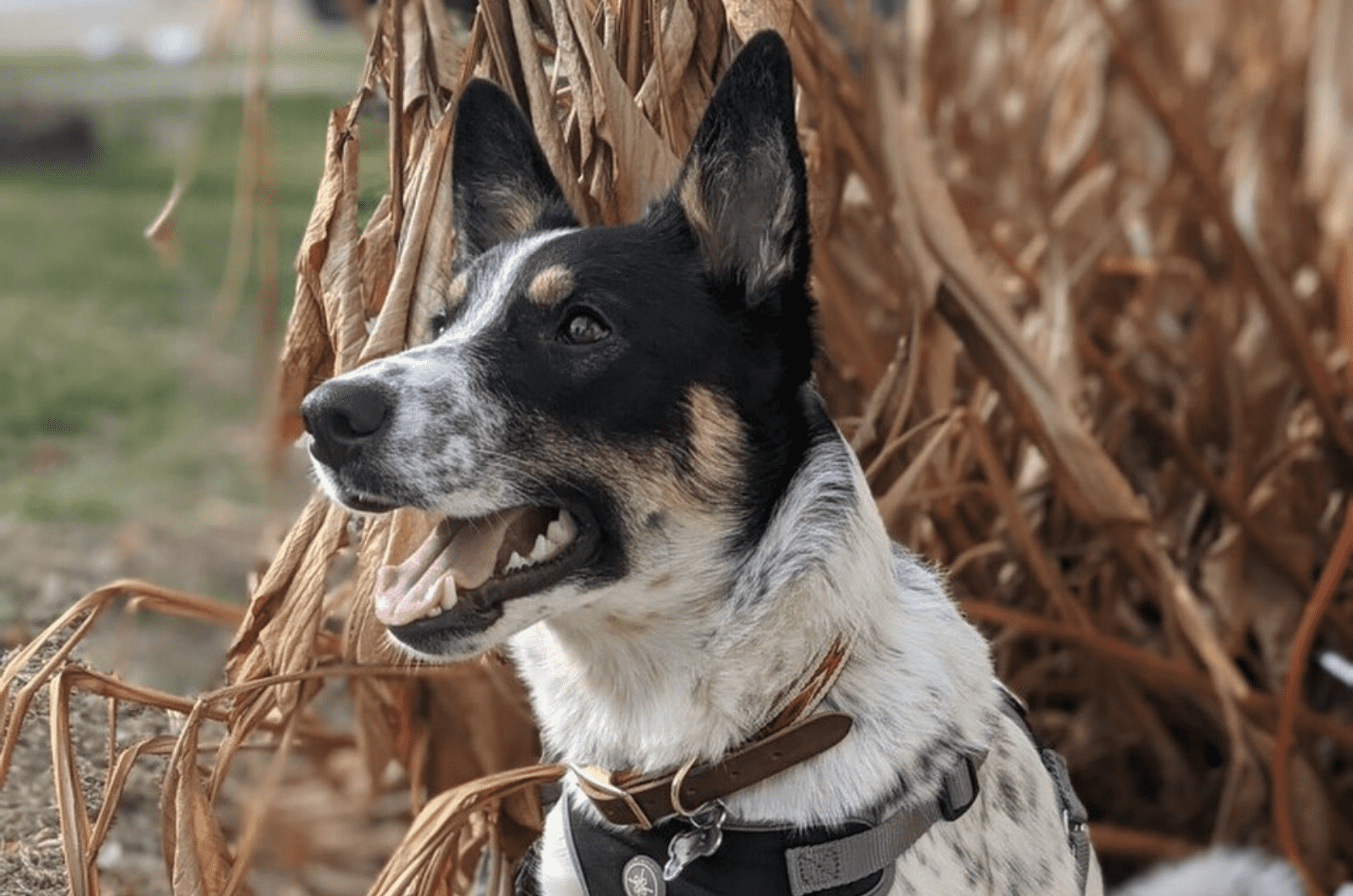 Learn everything there is to know about the beautiful, intelligent, and loving Blue heeler German shepherd mix dogs. They will captivate your heart.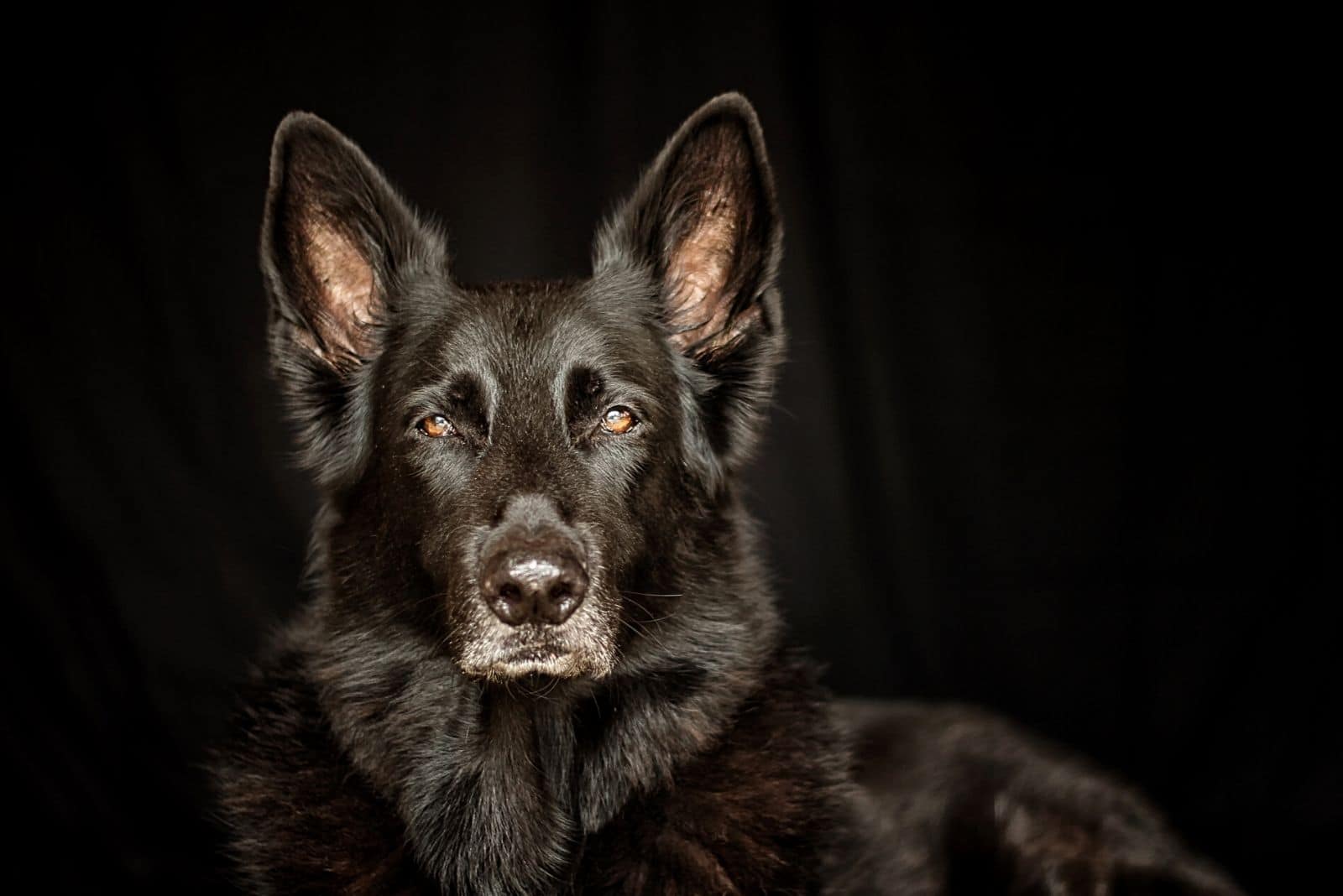 This dog is one of the best-kept secrets of the canine world. We don't know everything yet, but we've scratched the surface!