Dogo Argentino is a large and powerful breed developed for the purpose of big-game hunting, but what happens when you cross this breed with another dog? Find out below.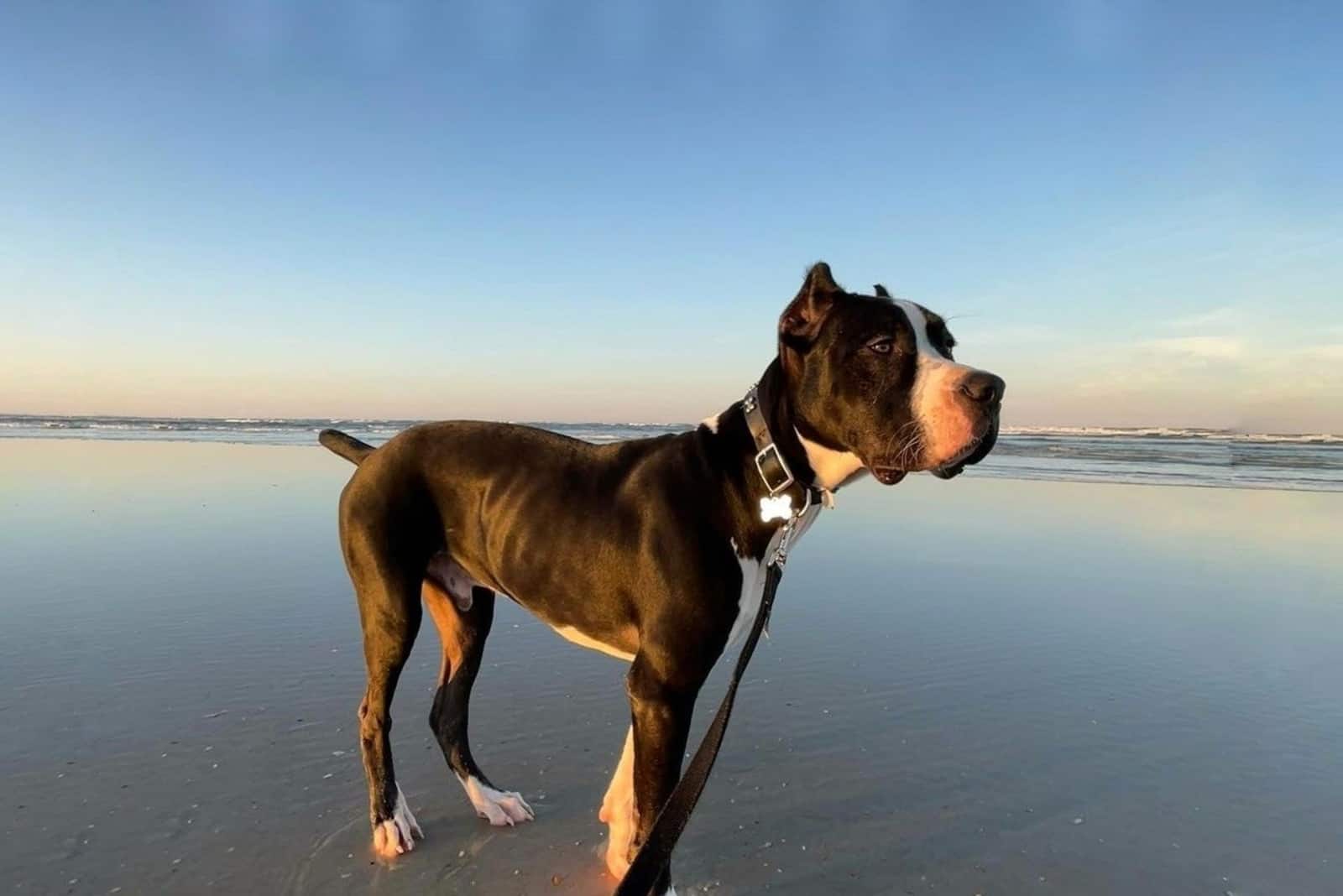 The Cane Corso Dogo Argentino mix is a powerful dog with a soft side only for chosen people. Here's a word on this awesome mix.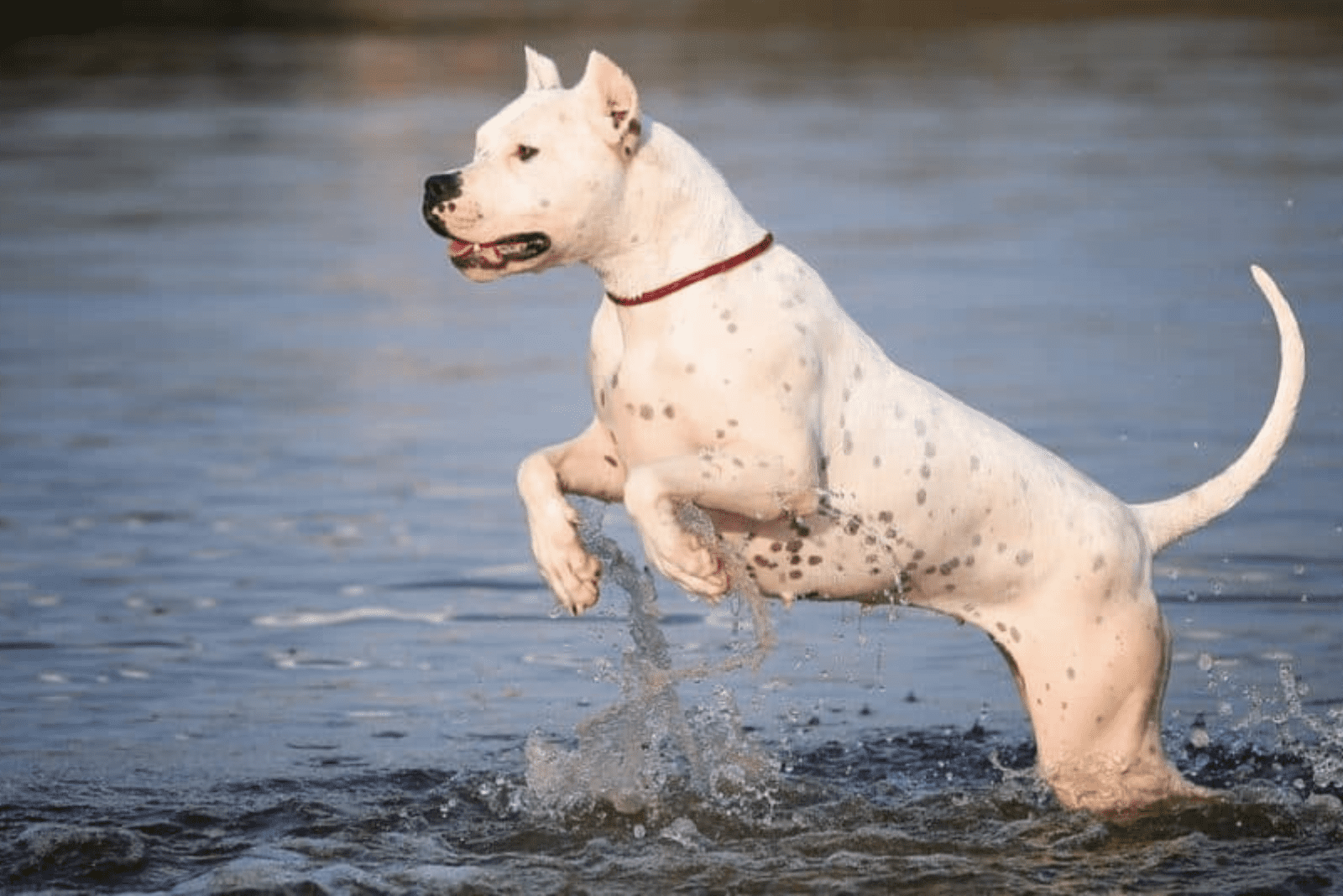 The Dogo Argentino Pitbull mix is one of the most unique crossbreeds out there. This article busts all the myths and brings you the truth.