The Dalmatian is a very active dog recognizable by its white fur with black spots. This dog has many wonderful characteristics, and the same can be said for his mixes. Here you will find out whether these mixed dogs inherit the specific fur of the Dalmatian and its temperament.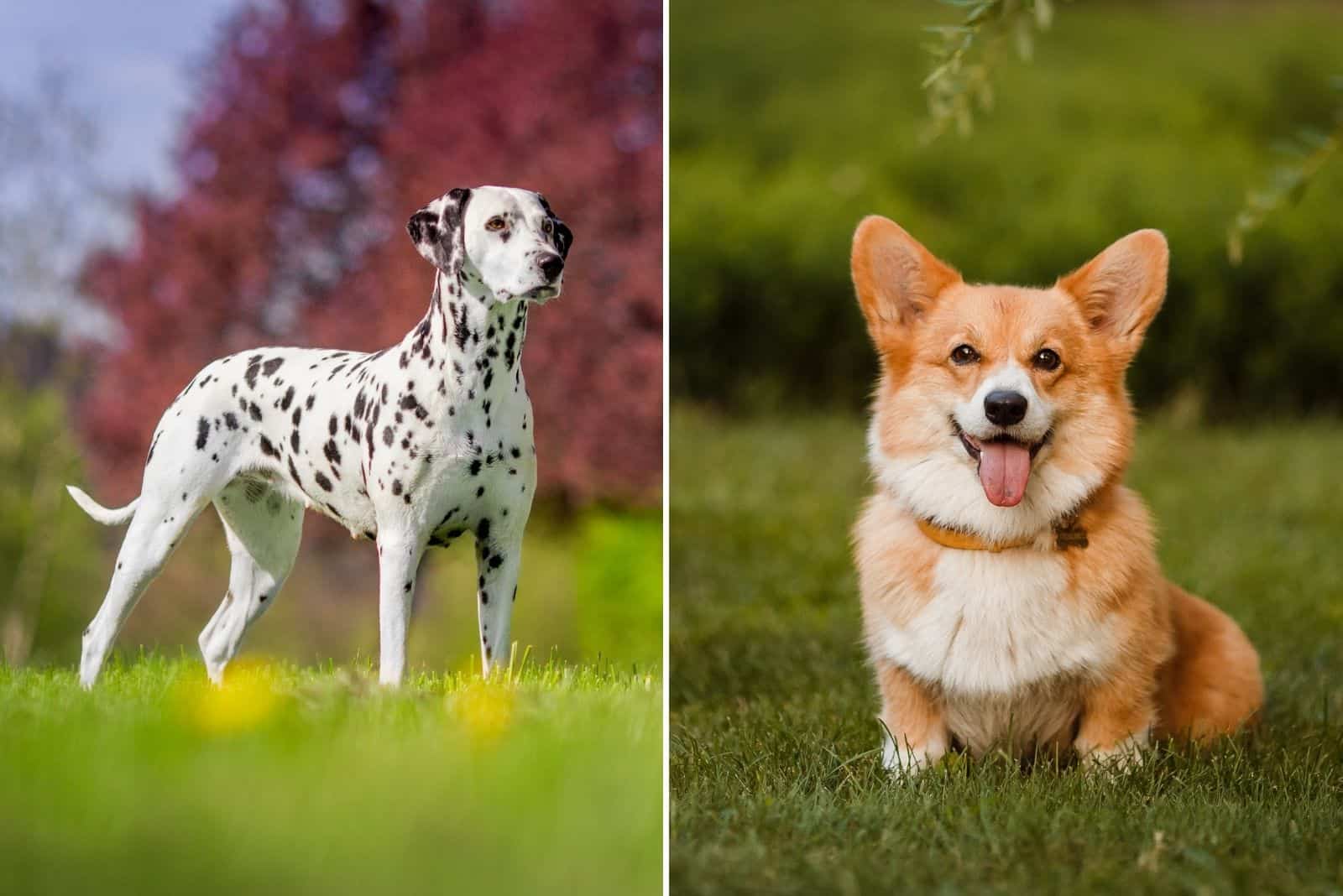 These dogs are becoming one of the most popular crossbreeds! But, are things as good as they seem?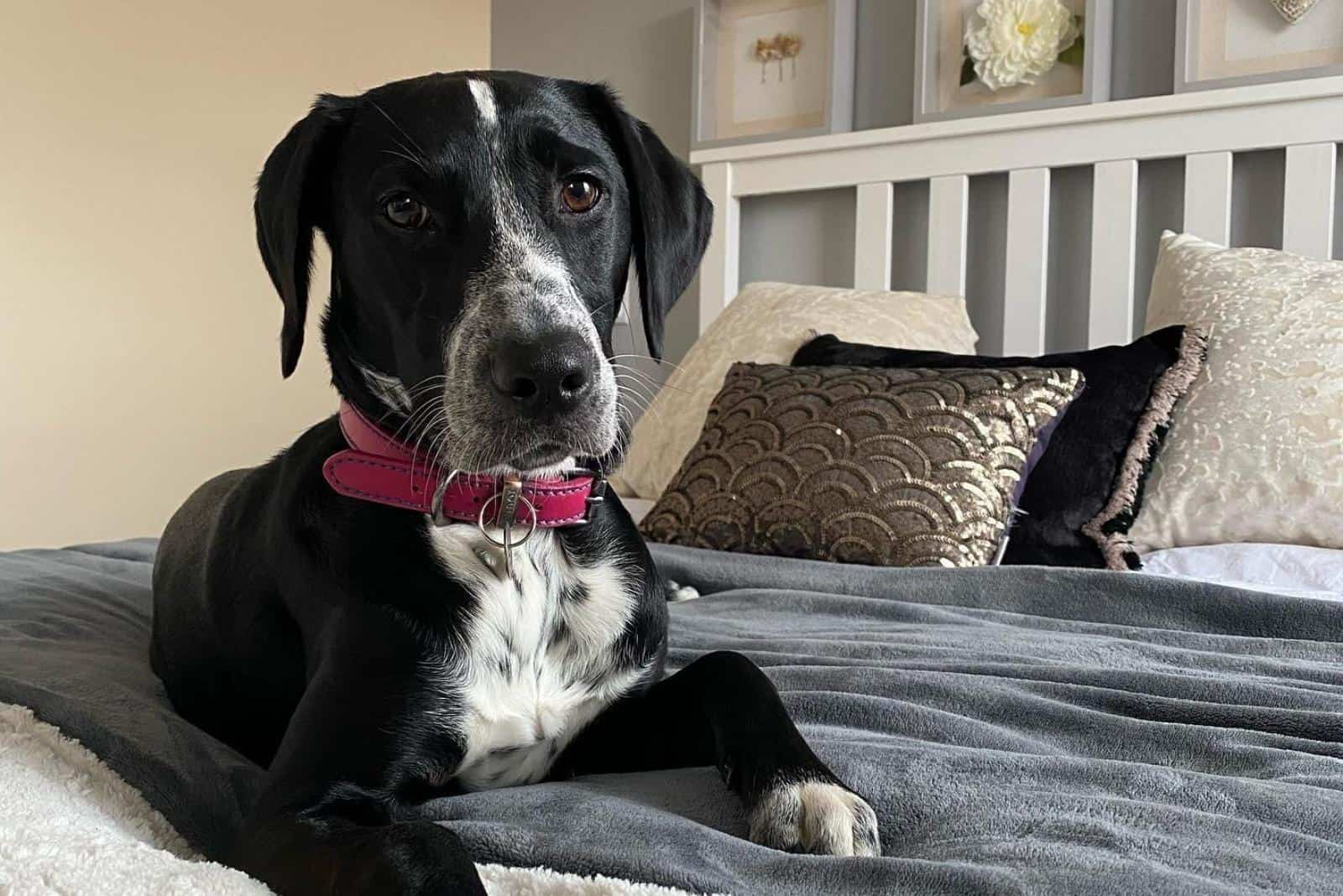 The Golden Retriever Dalmatian mix (or the Goldmatian) is the ultimate family pet. They're sweet, caring, protective, and... pawmazing!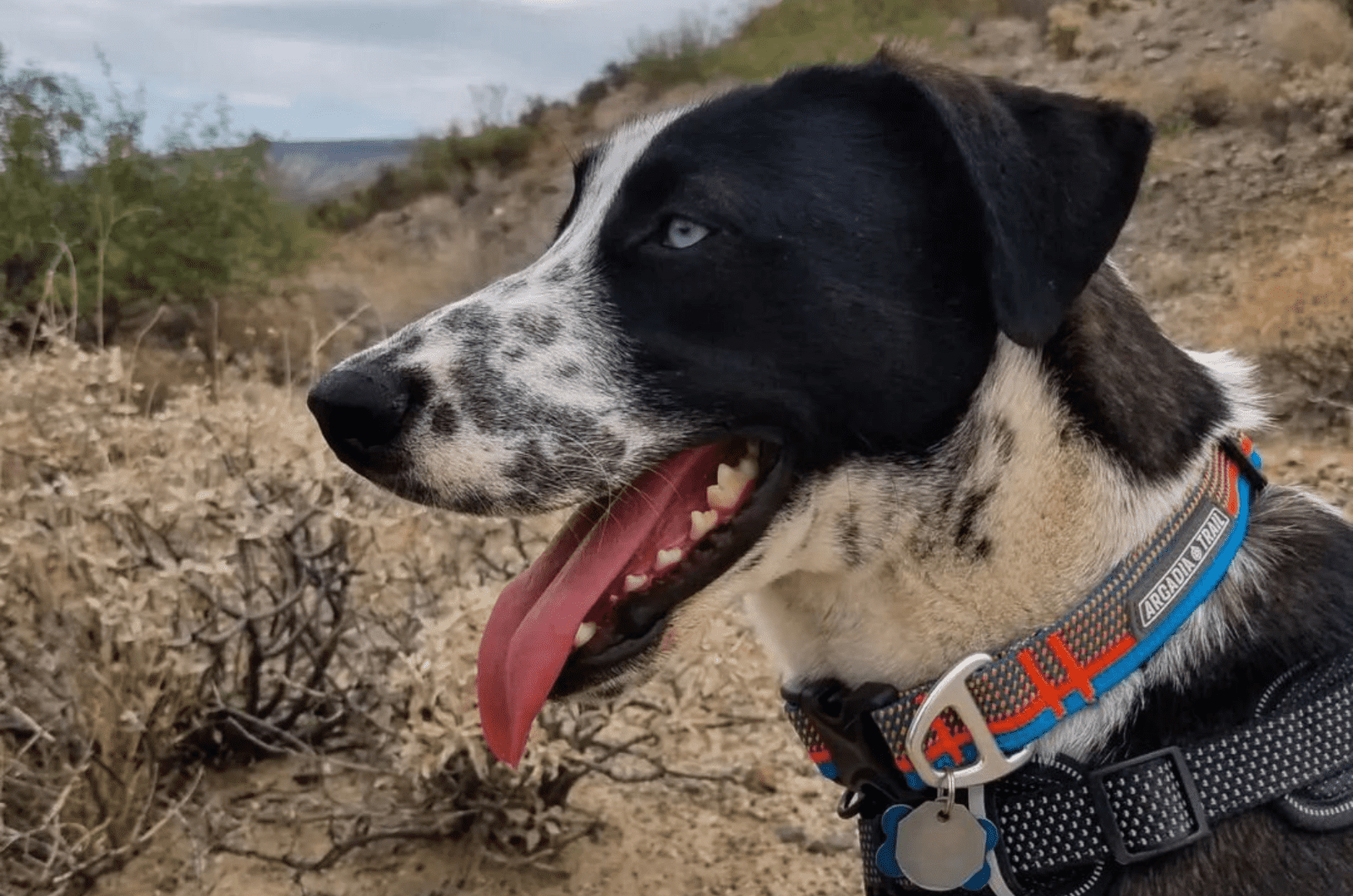 This is definitely a unique crossbreed puppy. They're stunning both personality and appearance-wise, you'll see!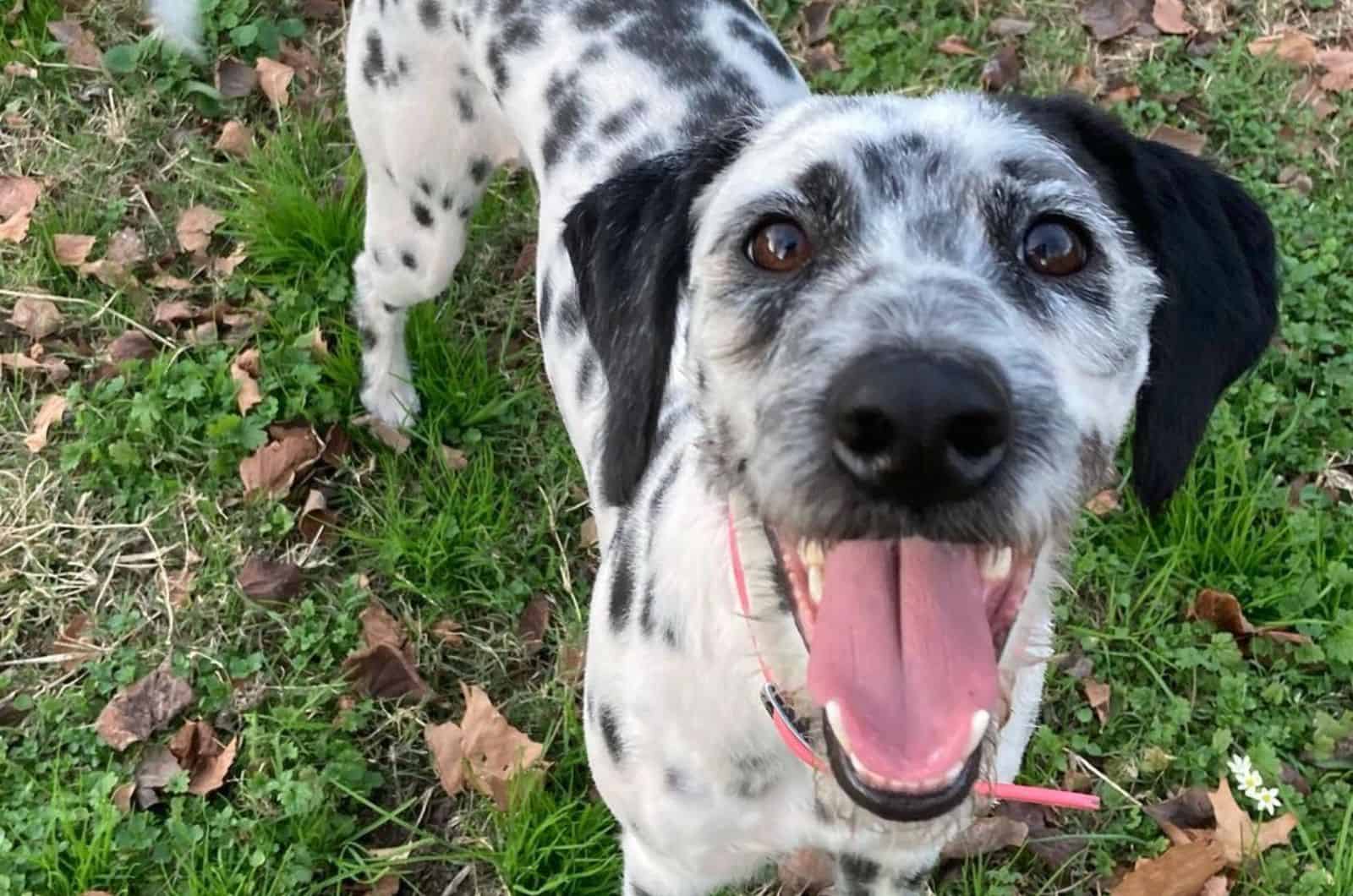 This mix is one of the cutest Doodles out there. Would you like to find out what's hidden below that spotted fur?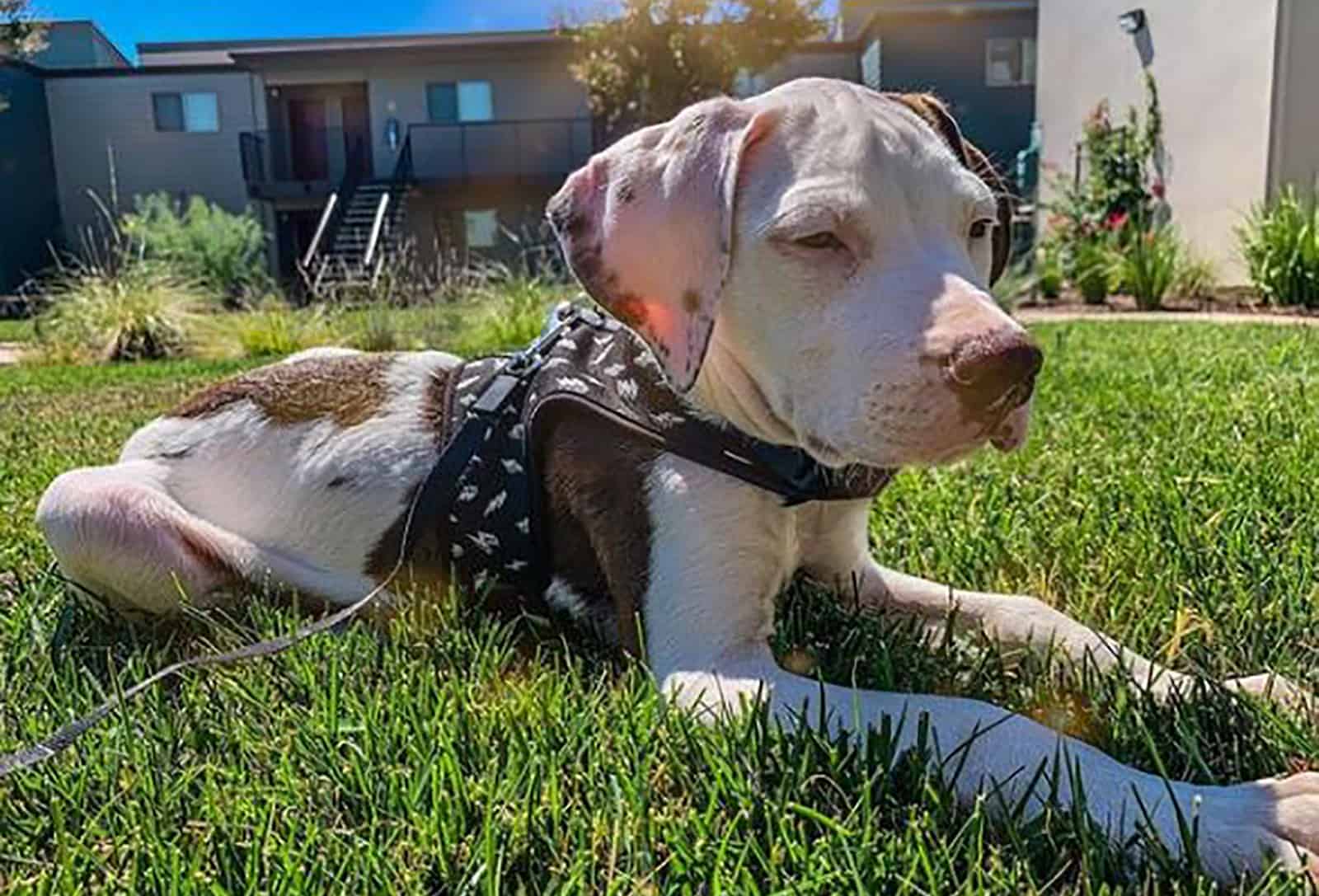 Meet the Pitmatian, a beautiful mix that will steal your heart. Read on to find out more about this pup and his qualities!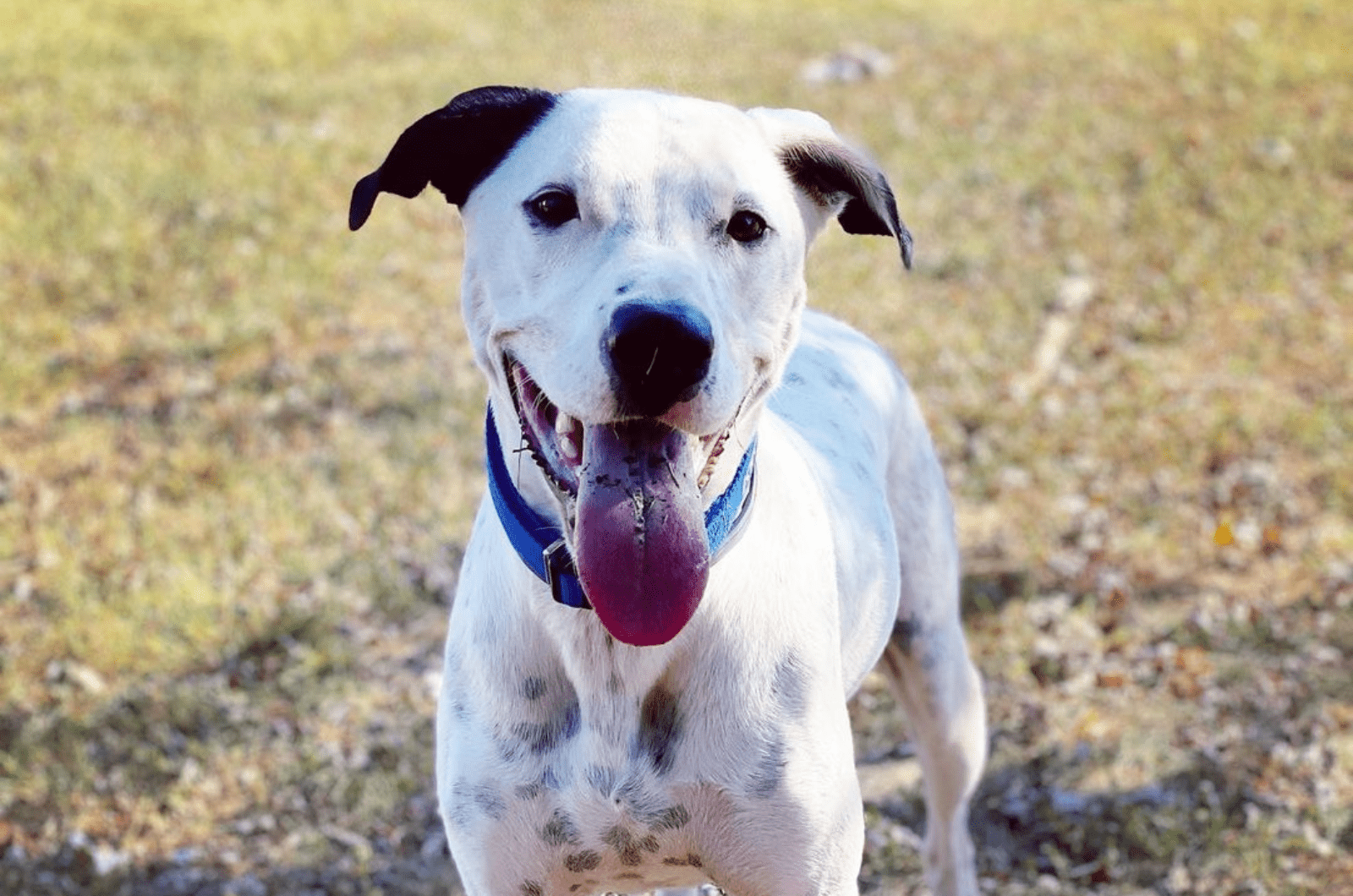 The Great Dane Dalmatian mix is a canine that offers numerous qualities. This article reveals all about these gentle giants.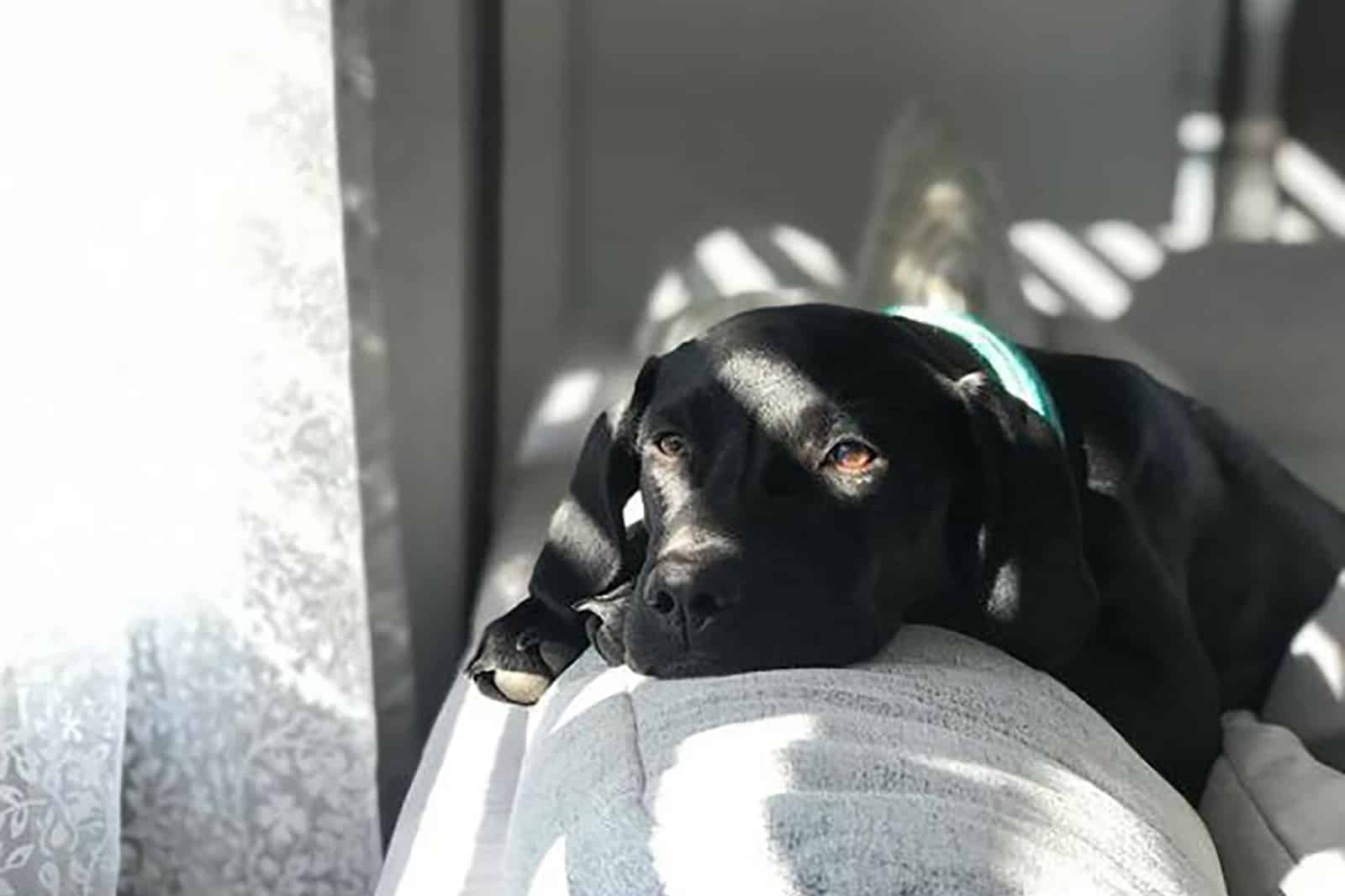 Can't decide between the Dalmatian and the Labrador Retriever? We've got the perfect solution: explore the Dalmatian Lab mix dog breed!