When you combine these adorable wiener dogs with any other breed, you are sure to get a pooch that will have everyone's attention! Here is some information about these active cutie-pies.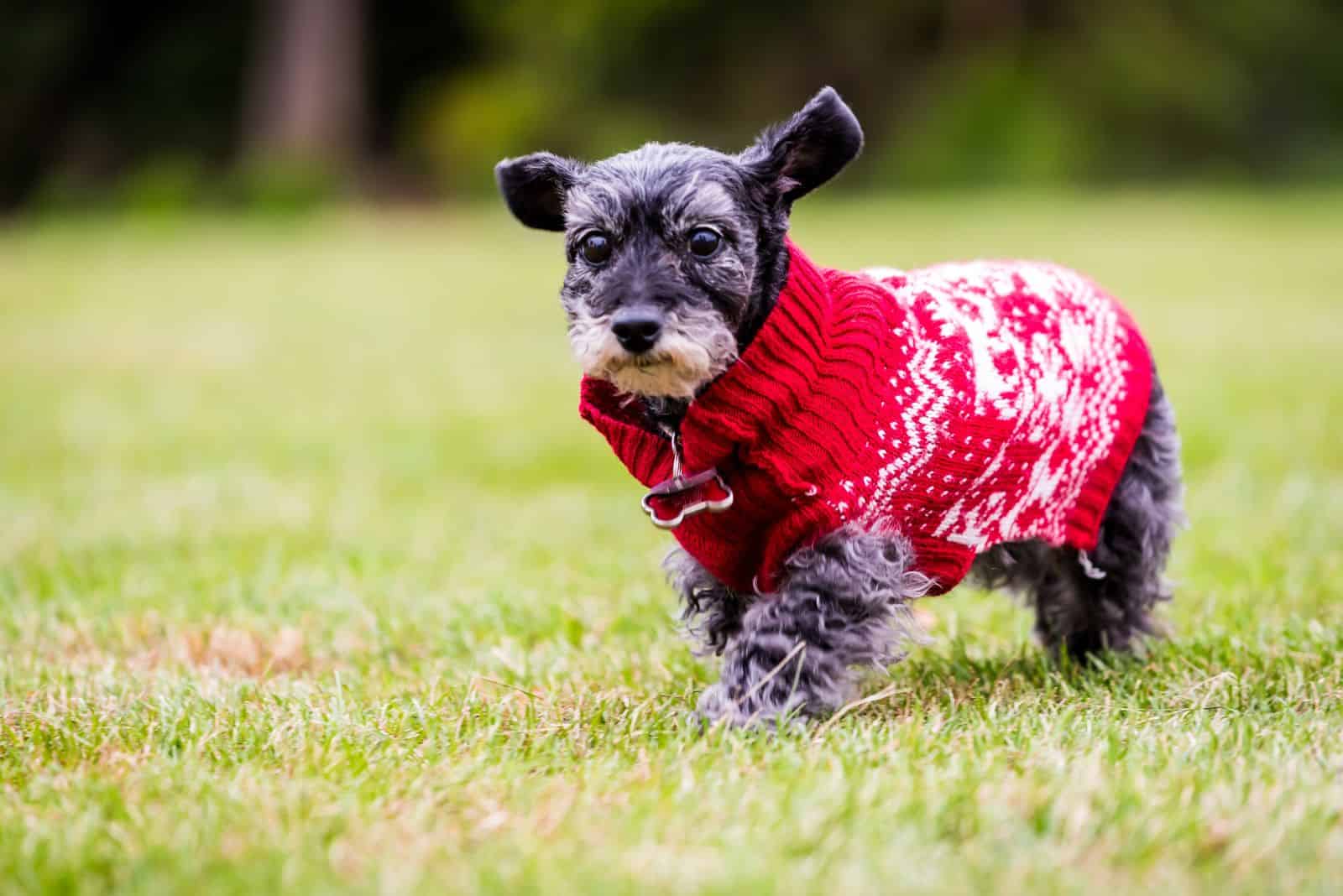 Keeping tabs on the Schnauzer Dachshund mix? Open this article in a new tab and reward yourself with a final decision.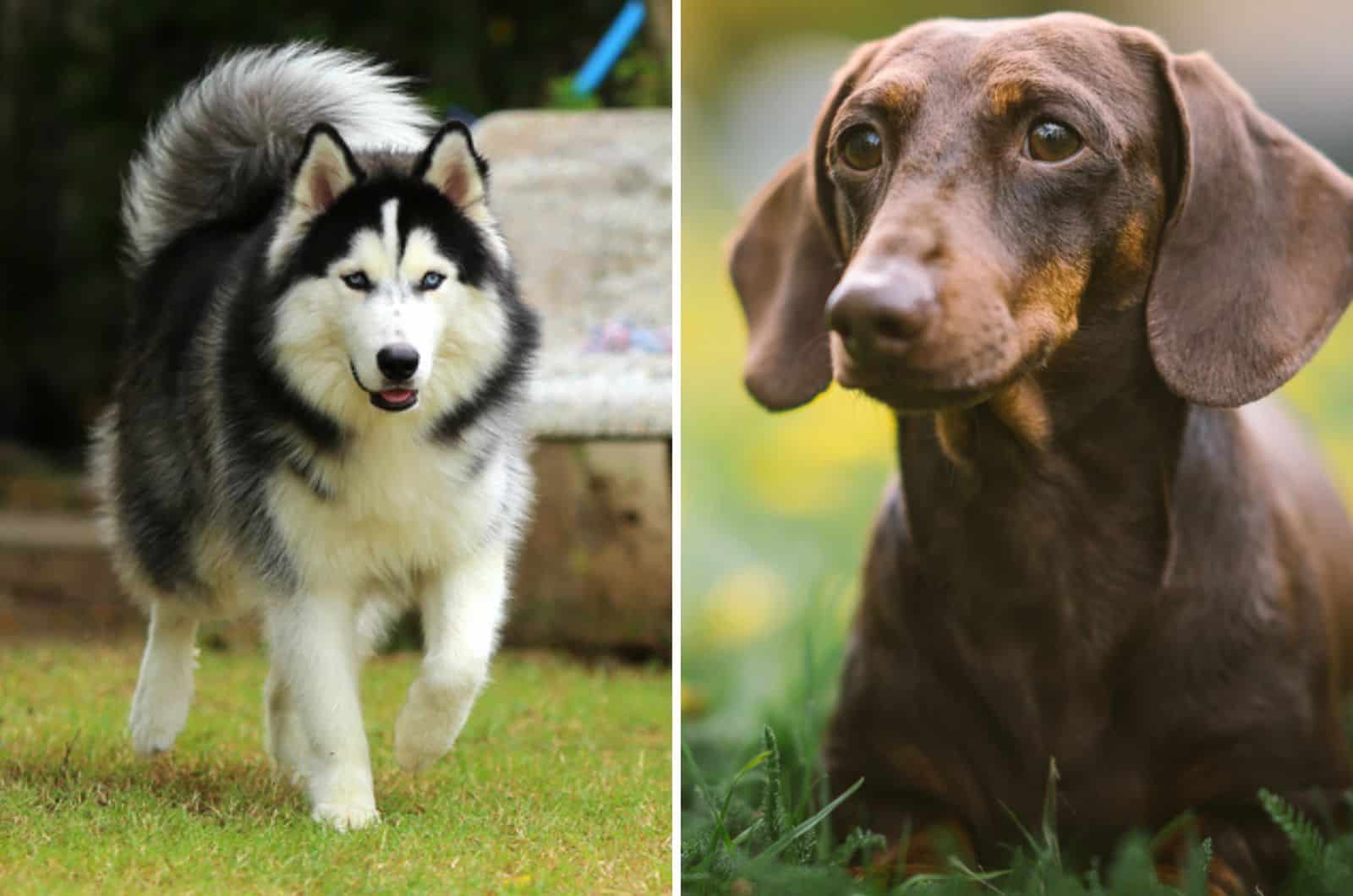 Have you ever come across the Husky Dachshund Mix? Check out all dos and don'ts related to this unusual designer dog breed.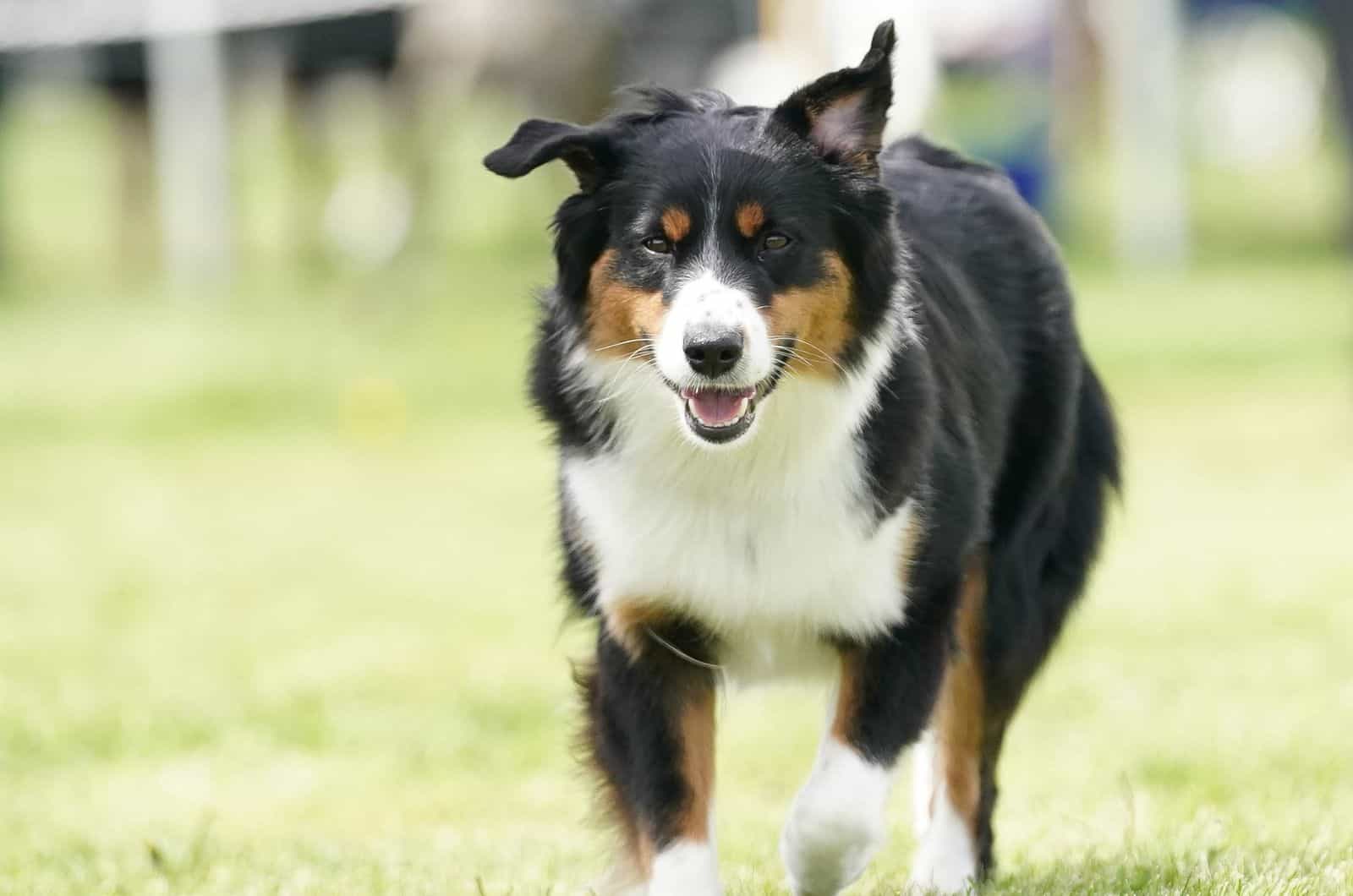 Learn the truth about owning the Australian Shepherd Dachshund mix and read about its physical and mental traits, and health problems!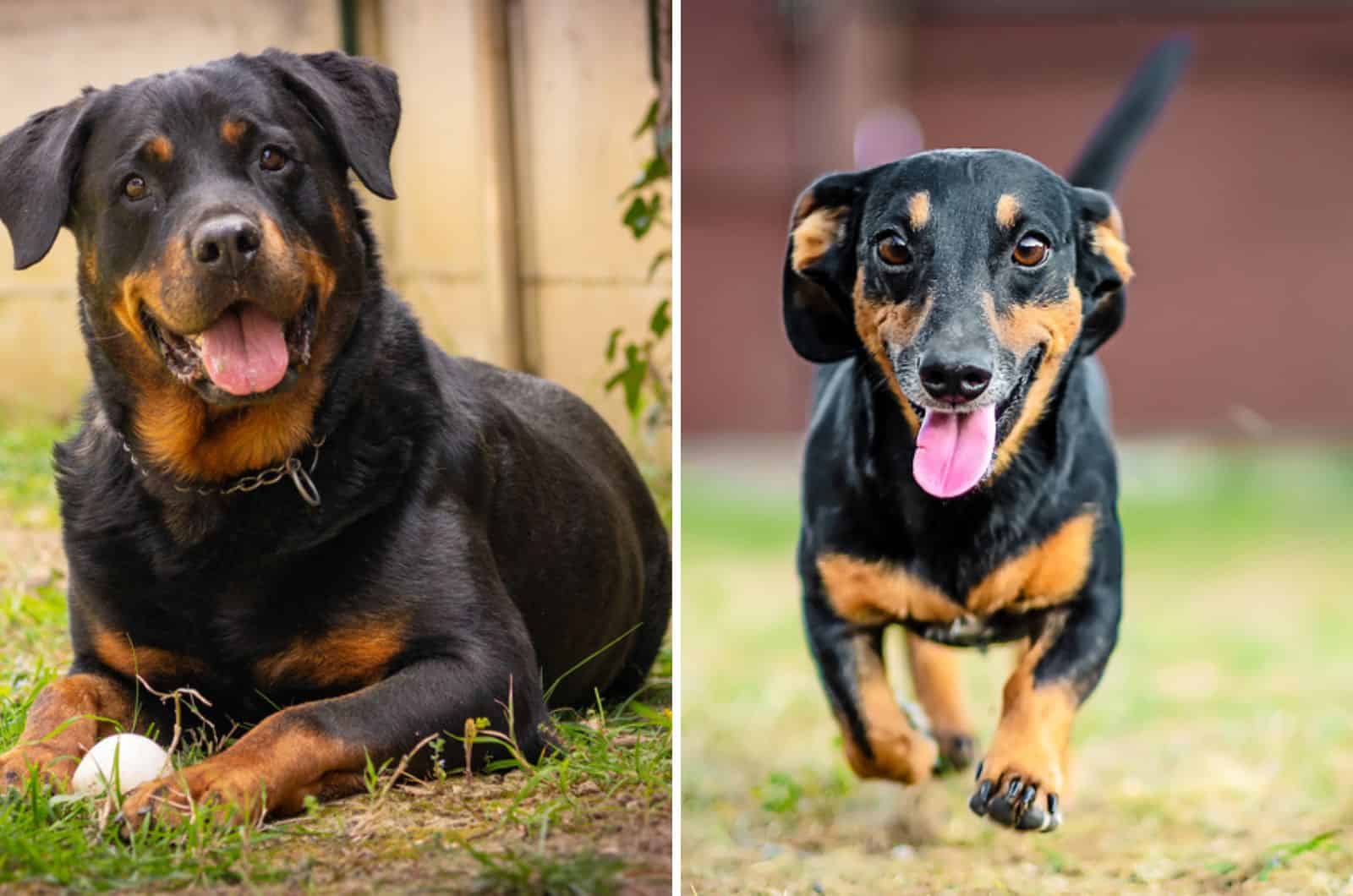 If you have doubts about getting a Rottweiler Dachshund Mix, check out the text below and learn the basics about this interesting dog breed.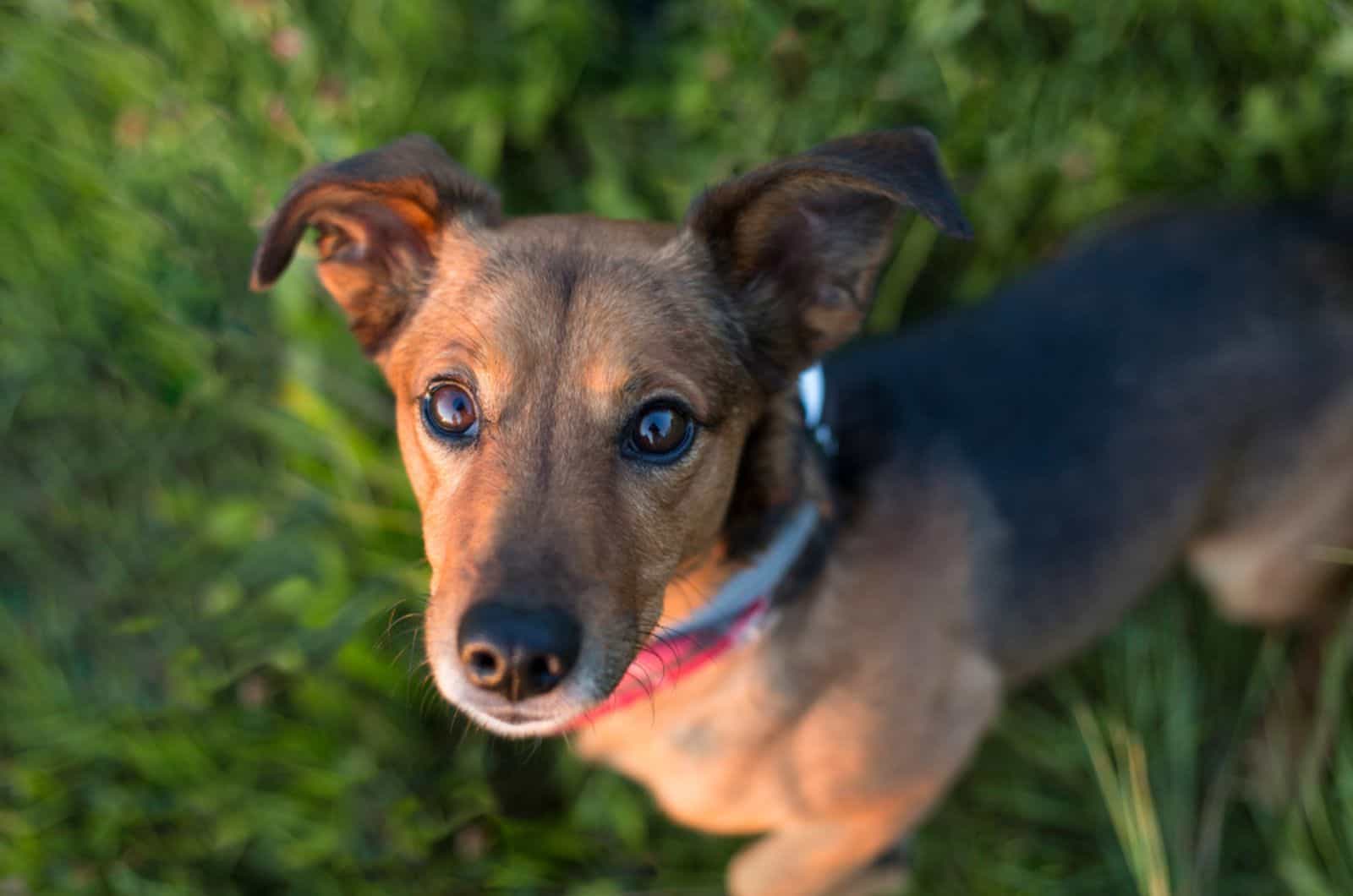 Six of the Chihuahua trend? Find out which Dachshund Terrier mix is the one for you in this quick read.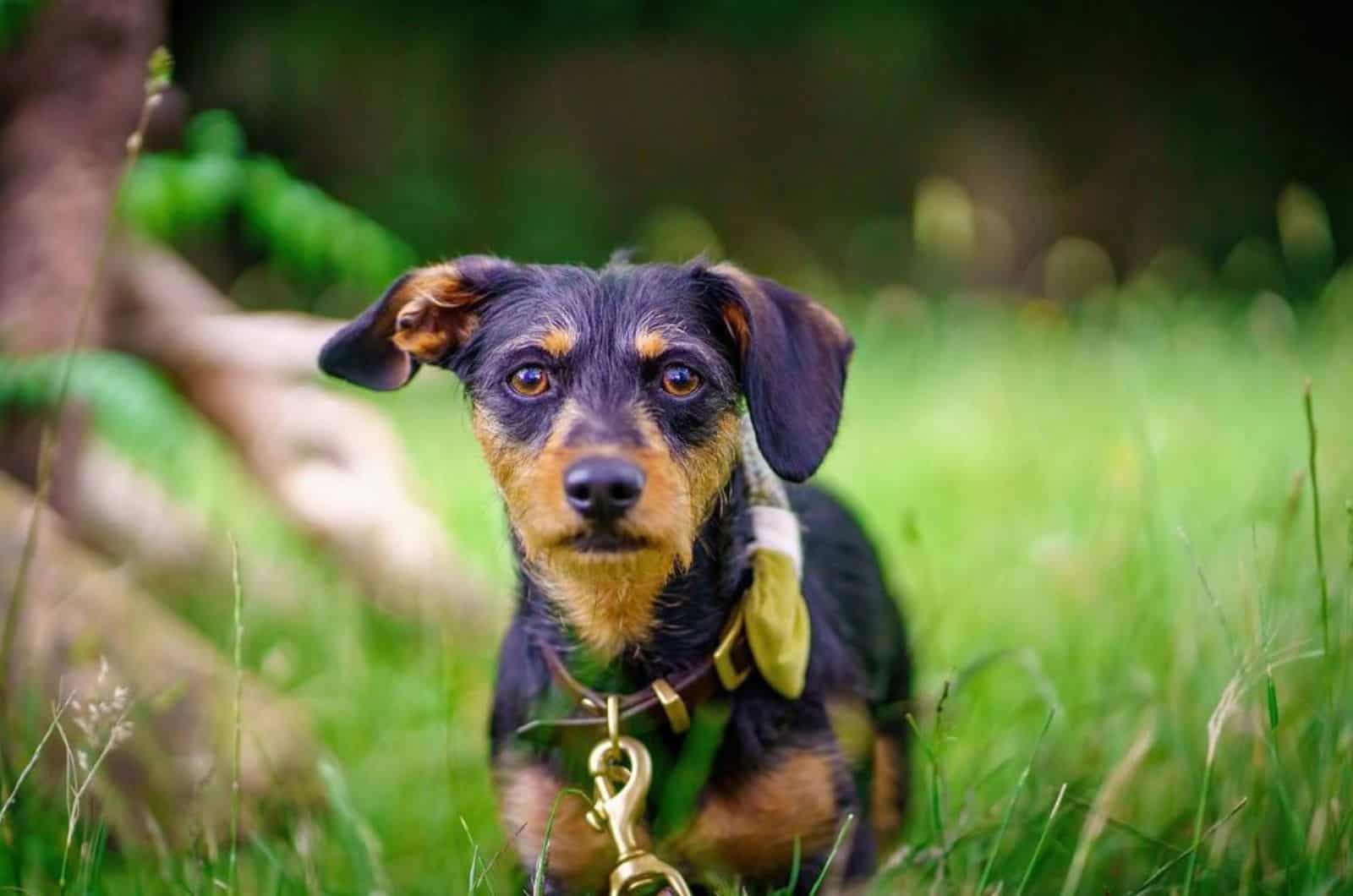 Jack Russell Dachshund mix is a lovely hybrid that will steal a place on your sofa and demand cuddles. Meet the Jackshund!