The majority of Corgi mixes almost always look like the purebred Corgi parent! They are short, cute, loyal, playful, and a bit temperamental. If you are looking for an apartment-friendly pooch with an incredible personality, the Corgi mix breed might just be the perfect pick!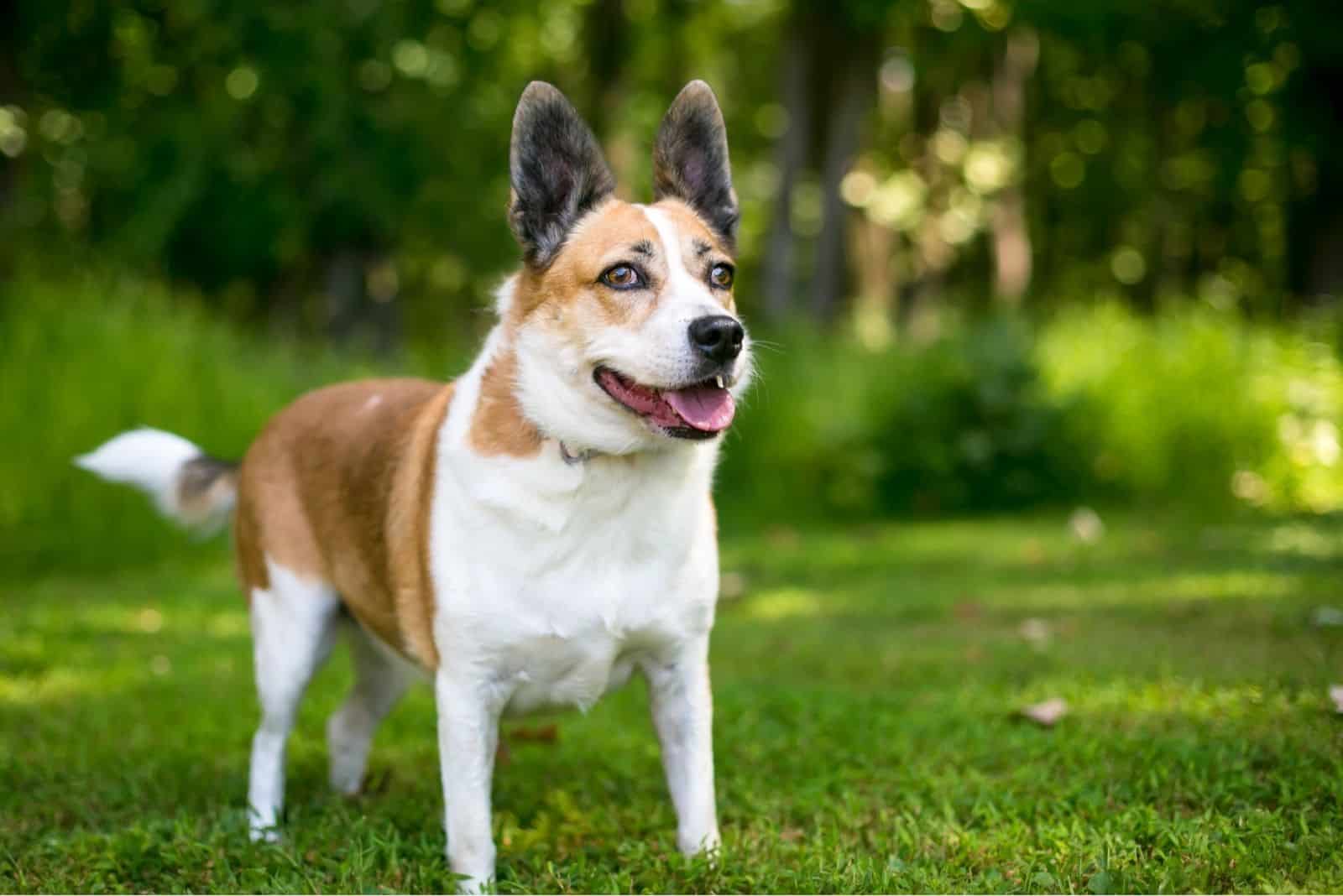 There are many Corgi mixes – but which one is the best? Here are the most popular crossbreeds so that you can decide for yourself.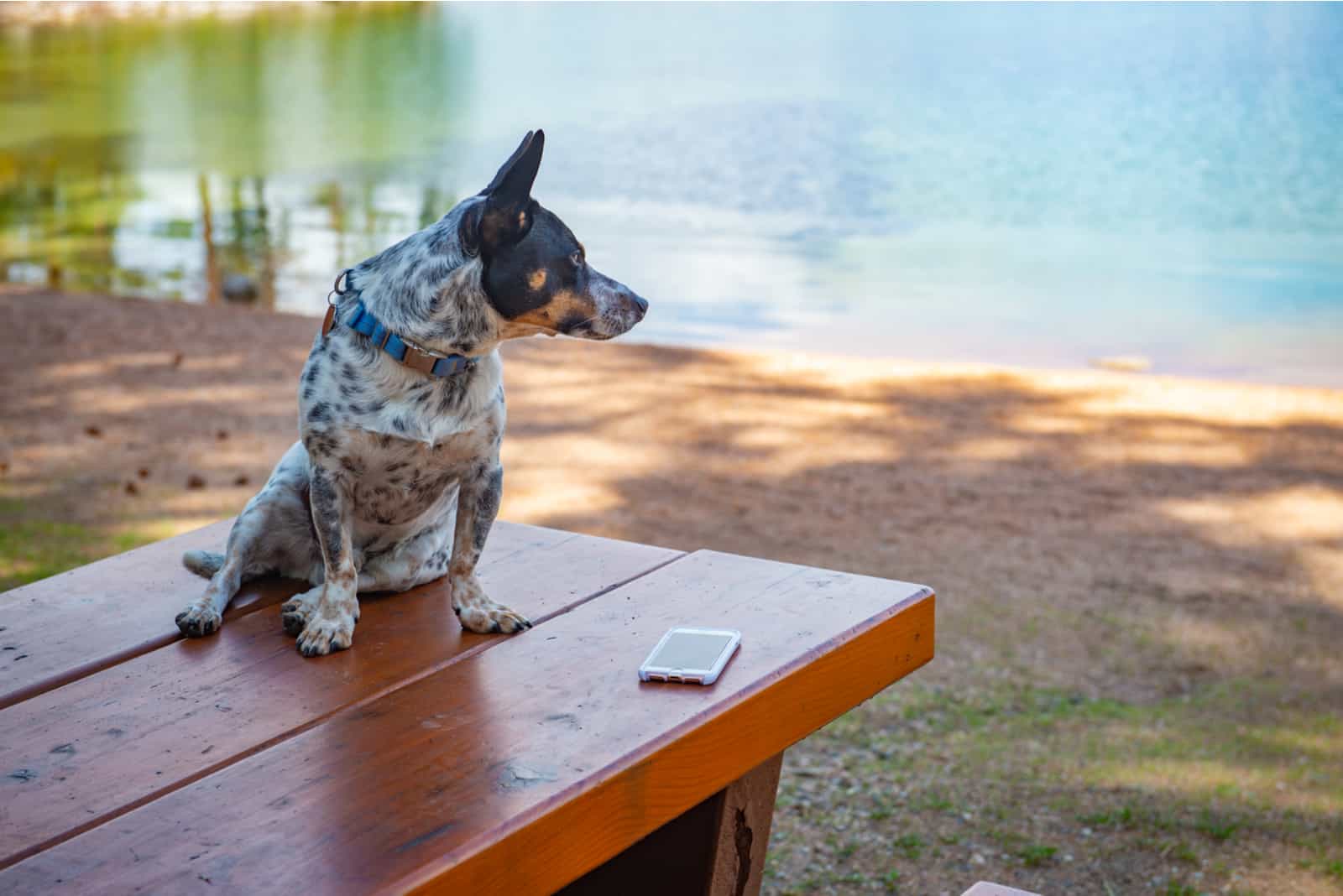 A guide to the mixed breed that crosses the Queen of England's favorite with an Aussie working dog.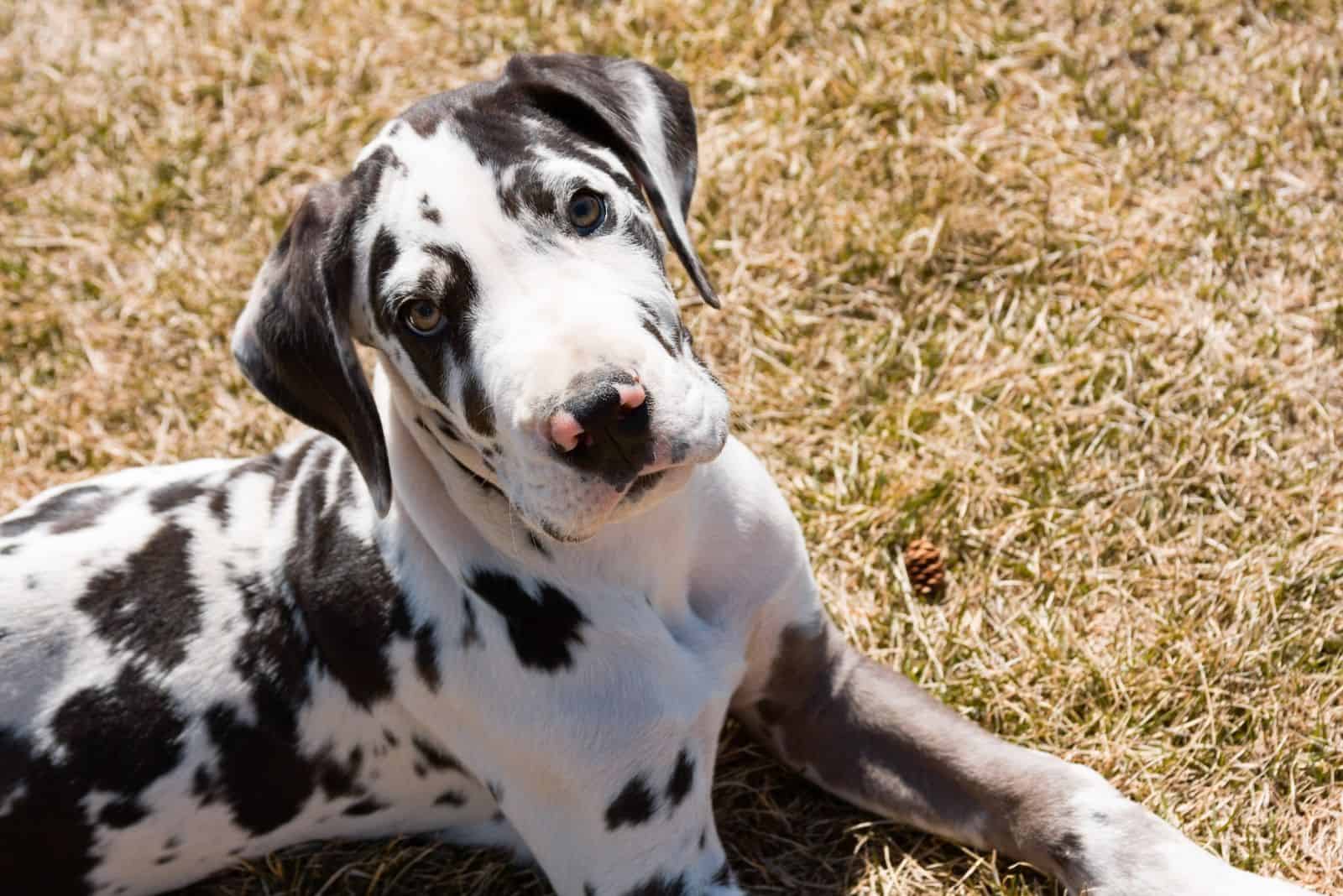 This mix is an unusual crossbreed you need to check out. Here's why this dog should and shouldn't be your first choice.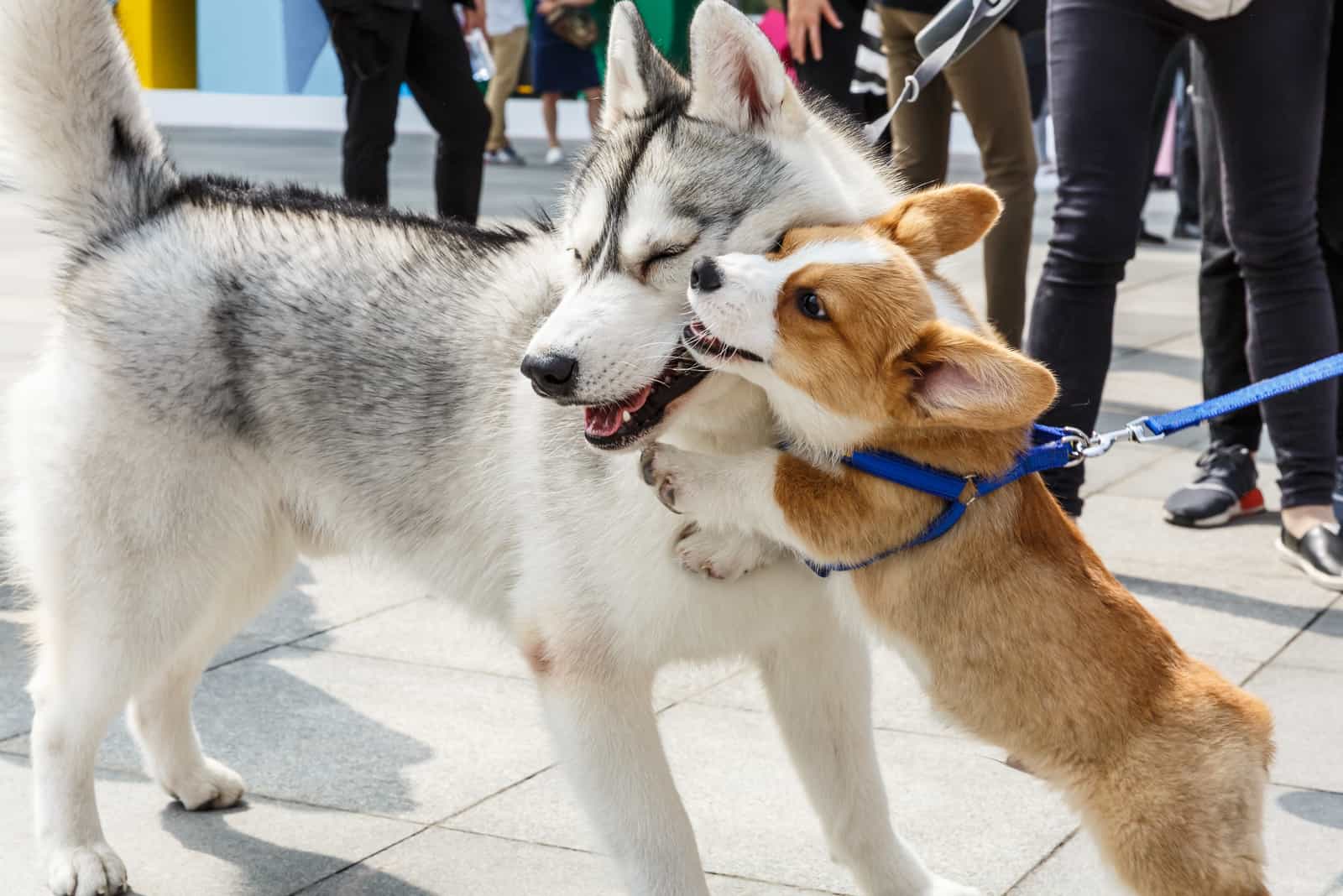 Can there be anything more adorable?! Here's everything you need to know about this gorgeous-looking mixed breed!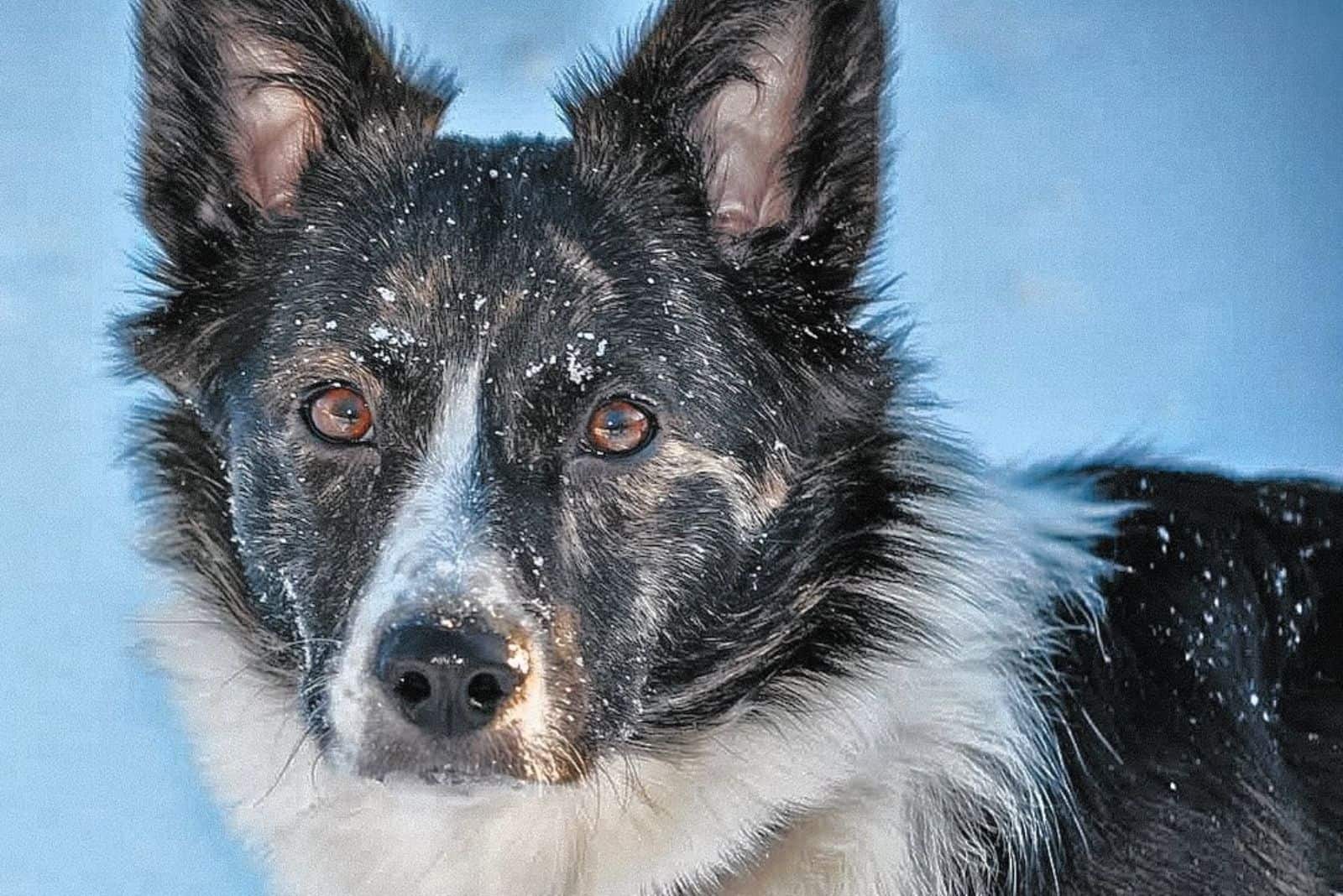 This dog makes everyone fall in love with it! But, is this the right breed for you?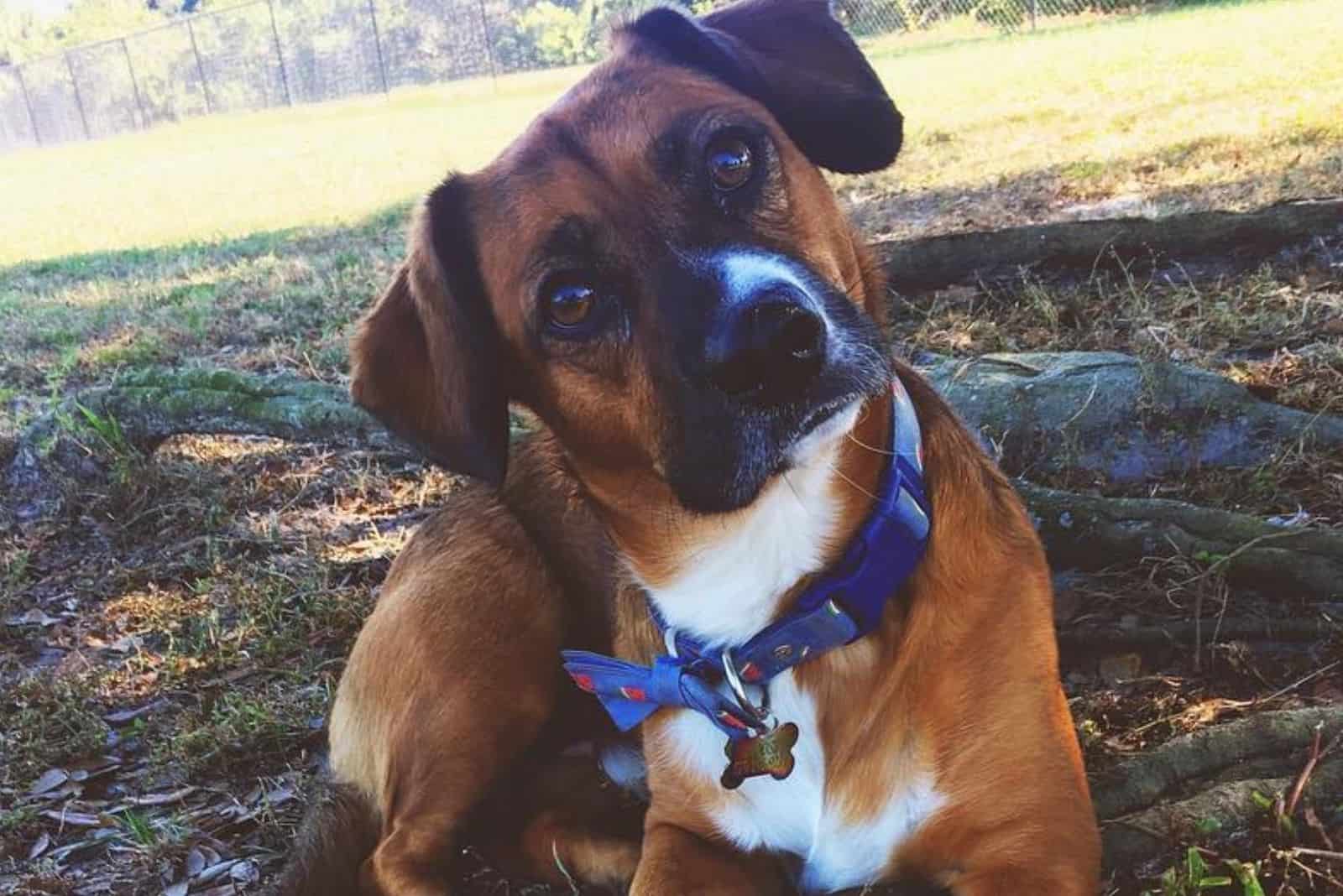 Find out what happens when you cross a fierce hunting dog with a great family dog!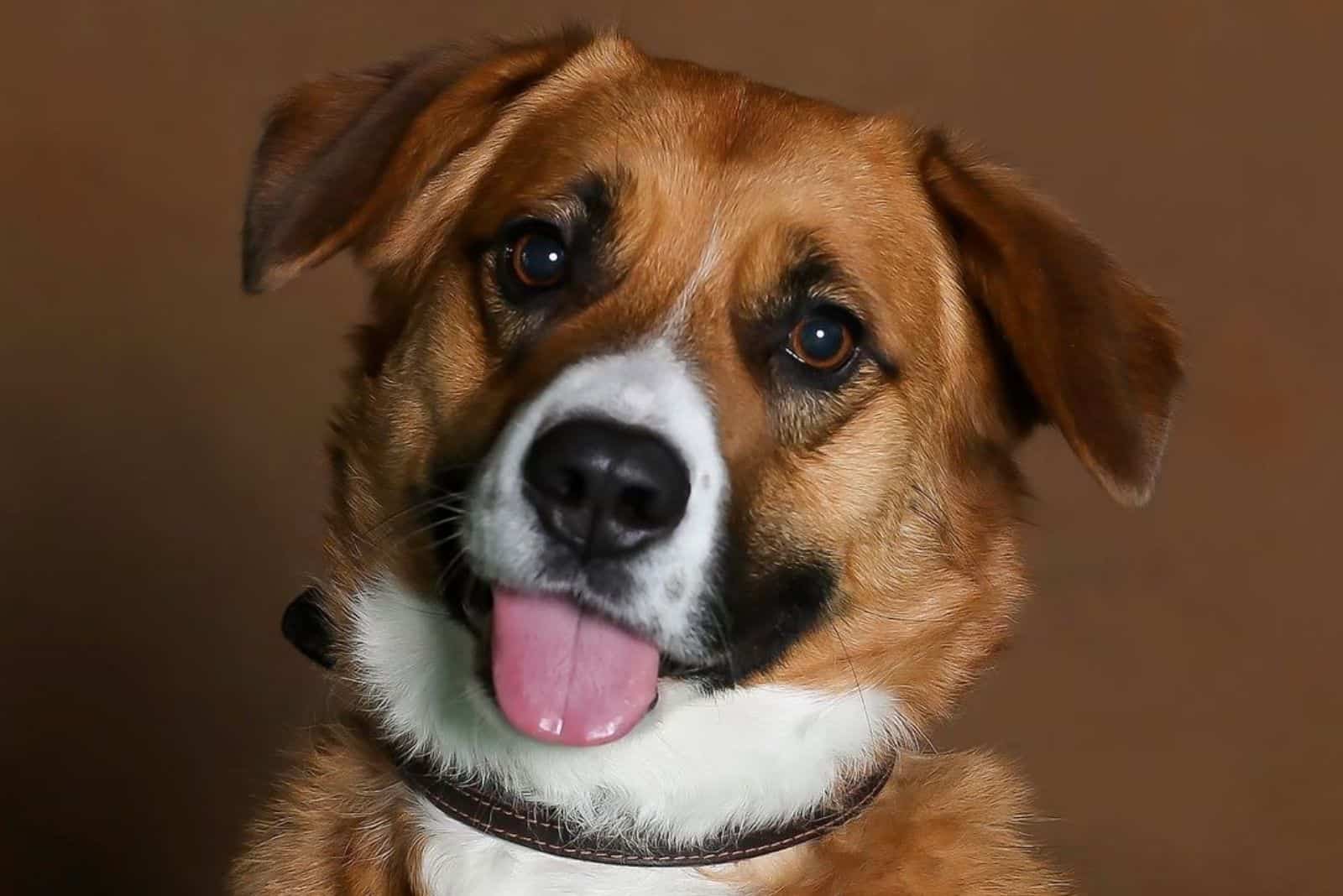 Find the information you need and learn all about the rare cross breed of the Corgi and the St Bernard dogs.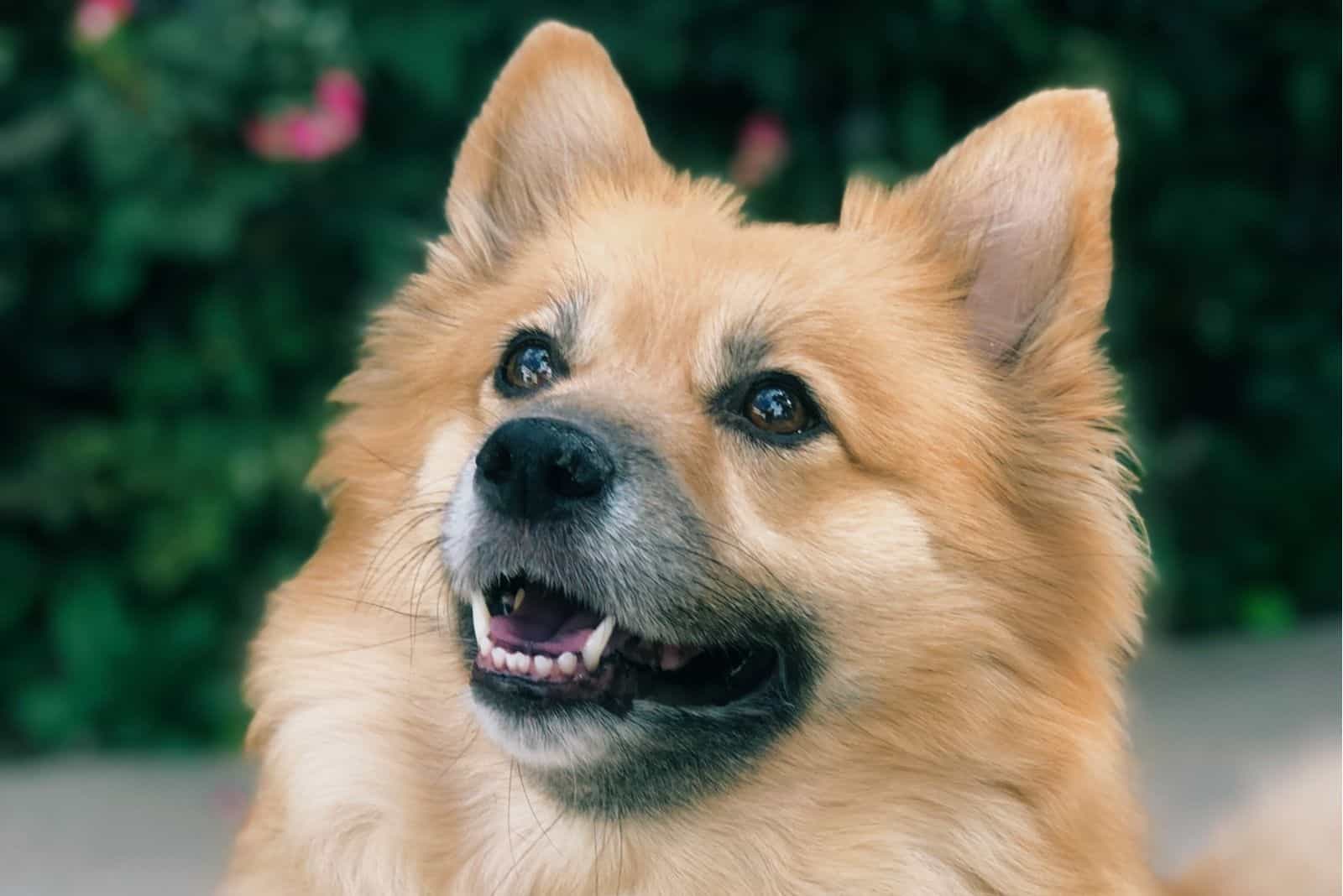 If you want to get more information about these adorable little dogs, you're in the right spot!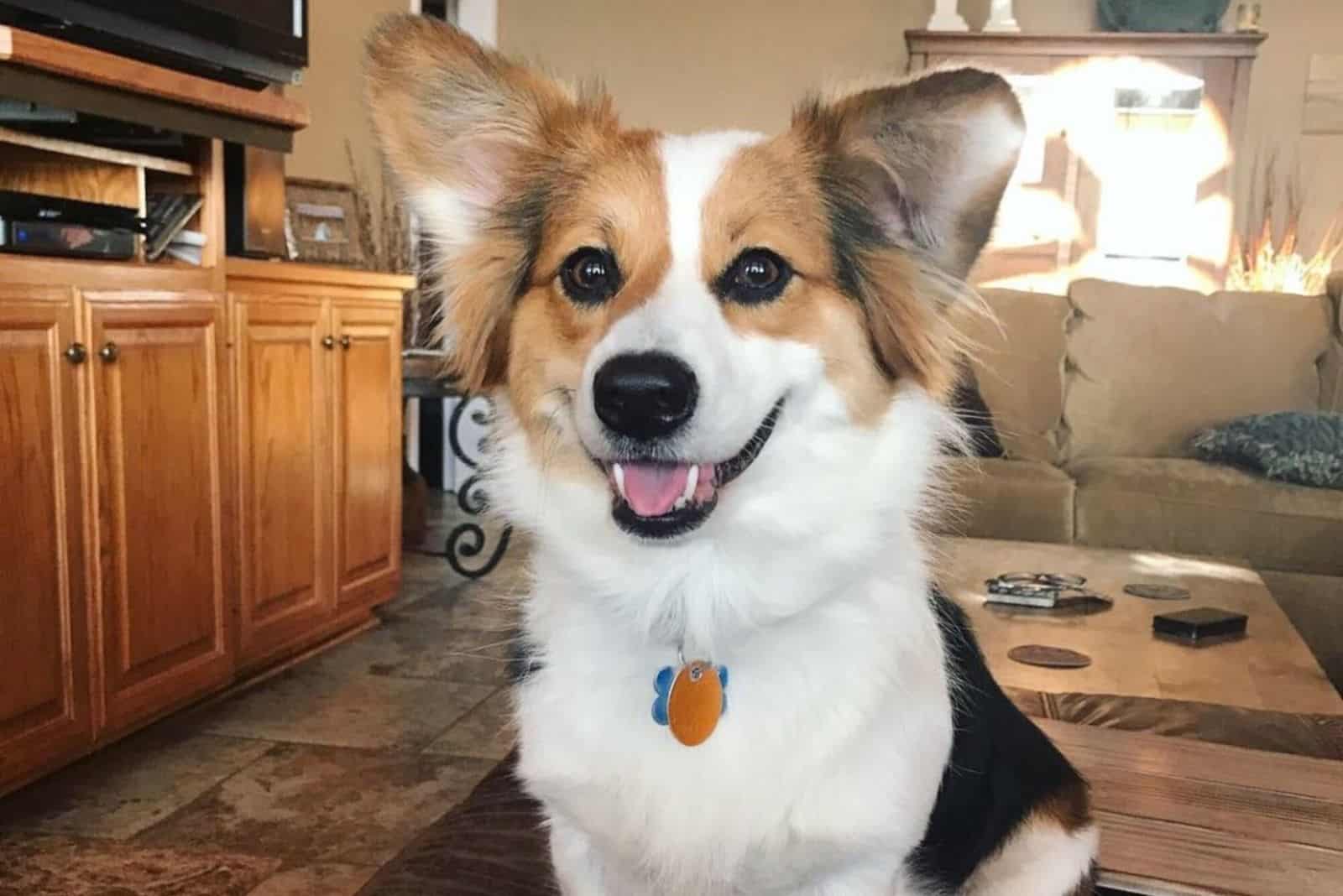 Does this Corgi mix make a good pet, or are they troublesome to keep? Find out!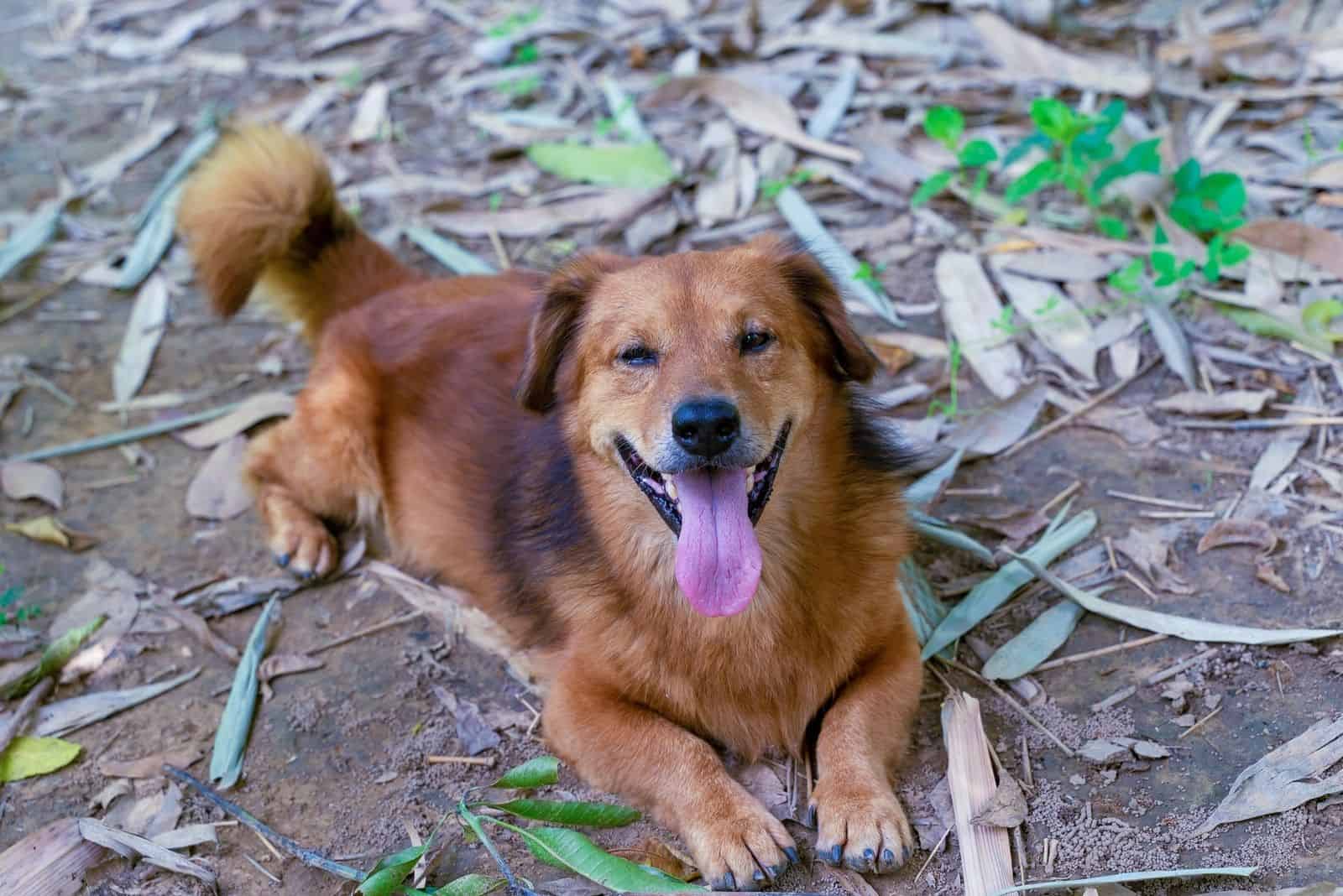 Are they good pets, or should these two dog breeds have been left alone? Let's find out!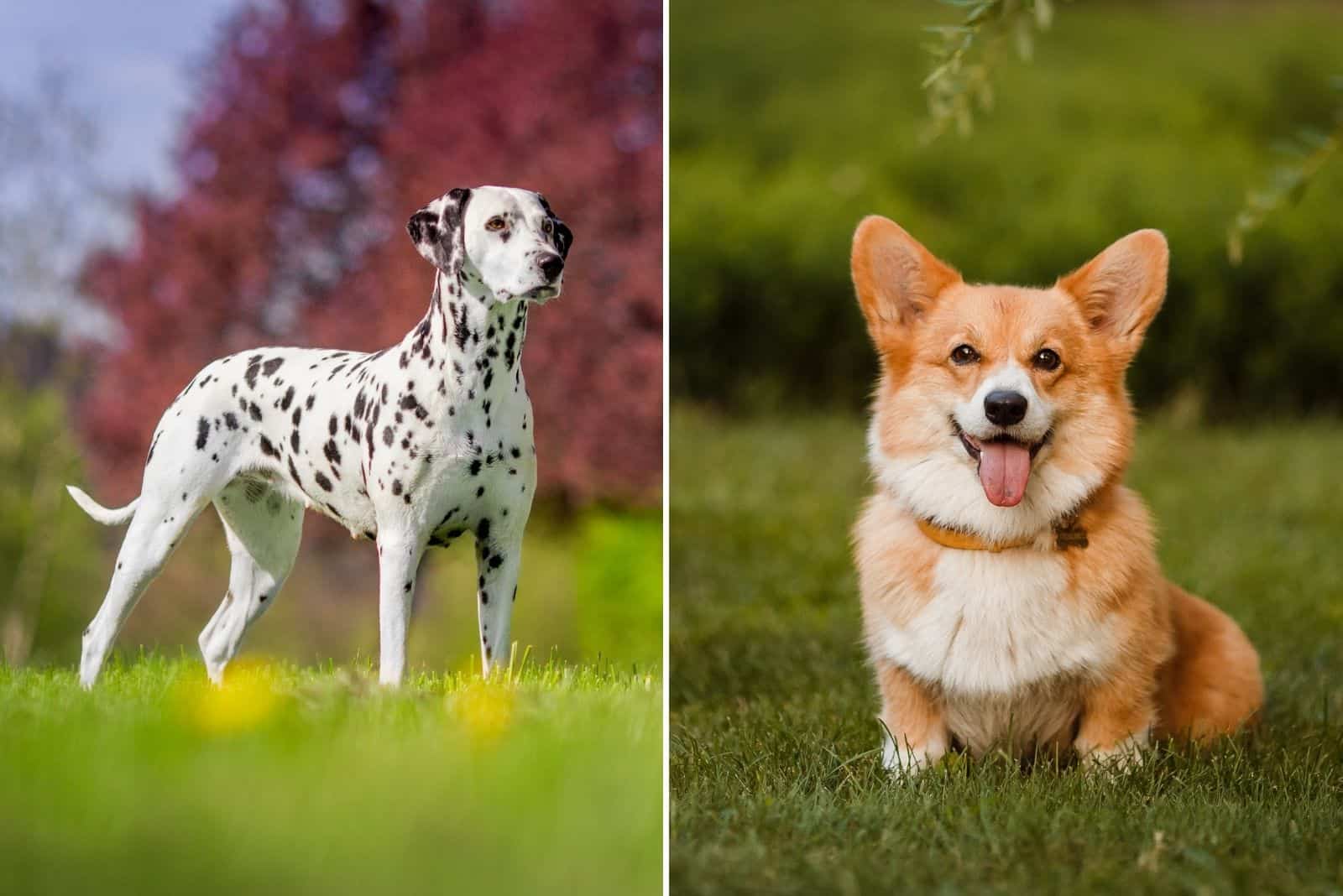 These dogs are becoming one of the most popular crossbreeds! But, are things as good as they seem?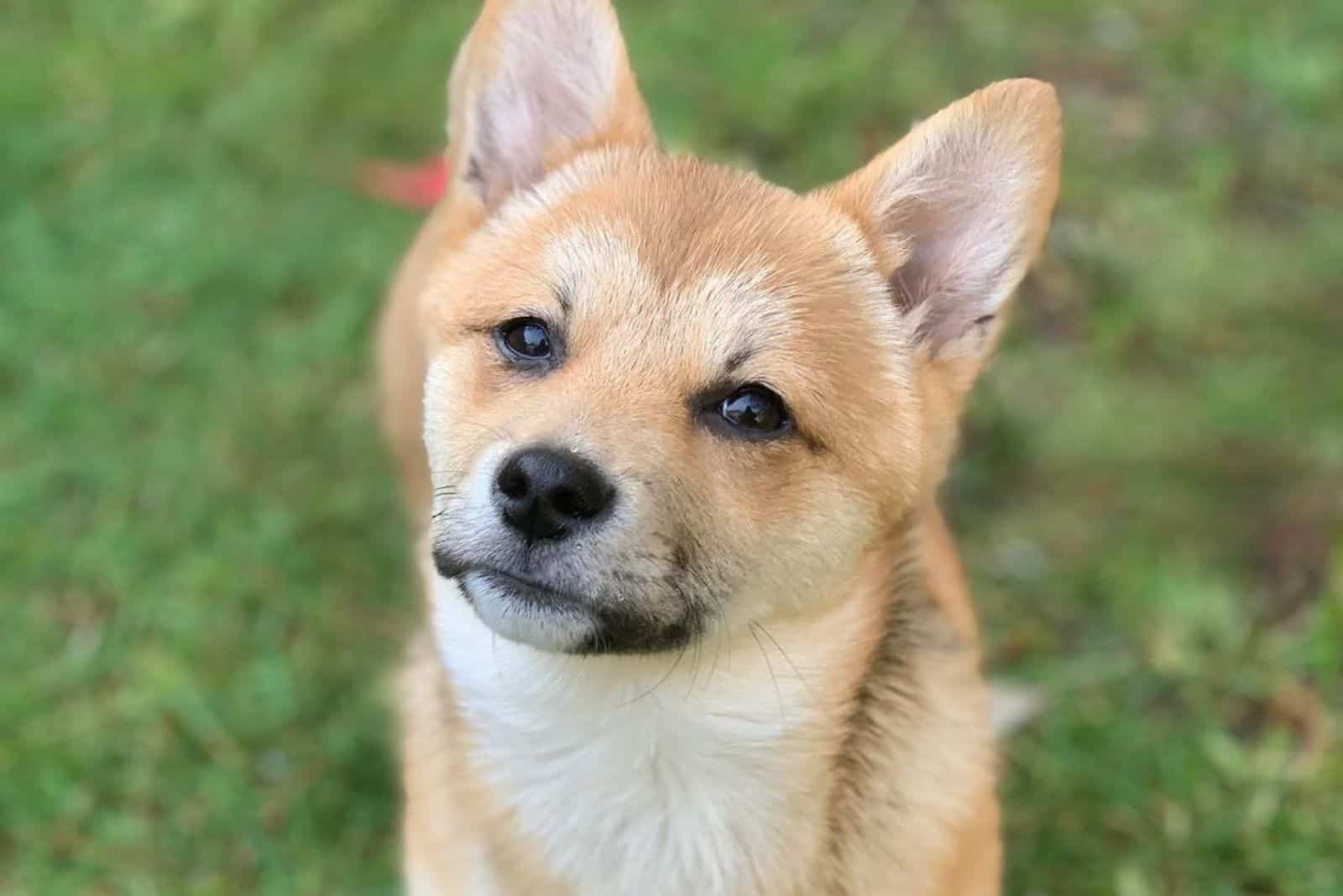 Is this a crossbreed or just another variation of the Shiba Inu breed? Here's everything you need to know!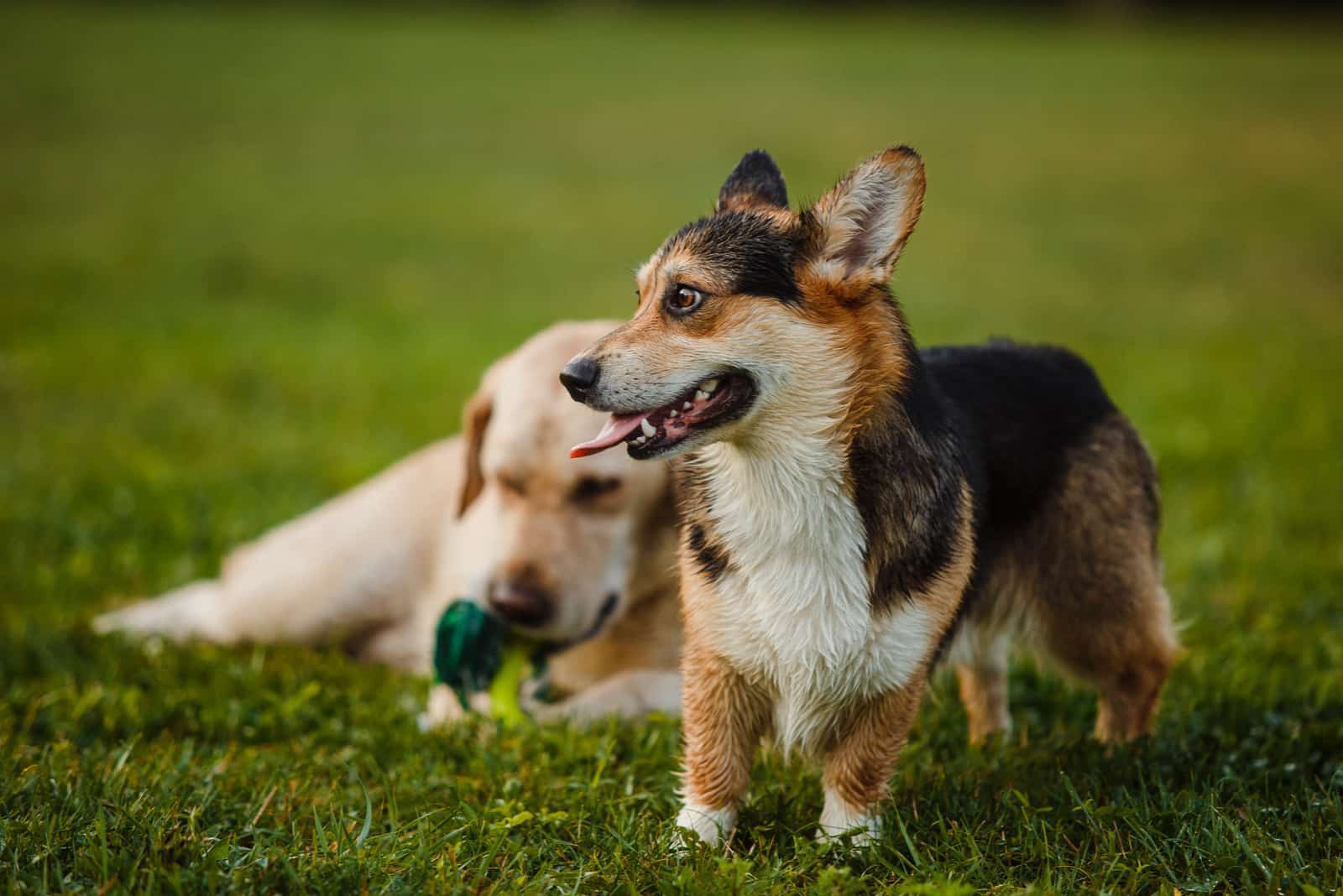 Is the Corgi Lab a good family dog, or will the Corgi genes be too strong to make this breed child-friendly?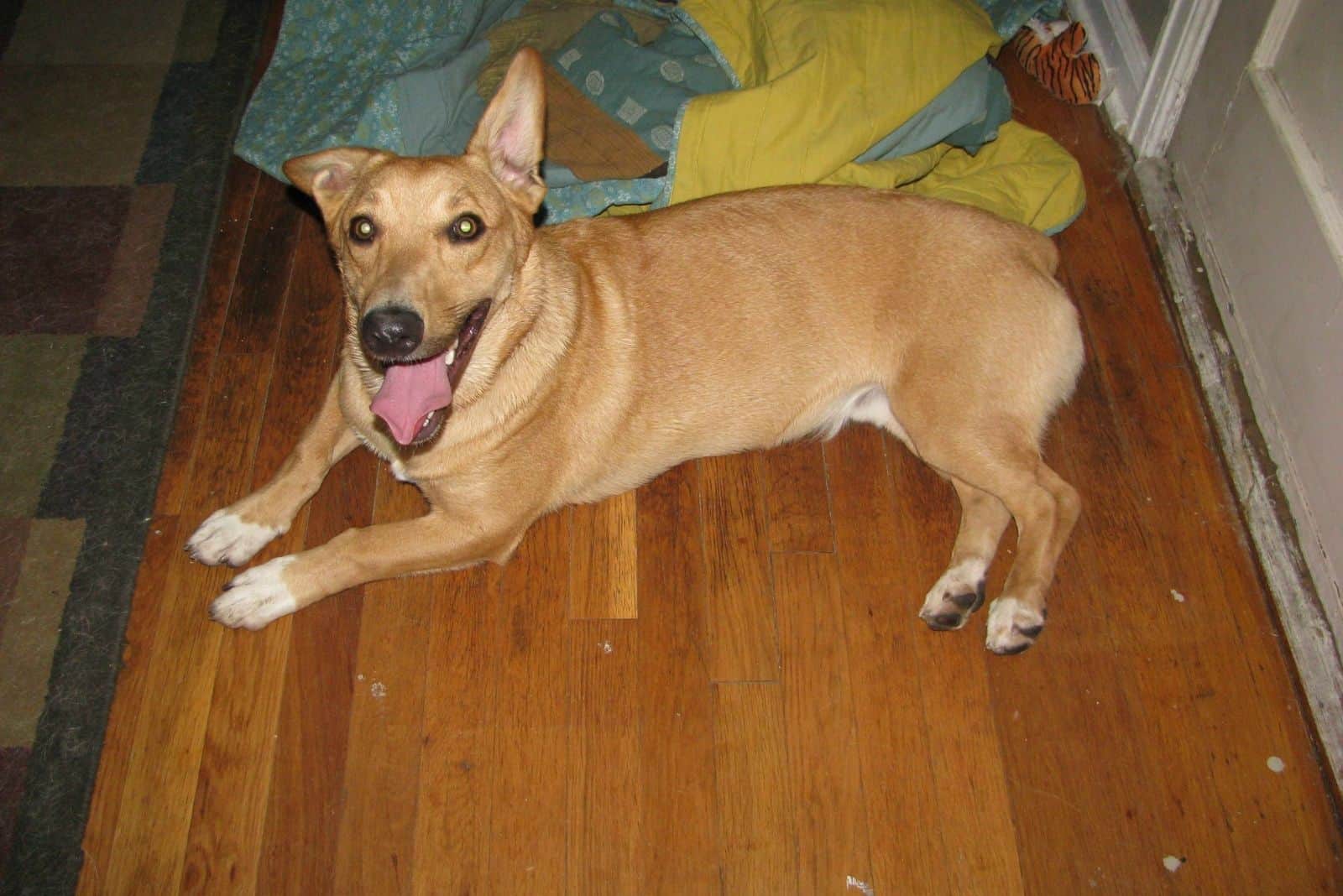 Is this the right dog for you, and are there some things you need to know?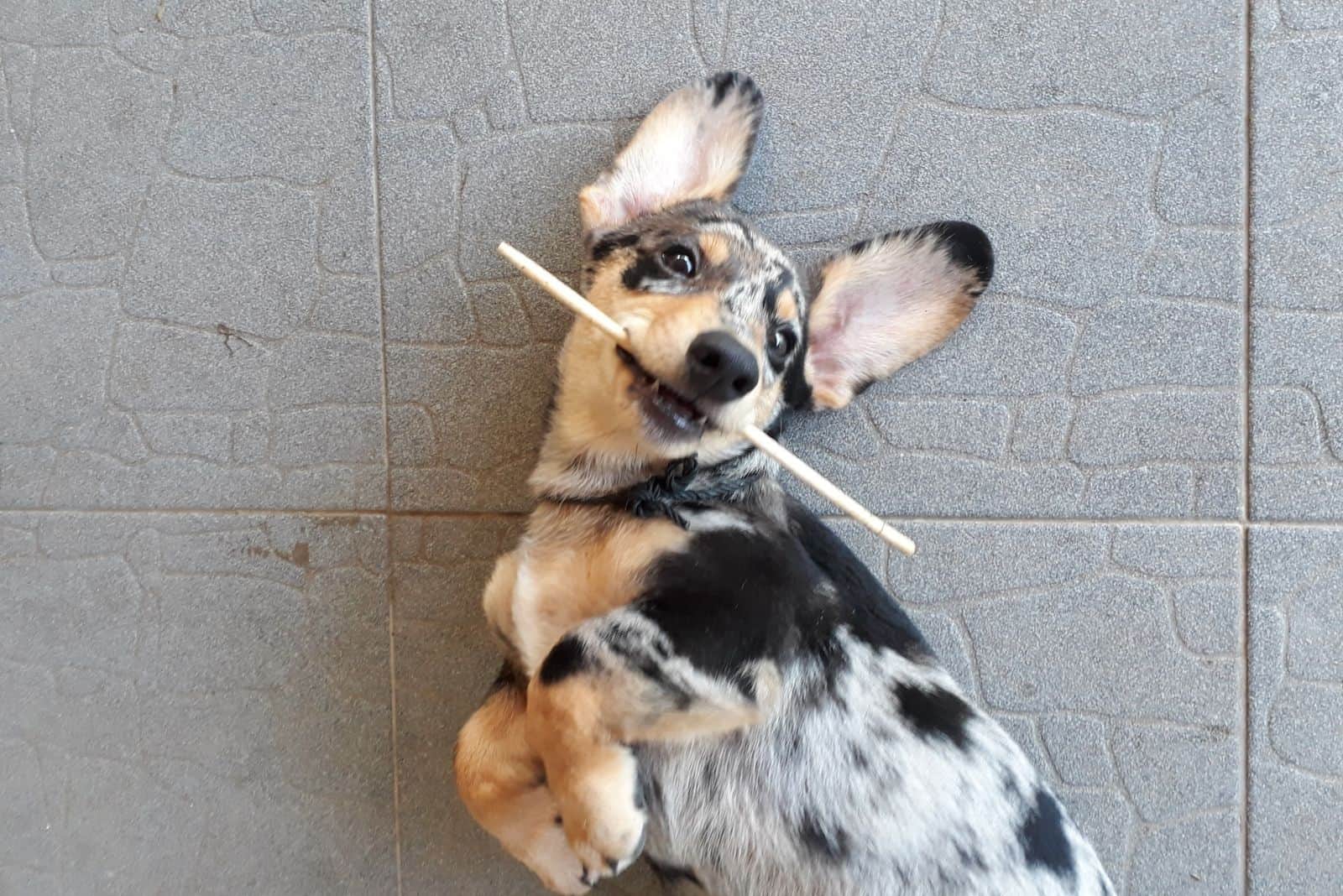 This one of the most popular crossbreeds with many awesome qualities. The Dorgi is a terrific family pet and here's why.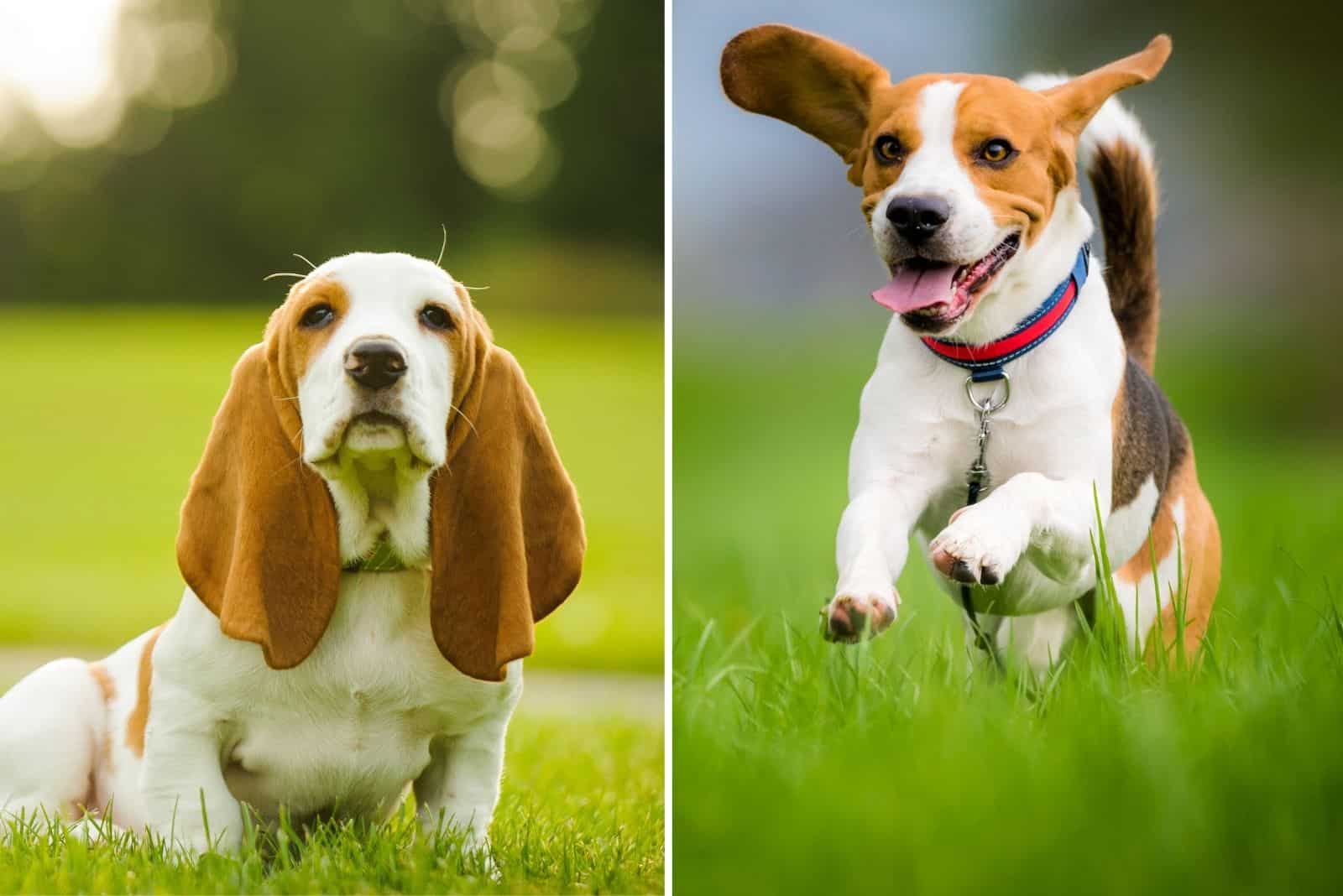 A guide to the differences and similarities between Beagles and Bassets to find the best one for you.