Is there anything better than a cuddly bear-like Chow Chow pup? Let us introduce to you ever cuter Chow Chow mixed-breed dogs that will enchant you with their amazing looks, as well as their lovely temperament.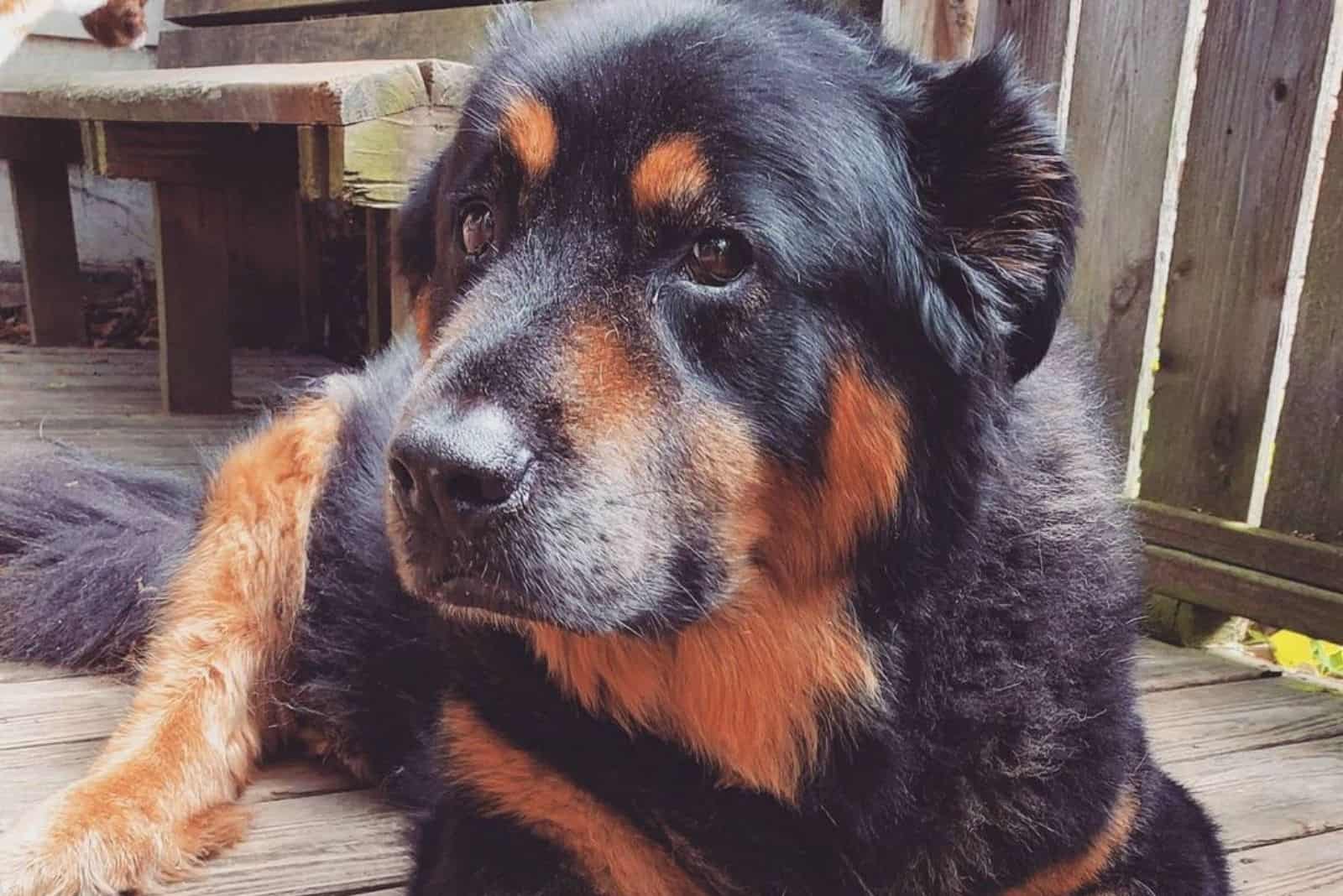 A Rottweiler Chow Chow mix is one of the latest hits in the world of crossbreeds. What makes this mixed dog breed so special?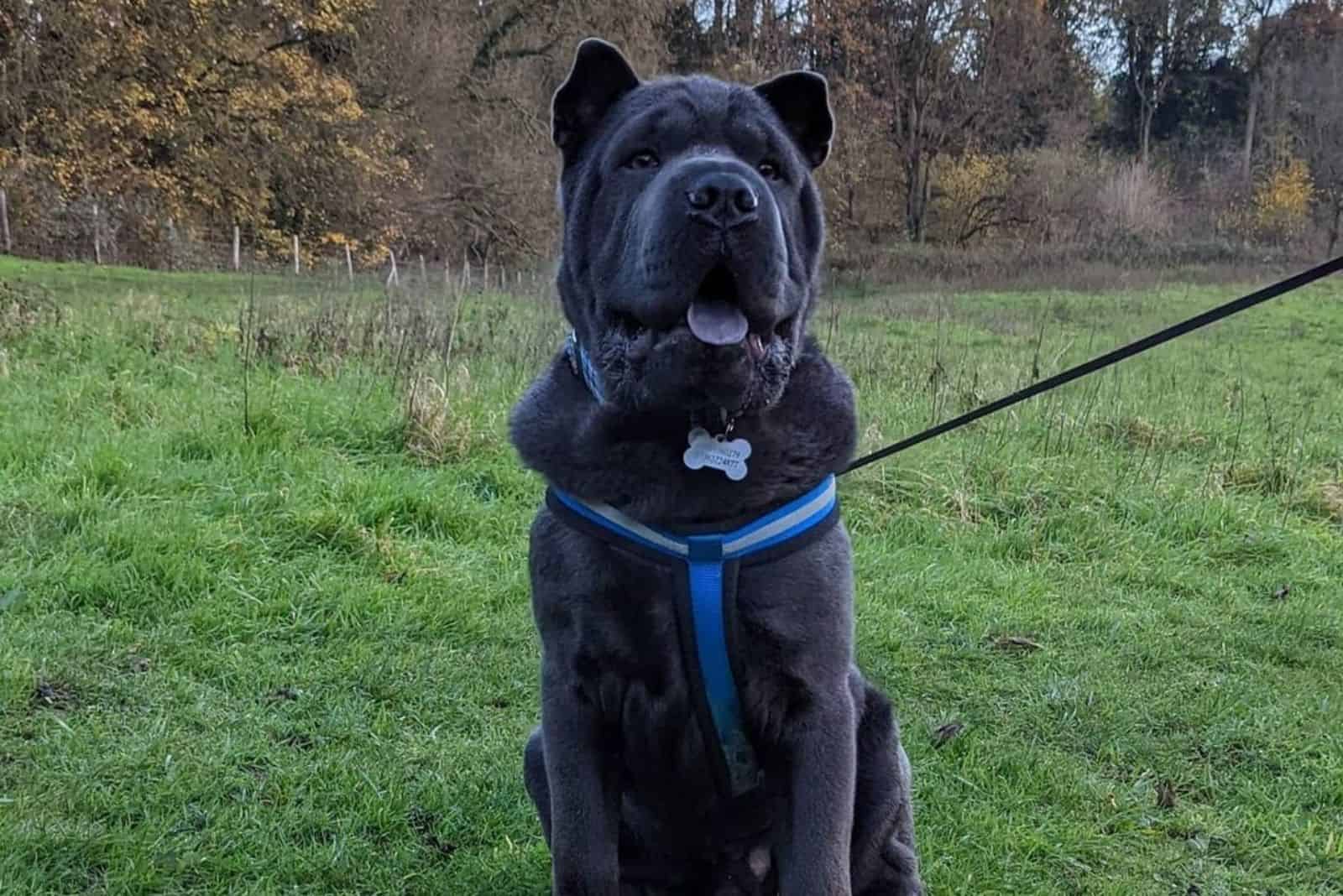 A Chow Pei is a rare crossbreed between two unique dogs; the Shar-Pei and the Chow Chow. We'll tell you all about this amazing combination.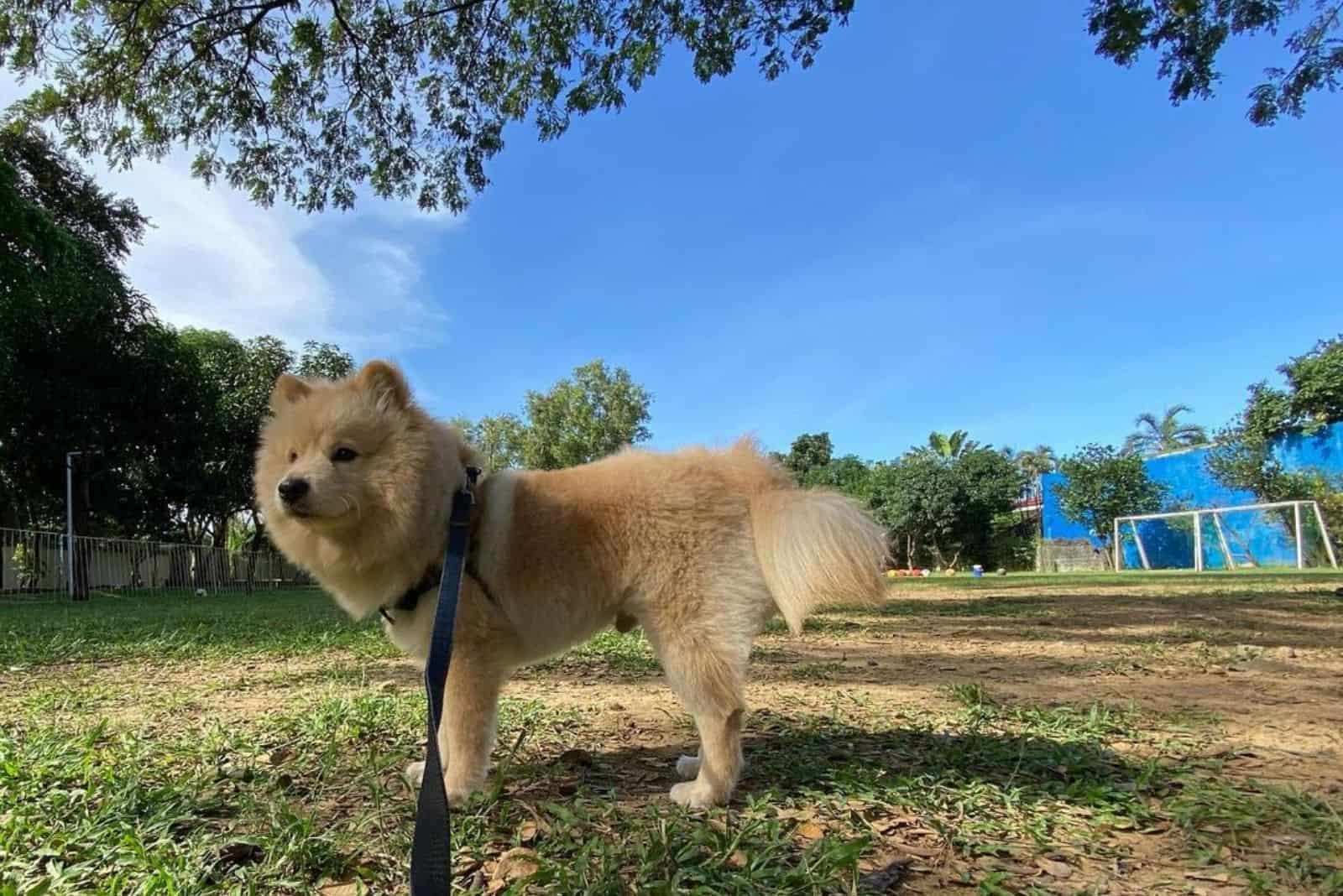 Discover the facts about this adorable hybrid dog, including its health, lifespan, and temperament.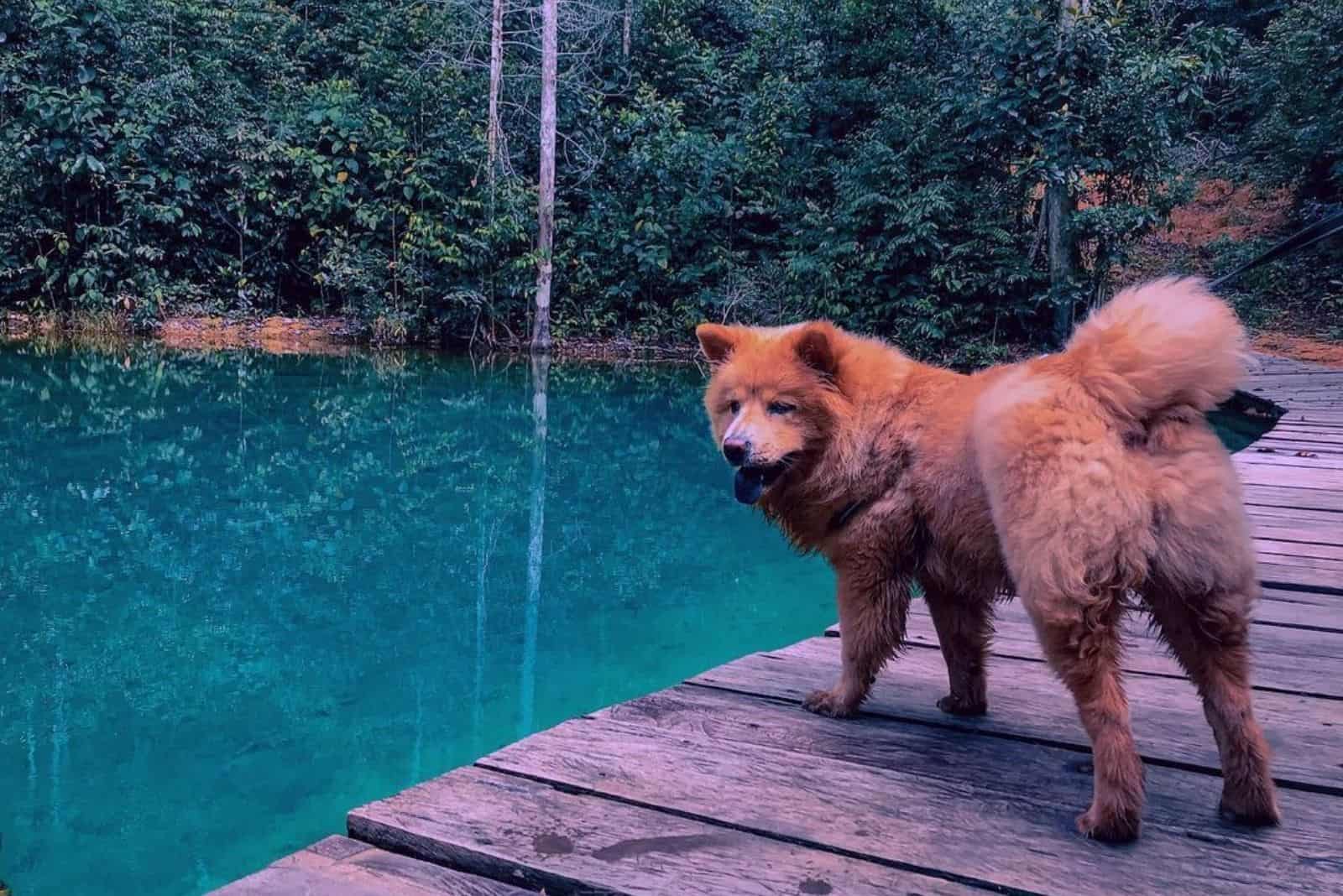 The German Shepherd Chow Chow mix is an unusual combination that gave us a lovely crossbreed puppy. Let's see how pawmazing it is!