Chihuahua mixes are versatile and extremely intelligent lap dogs that will make an excellent addition to the family. In addition to looking overwhelmingly cute, these hybrid dogs have big personalities!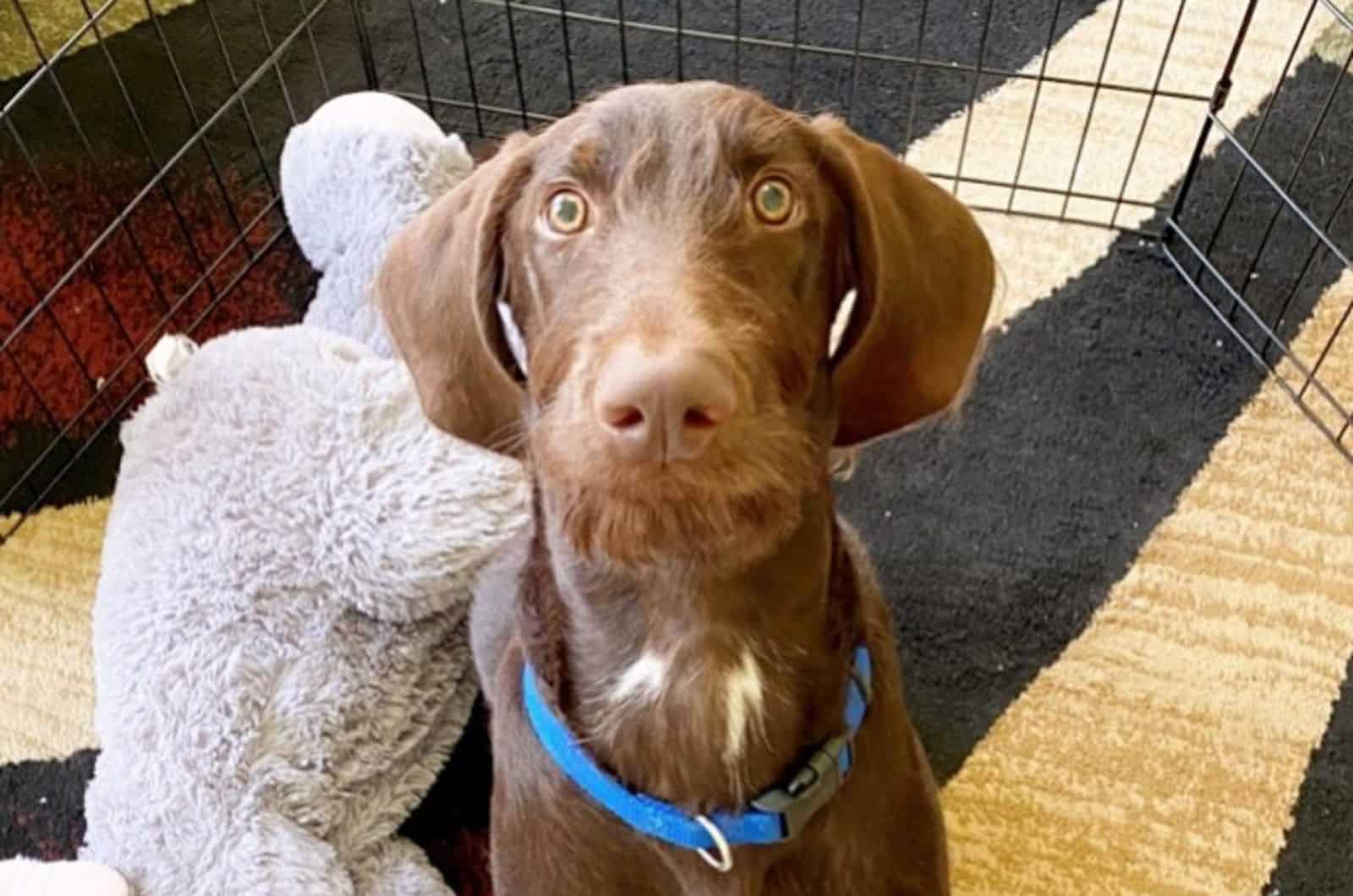 A Doberman Poodle mix is an intelligent, loyal, and alert dog. But, is this crossbreed right for you? Read this article and find out your answer.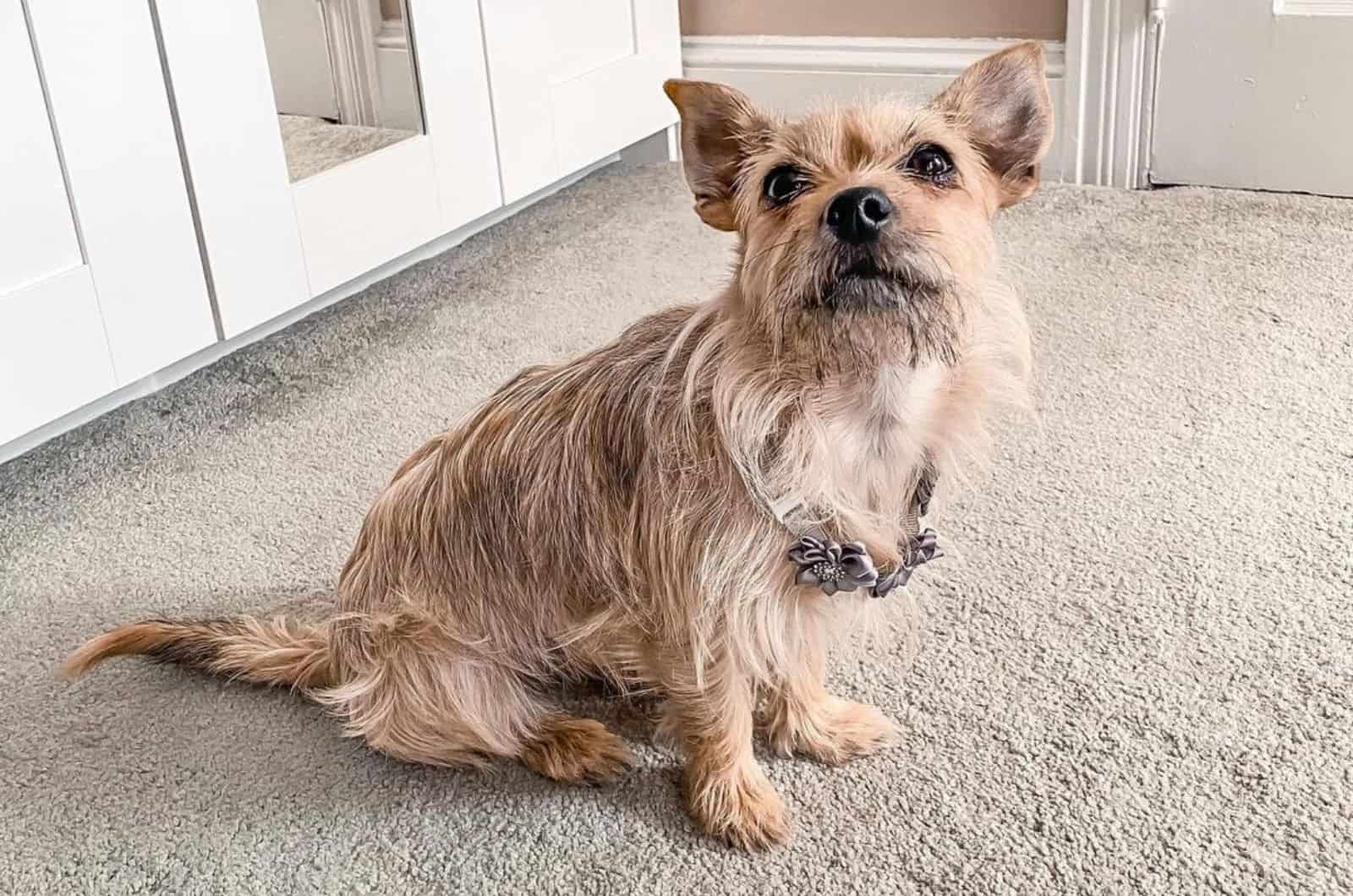 If you're looking for a playful, sassy, and high-energy addition to your family, then the Cairn Terrier Chihuahua Mix is the perfect dog for you.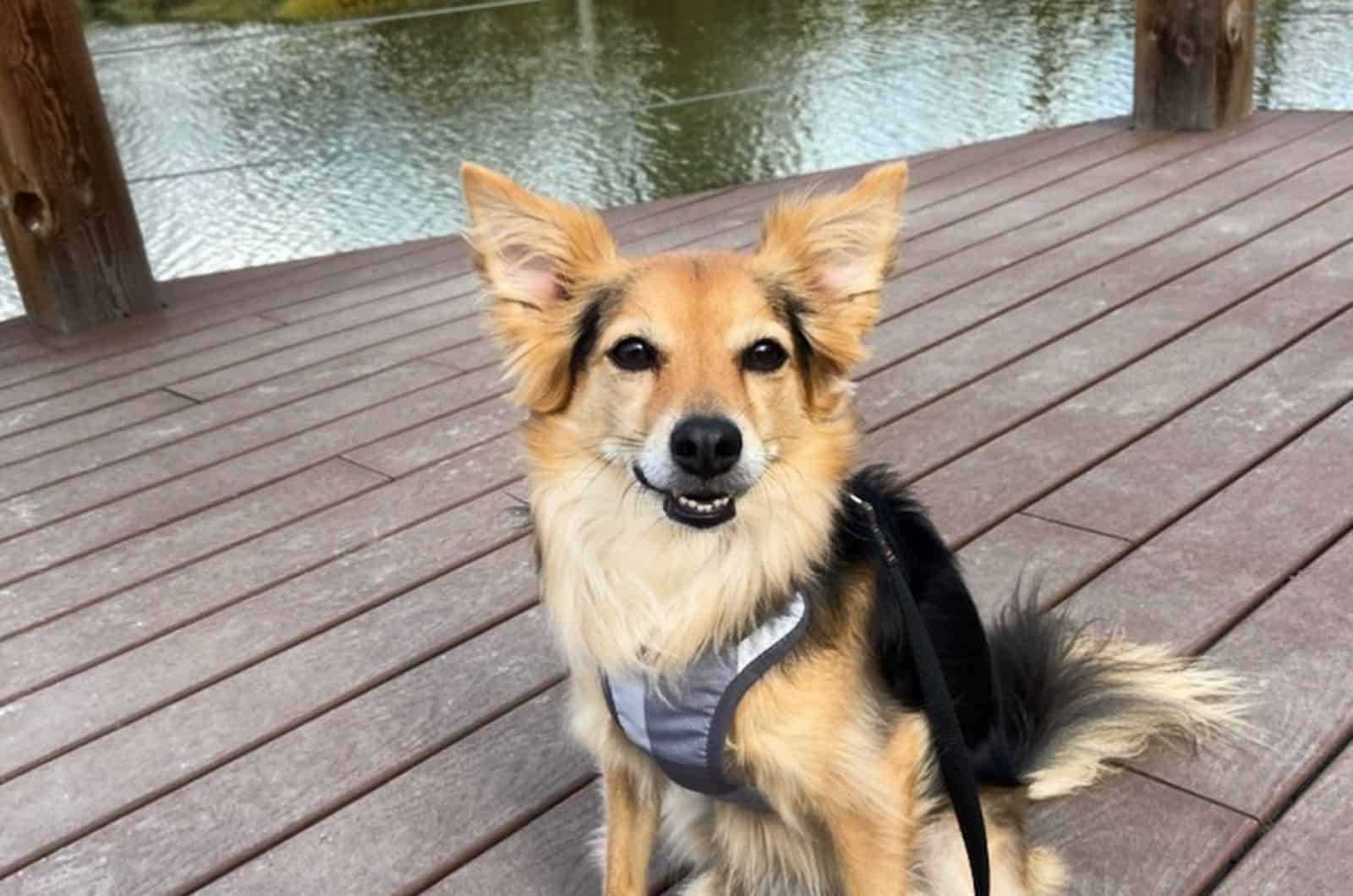 The Australian Shepherd Chihuahua mix is such an unusual combination of two purebred canines that they almost seem unreal.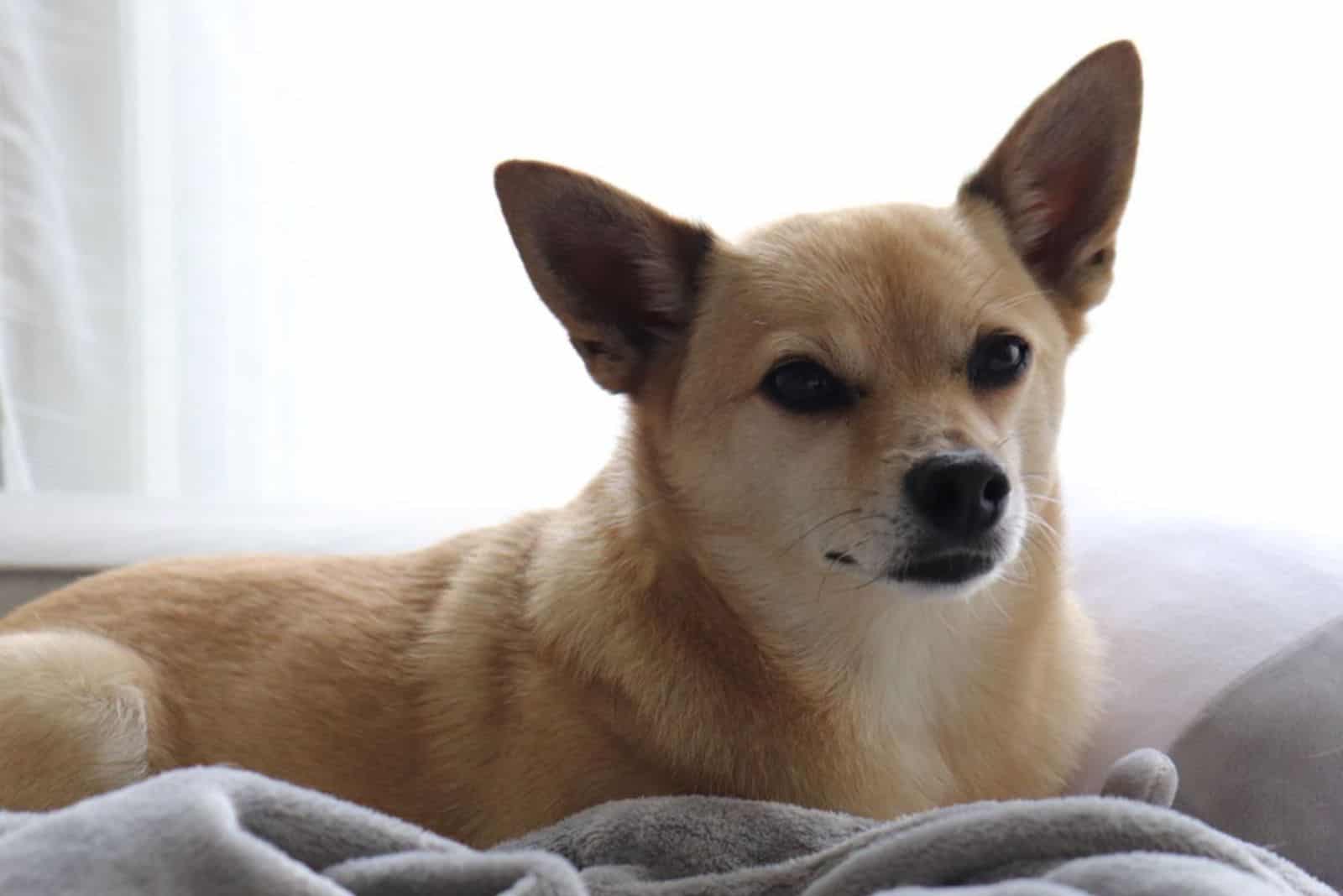 Are you a fan of hybrid dogs? Well, here is the perfect chance to meet the wonderful Shiba Inu Chihuahua mix and expand your knowledge!