cavalier king charles spaniel mixes
Cavalier King Charles Spaniel is an adorable and well-temepered pooch that combined with another dog breed gives some of the undoubtely pawmazing mixed breeds.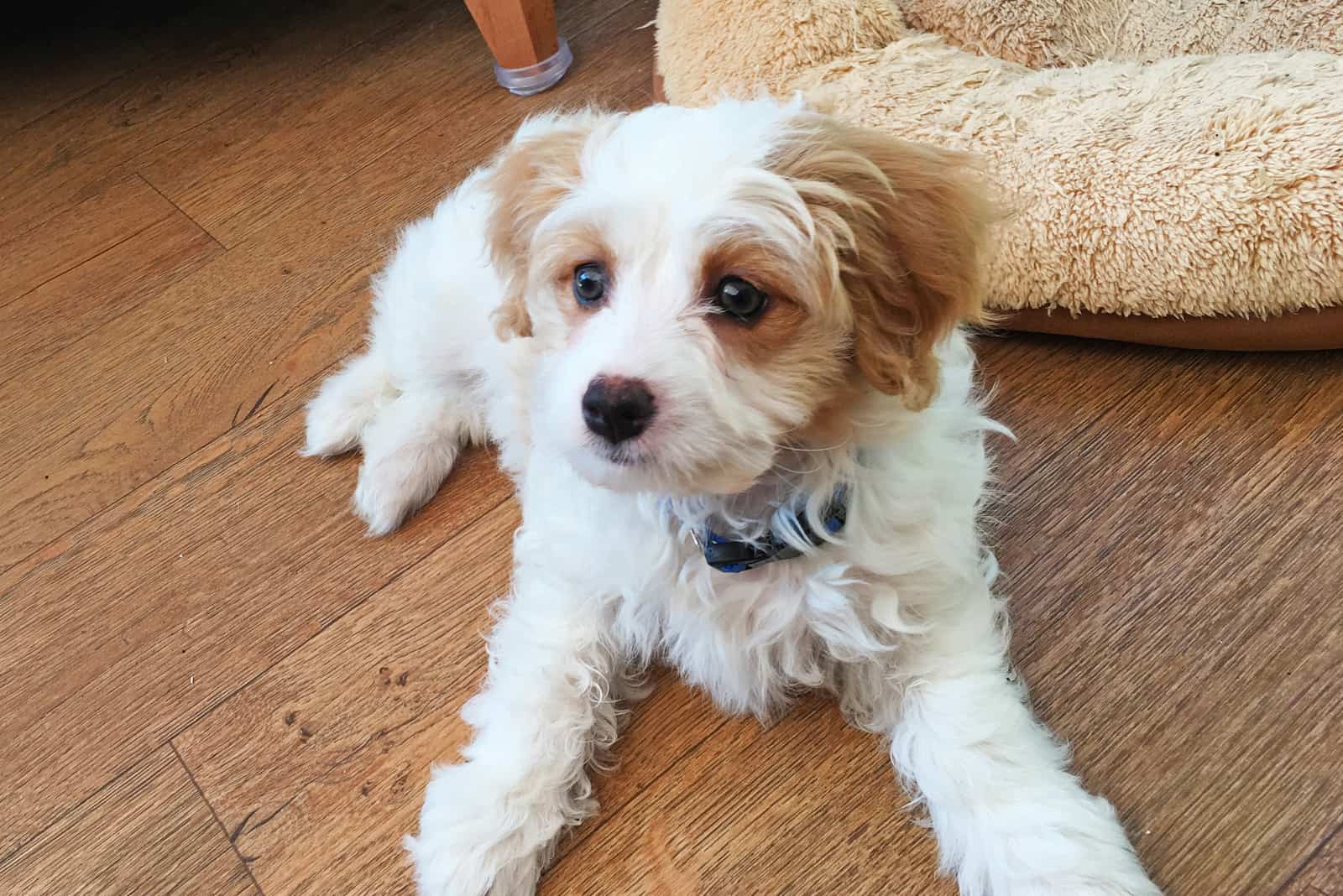 Searching for a designer dog has never been cuter. Check out these Cavalier King Charles Spaniel mixes that will take your breath away!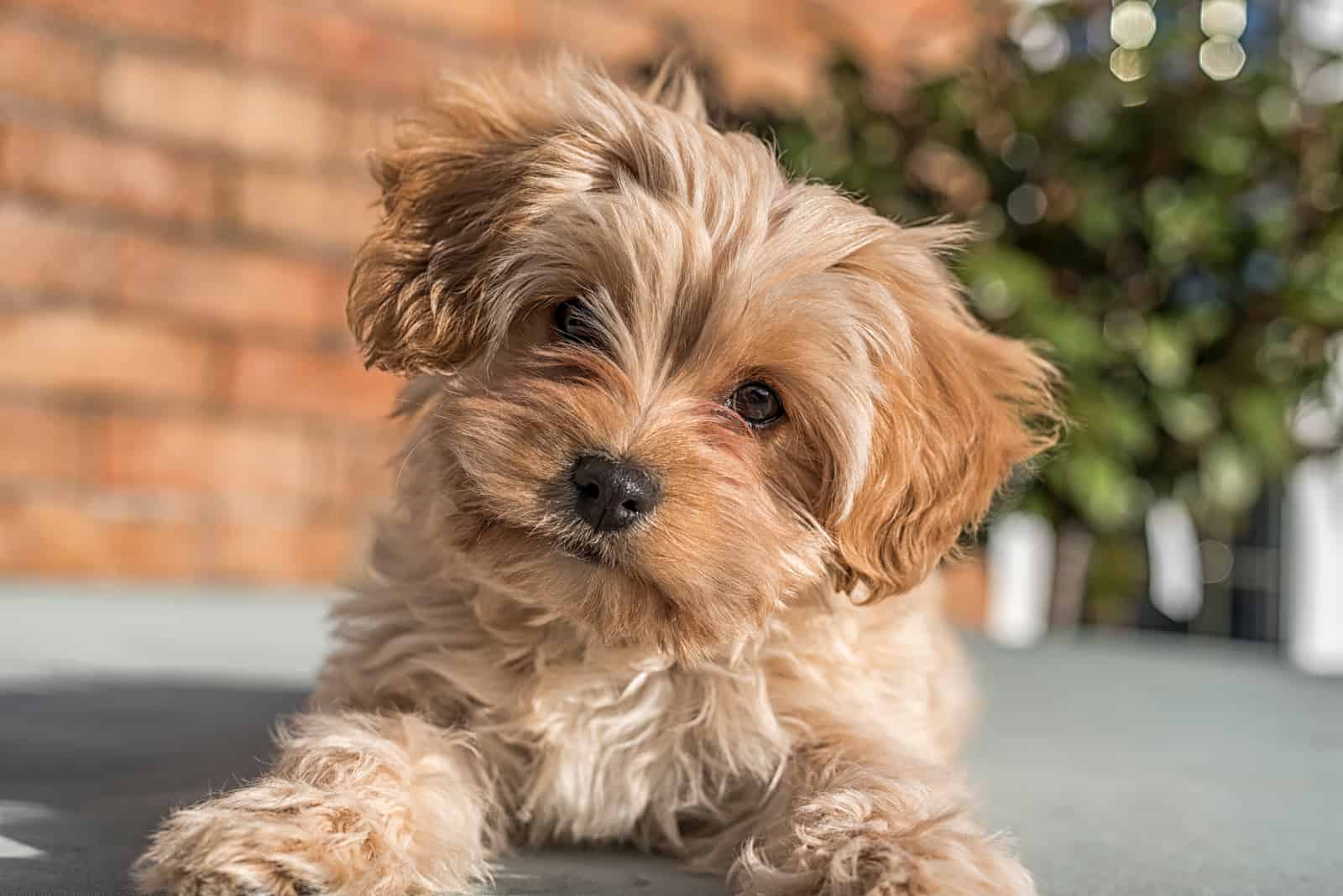 What is a Cavapoochon, and how is it different from Cavachons and Cavapoos? If mixed breeds interest you, you're in the right spot.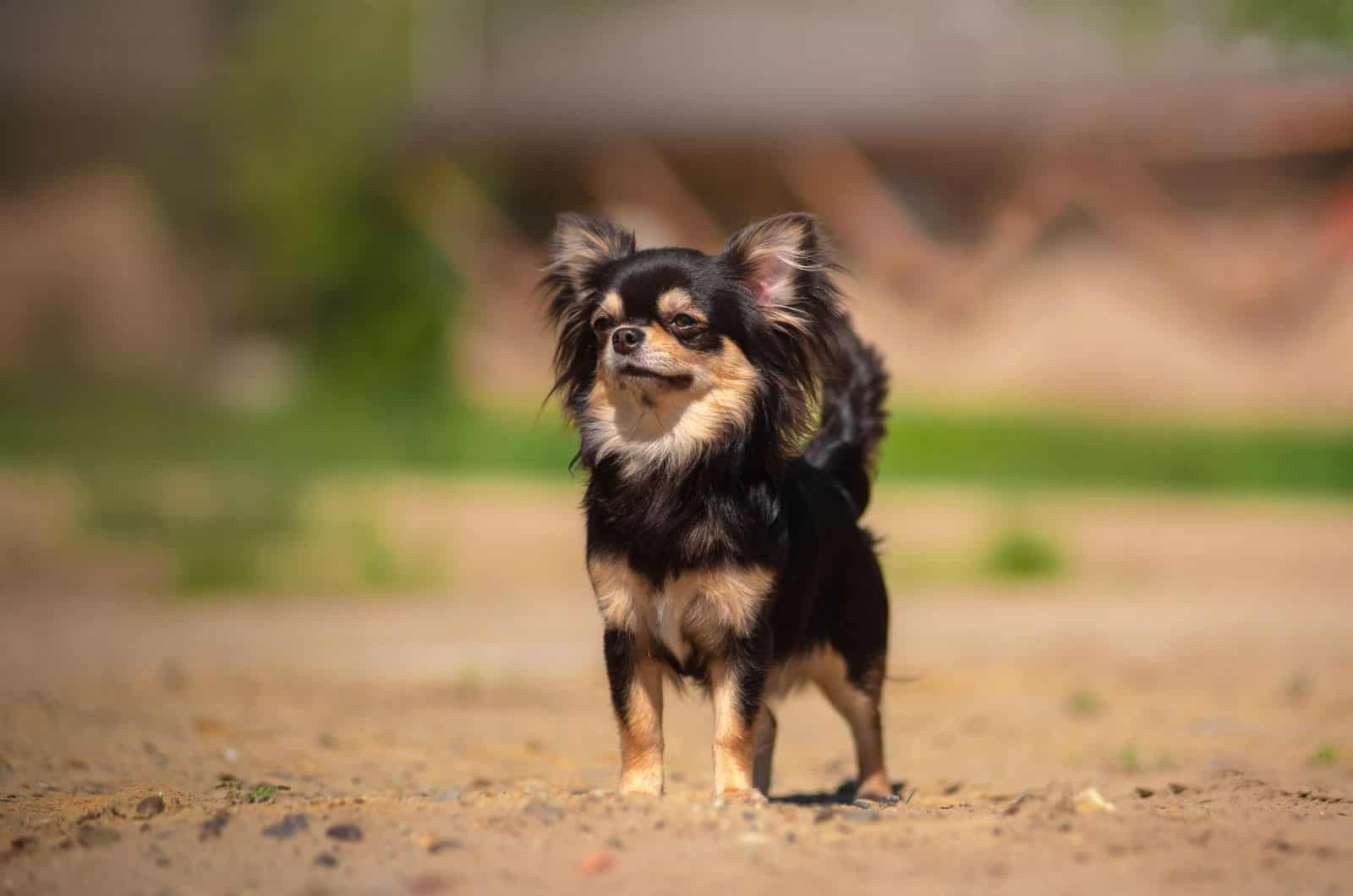 Are you ready to meet this heart-melting puppy? Check out the Chilier Dog and discover why this dog is just perfect for your home!