Catahoula crossbreeds exhibit incredible strength, outstanding intelligence, and unconditional love for their family. These are some of the most well-rounded designer dogs you will meet!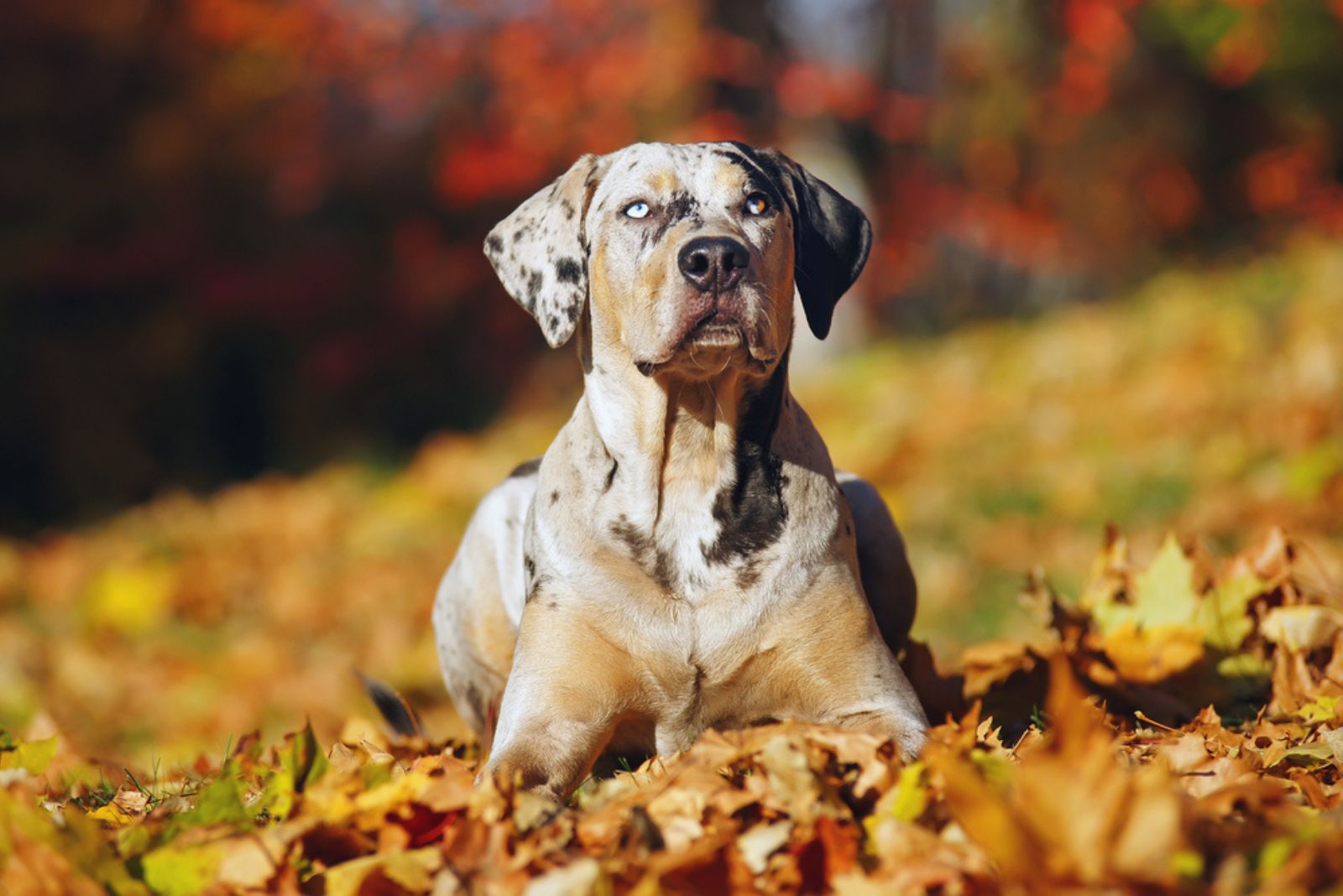 Catahoula mixes are some pretty cool dogs. They're a combo of best of both worlds, including good looks and fine characters.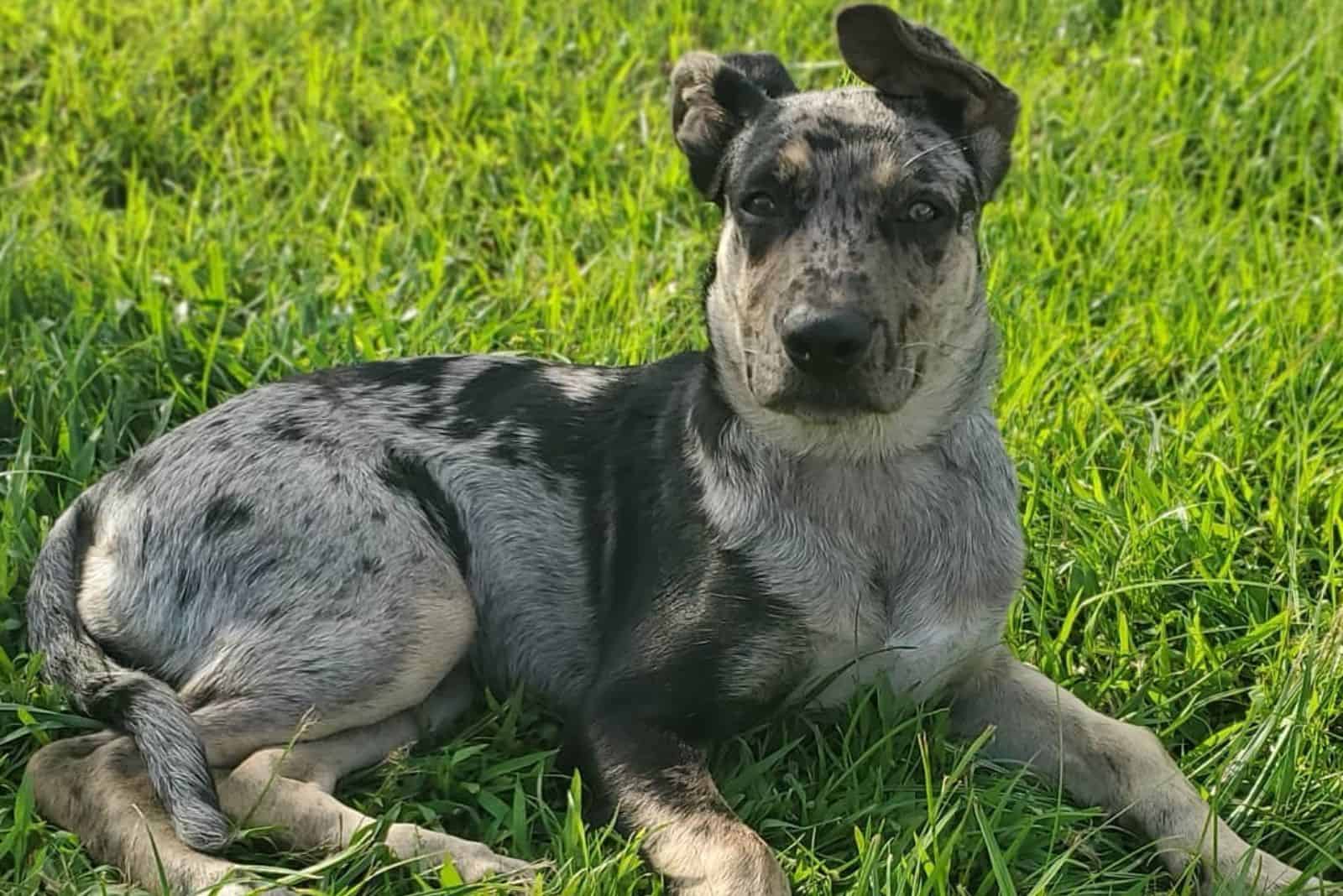 It's a Catahoula German Shepherd mix, a wonderful working dog ready to be your shepherd, herder, service dog, or amazing family pet!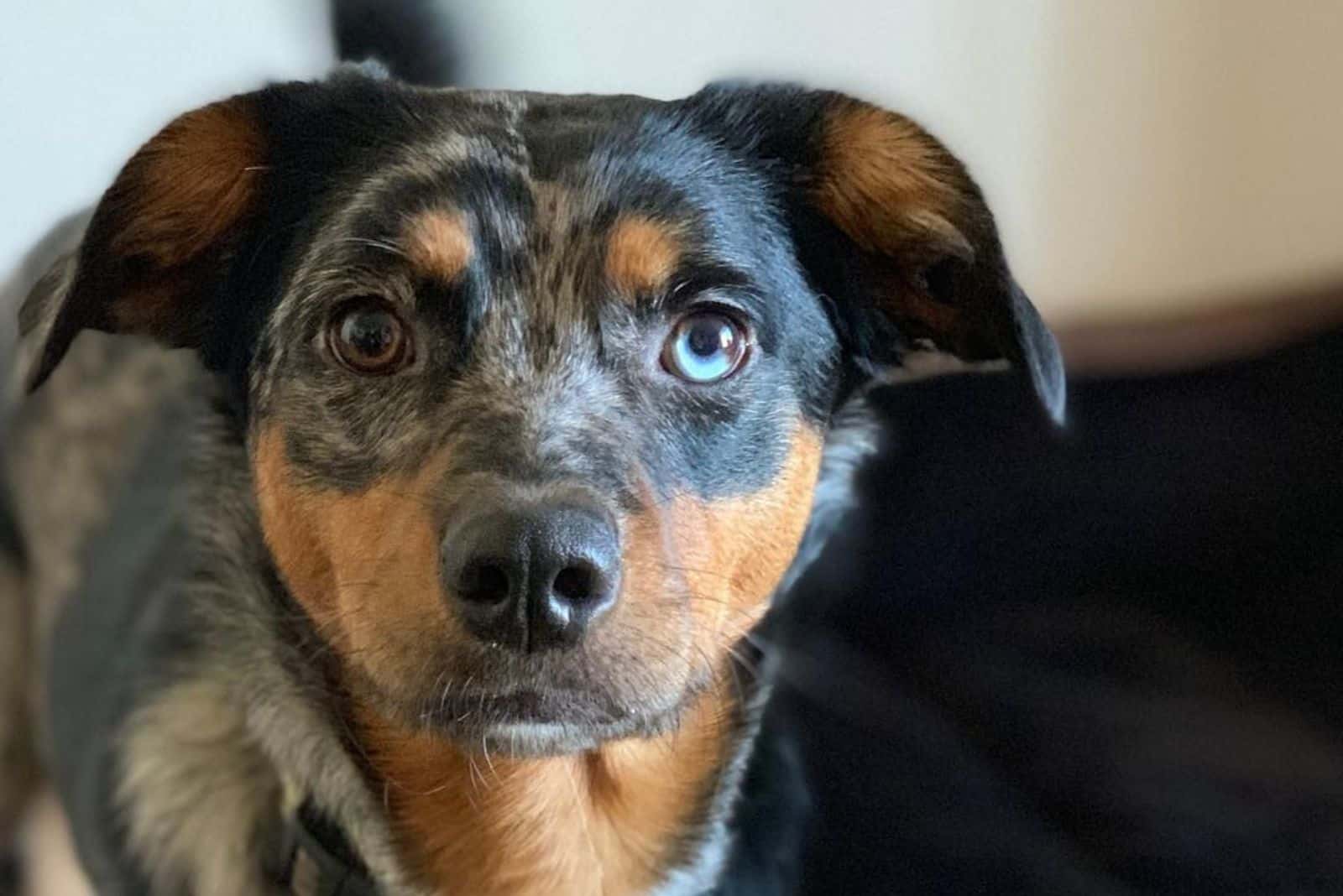 The Catahoula Blue Heeler mix is a fascinating mixed breed of dog. In this guide, we bring you all the facts about it, as well as tips on how to care for it.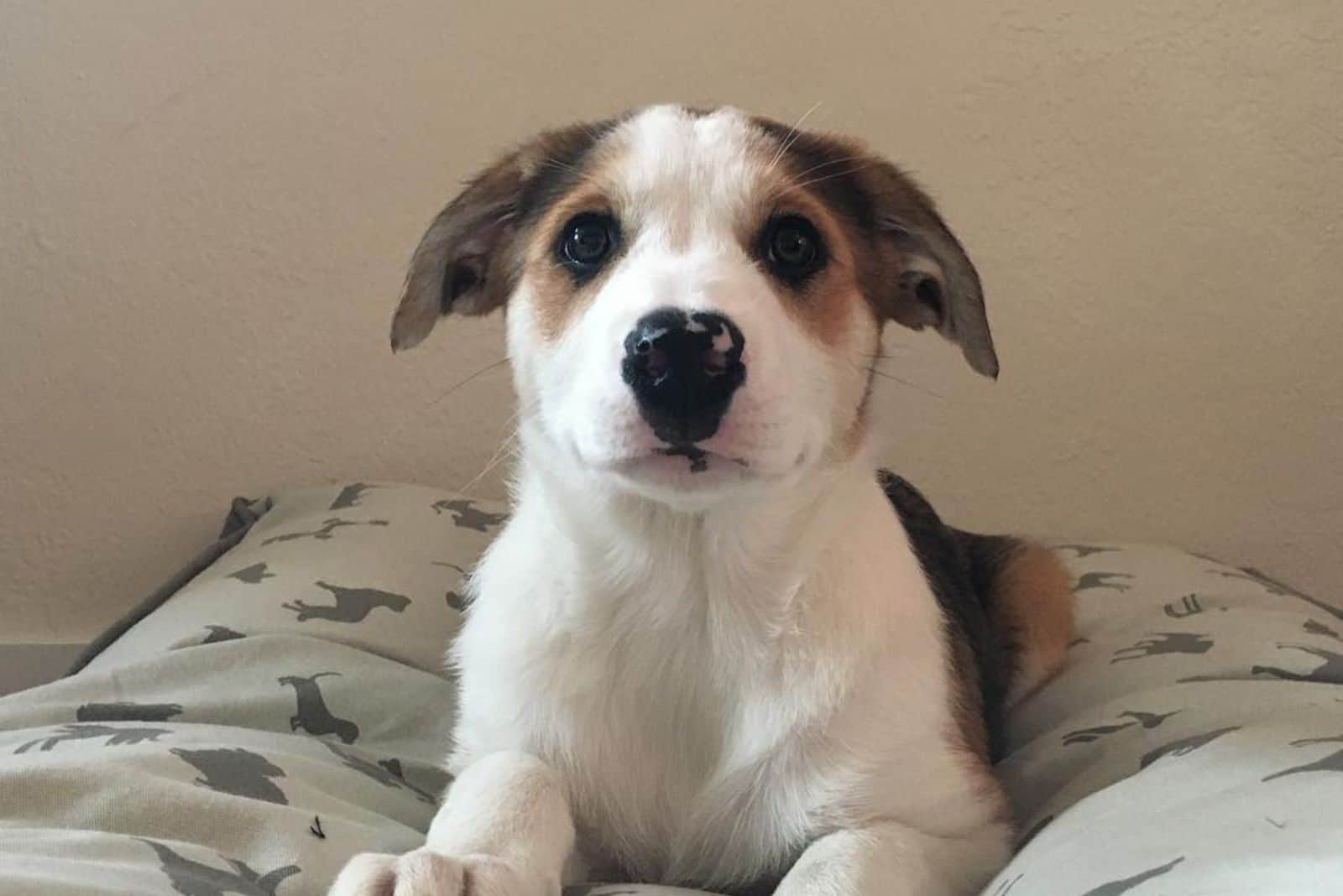 Catahoula Border Collie mix (a.k.a., the smart, charming and very active guard dog breed) may steal your heart quickly! Read More Here!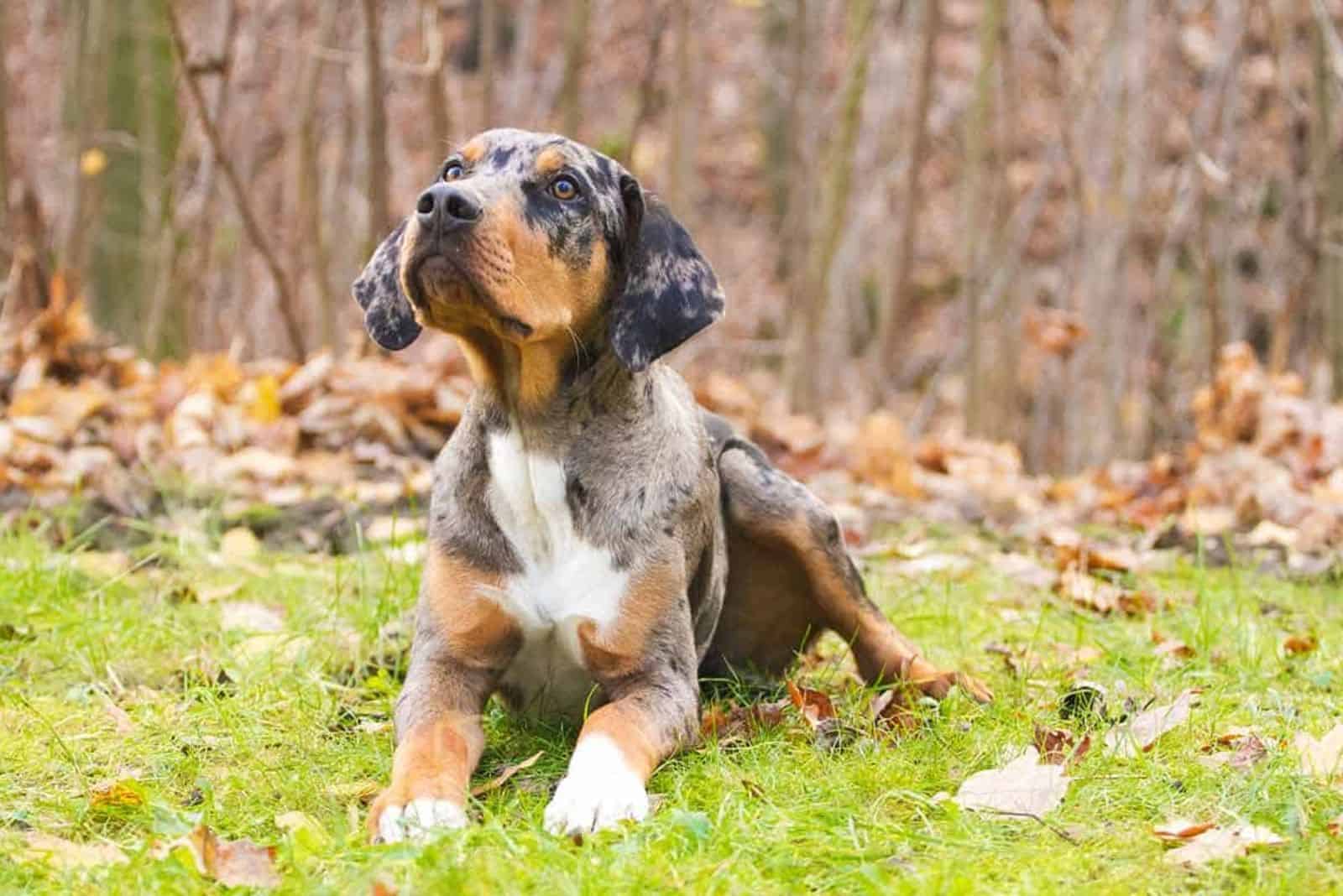 The Lab Catahoula mix is a unique mixed breed dog created by crossing the Labrador with the Catahoula. This breed guide brings you all the facts about it.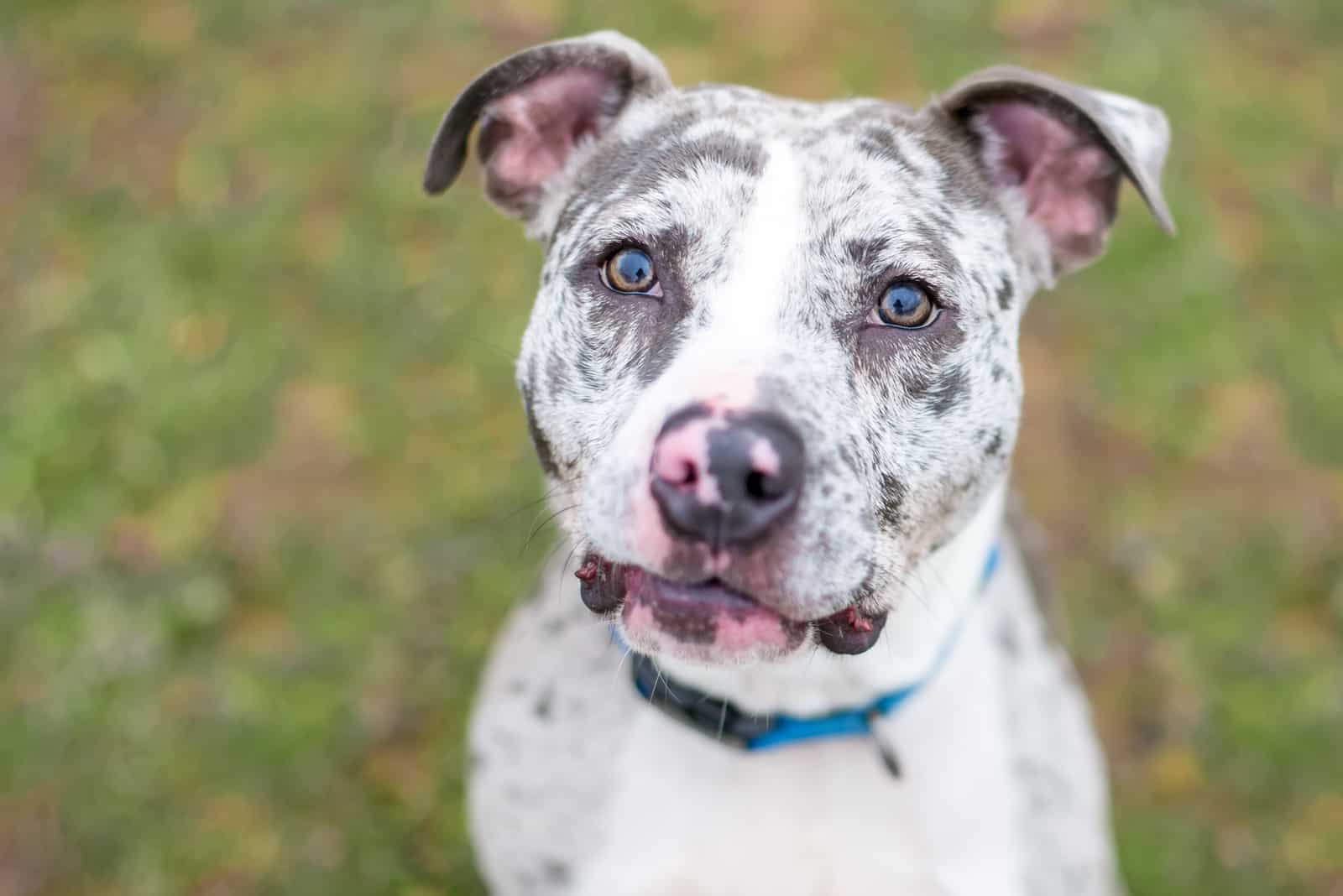 What's a Catahoula Pit Mix? What does it look like? Where do they come from? This and many more answers to your questions here!
If you're looking for an active, playful, and loyal hybrid dog – the Catahoula Australian Shepherd mix is the perfect dog for you!